Intensely aromatic with hints of tobacco and wood, Havana Club Unión elegantly melds Cuba's greatest imports in one perfect pairing experience.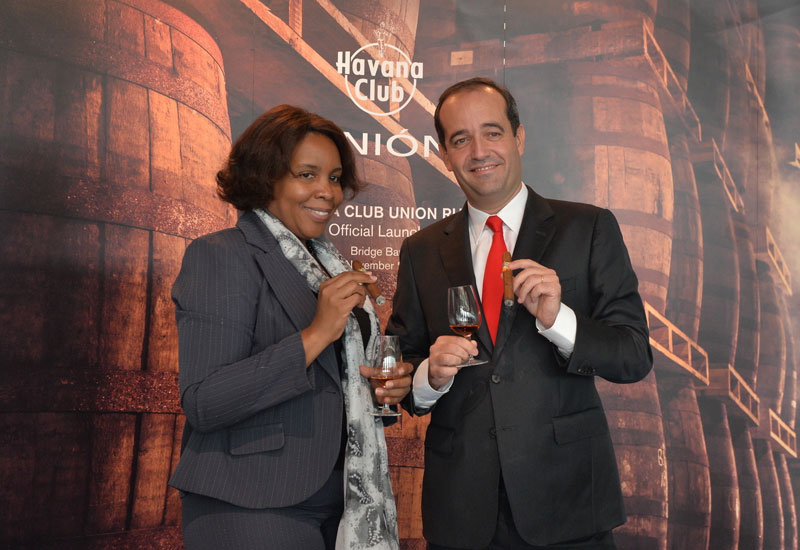 Rum and cigars are two of Cuba's most famous and celebrated exports. What do you get when you combine them?
A rum specially made for cigars, that's what.
Introducing a new premium addition to Havana Club's Icónica collection – Havana Club Unión, a deep amber elixir made expressly to match with Cuban cigars, particularly the Cohiba Siglo VI.
The first of its kind, this rum was the born of a collaboration between two big names of the iconic Cuban industries: Havana Club's "Maestro Ronero" Asbel Morales, and renowned Cuban cigar sommelier, Fernando Fernández.
How it's made
Inspired by tobacco leaves, Maestro Morales carefully combined two naturally-aged bases to create the perfect flavour, texture and strength in the world's first cigar-pairing rum. These bases are Base Oro, a strong-dry aged base with notes of cocoa and dark chocolate lending body and strength, and super-aged Base Centenario, responsible for the rich complexity of tobacco, vanilla, and caramel flavours. Together, they make a smooth, rich rum best enjoyed with a fine, full-bodied cigar such as the Cohiba Siglo VI.
How it tastes
On the nose, this exclusive rum balances smoky oak, bright citrus, tropical coconut, dried fruits and coffee in an intensely inviting aroma. The corresponding taste is a well-rounded yet delicately soft wood flavour, carrying hints of vanilla, chocolate and dried fruit towards a rich, aromatic finish.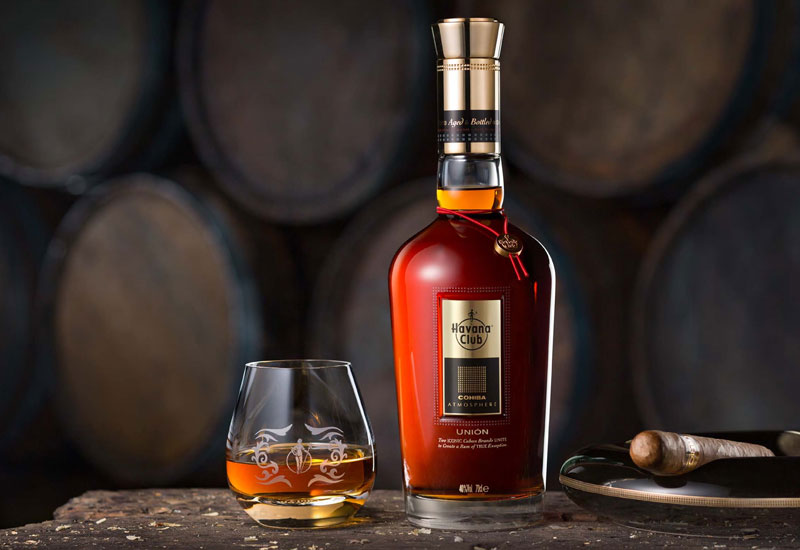 Only 21 bottles of Havana Club Unión rum can be found at selected Malaysian outlets (RP: RM1,800), though another limited quantity will be made available early next year.
Besides Havana Club Unión, the Havana Club Icónica Collection consists of Havana Club Selección de Maestros, Havana Club Añejo 15 Años and Havana Club Máximo Extra Añejo. Discover the unabashedly Cuban line here.
Images courtesy of Pernod Ricard Malaysia.