Malaysians are known for their love for food, but how about wearing them as accessories?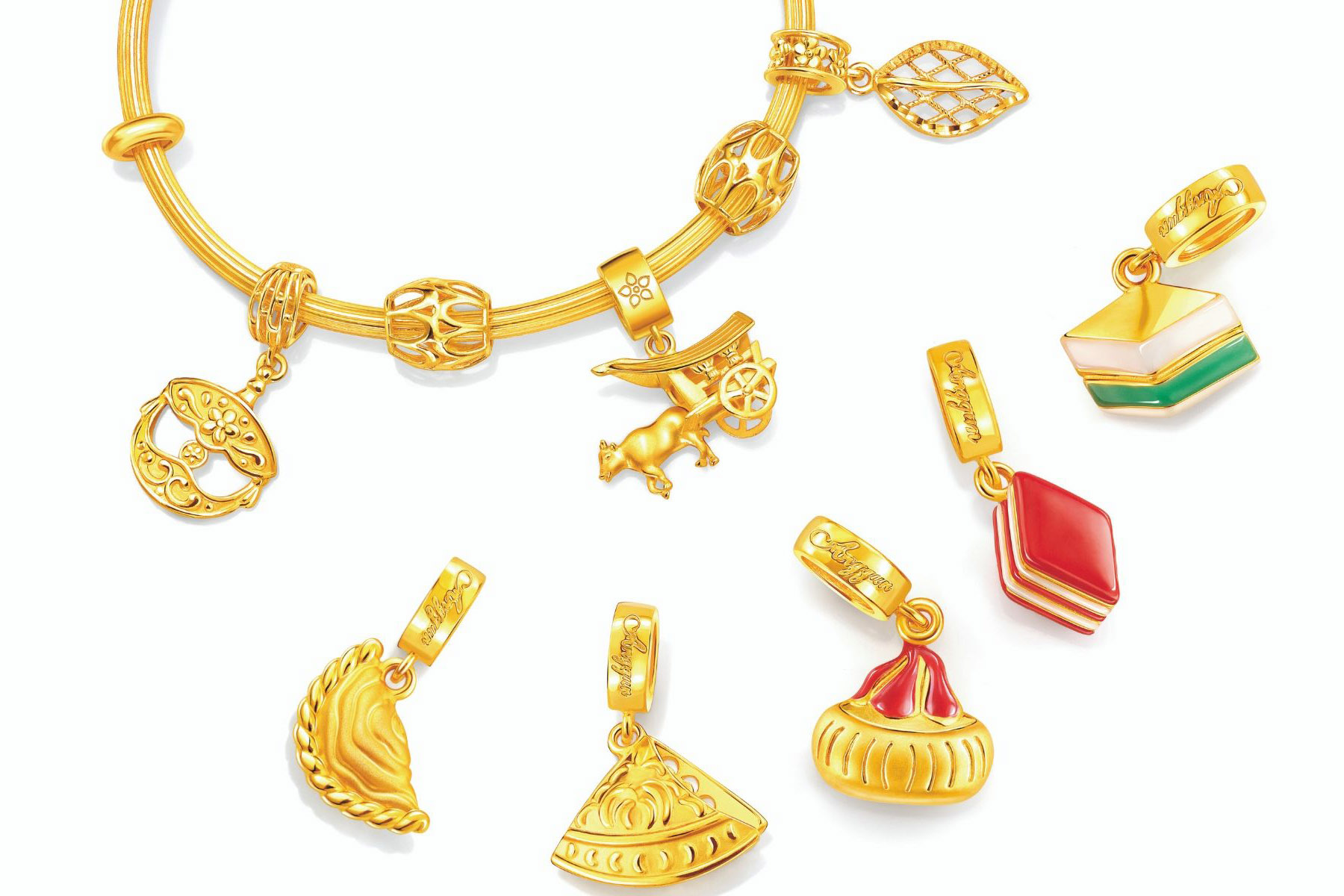 Want to show your love for all things Malaysian this Raya?
Poh Kong has given us a reason to wear our Malaysian heritage on our wrist with its rendition of classic Malaysian favourites such as nasi lemak, Malay and Nyonya kuih, curry puff and the iconic childhood favourite iced gem biscuits.
Besides some of the traditional childhood favourite bites, the collection Karya Anggun also has some of the old nostalgic symbols like the Wau Bulan, bullock cart and trishaw charms.
The collection captures the festive balik kampung mood perfectly with its depiction of Malaysian culture and tradition.
Prices start from RM349 for charms and RM949 for earrings, subject to change due to product weight and gold prices.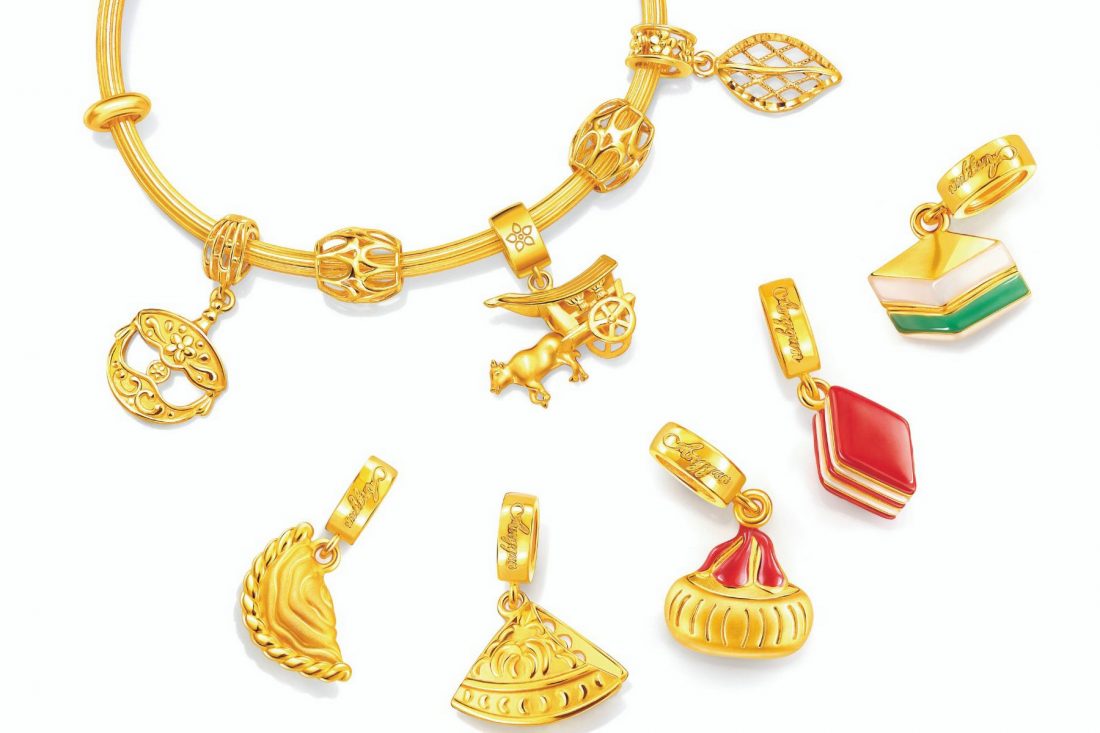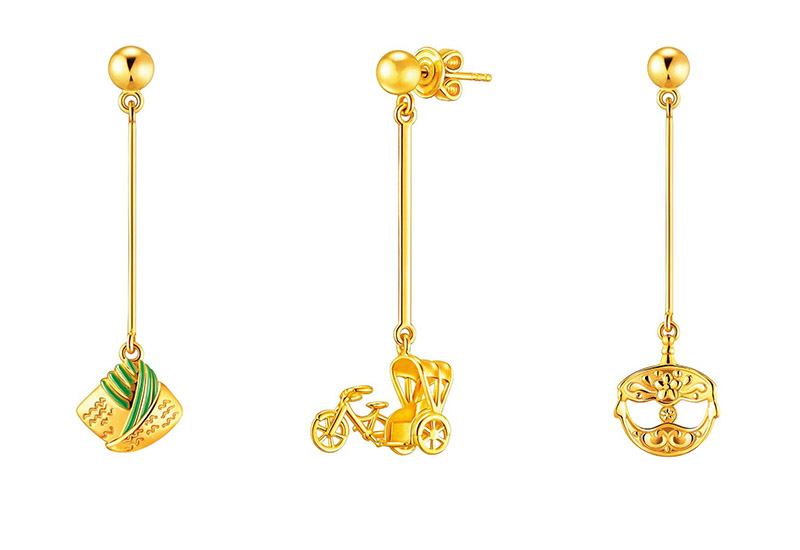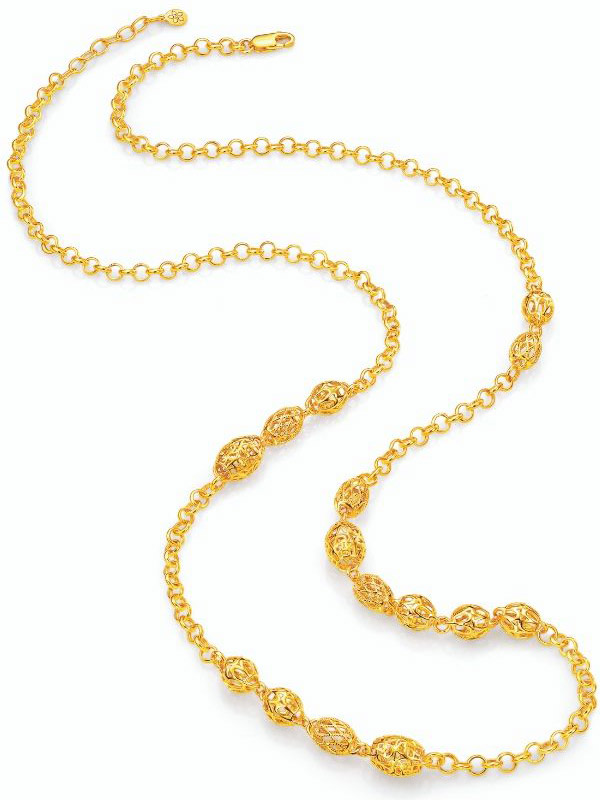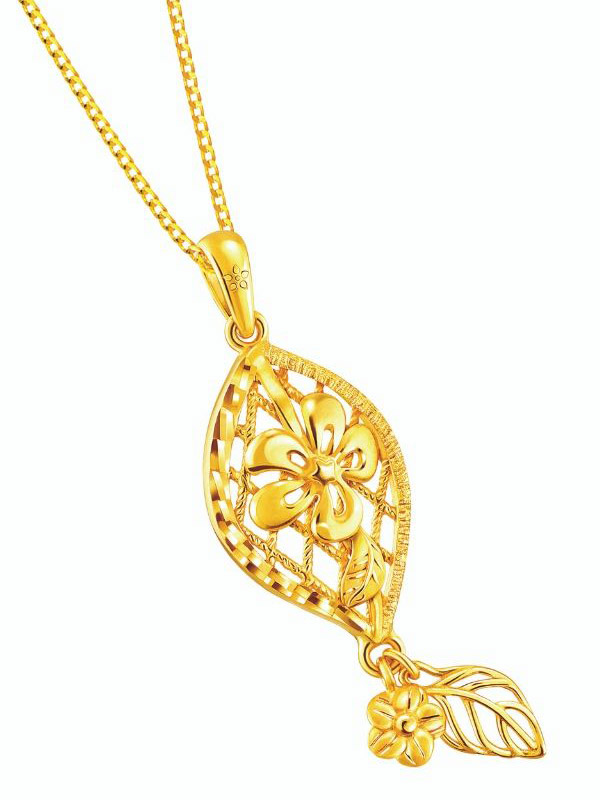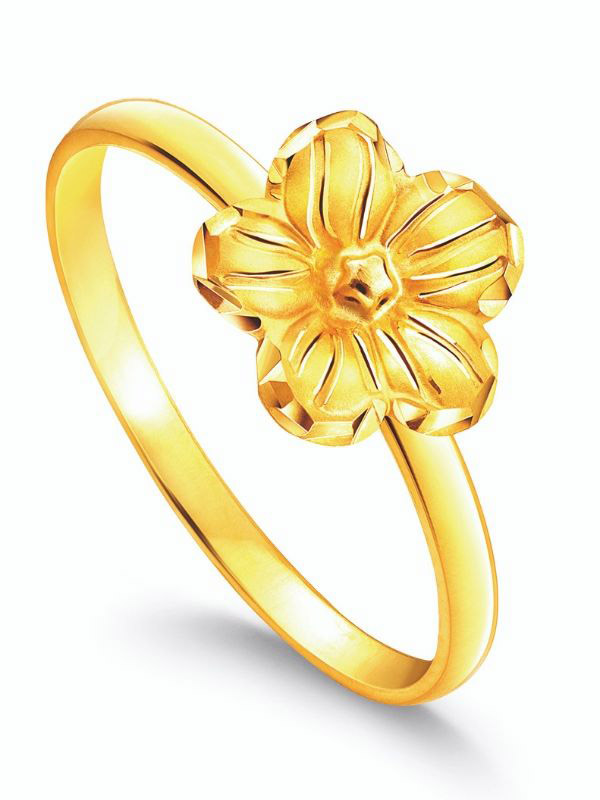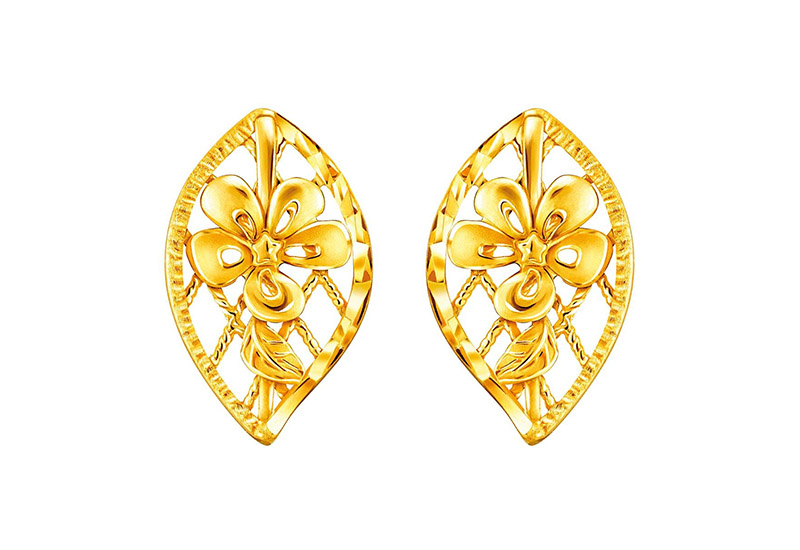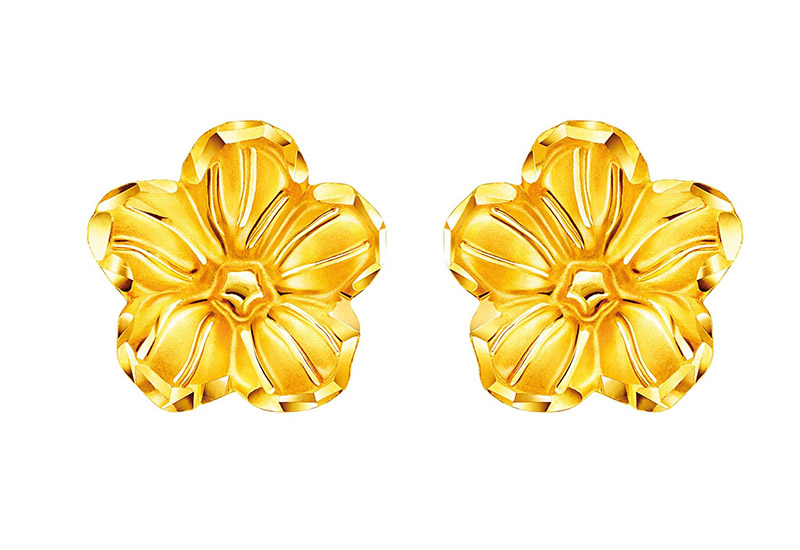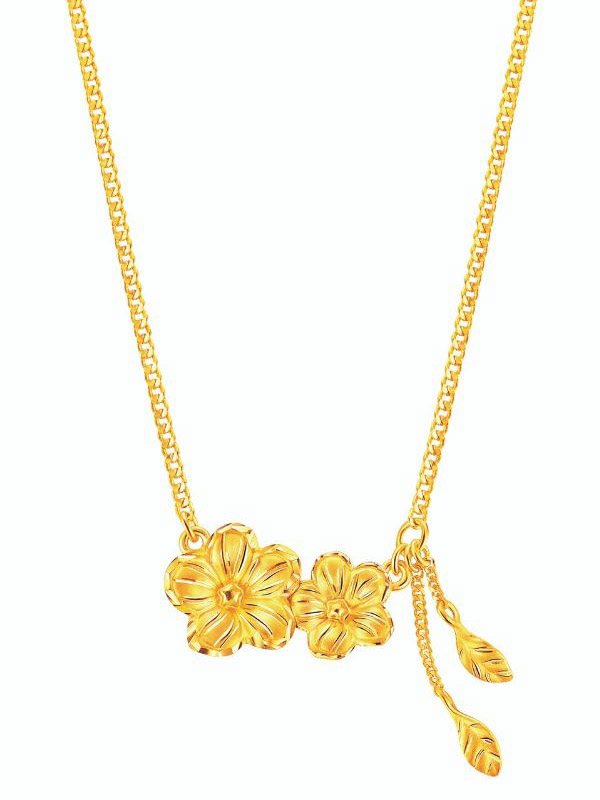 16131037-untitled-design-7_article_600x900
16131037-untitled-design-7_article_600x900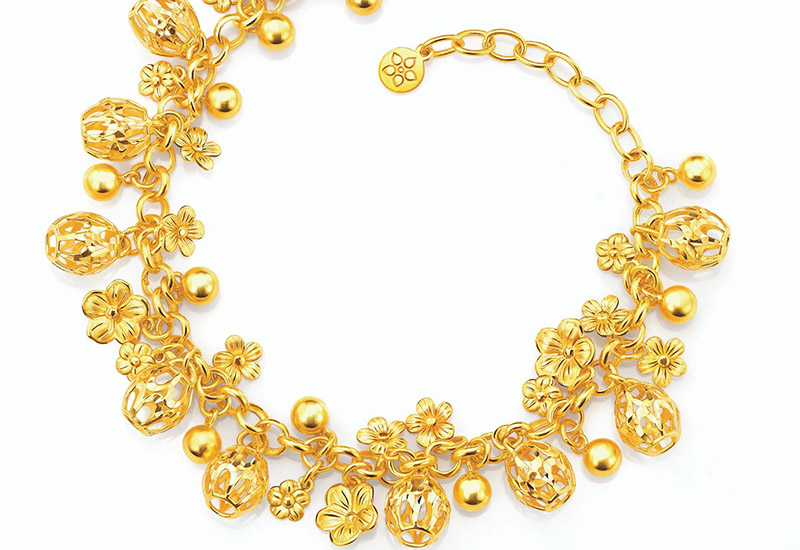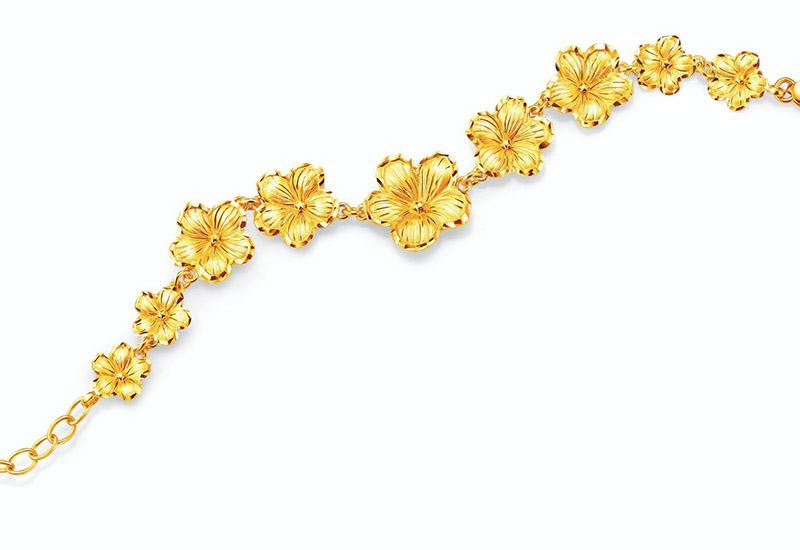 (slide left for more)
If you would like to add this truly Malaysian collection to your own stash, do visit Poh Kong's website here.
Images: Poh Kong