Butterflies are known as some of the most beautiful and delicate creatures in the world – they are silent heroes that play a crucial role in maintaining our ecosystem by increasing biodiversity. Oftentimes they are also used as a metaphor for transformation, rebirth, life, and hope – this symbolism inspired by its almost magical metamorphosis.
Today, Habib Jewels has chosen the humble butterfly to star in its Merdeka collection, with its beauty in-line with this year's theme, Keindahan Merdeka. The transformational symbolism of the butterfly also represents the many pivots and phases Malaysians have gone through during the pandemic, serving as a beacon of hope for a more positive future.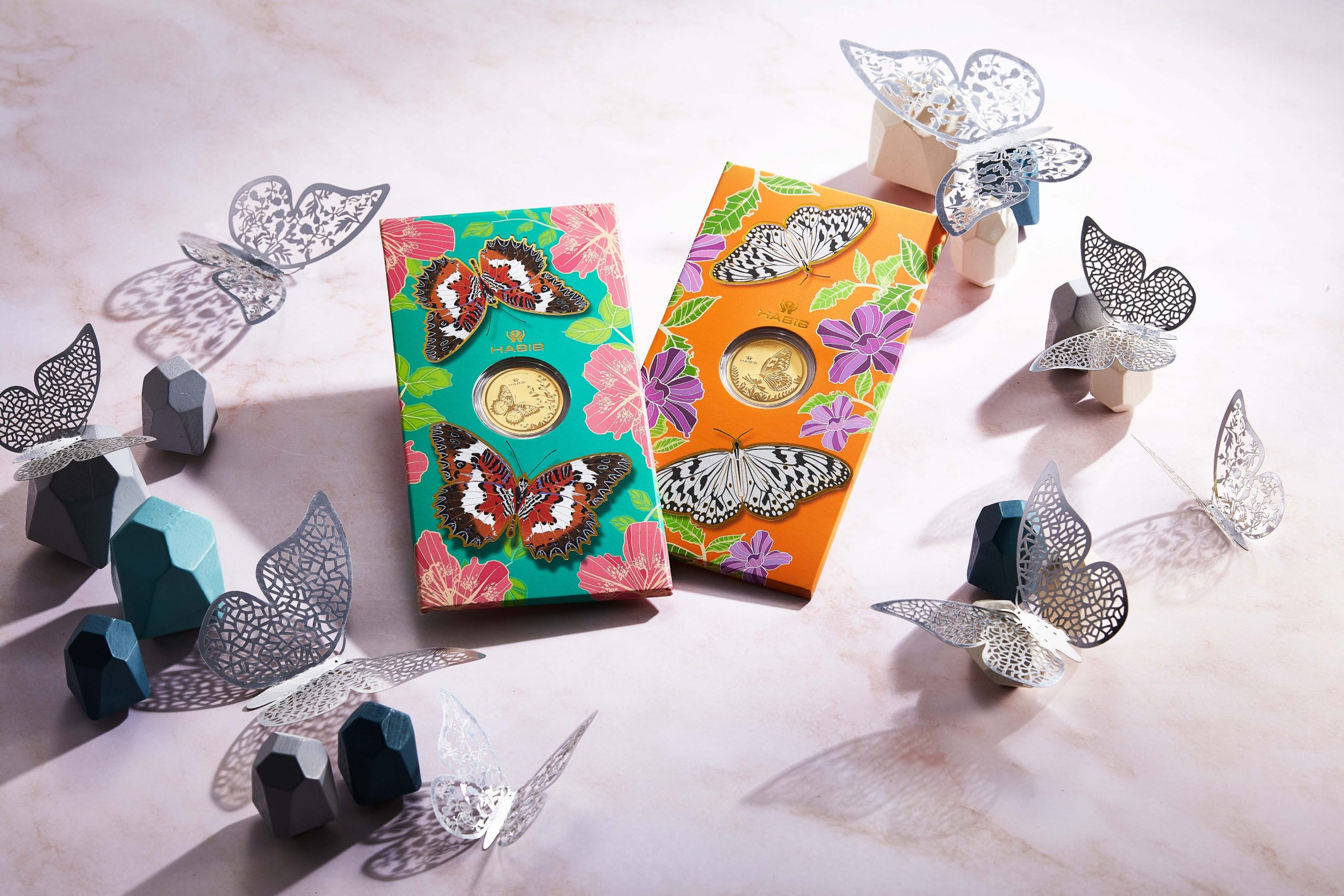 Habib has launched a limited edition 999 Gold Wafer Collection that features unique designs of several Malaysian butterfly species, namely the Rajah Brooke's Birdwing, Long-Tailed Blue, Malay Lacewing, Paper Kite Butterfly, and Emerald Swallowtail.
Mainly found in the Peninsular and Borneo Malaysia regions, these butterfly species are known and admired for their captivating colours and forms. Perfect as a gift, investment piece, or collectors' item, the Gold Wafer collection also comes with exclusive packaging designs that highlight the beauty of each butterfly species.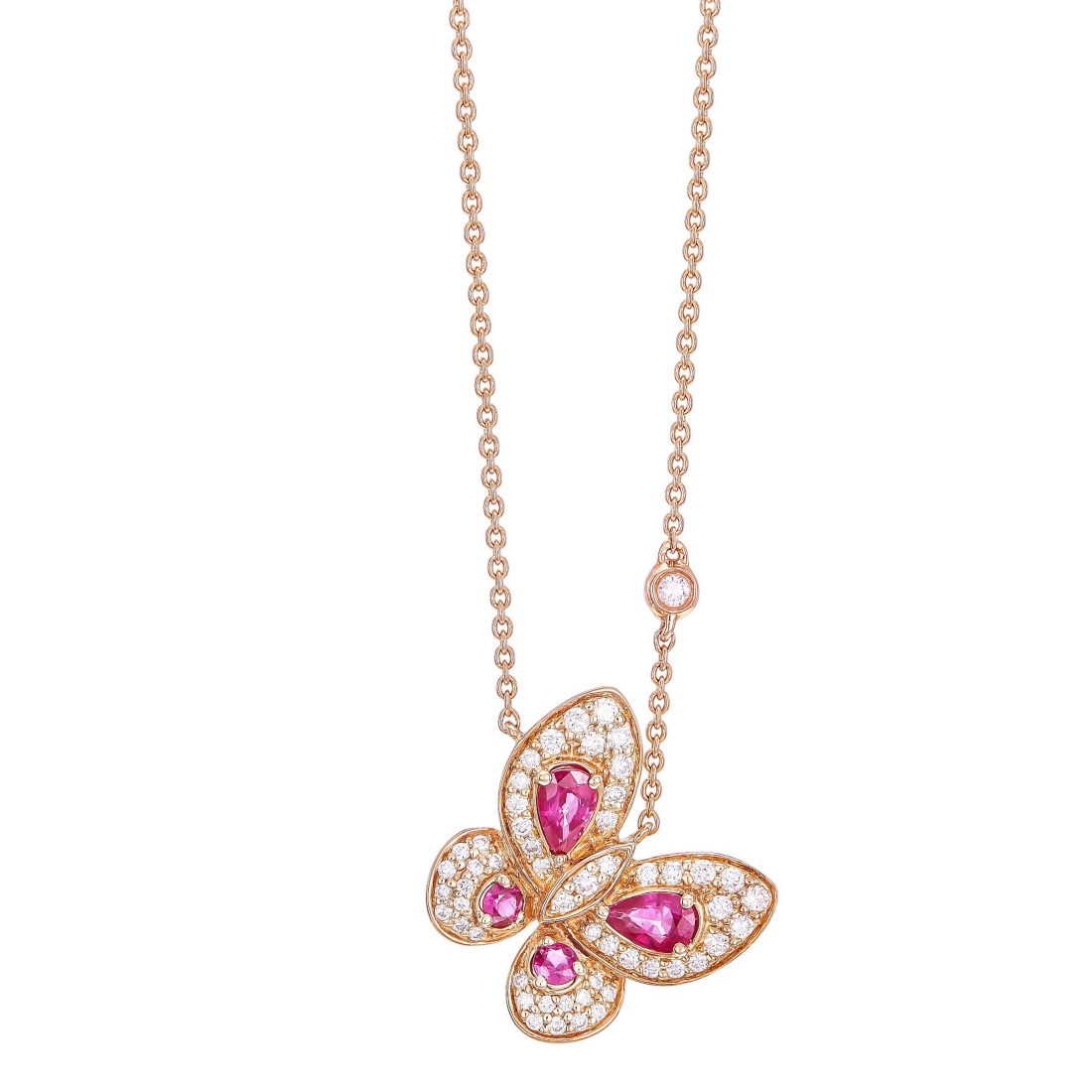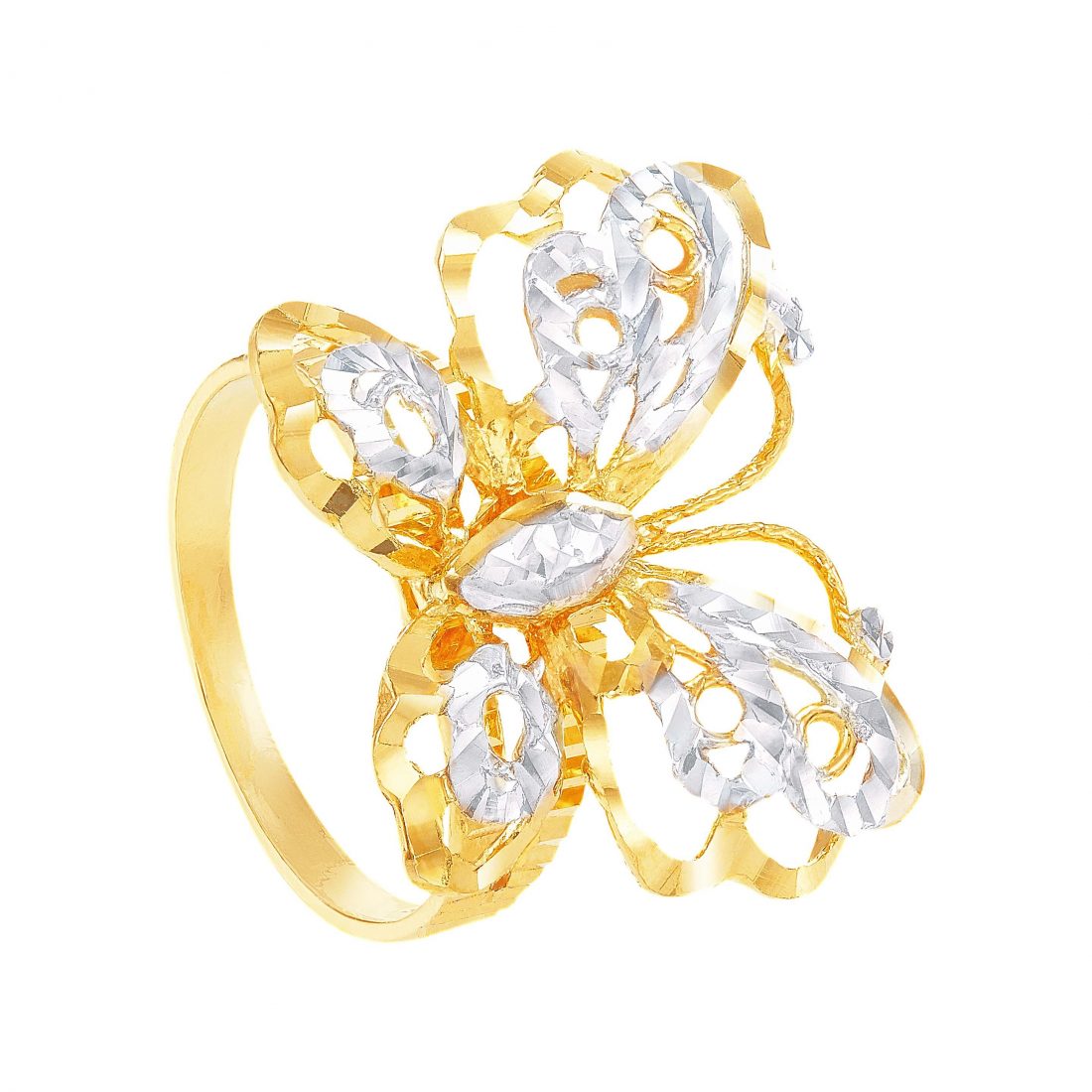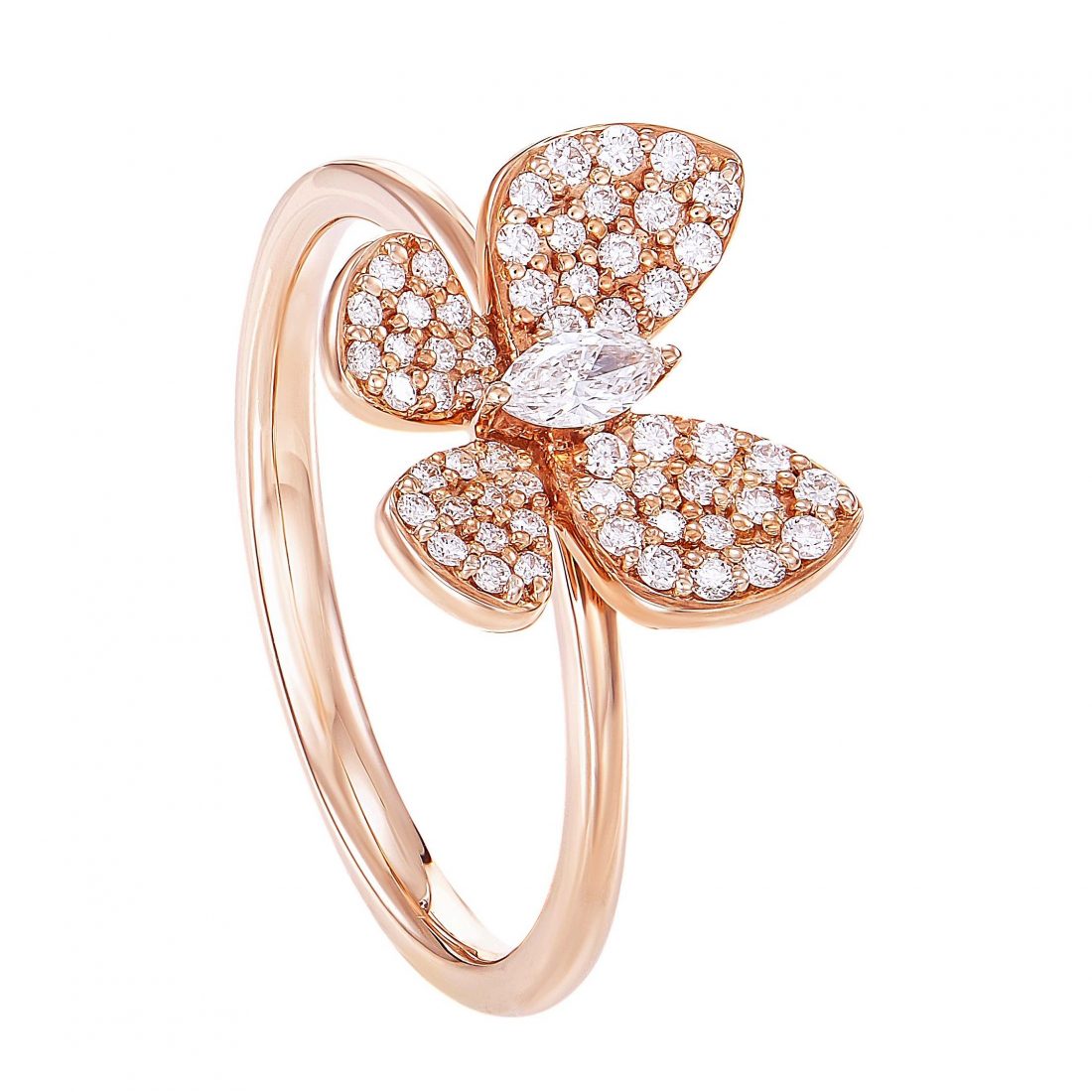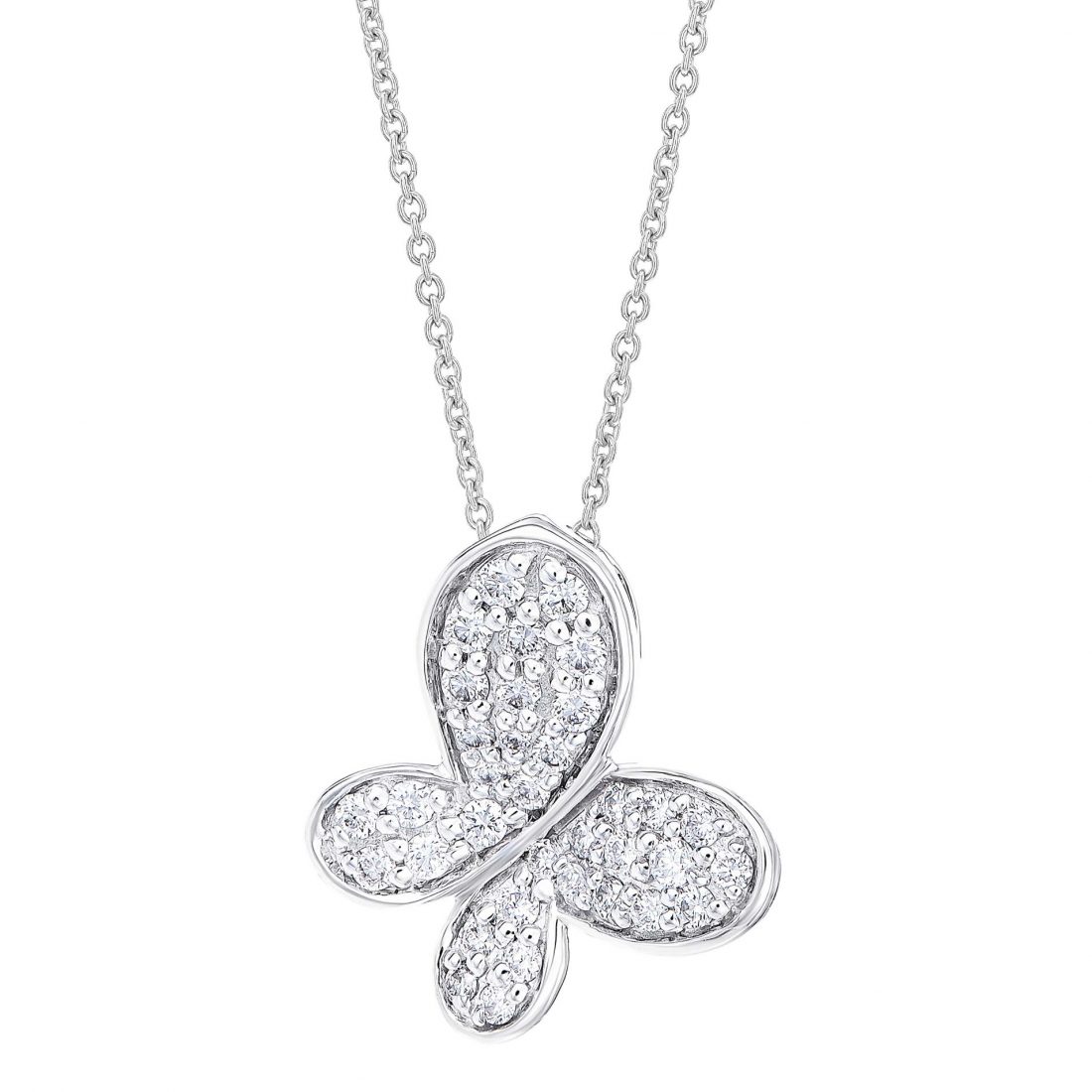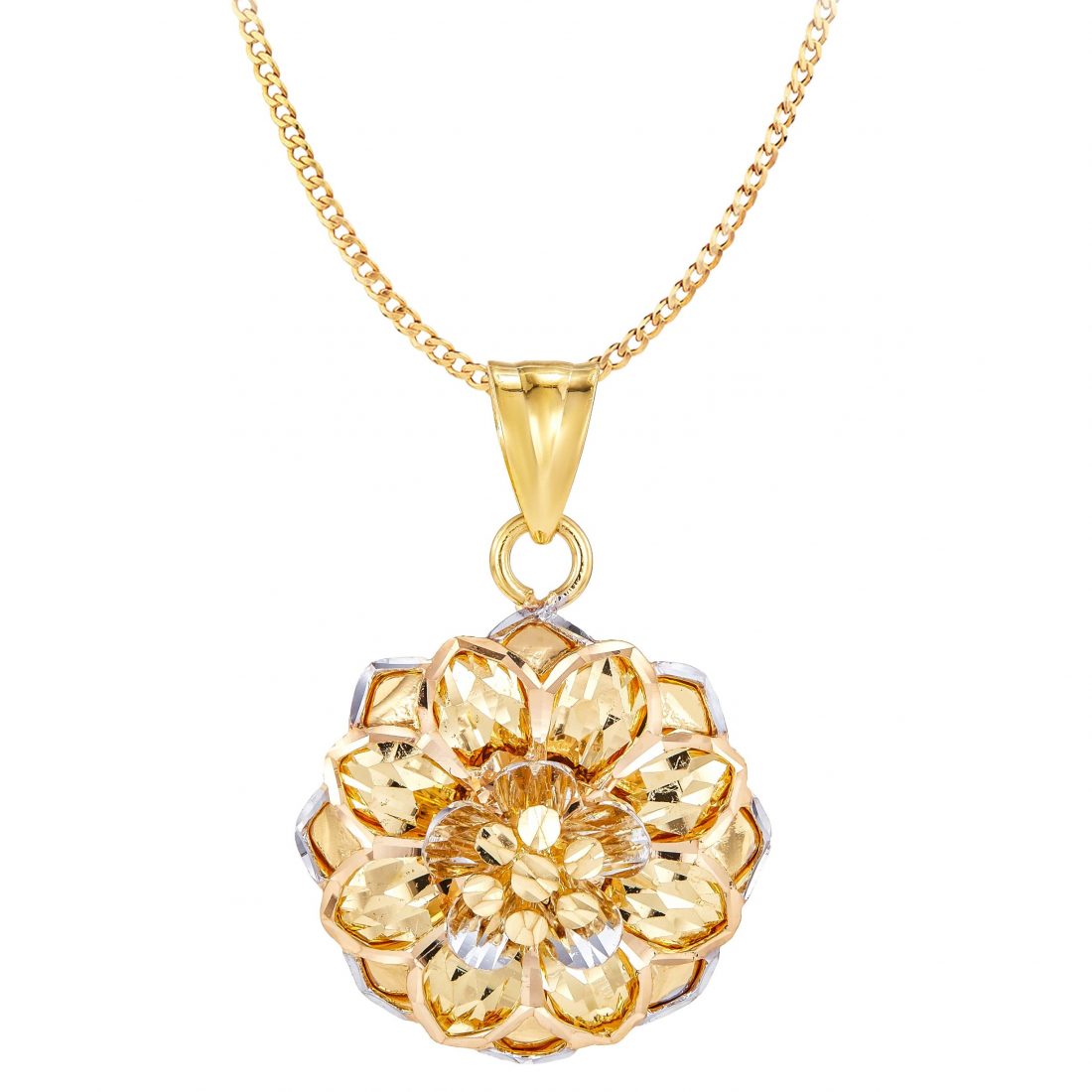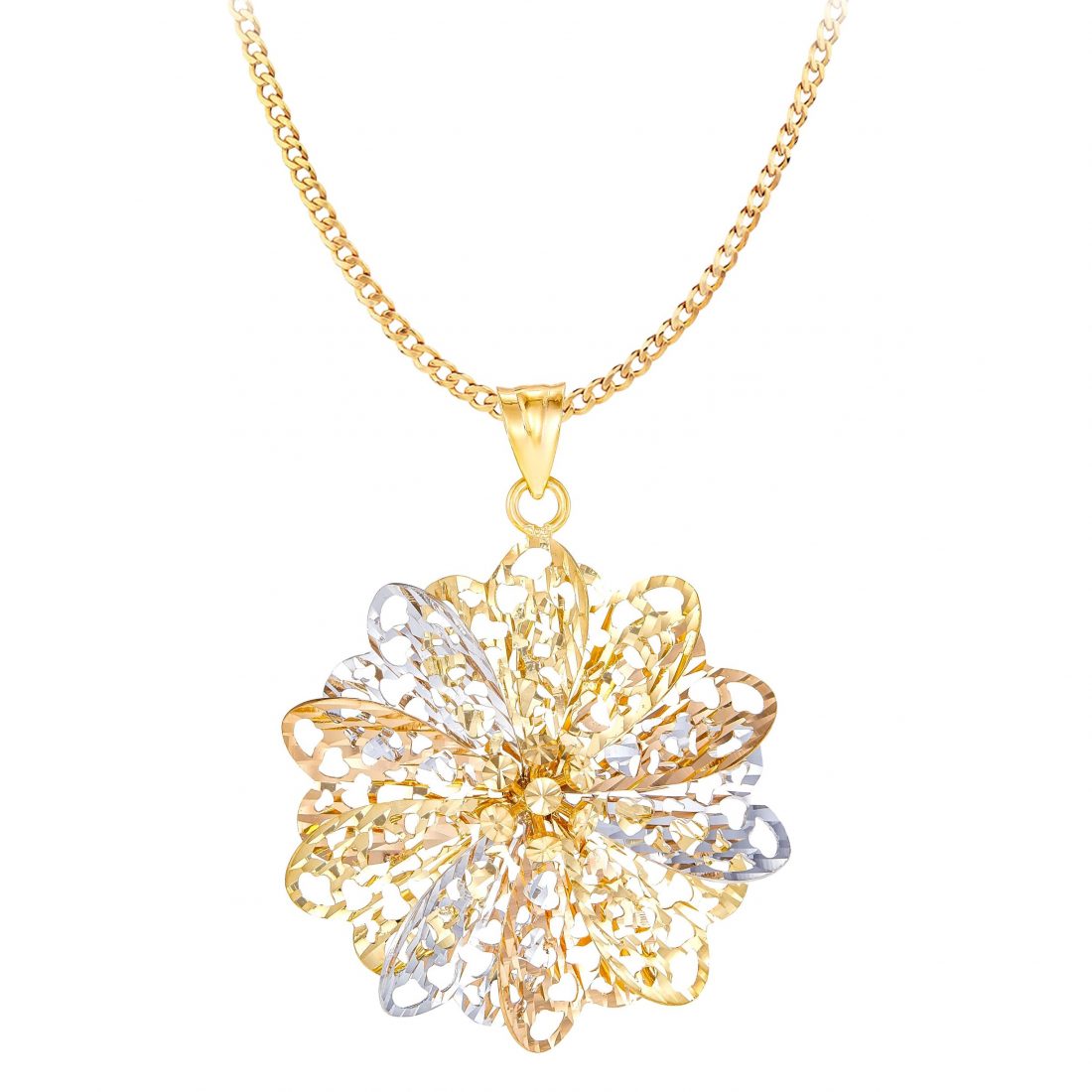 (Swipe left for more)
As part of Habib's annual Merdeka promotion, the jeweller has also introduced a new range of butterfly-inspired jewellery in yellow, white, and rose gold combinations. Ranging from bracelets and rings, to dainty necklaces, the pieces are available in 22K, 18K, and 9K gold, and set with a variety of diamonds and gemstones.
An artistic collaboration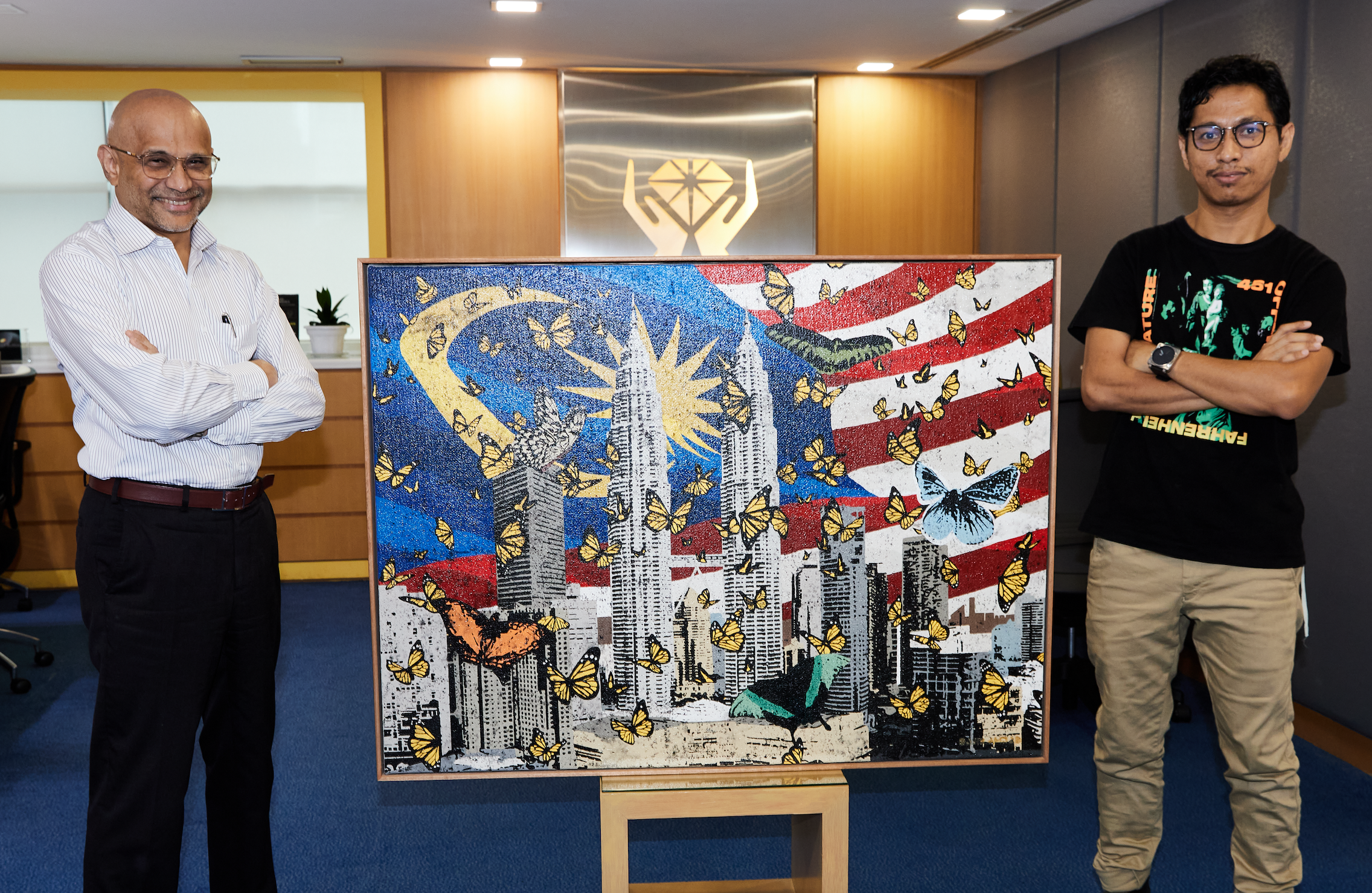 In celebration of our country's 64th year of independence, Habib has also embraced creative expression via artwork, collaborating with local artist Najib Bamadhaj to create a painting that expresses the symbolism and metaphor of the butterfly as the key element throughout the campaign.
Titled National Aspiration, vibrant yellow butterflies representing hopeful Malaysians flutter alongside the 5 aforementioned Malaysian species of butterflies – the latter serving as an interpretation of the country's multiracial harmony. The butterflies make their way around the panoramic Kuala Lumpur skyline towards the Jalur Gemilang flag, depicting the unwavering Malaysians' Merdeka and fighting spirit.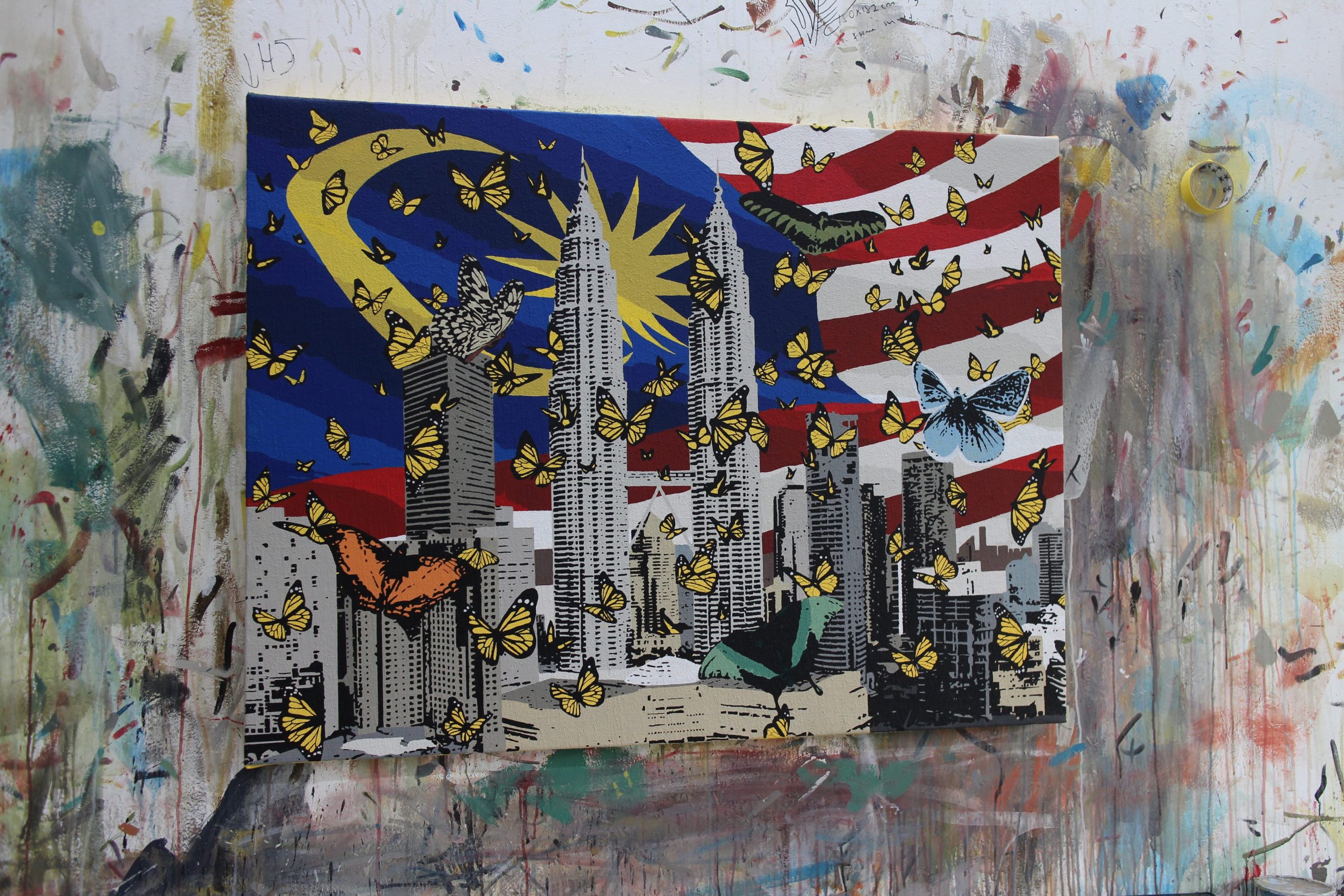 The National Aspiration painting will be available for viewing on rotational display at selected Habib showrooms. As for the Keindahan Merdeka collection, shoppers may visit any of Habib's nearest operating showrooms, or online.
Photos: Habib Jewels