These classics will be on display from July 29 till August 2 at Bonhams, New Bond Street,  ahead of the new Phantom release.
Close to a century since the first illustrious model, eight of the most historically relevant Rolls-Royce Phantoms will be displayed at the international flagship saleroom of Bonhams antiques auctioneer. This includes the long-awaited new Phantom.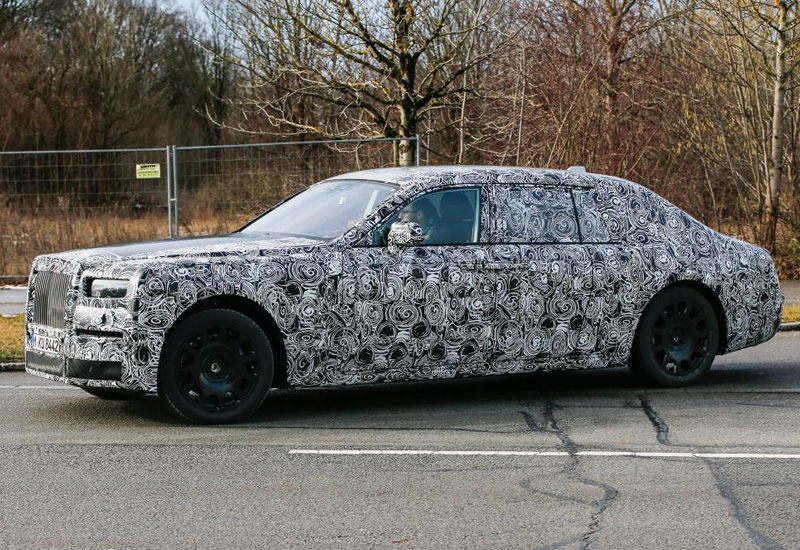 Seven classic Phantoms will travel from all around the world, coming together to represent the enduring legacy of Rolls-Royce. So far, three rides have arrived at the New Bond Street location: the 1927 Rolls-Royce Phantom I Towncar, 1936 Rolls-Royce Phantom III, and 1933 Rolls-Royce Phantom II Continental Touring.
The 1927 model features coachwork by Hooper of London and once belonged to Hollywood icon Fred Astaire. The 1936 model sports coachwork by HJ Mulliner, and was commissioned for Alan Samuel Butler of the De Havilland Aircraft Company.
The 1933 40/50hp model, on the other hand, was once owned by Captain Sir Malcolm Campbell – a foremost British sporting motorist who broke the World Land Speed record in the Blue Bird on several occasions. During his time, this classic generated 2,300 bhp with a 36.5L Rolls-Royce R Aero engine.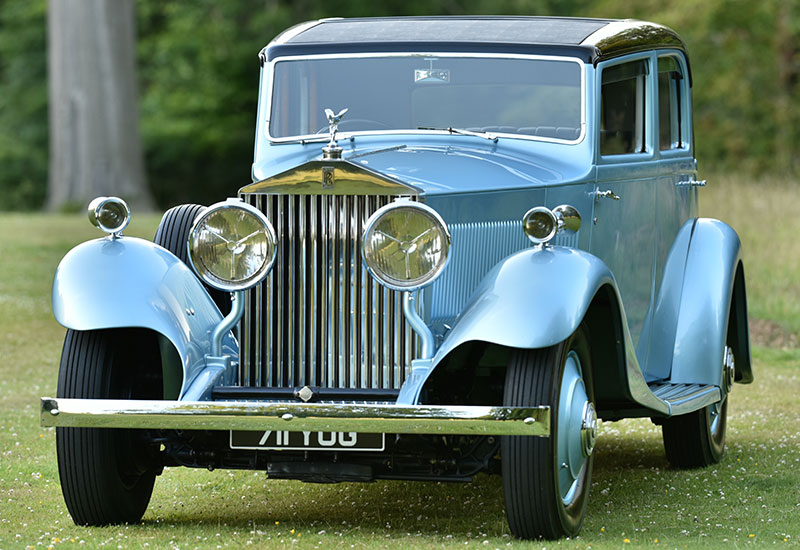 1933 Rolls-Royce Phantom II Continental
1933 Rolls-Royce Phantom II Continental
(swipe left for more)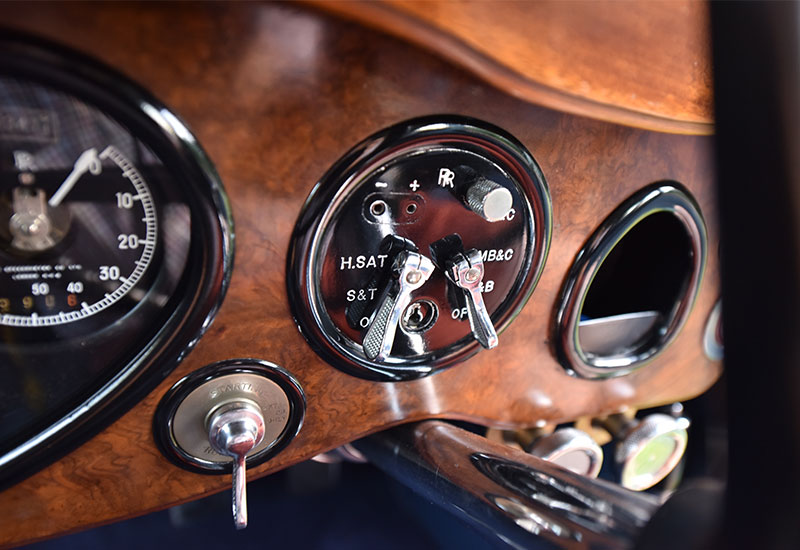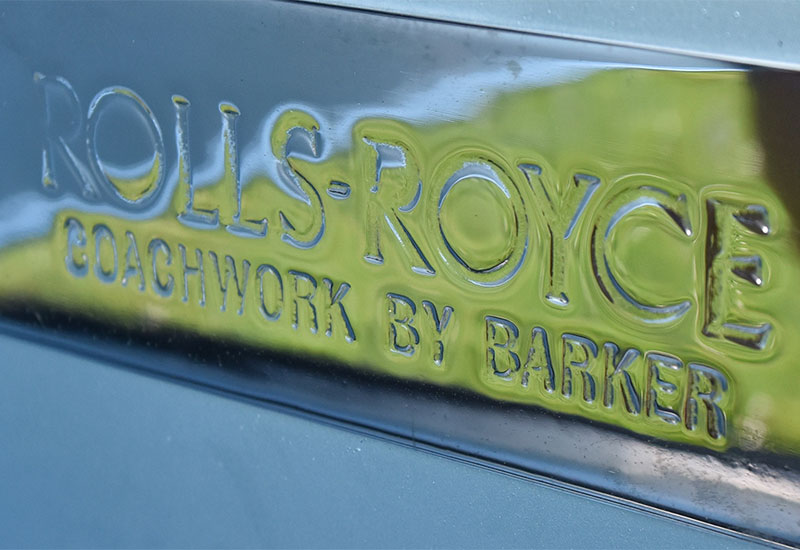 The remaining four cars will be revealed leading up to the exhibition, and we can't wait to see the collection whole again.
Watch this space for updates on the Great Eight Rolls-Royce Phantoms gathering. To learn more about the glamorous luxury automobile, visit the official site.
Images courtesy of Bonhams.