World's luxurious hotels and resorts designer, General Hotel Management Ltd (GHM), has revealed its newest venture—featuring a lavish collection of suite-à la-royals experience across six stunning locations. In which, four of them are situated in the affluent and refined countries of the Middle East. This extraordinary offering guarantees travellers a seamless fusion of indelible cultural allure and memories.
Dubbed the "Suite-Tember Experience," this experience aspires to awaken the wanderlust within discerning travellers who yearn to create moments with their loved ones, all while immersing themselves in the captivating tapestry of global cultures and backgrounds. 
Clement Koh, Executive Vice President, Sales & Marketing of GHM Hotels said, "As a brand synonymous with excellence in hospitality, we take great pride in curating unrivalled experiences that leave indelible impressions.''
1. The Chedi Al Bait, Sharjah UAE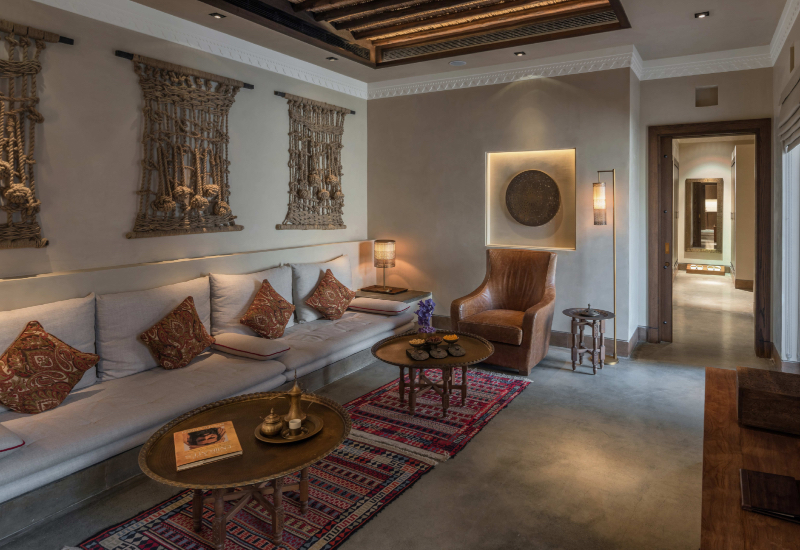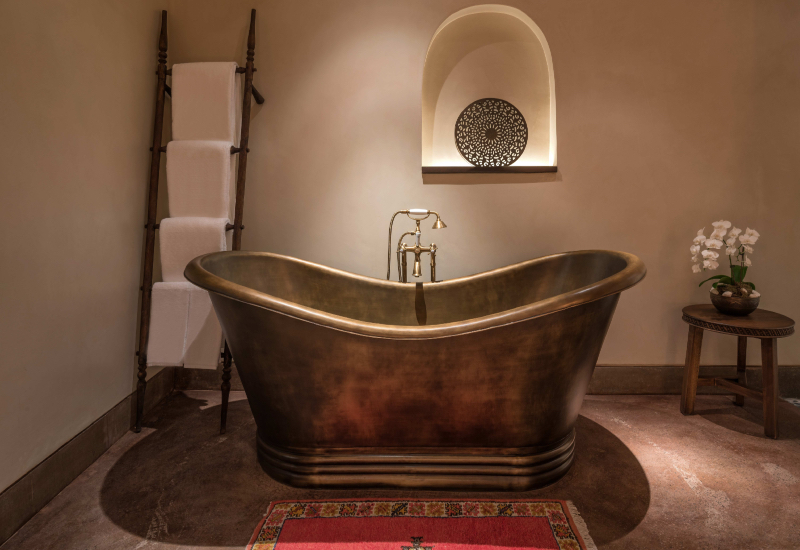 Indulge in an unparalleled romantic escape at the Chedi Al Bait's extraordinary 'Romance in Style' package. This offering includes a luxurious bath ritual, daily in-room breakfast, and a delectable six-course dinner, ensuring that every moment of your stay is imbued with the enchanting essence of unforgettable memories. Starting at AED 2,500, the Romance in Style package is an opportunity not to be overlooked.
Learn more of The Chedi Al Bait here. 
2. The Chedi El Gouna, Red Sea, Egypt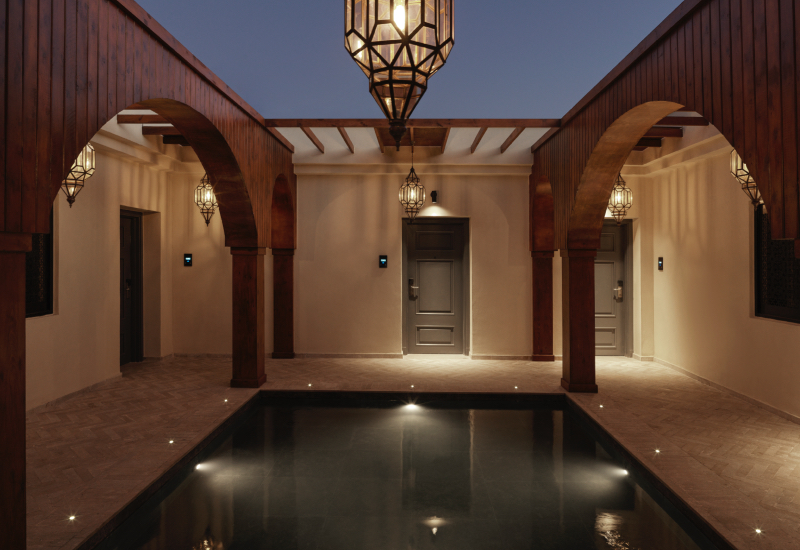 The Chedi El Gouna, situated in Egypt overlooking the Red Sea, provides a serene and luxurious experience for its guests. The property offers a range of amenities, including complimentary roundtrip airport transfers and in-room breakfast throughout the duration of one's stay, which are designed to provide peace of mind to travellers seeking tranquillity and serenity. 
Additionally, the hotel offers a 'Gourmet Staycation' experience that includes a Segway tour and a three-course dinner at Casa Cook, providing guests with an exciting and memorable culinary adventure. 
Learn more of The Chedi El Gouna here. 
3. The Chedi Katara Hotel & Resort, Doha, Qatar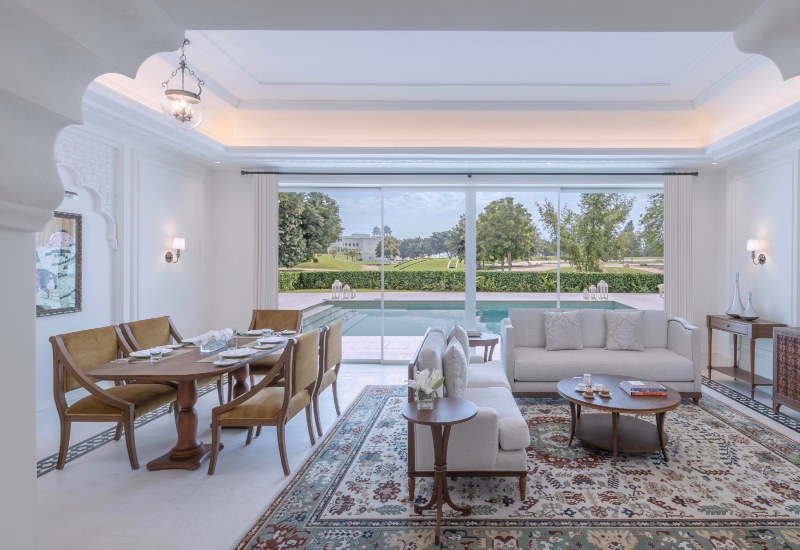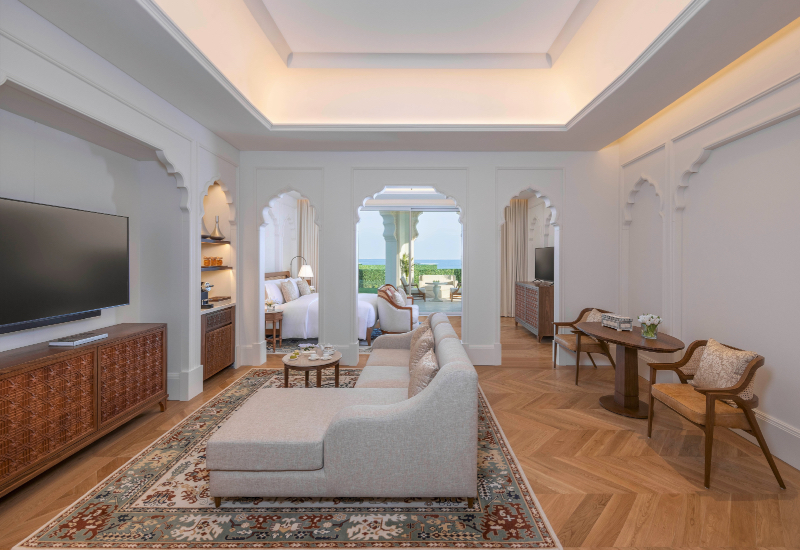 Experience a rejuvenating and harmonising retreat in the heart of Doha, Qatar at the Chedi Katara. The "Rejuvenate in Style" package is designed to create the perfect ambiance for the duration of your stay. Treat yourself in a variety of exquisite fusion treatments that nourish your body, mind, and soul. This luxurious experience also offers the opportunity to connect with nature and culture through a 30-minute Far East Ancient massage for two, followed by indulging in the property's renowned afternoon tea. 
Learn more of The Chedi Katara Hotel & Resort here. 
4. The Chedi Muscat, Oman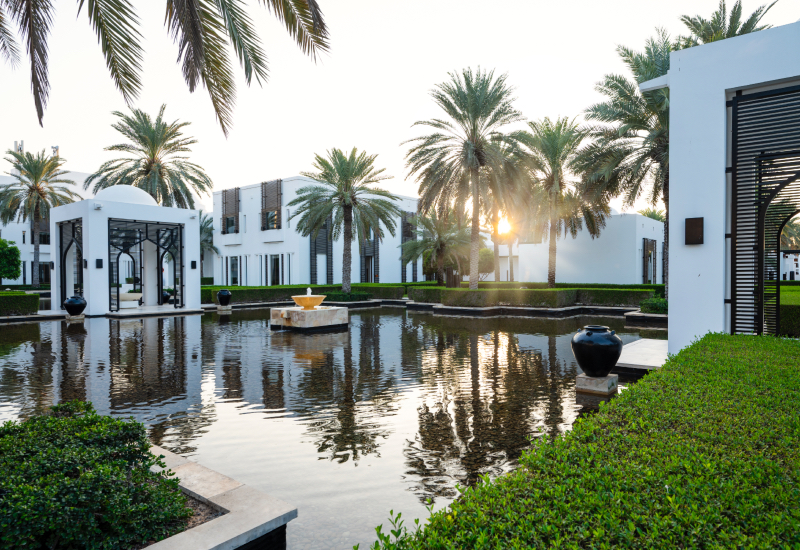 GHM proudly presents The Chedi Muscat, Oman, as the highly anticipated 'Suite-Tember Experience' of the year. They introduce not just one, but three extraordinary personal experiences at the exquisite property. From the exhilarating 'Golf Escapade' package to the rejuvenating 'Triple the Wellness' package and the enchanting 'Couples Retreat', each experience is meticulously crafted to provide you with unparalleled therapy and unforgettable bliss in the heart of Muscat, Oman.
Learn more of The Chedi Muscat here.