Festive season calls for celebrations and good times. It's all about sharing foods, blessings, and spending time with our loved ones. We all want the day to be pleasurable and engaging for our guests while sitting at the table.
Yet, one of the most challenging parts of hosting is ensuring that the table is perfectly set with the appropriate tablecloth, napkins, candles, cutleries, trays, and glassware. Worry not, as there are a few homeware brands in Malaysia that can help you put the final touches on your event, making those special moments even more unforgettable.
Here are our picks on the best Malaysian tableware brands.
1. Janine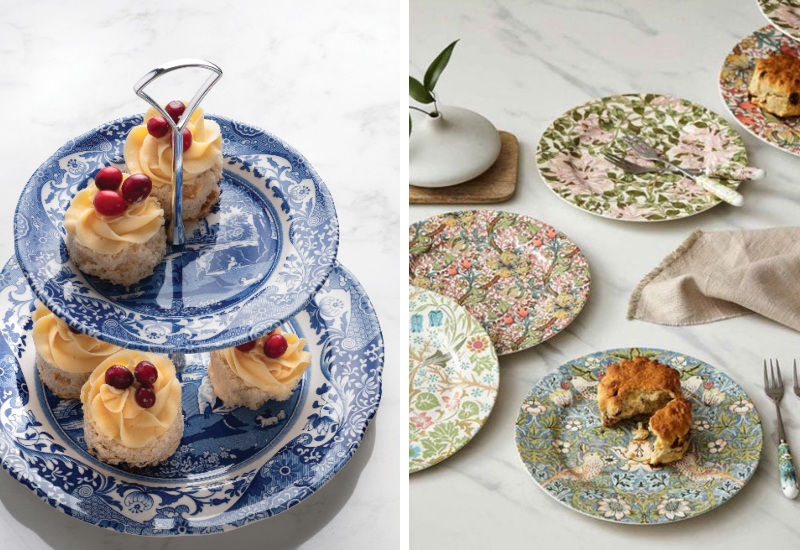 Janine is a privately owned home décor company in Kuala Lumpur, Malaysia that offers classic and refined furniture. Founded by Datin Gaik Merican with Lynda Merica, the brand is enthusiastic in choosing elegant and timeless designs, and their table setting selections are truly magnificent. They also accept special orders for curtains, blinds, soft furnishings, reupholstery, and furniture. 
Shop Janine here. 
2. Batik Boutique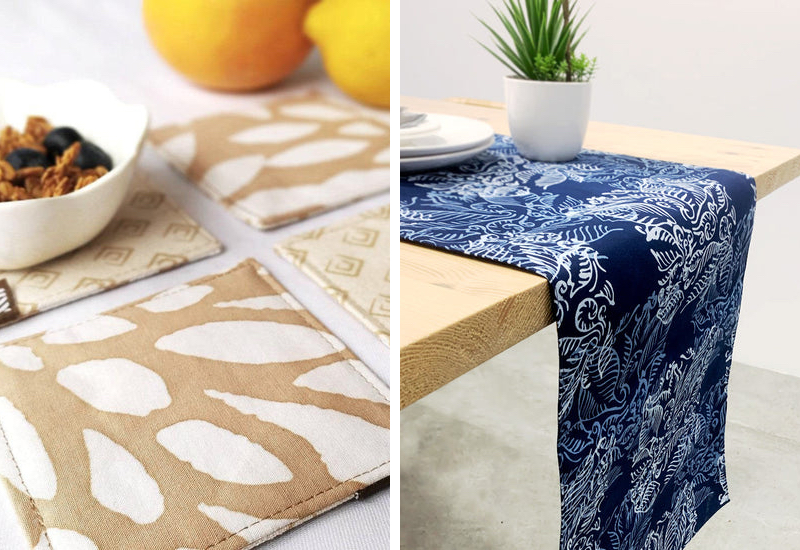 The patterns from Batik Boutique decos are sleek and contemporary—developed by local batik painters, graphic designers, and craftsmen—which are then interpreted on fine table linens. The team also closely collaborates on dye colour mixing and researches worldwide market trends to try out different designs and colour combinations that would sell well abroad.
Shop Batik Boutique here. 
3. Royal Selangor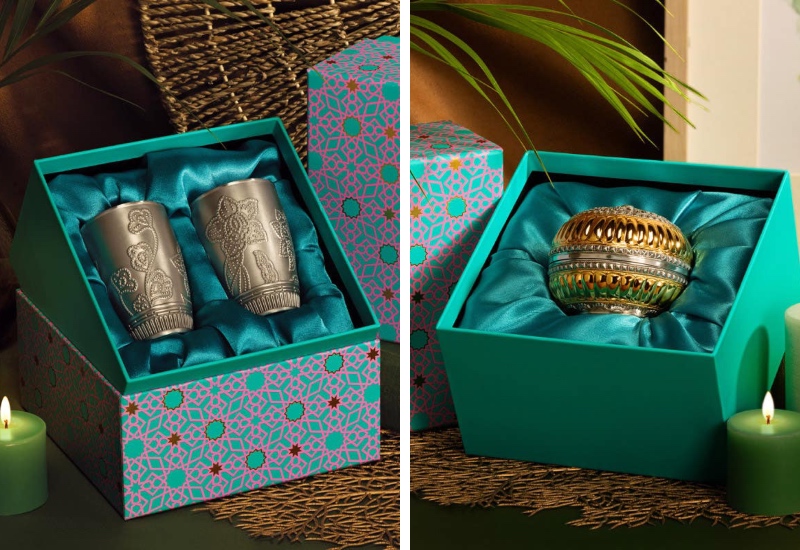 Royal Selangor needs no introduction. The brand is headquartered in Kuala Lumpur, Malaysia, and has freestanding locations in major retail hubs across the world, including London, Hong Kong, and Singapore. Their designers and craftspeople are always pushing the boundaries of pewter design while remaining loyal to their legacy of workmanship.
Shop Royal Selangor here. 
4. ruma home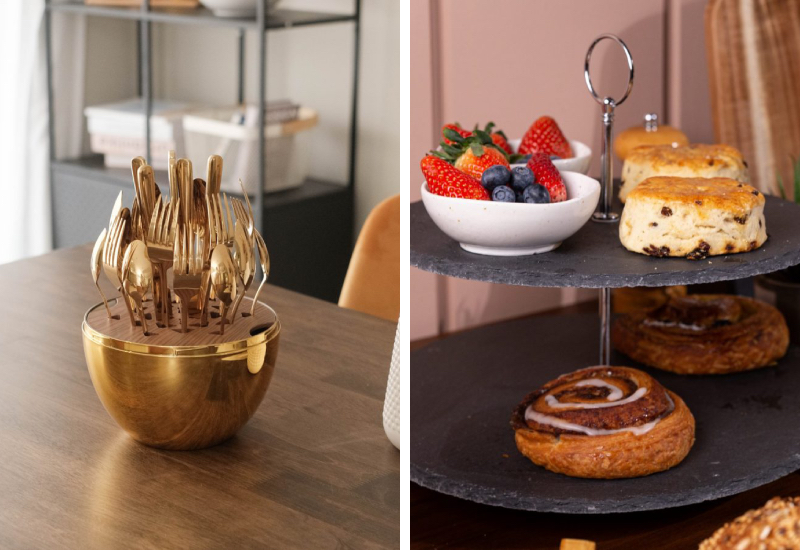 Ruma translates directly as "Rumah," which means "Home" in Malay. They are run by a group of dedicated home furnishings enthusiasts who feel that owning a house does not have to be prohibitively expensive. You may get mugs, bowls, plates, and other contemporary and sleek designed items at reasonable prices that will add to the uniqueness of your house.
Shop ruma home here. 
4. Bangkita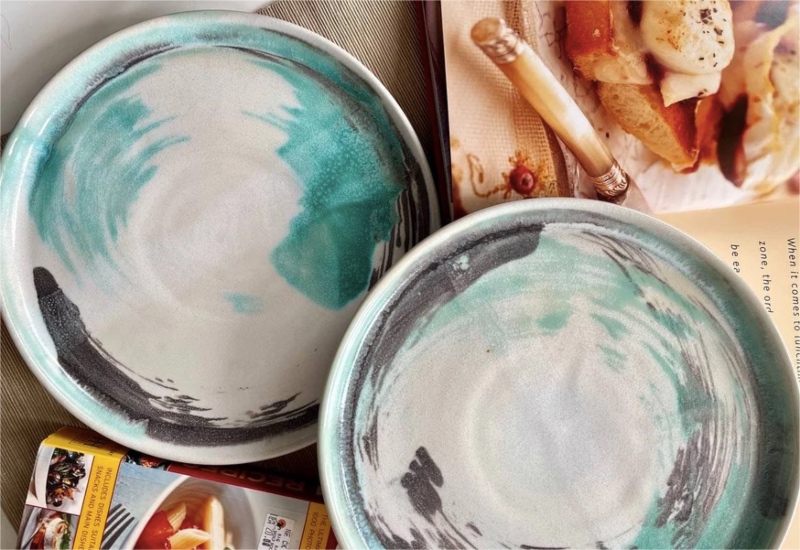 Bangkita, founded by Muhammad Iqbal bin Awang, sells handcrafted ceramic dinnerware influenced by the natural essence. They have their own studio in Telok Panglima Garang, Selangor, where they manufacture plates, bowls, cups, and vases. The background of the designs may be seen in the smooth execution of brushstrokes, splashes, and colour patterns.
Shop Bangkita here. 
5. Bendang Artisan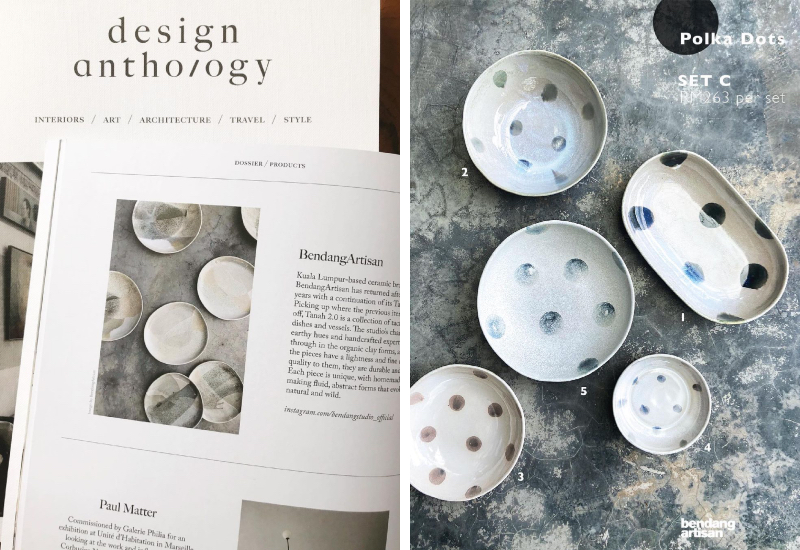 Rozana Musa, a UiTM art and design graduate, founded BendangArtisan in her mother's home in Malacca. This company's items are unquestionably one-of-a-kind and would appeal to people who want to possess things that are truly unique to them. Her work can be found at restaurants such as Beta KL, Roost KL, Jibby & Co. 
Shop Bendang Artisan here.