The cruise only has limited space for 38 pax!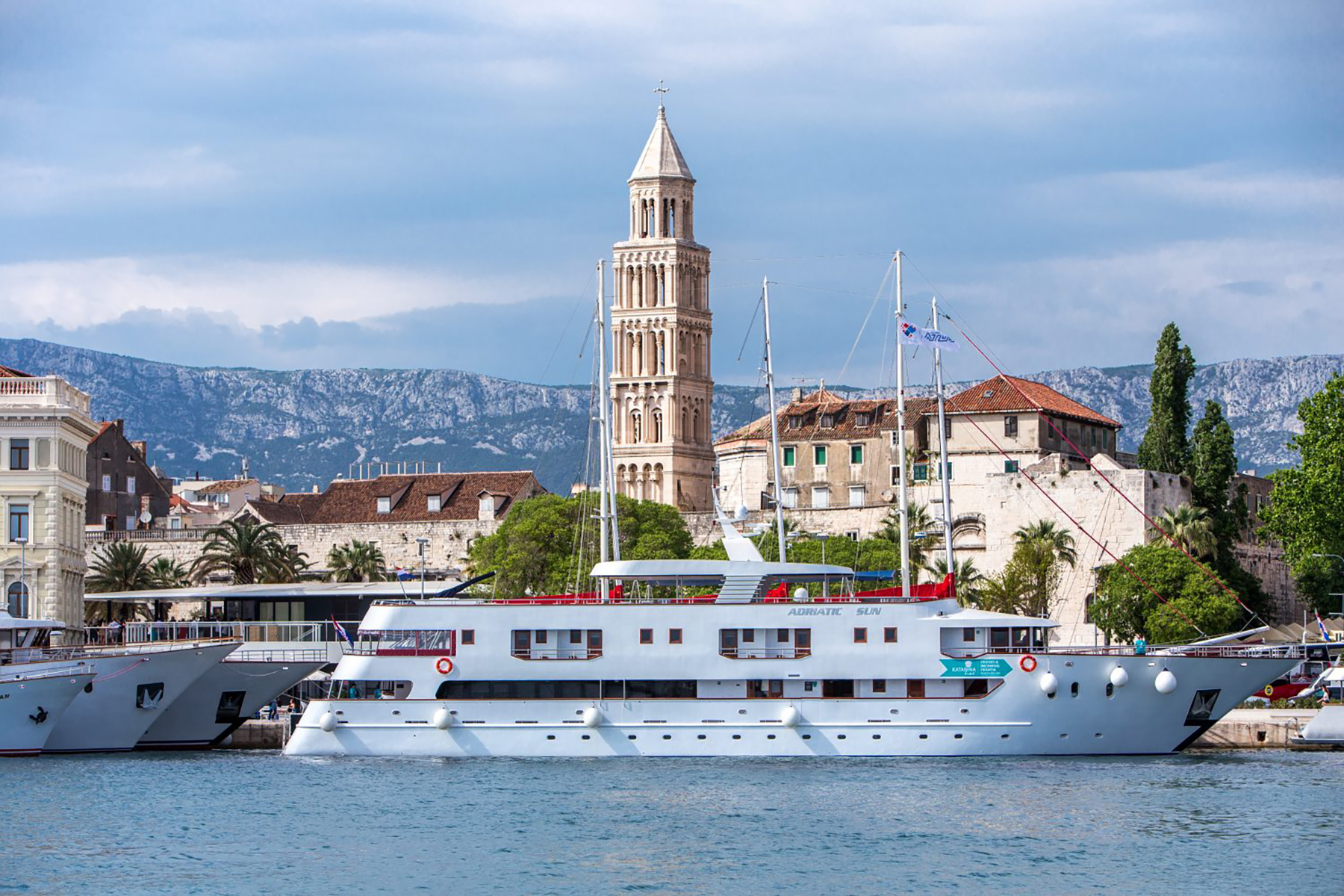 Game of Thrones just wrapped up its final series, leaving its fans with bad withdrawal. But, we just heard that Cruise Croatia has put together a cruise along the Adriatic Sea with stops to relive moments from the show. This is something that even Littlefinger would not have been able to foresee!
The one-off cruise is scheduled to happen between August 8 to August 15, 2020, on a deluxe cruise ship for only 38 pax. The cruise will take fans around the show's filming locations in Croatia including the places which became Qarth, Braavos, the Riverlands and King's Landing.
Here are some of the places that are part of the cruise's itinerary and would be well recognised by fans of the show.
Diocletian Palace

The very first stop in the itinerary will be the Unesco-listed Diocletian Palace. The scenes of Daenerys training her three dragons was shot in the palace here. Another famous scene taken here was the scene in Season 4 where the slaves sat around the fireplace mulling if they should follow Daenerys.
Klis Fortress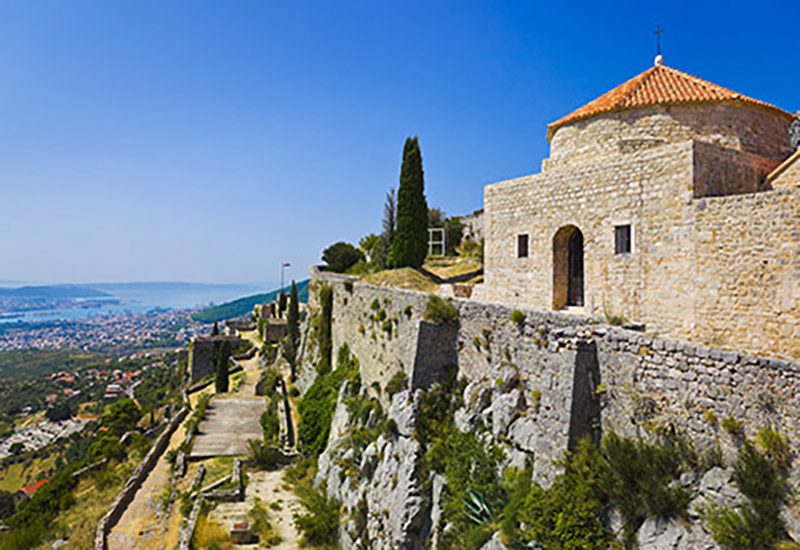 Klis Fortress was the place where the scenes of Daenerys conquering Meereen and freeing the slaves was taken. It was also the location where Daenerys crucified the rulers of Meereen and left them there for the slaves to see.
Trsteno Arboretum Gardens
This lush garden was transformed to the King's Landing gardens where Sansa confided in Lady Olenna Tyrell that King Joffrey is a monster in Season 3. This is also where Lord Varys discusses Littlefinger's interest in Sansa with Lady Olenna Tyrell. The two agreed that Littlefinger was dangerous and Sansa should be protected.
Lovrijenac Fortress
This was where the tournament to honour King Joffrey's name day was filmed. The scene of Cersei Lannister asking Littlefinger for assistance in ridding King's Landing of the Tyrells was also taken here.
Pile Gate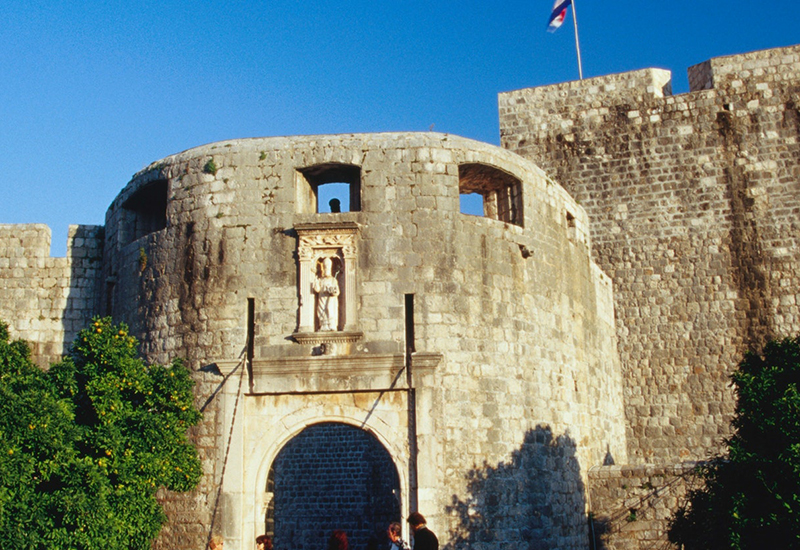 The Pile Gate was transformed to Blackwater Bay in Game of Thrones. This was where the Lannisters bid farewell to Myrcella. Scenes of Sansa and Shae watching the ships before Littlefinger discussed escape plans with Sansa at the end of the jetty was also shot here.
Minčeta Tower
Minčeta Tower was used as the exterior of House of Undying in the town of Qarth. Scenes of Daenerys walking around trying to find the entrance into the House of Undying to recover her stolen dragons in Season Two was filmed here.
Dubrovnik Old Town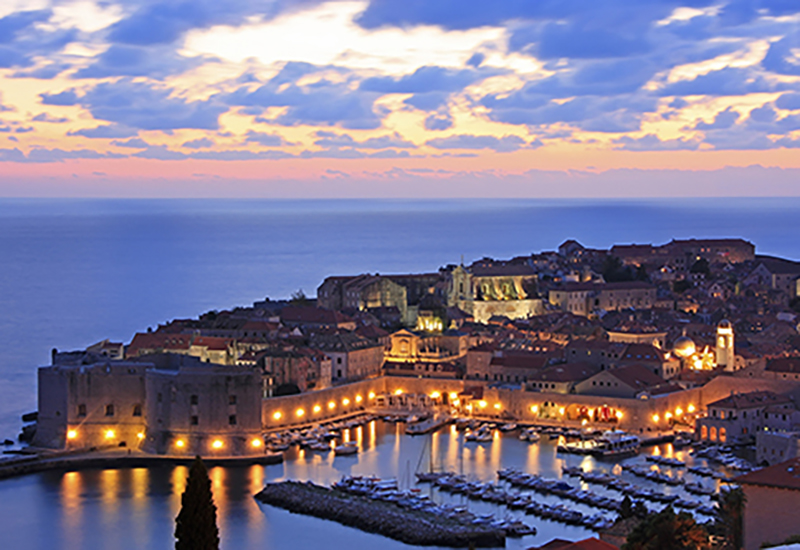 The most iconic scene in Season Five 'Walk of Shame' was shot here, the scene where Cersei was forced to walk naked through the streets of King's Landing. The Ethnographic Museum Rupe, a famous landmark here was used as the brothel of Littlefinger where Tyrion Lannister met Oberyn Martell in Season Four.
For more details, do visit the official website here.
See also: Play your own Game of Thrones: 7 properties to pretend you're in Westeros
Images courtesy of Croatia Cruise