Editor's Note: This list has been edited to show the top 9 names from the previous 10.
When Forbes released its annual World's Youngest Billionaire List in March, Kylie Jenner topped the list for the second year in a row. However, the publication later stripped her of a billionaire status, thus dethroning her title, following new findings in April.
With that said, here's the updated list of the youngest billionaires in the world in 2020, according to Forbes.
#1 Alexandra Andersen, 24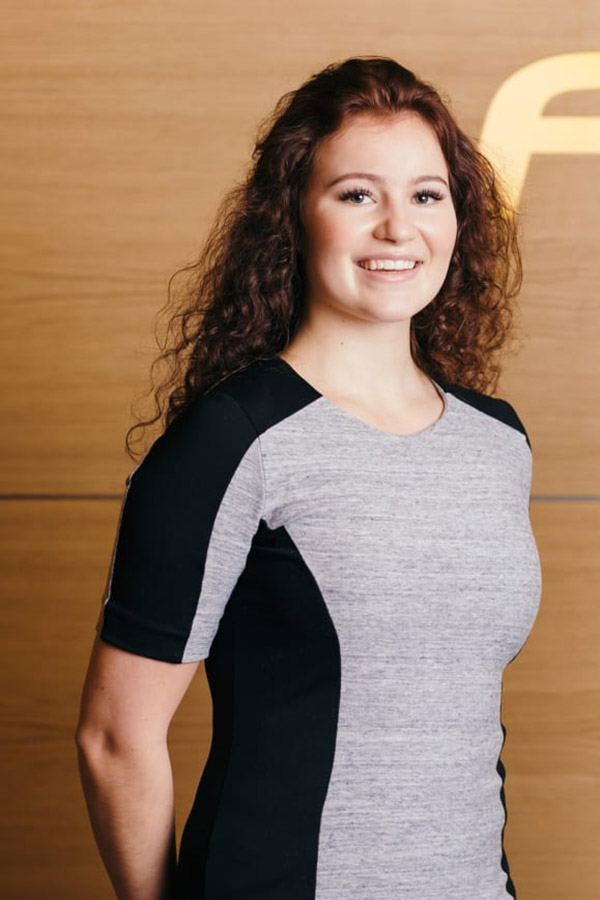 Before Kylie took over the crown in 2019, Alexandra was the reigning youngest billionaire for three consecutive years since 2016, when she was just 19. The Norwegian heiress and her elder sister (see no. 2) joined the list after each inheriting 42% of their family-owned investment company, Ferd. Now 24 years old, Alexandra is worth an estimated $1.3 billion and is a three-time junior Norwegian champion in dressage horse riding.
#2 Katharina Andersen, 25
Like her sister, the older Andersen came onto the radar in 2016 as the second youngest billionaire (by age). She now shares the same net worth of $1.3 billion as Alexandra. Their father, Johan Andersen still runs Ferd and controls 70% of the votes via a dual-class share structure. Katharina, who graduated from Amsterdam University College, is now based in London where she is attending university.
#3 Gustav Magnar Witzoe, 27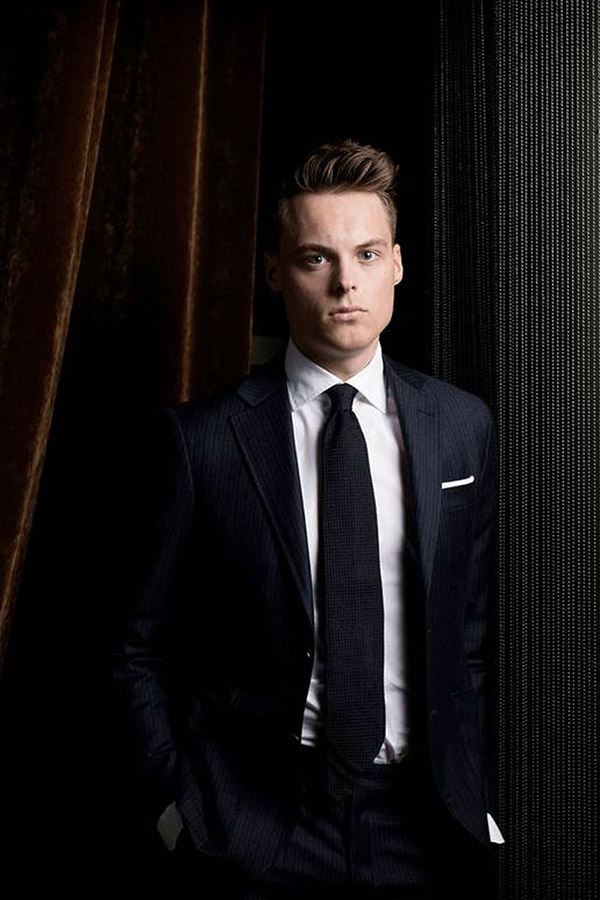 Another Norwegian to make the cut is SalMar ASA heir Gustav Magnar, who became a billionaire at the age of 19 after inheriting 47% of the salmon farming company. His father, Gustav Witzoe, is the founder of the company and still runs it to this day. On the other hand, the junior Gustav is paving his own path in property investments and tech startups. He is worth $2.9 billion as of June 2020.
#4 Jonathan Kwok, 28
Jonathan is the younger son of the late Walter Kwok, former chairman of Hong Kong's largest developer, Sun Hung Kai Properties. He took helm of Empire Group Holdings, another property development firm that his father started upon departing SHKP, after the senior's death in 2018. Today, he holds the role of director at the group, overseeing their real estate investments, project developments and asset management operations. He is also Asia's Youngest Billionaire, with an estimated worth of $2.1 billion.
#5 Elisabeth Furtwaengler, 28
New to this list is Elisabeth Furtwaengler, daughter of German publishing magnate Hubert Burda and doctor-slash-actress Maria Furtwaengler. The rise in her wealth comes from an inherited 25% stake in the father's company, Burda Media Group, which owns over 600 media titles in over 24 countries. She serves on the group's board of directors and also performs as a singer-songwriter under the stage name Lisa Fou. Her current estimated net worth is $1.3 billion.
#6 Evan Spiegel, 30 
Having a place on this list since 2016, Evan Spiegel is no stranger to the billionaire club and is one of only three self-made billionaires in the world aged 30 and under. The American-French businessman shot to fame as the CEO and co-founder of Snapchat together with Bobby Murphy (see no. 10) – each owning 18% of the company as well as voting shares. He has a net worth of $4.3 billion in 2020.
#7 John Collison, 30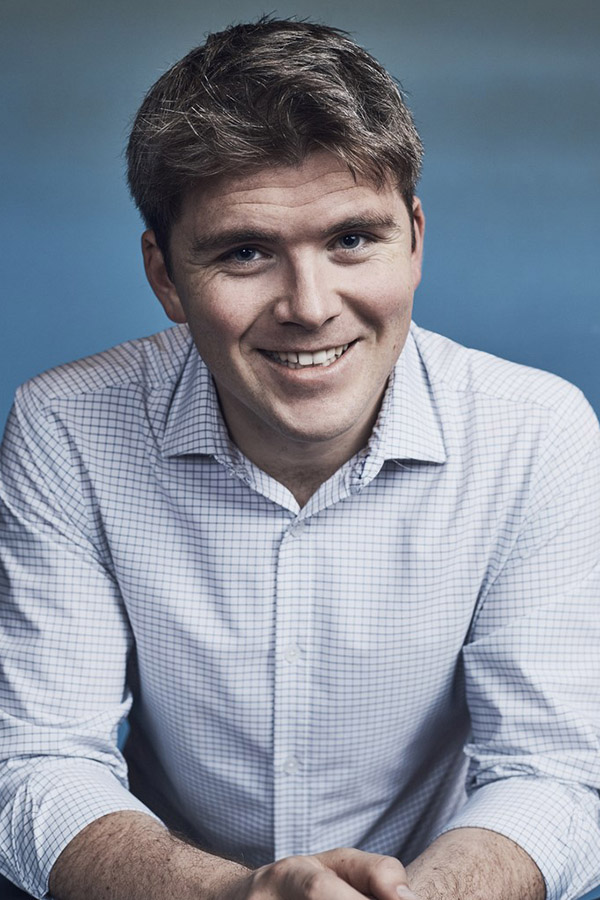 John Collison was only a teenager when he sold his first tech company to become a millionaire in 2008. Now 30, the Irish entrepreneur continues to disrupt the fintech industry with Stripes, a payments company he co-founded together with his brother while studying at MIT. He has a net worth of $3.2 billion, while his company boasts a valuation of $35 billion after raising $250 million in funding last September.
#8 Ludwig Theodor Braun, 30
Ludwig Theodor Braun owns 10% of multi-billion-dollar German medical device company B. Braun Melsungen, earning him an estimated wealth of $1 billion. He is the youngest son of Ludwig Georg Braun, who took over reins of the company in 1977. The company started out as a small pharmacy selling herbal remedies in 1839 and has since expanded to more than 60 countries with over 63,000 employees.
#9 Bobby Murphy, 32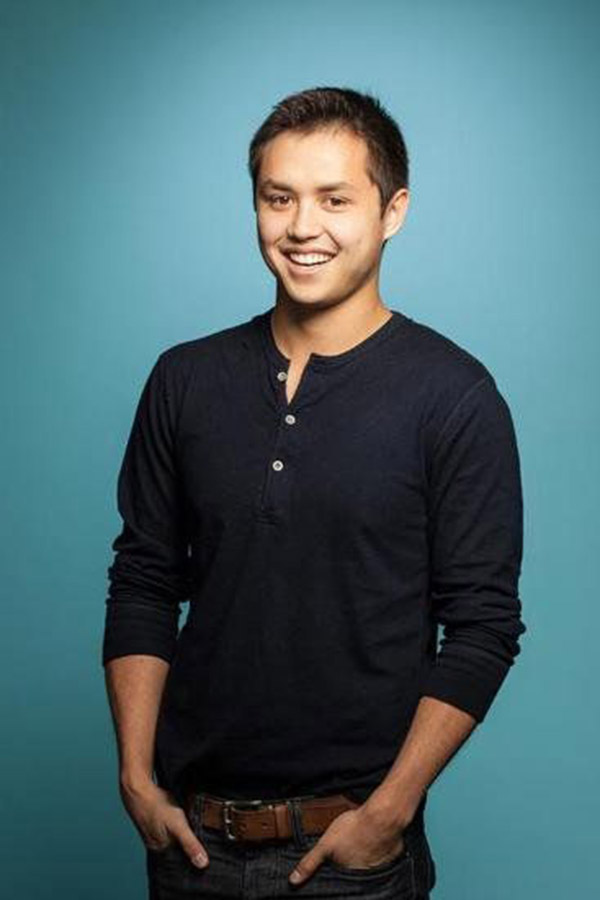 Only two years older than his Stanford fraternity brother Evan Spiegel, Bobby co-founded Snapchat and now serves as its Chief Technology Officer. On top of his Snapchat stocks and voting shares, he has more than $30 million in real estate investments near Venice Beach and Pacific Palisades. This sets him at an estimated net worth of $4.4 billion.
Read more: Meet the 12 Malaysians in Forbes' 30 Under 30 Asia list