An appreciation for well-made things is evident when talking to Pierre Jacques. The De Bethune CEO's love for craftsmanship and his keen eye for detail are some of the qualities that are crucial for his role at the helm of the independent watchmaker. "I started studying to become a carpenter when I was 14, I was always working with tools when I was young," he tells FirstClasse.
This affinity for fine-made things goes hand-in-hand with De Bethune's ethos, known for its high-end innovative space-age watches that are simply out of this world. While relatively new in the world of Haute Horlogerie, De Bethune has garnered some of the most sought-after accolades from the world of watchmaking, including the highly coveted Aiguille d'Or at the Grand Prix D'horlogerie de Genève for the De Bethune DB28. 
De Bethune is also one of the rarefied independent watchmakers to design, develop and manufacture all the timepieces in-house. They've recently launched the Sensoriel Chronometry Project, enabling De Bethune customers to have a watch specially adjusted to suit their personal type of wear — an ambitious new technology in chronometry. 
Here's how it works: a test watch equipped with intricate sensors will be given to a De Bethune customer to record the wearer's environment and specific behaviours within a two-week duration to create a customised chronometric adjustment to suit the wearer's living pattern.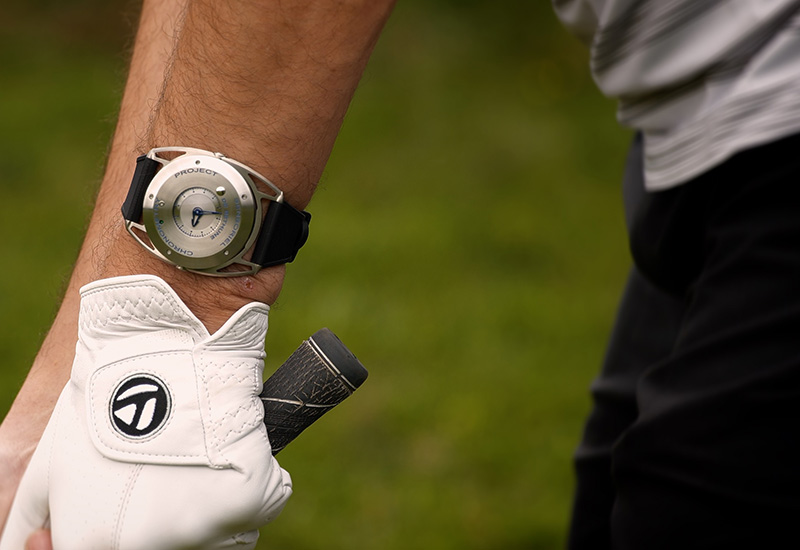 This impressive feature may not be for the average joe, but De Bethune certainly makes some of the most sought-after watches for the serious watch enthusiast. Jacques's diverse professional background comes into play in bringing De Bethune's image into the world of Haute Horlogerie.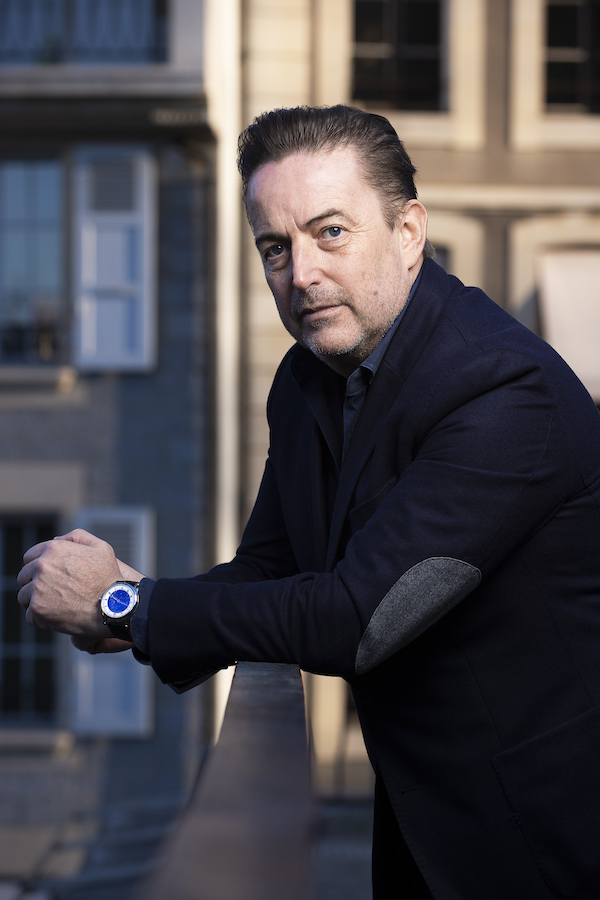 After pursuing a Master's Degree in International Relationship Management, Jacques founded the quarterly watch magazine, GMT In 2000. Ten years later, he joined Les Ambassadeurs Geneva as a branch manager. Does his background in editorial and retail come in handy in his role at De Bethune today? 
"I think it has helped me see things in a 360-degree vision. With this experience, you tend to know what is sellable and what is not," he explains. "We don't say, let's make a watch that looks like a coffee machine and hope that it will sell. So, you can kind of sense this and you tend to have the sensibilities and be reasonable with what could work."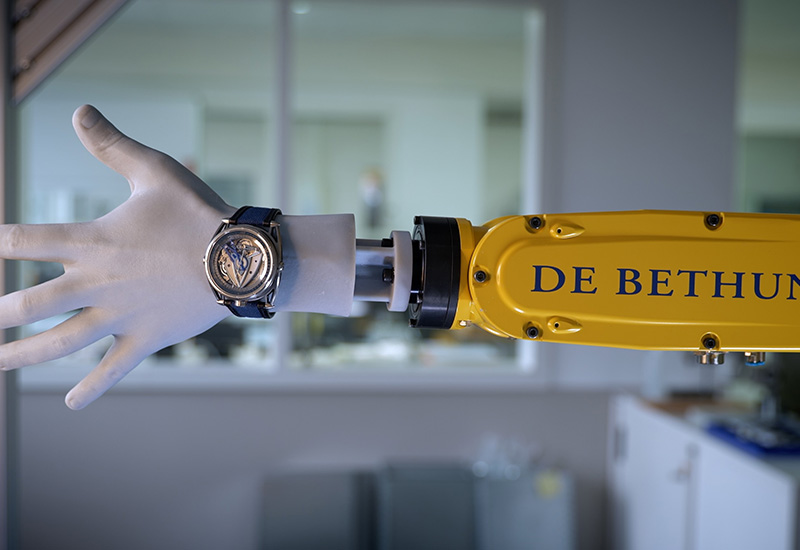 For Jacques, business is not just about figures, instead, his conviction is that risks are required when pushing the limits of watchmaking, which is something De Bethune succeeds at. "If you want to be creative, you cannot be concerned with sales and marketing. You have to challenge yourself to take new risks and with this comes innovation." 
Pictures courtesy of De Bethune.