December 2, 2019
Kuala Lumpur
Four Points by Sheraton Kuala Lumpur, Chinatown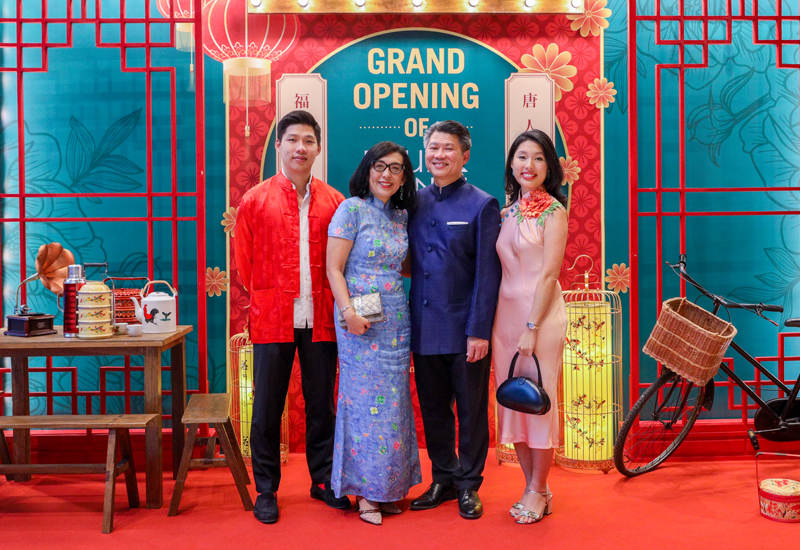 (L-R) Choy Kin Mann, Dato' Yeoh Soo Keng, Dato' Choy Wai Hin, Choy Yuin Yi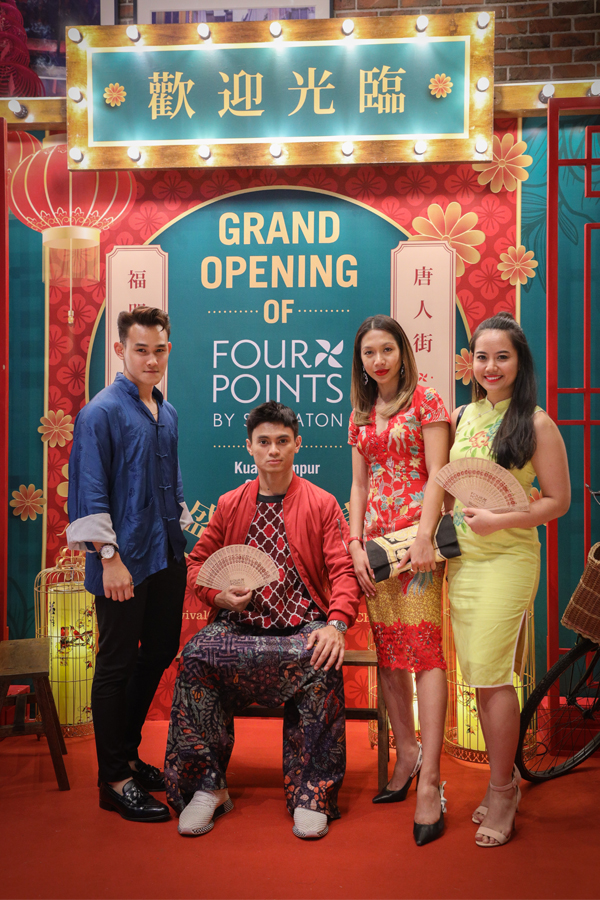 (L-R) Aaron Al-Fateh, Fiqrie Dahari, Hunny Madu & Nadia Valentina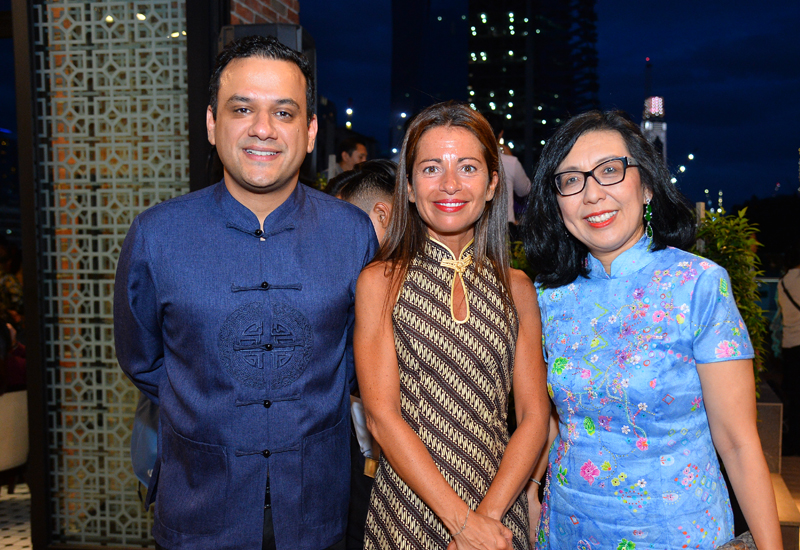 (L-R) Abhimanyu Singh, Rivero Delgado, Dato' Yeoh Soo Keng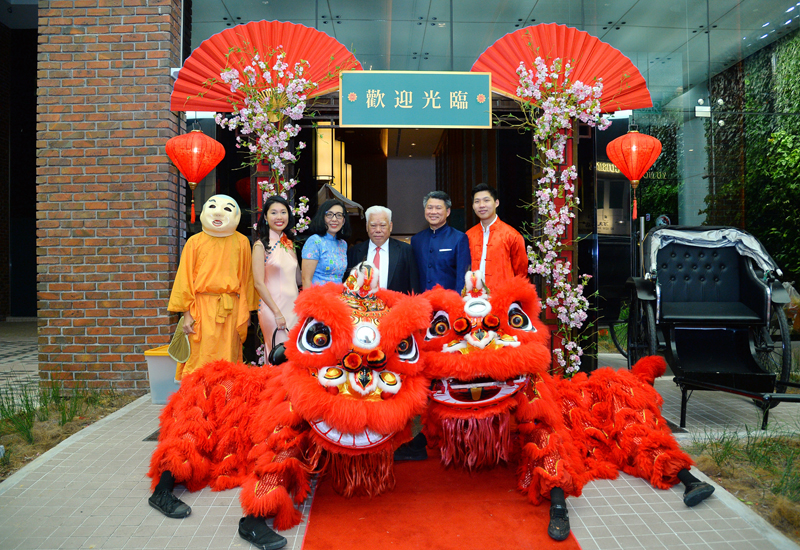 (L-R) Choy Yuin Yi, Dato' Yeoh Soo Keng, Dato' Dr Choy Fook On, Dato' Choy Wai Hin, Choy Kin Mann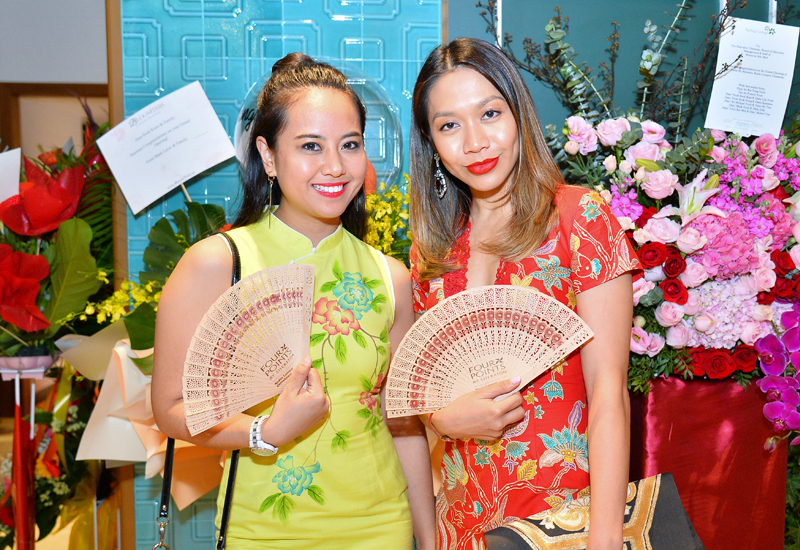 Nadia Valentina and Hunny Madu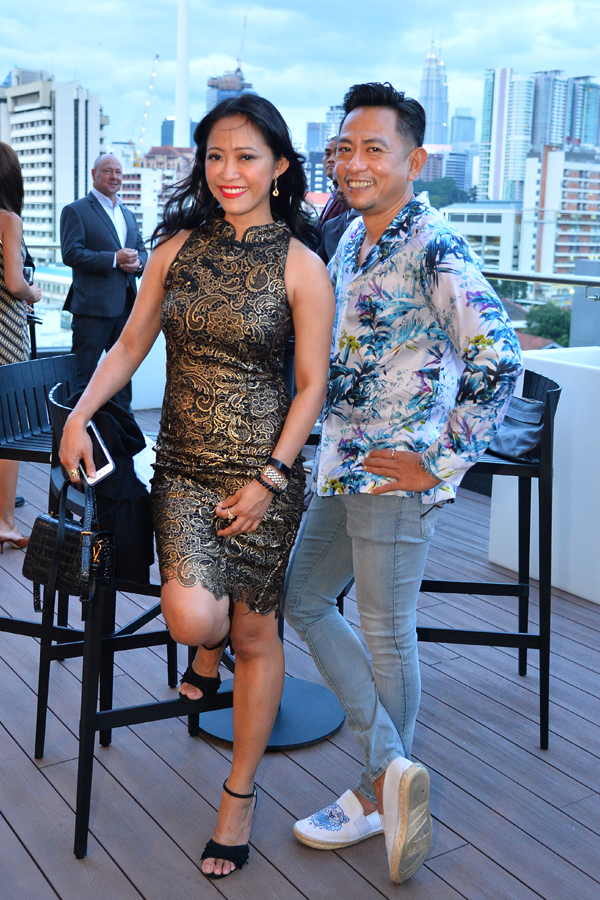 Rozie Mastor and Haris Ismail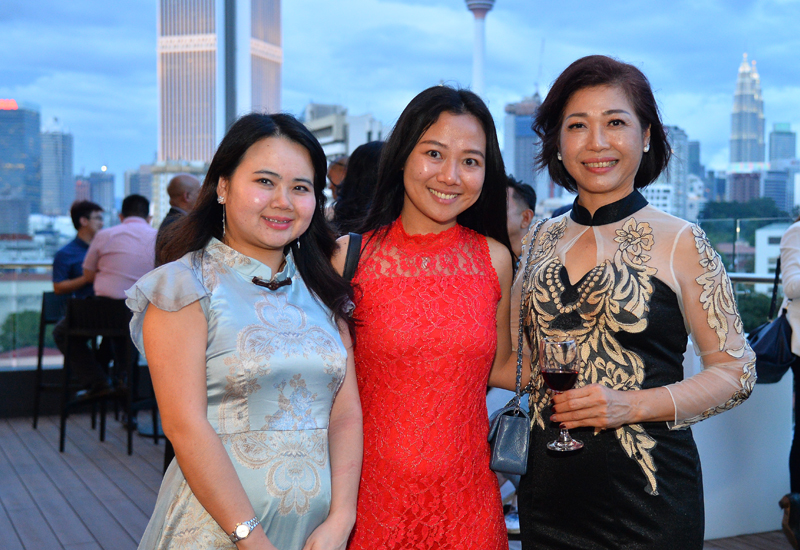 (L-R) Yeoh Siew Peng, Ho Pei Sheng, Chiang Swee Ken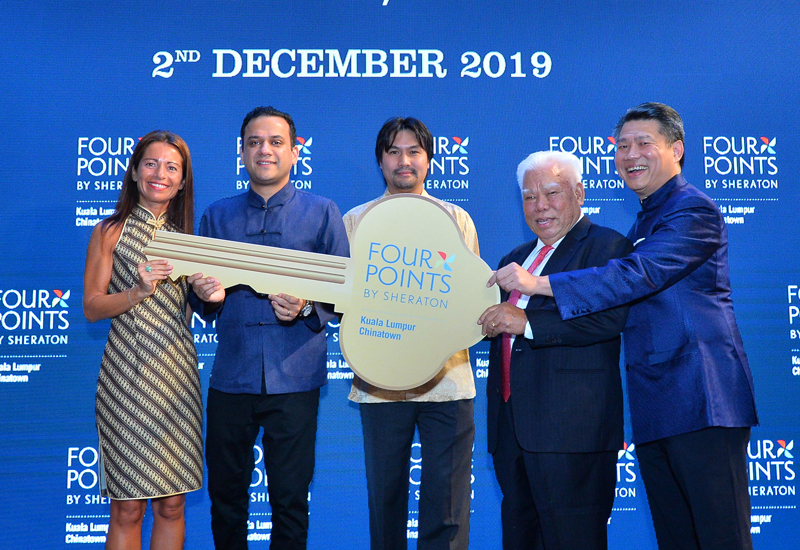 Rivero Delgado, Abhimanyu Singh, YAM Tunku Besar Seri Menanti Tunku Ali Redhauddin Ibni Tuanku Muhriz, Dato' Dr Choy Fook On, Dato' Choy Wai Hin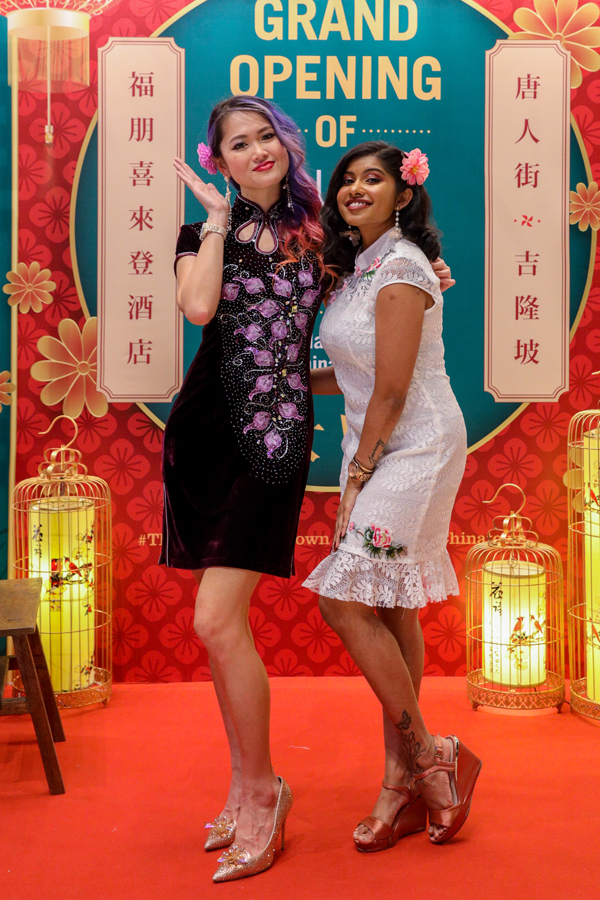 Kelly Siew and Alesia Dhana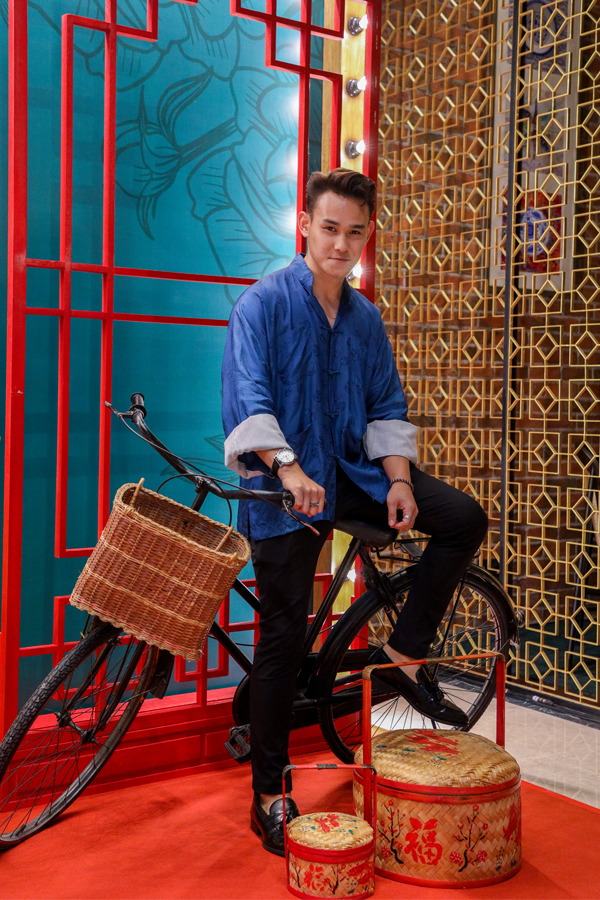 Aaron Al-Fateh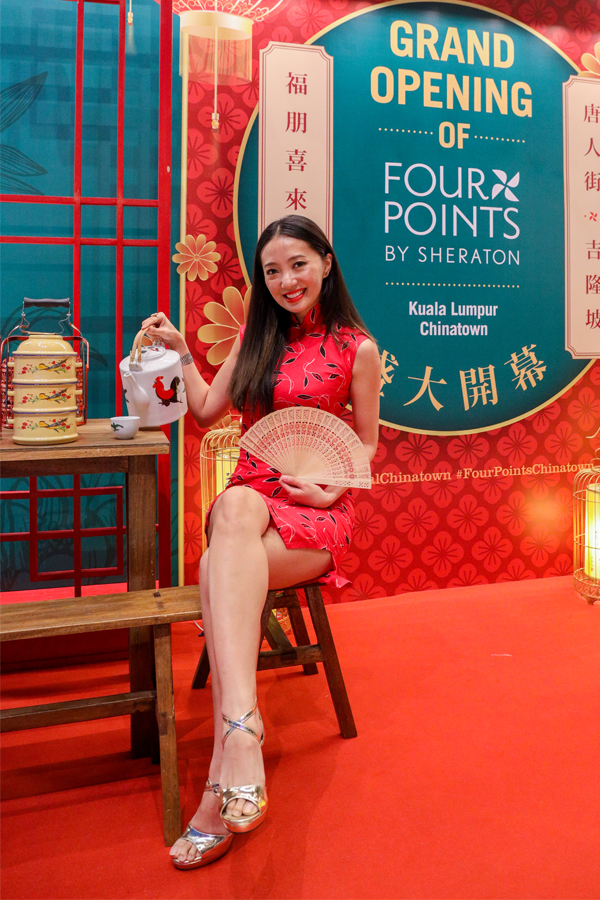 Chelsia Ng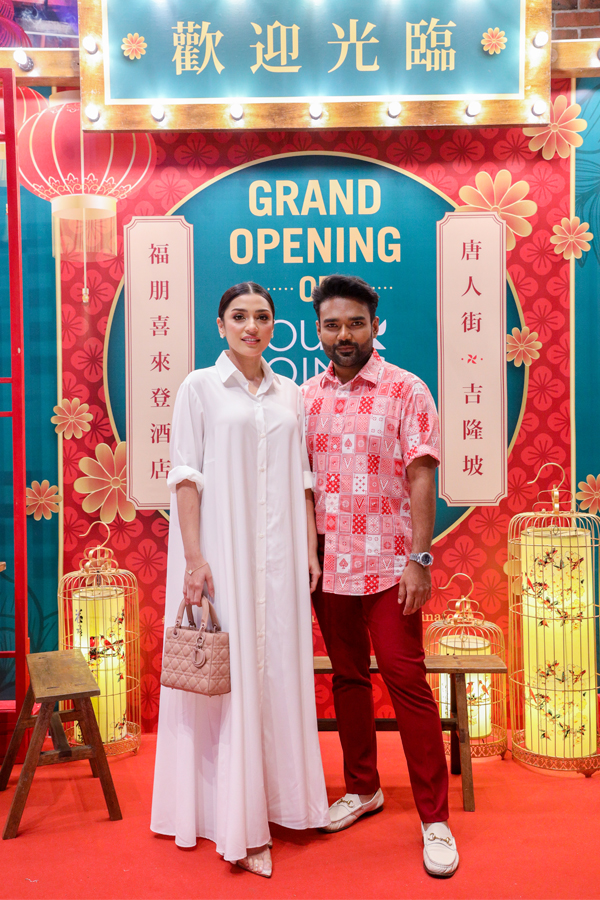 Nurida Suraya and Rizman Nordin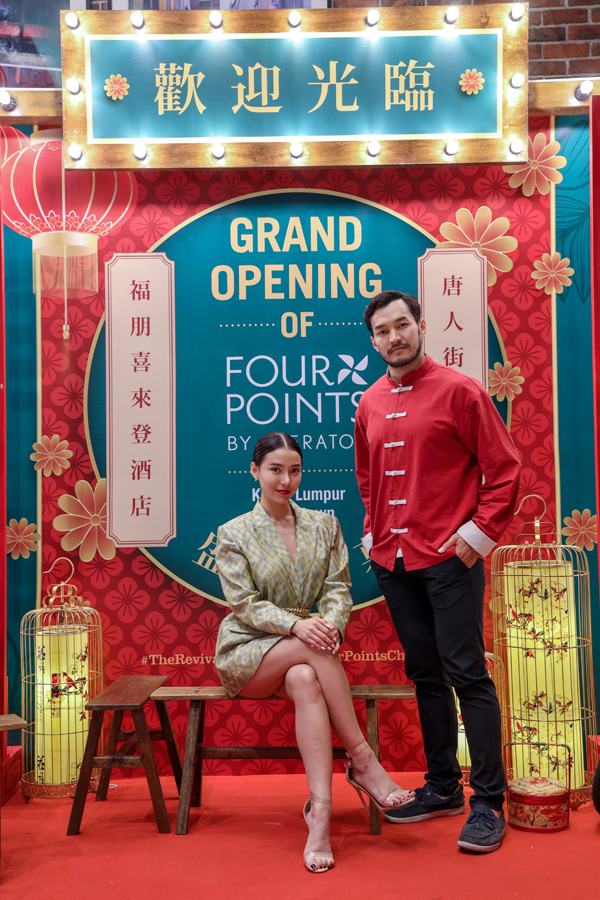 Venice Min and John Tan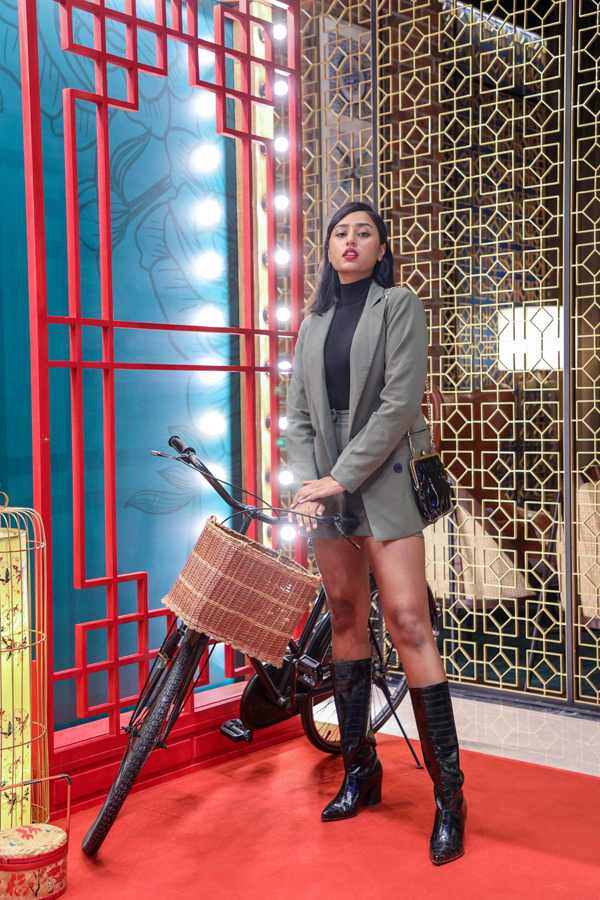 Rubini Rubi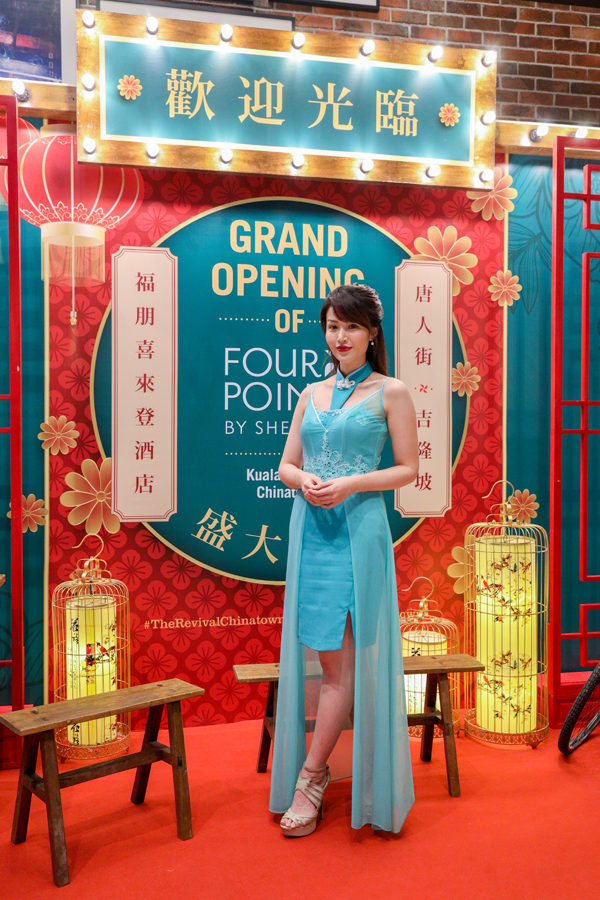 Dr Soo Wincci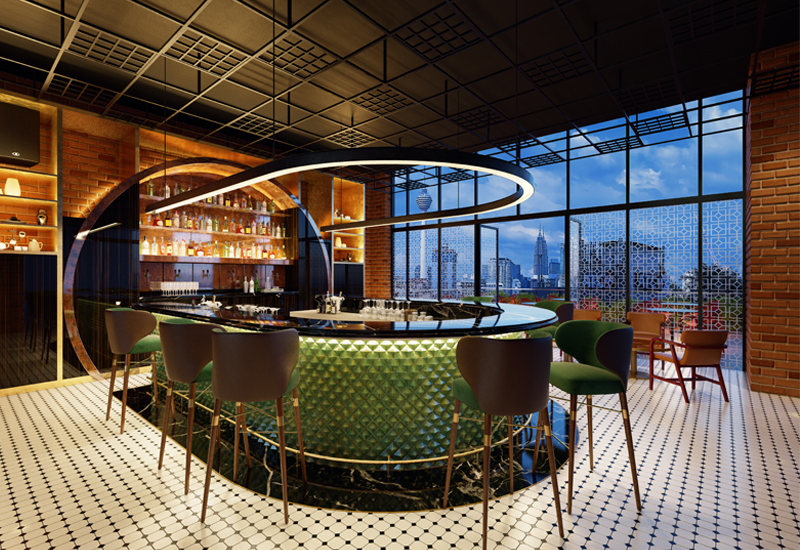 The Skybar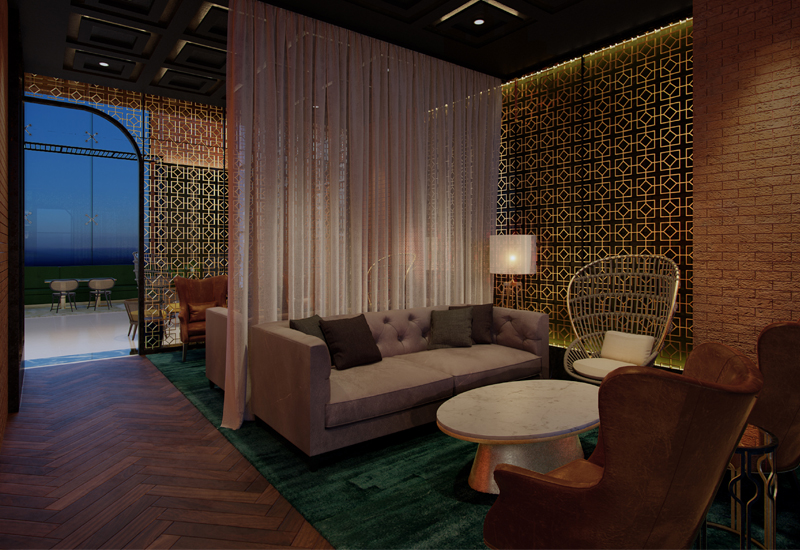 The Mann Private Lounge
The interior wall at Four Points by Sheraton Kuala Lumpur, Chinatown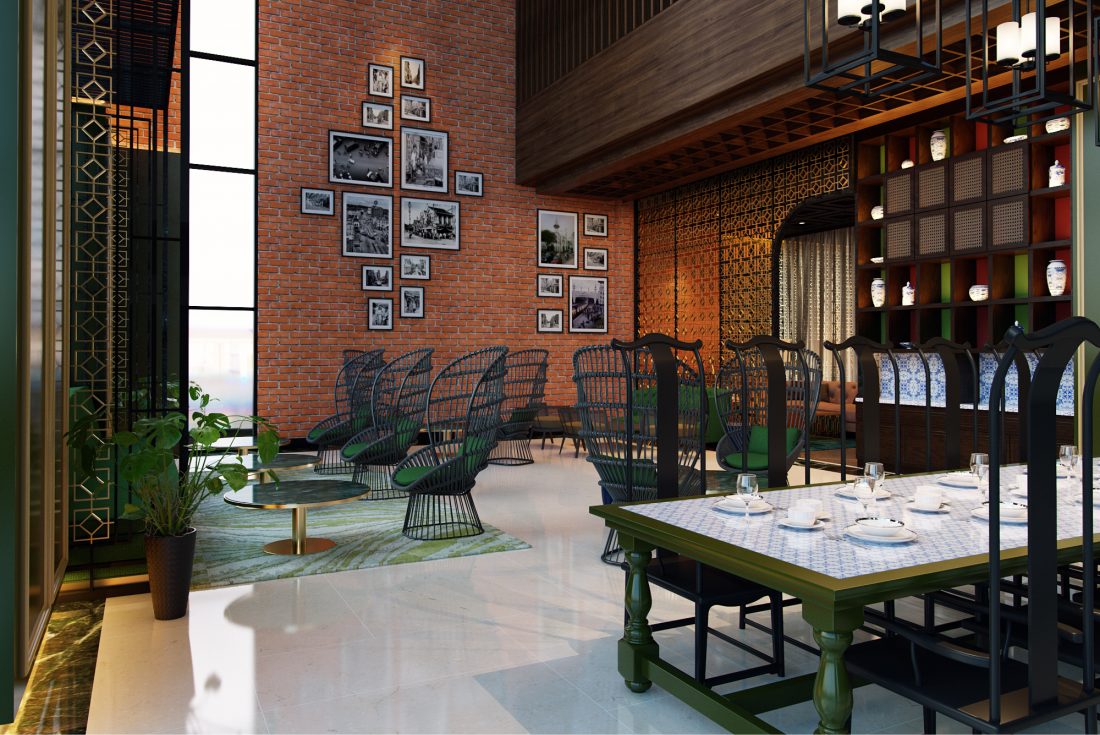 Lady Yi's Tea House
(Swipe left to see more)
Four Points by Sheraton made another breakthrough in Malaysia with the opening of Four Points by Sheraton Kuala Lumpur, Chinatown, making this the third Four Points by Sheraton property to open in the country.
The grand launch saw the likes of Nurida Suraya, Venice Min, Chelsea Ng and John Tan in attendance alongside Dato' Yeoh Soo Keng and Dato' Choy Fook On, who officiated the grand launch. The guest of honour was YAM Tunku Besar Seri Menanti Tunku Ali Redhauddin Ibni Tuanku Mukhriz.
Situated in the heart of Kuala Lumpur, the hotel offers easy access to the rest of the city along with an immersive cultural experience of the neighbourhood. Whether travellers are visiting for work or leisure, the hotel is sure to cater to the needs of today's every day traveler with its approachable design, stylish comfort and all the brand's popular extras.
The hotel offers two dining venues, and a bar that serves up handcrafted cocktails, and a vast selection of cold brews. Lady Yi's Tea House, a vibrant lobby lounge offers panoramic views of the city and turns up the nostalgia while letting diners discover the taste of the Straits with a delightful Peranakan Afternoon Tea, jazzed up with cocktails and music. Quan's Kitchen, the hotel's all-day dining features traditional culinary specialties from Chinatown and Western favorites in an open theatrical kitchen that is sure to delight. Jann, the chinoiserie styled bar is the ideal after-hours destination that offers inventive cocktails dedicated to the traditional trades of the local neighborhood, as well as the brand's signature Best Brews program featuring a range of local brews.
Four Points by Sheraton Kuala Lumpur, Chinatown also caters to the needs of business travelers offering 2,626 square feet of meeting spaces equipped with the latest technology and a dedicated events team tasked to deliver seamless business experiences.
Learn more at the official website here.