Mothers have always been the pillar of strength to which children flock when they feel lost. It is their unconditional love that helps to shape children in fundamental ways, and that is a message that many movies have tried to portray. Demonstrating the sometimes difficult relationship between mother and child has been a go-to in cinema for decades, and it has yielded impressive and memorable outcomes, with more to come as motherhood is culturally redefined.
Before Mother's day arrives, we dived deep into the different genres that Hollywood has to offer and came away with some of the most profound, heartwarming and terrifying tales of motherhood that might entice you. If you're looking for an interesting film to watch with your mom, or maybe even curious about exploring the fictional ins and outs of being a mom, then check out our diverse list of movies that deal with the many complexities of motherhood.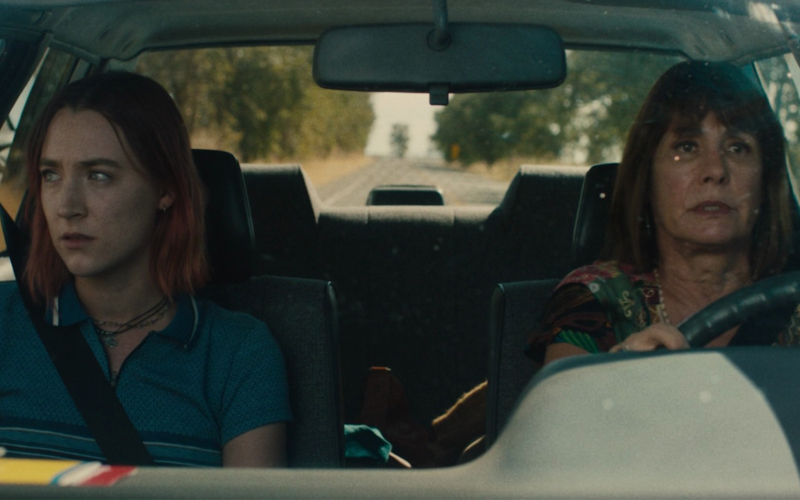 Lady Bird is an Oscar-winning dramedy about a troubled relationship between a high school senior and her mother, starring Saoirse Ronan and Laurie Metcalf. Christine, who calls herself "Lady Bird" and dreams of attending college on the east coast, is the protagonist of this coming-of-age story. However, she appears ungrateful to her mother Marion, and the film depicts the growing tensions between the two as Lady Bird approaches graduation. Lady Bird is a story about personal growth, but it's also about attachment: about a mother and daughter navigating their limits at a time when a mother's fear of abandonment and a daughter's desire for independence is at odds.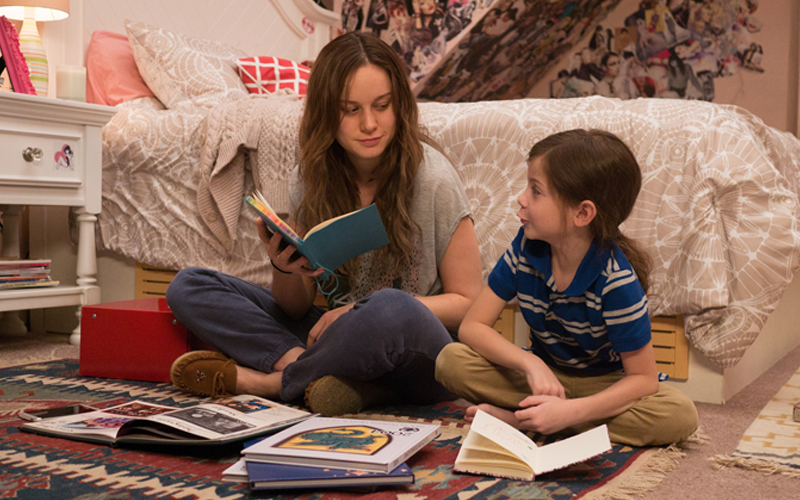 Room is a tense drama about the lengths a mother would go to to protect her child. The film is about a woman and her small son who are finally released after being held hostage for seven years in a restricted facility, allowing the youngster to explore the outside world for the first time.  Room is more than just a simple thriller, more than just a simple drama, and more than just another awards contender. It's a powerful, unforgettable, and emotional experience that hits home in every way you can think of.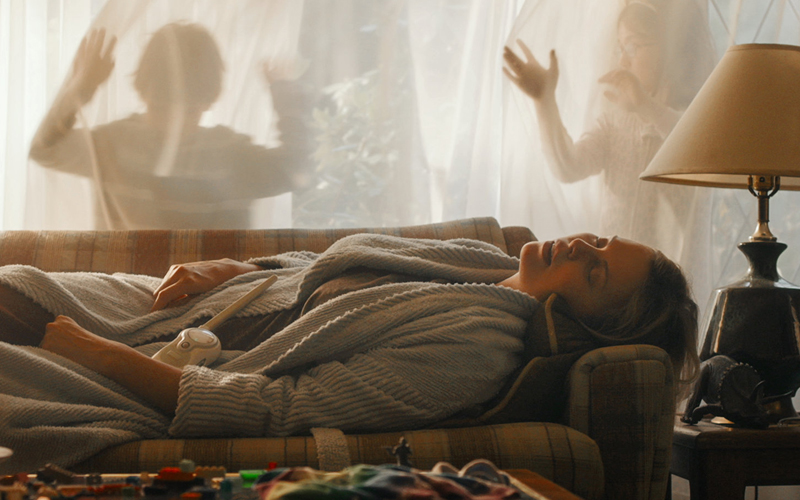 Marlo, a mother of three portrayed by Charlize Theron, hires a night nanny portrayed by Mackenzie Davis to assist her in rediscovering the woman she once was while reconciling with the woman she has become since giving birth to her daughter Mia. Tully evokes a question regarding the difficulties of what motherhood can be, and how the experiences with parenthood might not be all it's cracked up to be. No previous film has dealt with the challenge and stress of motherhood with this level of depth and realism. The film creeps up on you with a message about the importance of dealing with lost youth and no holds barred on being an overwhelmed mom.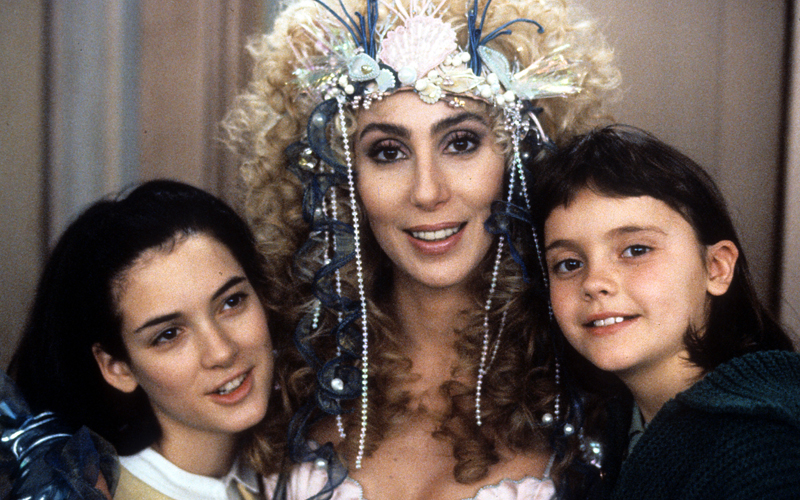 Mermaids is a 1990 family drama set in the 1960s, following a carefree mother and her two daughters as they relocate to a small Massachusetts town. Cher steals the show as the unusual mother Rachel, who relocates her daughters every time she finishes a relationship. Mermaids is a wonderful coming-of-age film and a crucial study on the meaning of motherhood, depicting the events and trials that ultimately strengthen the women's familiar relationships. It is a beautiful, humorous, and poignant film that takes on a variety of subjects and does so effectively.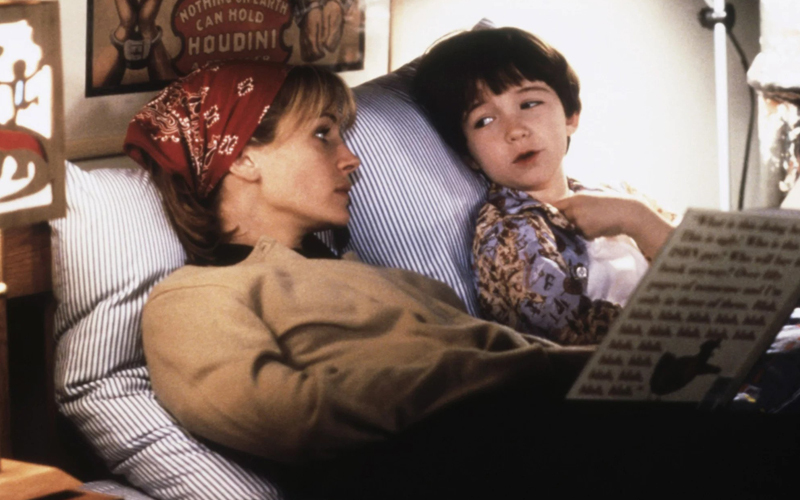 Jackie (Susan Sarandon), who is dying of cancer, must face the sad fact that her husband's younger fiancée (Julia Roberts) will be there to see her children grow up instead of her. Stepmom isn't only about two women putting their differences aside to do what's best for their kids. It's a film about two very different women who approach motherhood from two distinct perspectives. They're all on their own parenting journeys, with distinct challenges and advantages, but they're all striving to stay on track. It's also about two individuals acknowledging their limitations – that you can't cure an issue you'd give anything to correct. The film also subverts the 'wicked stepmother' trope and shows that there are many different ways to arrive at motherhood, and not all of them are entwined with biology.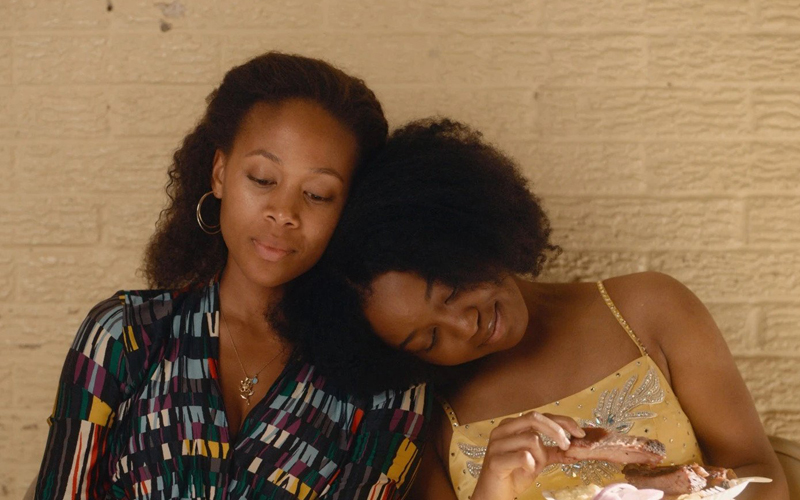 The film is an engaging story about a struggling single mother and former Miss Juneteenth who wants more for her young daughter than just dreams. The mother, Turquoise Jones and her daughter, Kai's connection is the film's beating heart. While mother and daughter are frequently at odds, the film takes them on a cathartic journey from a misunderstanding-fueled relationship to one charged with forgiveness and excitement for a new vision of the future.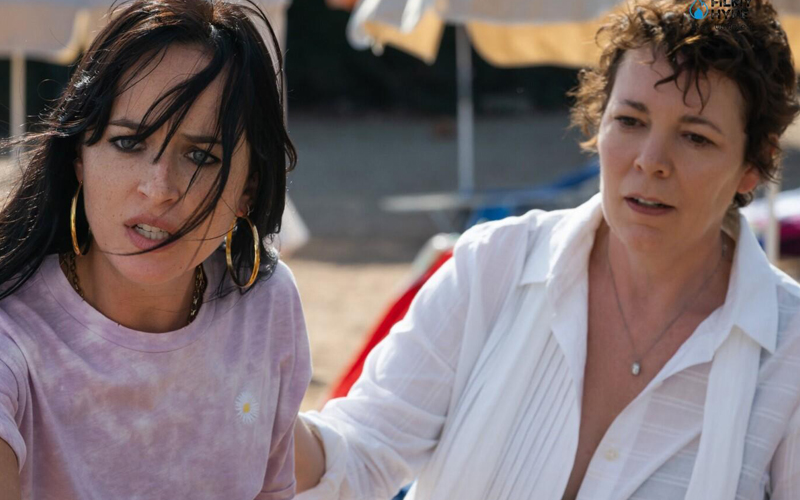 While on a beach vacation by herself, Leda becomes obsessed with a young mother and her daughter as she observes them. Unnerved by their enthralling love, Leda is overwhelmed by her own recollections of her own early motherhood. The film pierces through all the layers of parenthood, with its love and anguish, tiredness, and frantic escape. No mother is prepared for a child's constant demand and terrible exhaustion on a daily basis. The Lost Daughter is a movie that gets under your skin and makes you examine a lot of preconceptions about motherhood and leaves the audience to learn something about themselves in the process.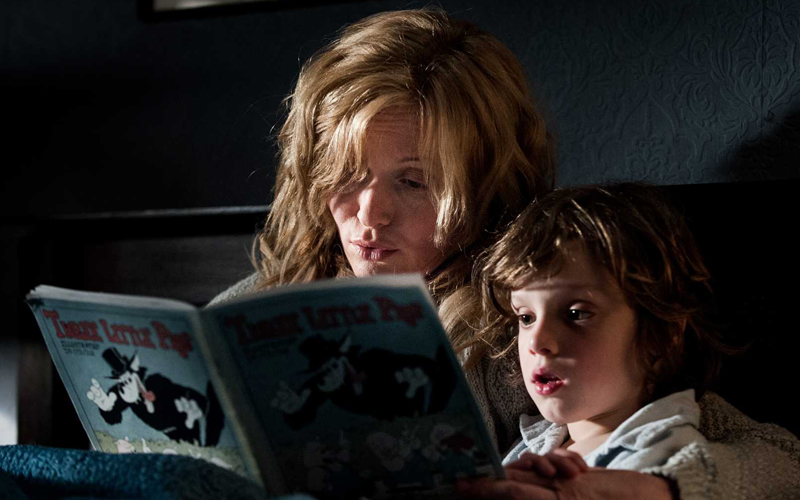 If you're more into scary tales than heartwarming stories then The Babadook might just be perfect for you. After a terrifying creature spawns from an eerie children's book, a single mother must do everything she can to protect her child from harm. The Babadook exploits Amelia's anger toward her child, the loneliness she feels as she spends her life tending to his demands, and her sense of failure. The film's message might seem simple: confront your demons and face them head on, but the way the film intertwines the unspeakable traumas of motherhood with horror elements makes this film a timeless gem.
Mamma Mia! offers a break from all the doom and gloom of everyday life and tells a simple yet endearing tale of a mother's rocky relationship with her daughter. The film is about Donna, an independent hotelier who is preparing for her daughter's wedding, and unbeknownst to her, her daughter secretly invited three men from her mother's past to her wedding in the hopes of meeting her biological father and having him lead her down the aisle. If you're looking for a fun comedy-musical you can sit back and enjoy with your mother, look no further. Mamma Mia! is a fun celebration of family, motherhood and the renowned pop group ABBA.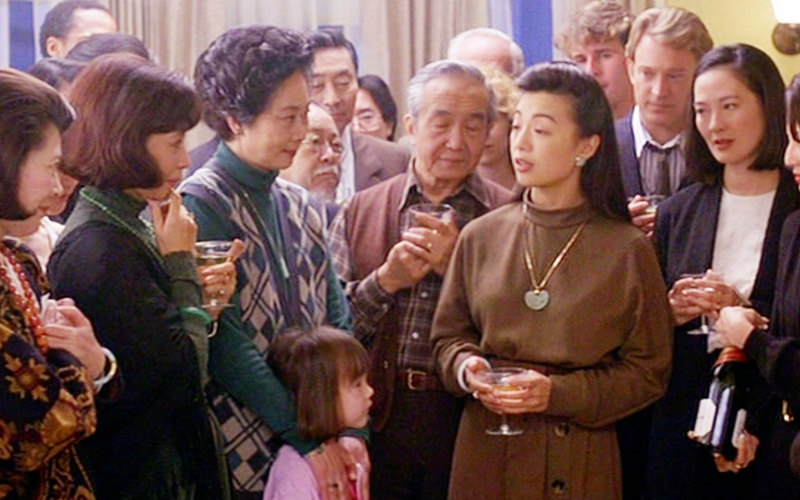 In San Francisco, a group of senior Chinese women get together on a regular basis to play Mahjong and share family memories. This adaptation of Amy Tan's bestselling novel explores cultural conflict and the often-tumultuous relationships between four first-generation Chinese-American women and their mothers in a series of sixteen vignettes spanning generations and continents. The Joy Luck Club might be easier for those who grew up in Chinese immigrant families to understand the difficulties portrayed, but it is nevertheless a heartwarming tale of female friendship and motherhood that will make you appreciate the women in your life even more.