While this year's Golden Globe Awards were greatly criticised for snubs and a handful of questionable nominations, let's all take a deep breath and focus on the positives instead – such as the fact that for the first time, three female directors were nominated in a single year. Despite slow progress in representation, that shouldn't stop us from celebrating our women filmmakers – who have long produced both critically acclaimed masterpieces and crowd-pleasing guilty pleasures, with or without an awards win.
And in the spirit of honouring these women, keep reading to find out which female directors you should look out for this year and in the future.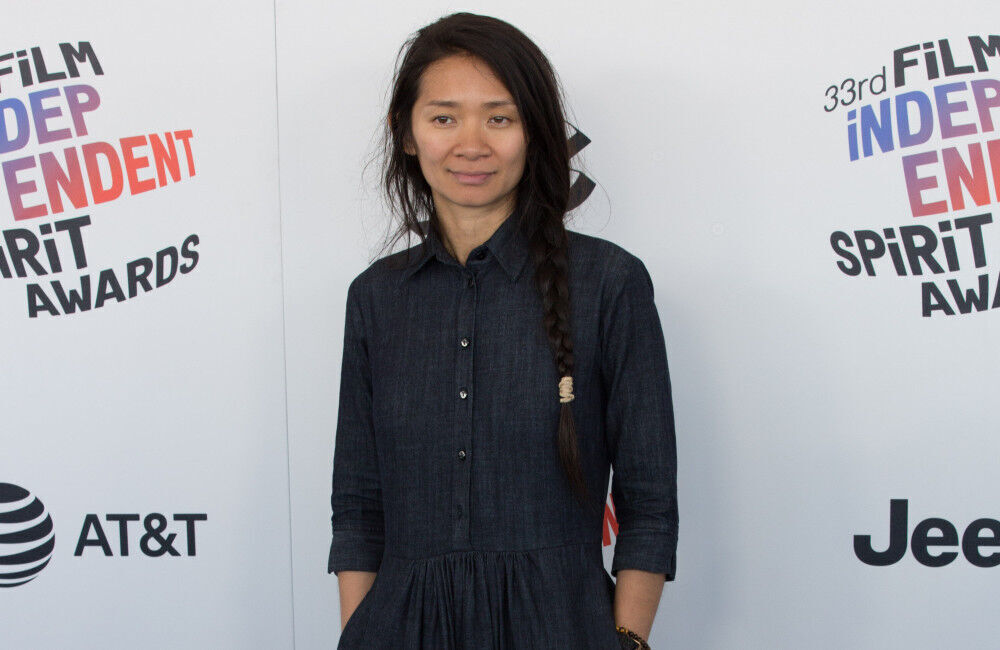 Naturally this list had to start with none other than Chloé Zhao, who recently made history as the first woman of Asian descent to win the Best Director Award for Nomadland at the 78th annual Golden Globe Awards. This win also marks the second woman ever to win the award since 1984, with talk that Nomadland is one of the front-runners for an Oscar – cementing her as one of the key directors (not just female directors) to watch. She has also received critical acclaim for her previous movies, such as Songs My Brothers Taught Me, and The Rider. Come this November, we'll really get a taste of Zhao's directorial versatility, as she'll take on her first blockbuster film, the Marvel Cinematic Universe superhero film Eternals.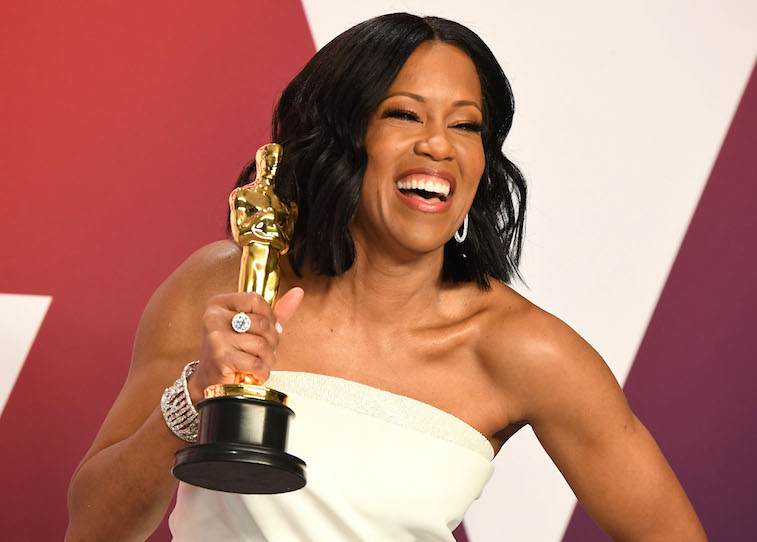 It's rare that a filmmaker's directorial debut is found under the topic of awards, but Regina King and her adaptation of Kemp Powers' stage play got everyone talking and a nomination at this year's Golden Globe Awards. King, alongside fellow female directors Chloé Zhao and Emerald Fennell marked the first time the Golden Globes has recognised more than one female director in a single year. After gaining massive recognition and respect as an actress, everyone is keen on seeing how her directorial role will evolve from here.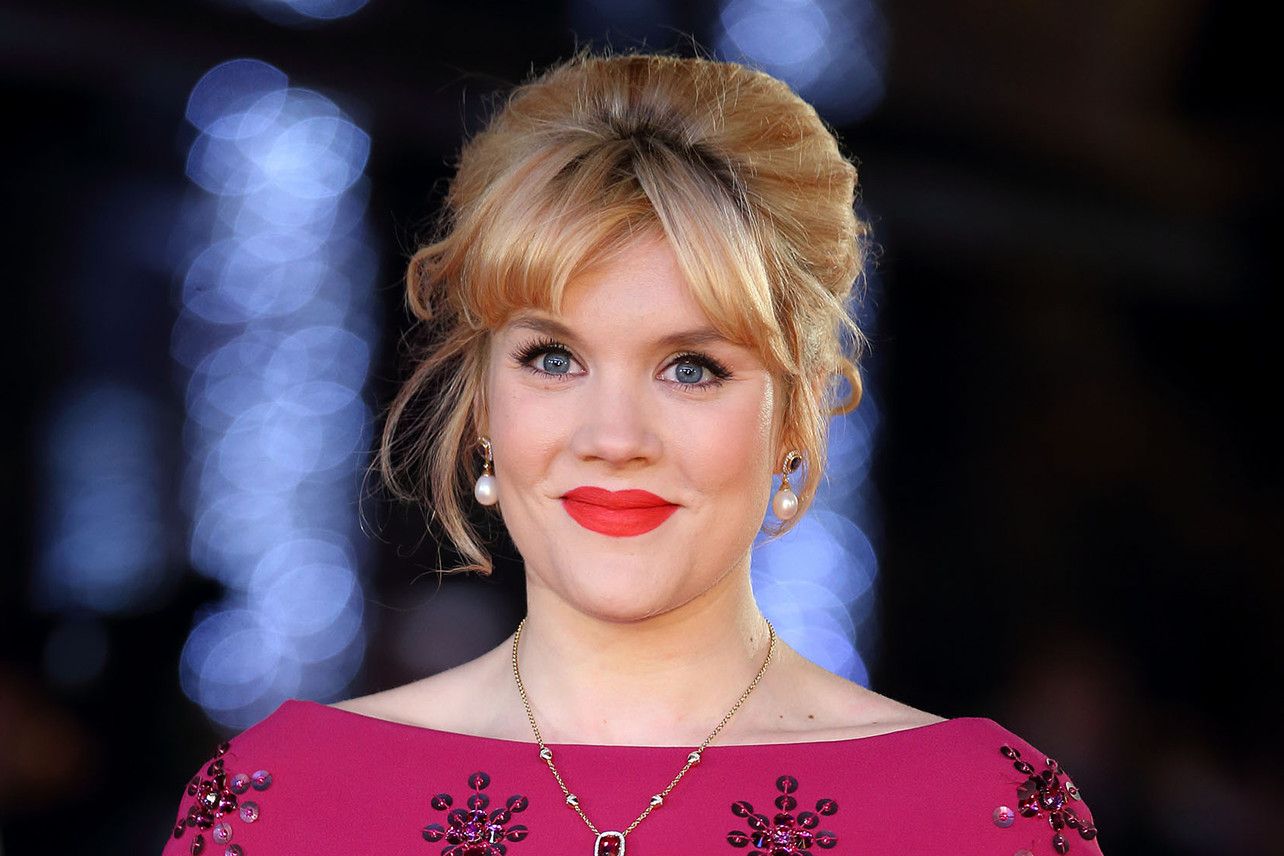 With two Primetime Emmy Award nominations for Killing Eve and three Golden Globe nominations under her belt for directorial debut Promising Young Woman, it's safe to say that the future of Emerald Fennell as a writer and director is more than promising. The film introduces Fennell as not only an important voice in cinema, but a social commentator as well. It follows a medical student who finds her life thrown in an unexpected direction after her best friend was raped. Whether you love it or hate it, Fennell's bold take in blending blend black comedy and thriller is definitely a strong start to her directing career.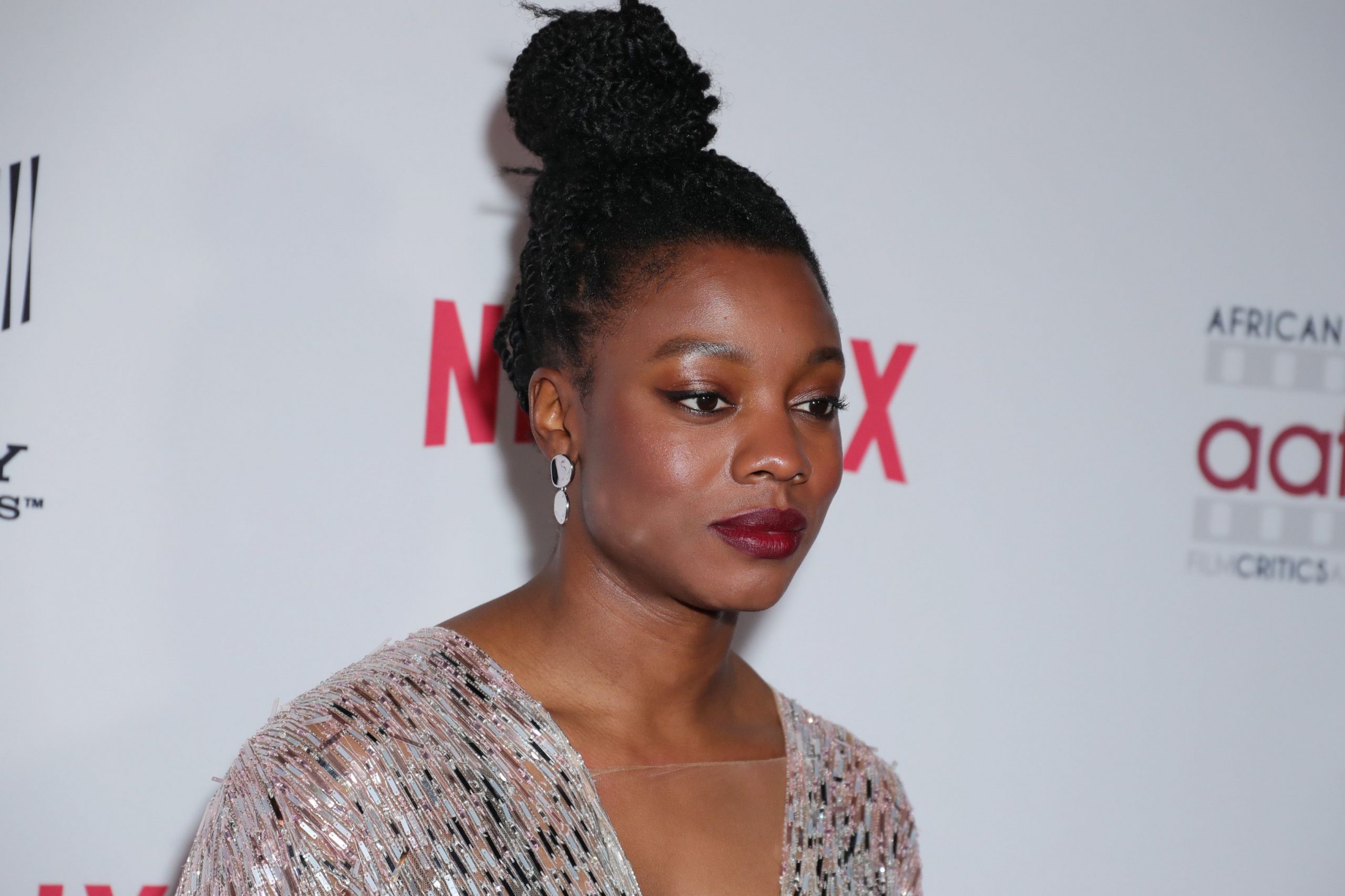 Candyman is not only a film that's on our 2021 watchlist, but it also invites excitement to see what director Nia DaCosta will bring to the sequel. While she has yet to carve out a name for herself, one can't help but notice her talents after her 2018 feature debut, Little Woods, which earned her the Nora Ephron Prize at the Tribeca Film Festival. And to top it all off, it was confirmed in August 2020 that she will be directing the upcoming Captain Marvel sequel, making her the first black woman and the youngest filmmaker to direct a Marvel movie.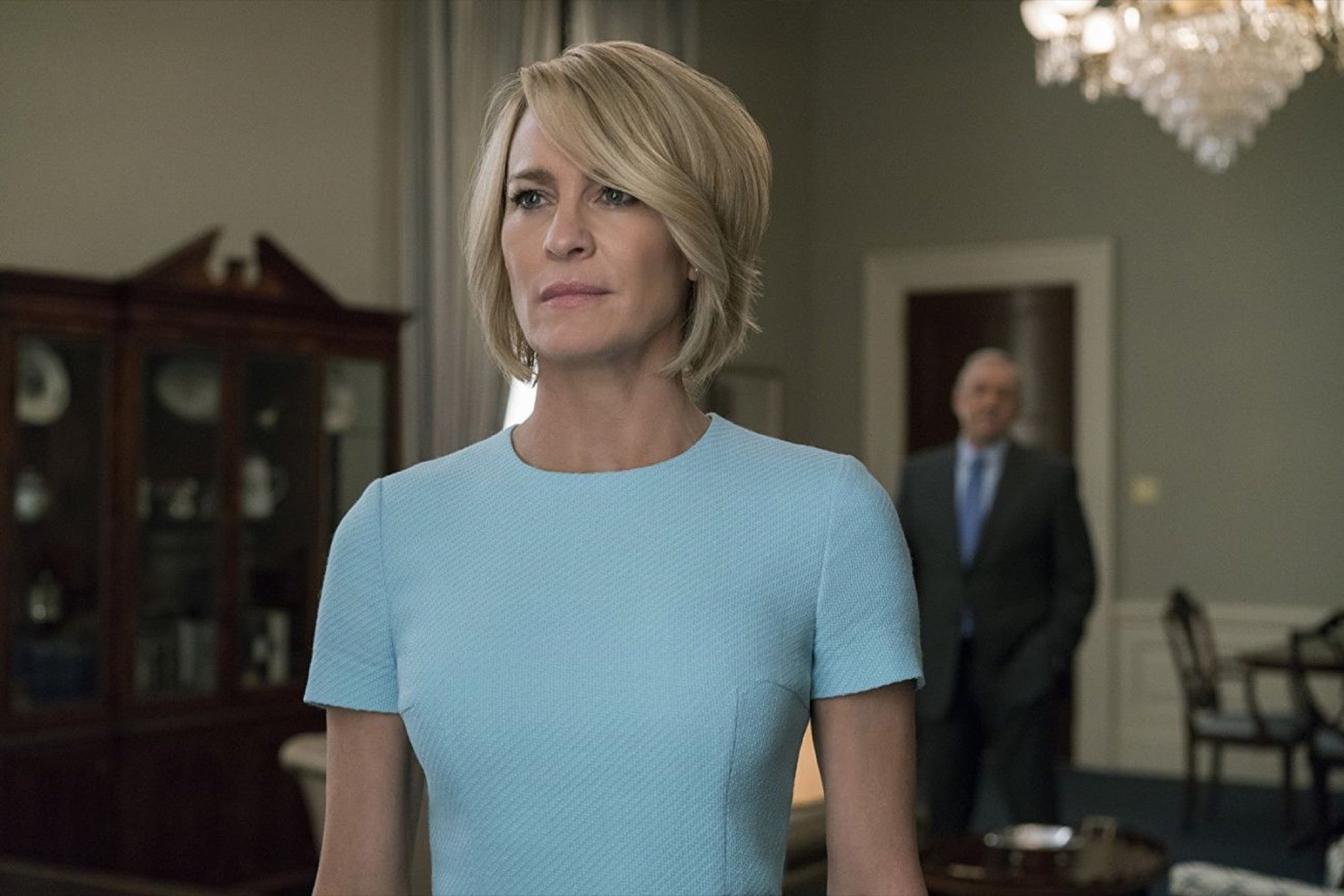 It comes as no surprise that celebrated actress Robin Wright ventured into directing – having even directed 10 episodes of House of Cards. She also stars in her directorial debut film, Land, where she plays a woman who must learn to live again after experiencing a near-death experience in the wilderness. The film has been praised for its lyrical shots and personal close-ups that detail its dangerously beautiful plot, making Wright It will certainly be interesting to see how she realises future projects as a director.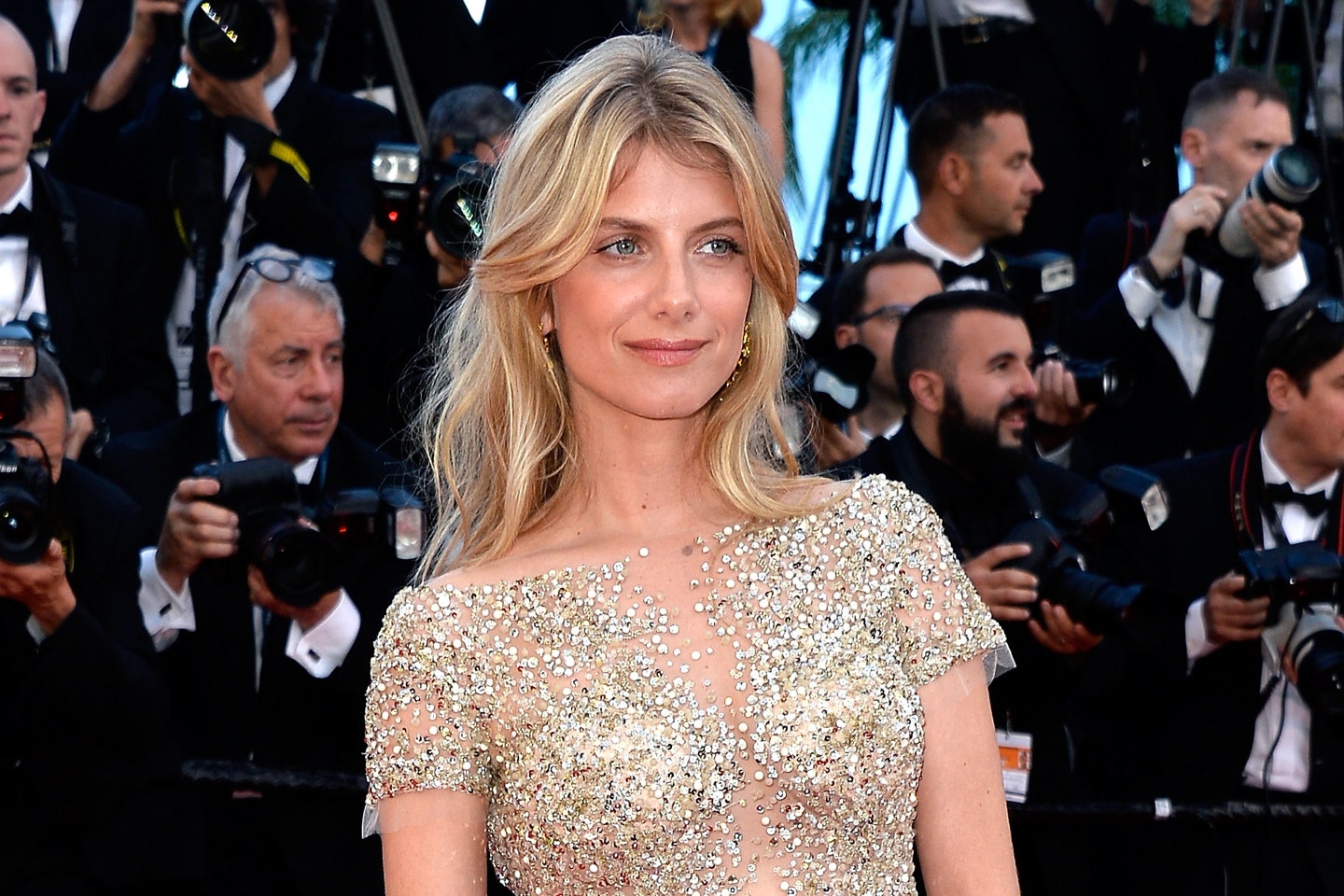 You may know Mélanie Laurent for her acting roles in Inglorious Basterds and Now You See Me, she has also been directing and writing various French films since 2008. The first English-language movie she directed was Galveston in 2018, starring Ben Foster and Elle Fanning, offered a richer, more serious take on the typical action genre. She reunites with Elle Fanning once again for her second English film, The Nightingale, which is slated to release on 23 December, 2022.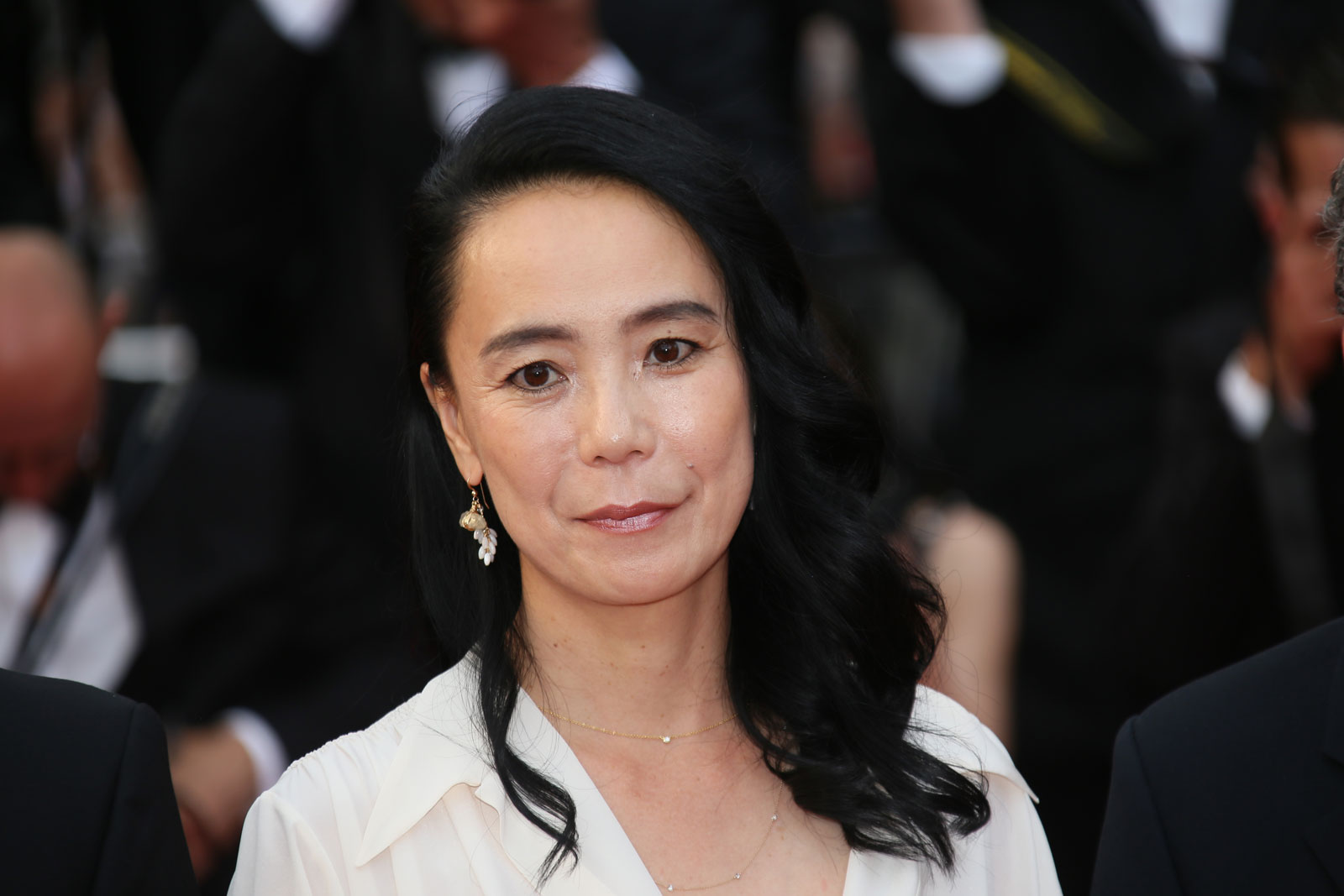 While her plans to oversee the official film for the 2020 Tokyo Olympics got botched, at least Naomi Kawase got the chance to bask in the praise for True Mothers, which follows two new parents and how they adopted their son, as well as the latter's biological mother who wants him back. It was selected to be screened at the Cannes Film Festival and the Toronto International Film Festival in 2020, and selected as the Japanese entry for Best International Feature Film at the 93rd Academy Awards. Despite Kawase being better known as being a documentarian, True Mothers may just have set the stage to show her versatility as a film director.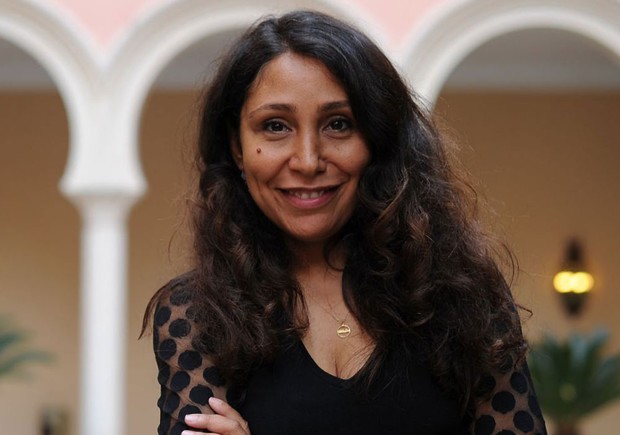 If you're someone who's passionate about feminist films, you should know of Saudi Arabian filmmaker Haifaa Al-Mansour, who made the award-winning feature film Wadjda. It was this movie that not only established Al-Mansour as one of the most important and exciting filmmakers in international cinema, but also placed Saudi Arabia on the cinematic map. Al-Mansour is also known for directing the 2017 period drama Marry Shelley, American rom-com Nappily Ever After, and most recently The Perfect Candidate, which was selected to compete at the 76th Venice International Film Festival.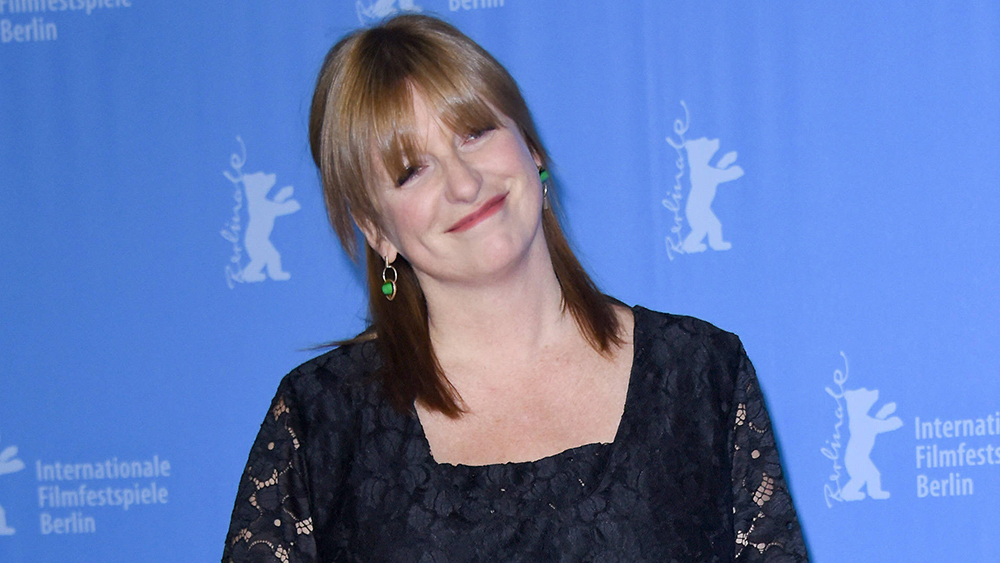 As Scarlett Johansson bids farewell to the Marvel Cinematic Universe with Black Widow, the world says hello to Australian writer and director Cate Shortland, who is taking on the major blockbuster superhero film. For those who have not heard of Shortland, she has spent over 26 years sharpening her skills on various productions – from award-winning short films to television series. As for feature-length films, Somersault and Lore are two of her most notable works, which scored her several awards and nominations from Miami and France, to Beijing and Tokyo.
Featured photo: AP