From wine-and-dine shots to street photography, here is British Airways' list of destinations to fill your Instagram feed this Autumn.
For millennials and like-minded media-savvy folks, the thing about travelling is this: If you didn't post about it on social media, were you really there? To be fair, it's not all that superficial – social media is after all like a virtual diary for us to document things about our lives for memory and safekeeping.
Besides, don't we all love seeing a little travel inspo on our friend's feeds too, even if it does make us a tiny bit (or a lot) jealous? Not to worry, you can be that friend who's posting all those wanderlust-inducing photos thanks to British Airways' list of destinations for social media enthusiasts to fill their Instagram feed this Autumn.
For the romantic insta-worthy getaway: Scotland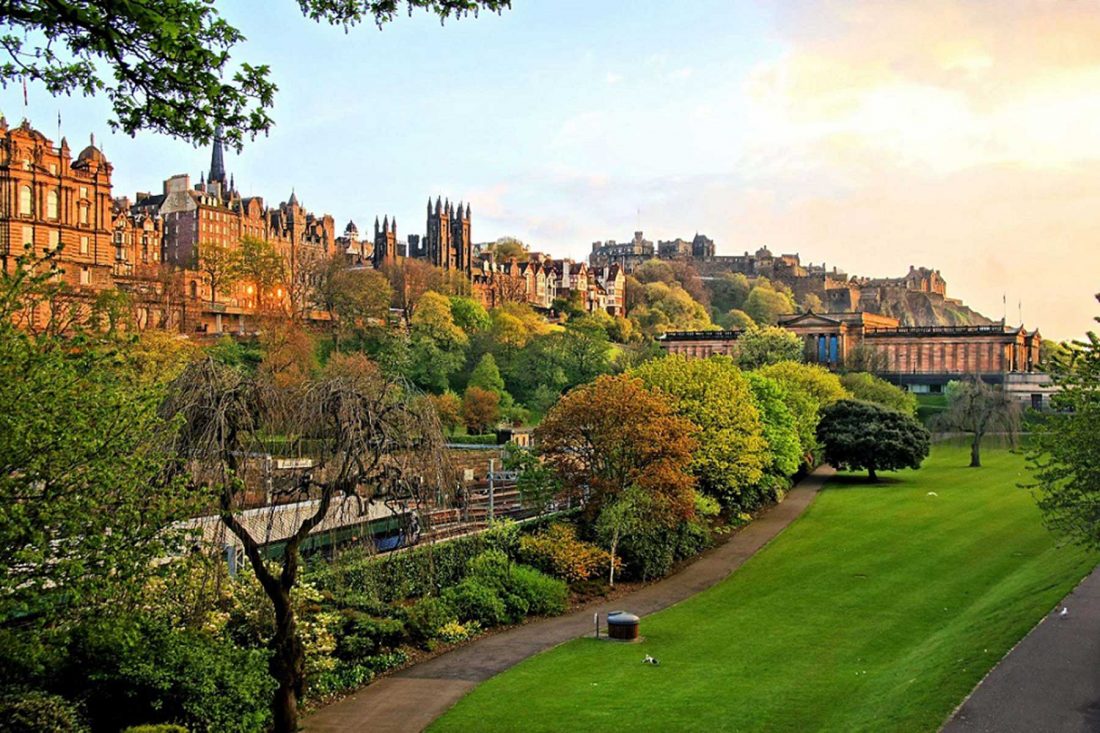 Romance is in the air come autumn in Edinburg, as the city's tree-lined streets and parks turn golden brown. One popular spot to snap that ideal couple photo is the Princes Street Gardens in the city centre, where the grand Edinburg Castle stands against a foliage of red, brown and green backdrop. Alternatively, head over to The Meadows located at the south of the city for tree-lined paths splashed in colours both above and underfoot.
British Airways offers a special all-inclusive fare from Kuala Lumpur to Edinburgh via London Heathrow from just RM2,918.
For the wine-and-dine shots: Italy
Need a little food and wine to go with that holiday gram? Trust Italy's wineries and breathtaking landscapes to provide the best of both worlds. While in the country, visit little Italian towns from Puglia to Lombardia for some of the best market produce or take on some classic Italian adventures like hiking in the Apennines in le Marche, Abruzzo or Umbria. If the temperature gets too cold for your liking, head on over to Sicily for the warmer weather and stunning beach views.
To experience the diversity of Italy, visitors can fly British Airways to Rome via London Heathrow seven times a day. The special all-inclusive fares to Rome start from RM2,356.
For the Game of Thrones fans: Northern Ireland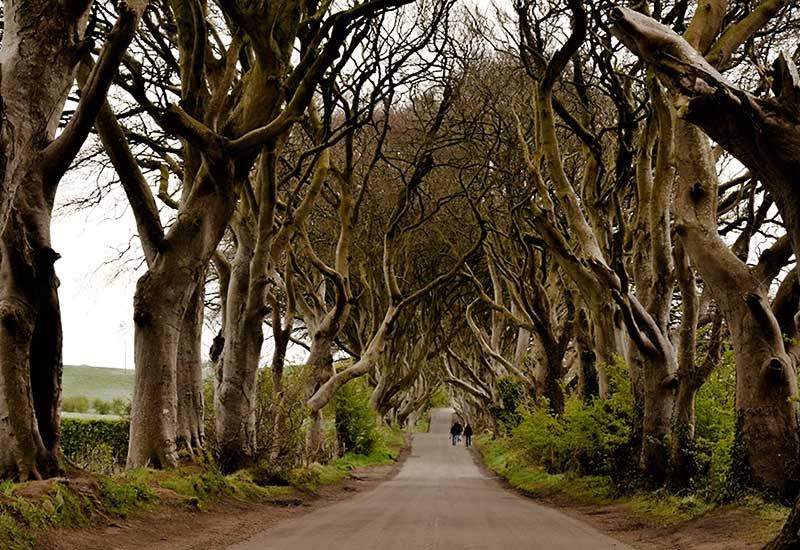 Northern Ireland is home to Seven Kingdoms' countless filming locations, such as the Dark Hedges located along Bregagh Road (also known as the "King's Road"), which presents a mysterious yet magnificent tree tunnel lined by overarching 300-year-old beech trees. There's also a kaleidoscope of coloured forests, glens and coastlines that will make the perfect background to your selfie.
British Airways flies non-stop eight times per day from London Heathrow to Belfast. Take a bus or a train from Belfast International Airport to County Antrim to reach these locations.
You may also like: HomeAway properties to pretend you're in Westeros
For the road trip photo journal: United States (New England)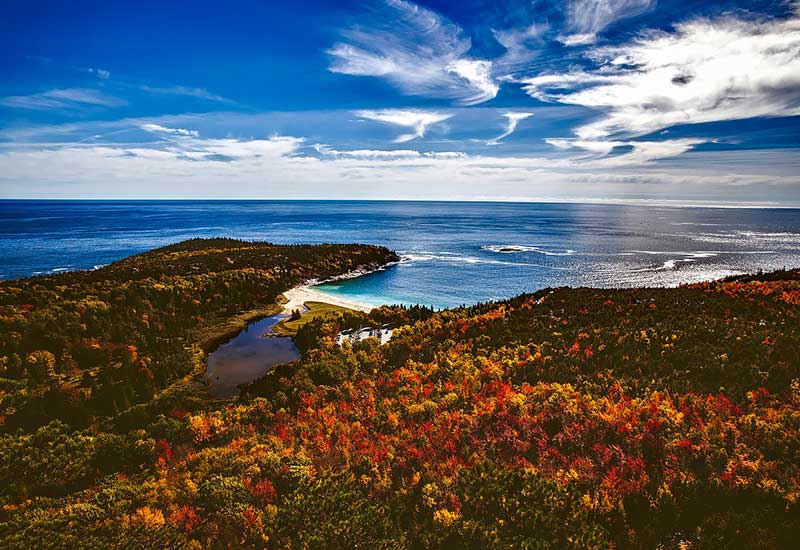 Autumn in New England is a feast for the eyes with its glorious autumn foliage in bright red and gold. It's also the best time to set out on adventurous road trips across Massachusetts, Maine, Vermont, Connecticut, and New Hampshire for sweeping panoramas of the sea and countryside. You might have to bear with the influx of leaf peepers, but hey, maybe that's a great opportunity to make new friends!
Visitors from Malaysia can now fly to Boston via London on British Airways.
For the street-smart photography: Netherlands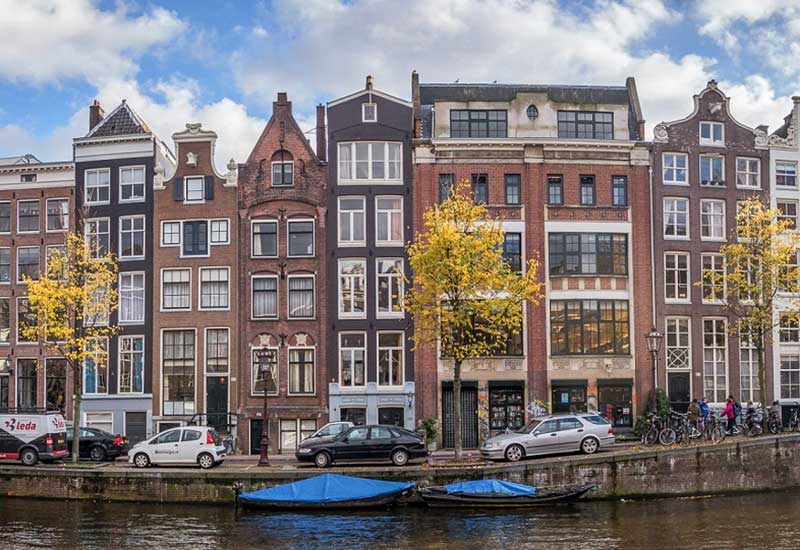 Autumn is known to be the best season to visit Amsterdam, given the variety of popular cultural festivals that take place throughout the city during this season. Those who enjoy street photography will appreciate the city's landscape, covered in hues of orange and brown, while restaurants and bars lining the canals and parks bustle with people out to enjoy the crisp cool autumn air.
Make Amsterdam your next destination by taking advantage of British Airways' promotional fares from London to Amsterdam starting from RM2,306.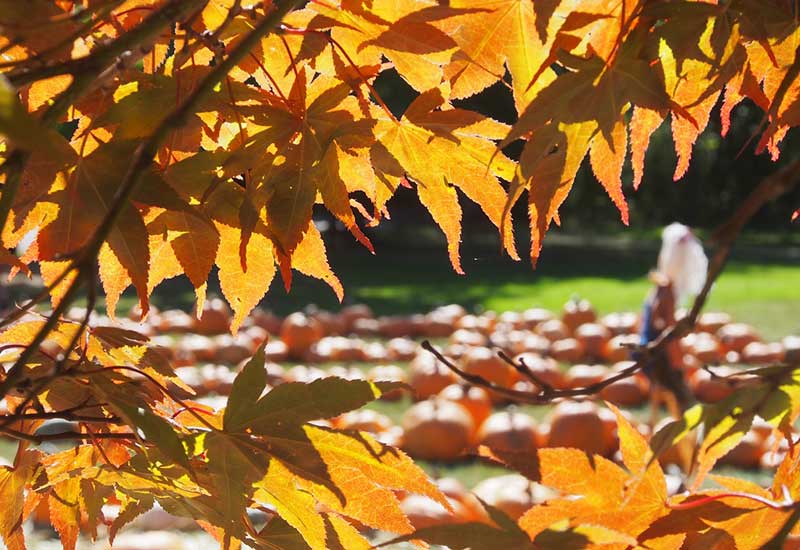 British Airways offers flights to London on their latest and most technologically-advanced Boeing 787-9 Dreamliner. The new carriage claims to provide a smoother ride than any other aircraft, thanks to the built-in sensors that counter the effects of turbulence and reduce nausea for customers who suffer from motion sickness.
With lower cabin air pressure than traditional aircraft, customers will notice an increased amount of oxygen and moisture in the cabin air, which helps to reduce the effects of jet-lag and dry eyes.
For more information and bookings, visit ba.com.
Images: Courtesy of British Airways