From Bugatti to Aston Martin, here are the cars that push the boundaries of speed, breaking records with the highest top speeds in the world. 
There are fast cars, and then there are fast cars. The top speed of a car is the maximum speed at which the vehicle can travel.
From horsepower to design and even 0-100km/h speed time, sometimes the weightiest consideration just might be a car's top speed.
We thought we would give some of these fast cars a little bit of attention. If you're keen on the fast and sometimes the furious, here are some of the cars with some of the fastest top speeds in the world.
Bugatti Chiron Super Sport 300+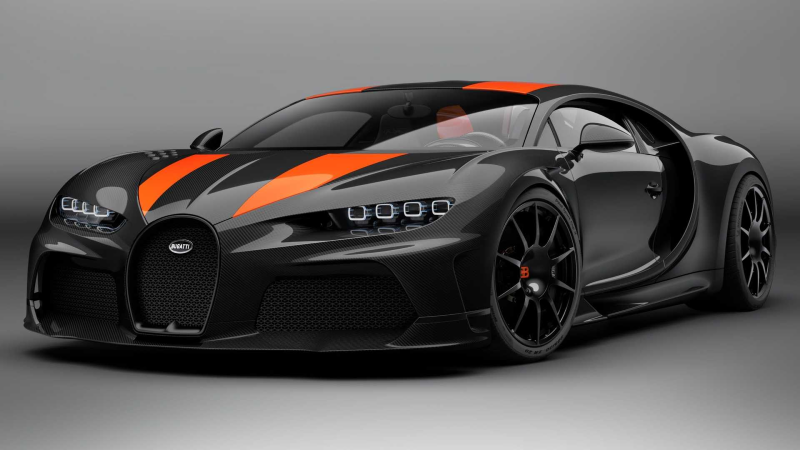 The Bugatto Chiron Super Sport 300+ is a car designed for high speed performance. With a massive W16 8.0 litre engine, this car breaks boundaries with its 1,600 horsepower. The Buggati Chiron broke records at a top speed of 490.5 km/h, driven by Le Mans winner and Bugatti's official test driver Andy Wallace. This makes the Bugatti Chiron the first ever hyper sports car to exceed the threshold of 482.8 km/h. W: bugatti.com
Koenigsegg Agera RS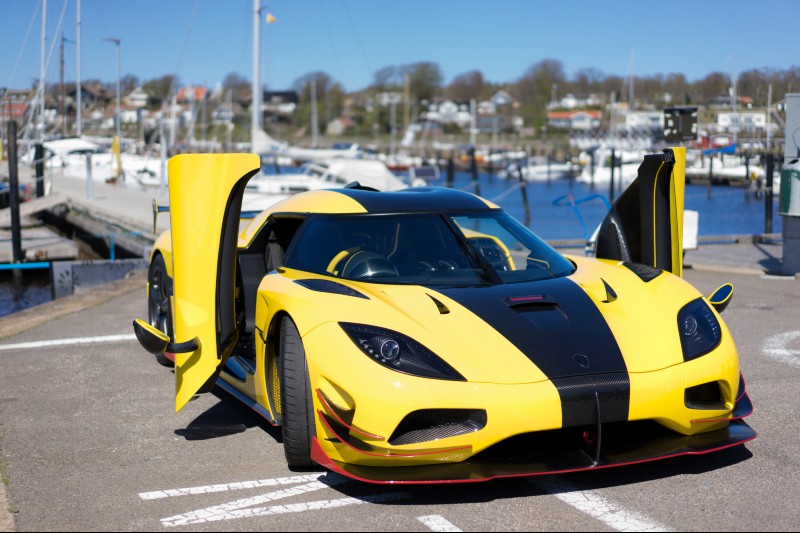 Complete with 5-litre V8 twin turbo aluminium engine and 1,160 horsepower output, the Koenigsegg Agera RS can go from 0-400km/h in just 33.29 seconds. The car's top speed reaches a staggering 447.2 km/h. There are only 25 units of this supercar made in the world. W:koegnisegg.com
Hennessey Venom GT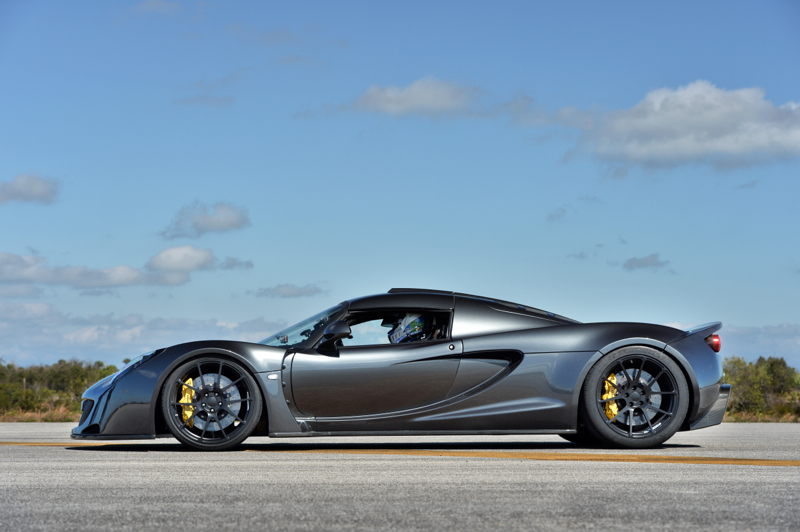 The Hennessey Venom GT has a 7-litre V8 engine fed by twin Precision turbochargers that delivers a 1,244 horsepower output. With just 29 units made worldwide, the Hennessey Venom GT's top speed reaches a whopping 435.3 km/h, currently making it one of the fastest cars in the world. W: venomgt.com
Bugatti Veyron Super Sport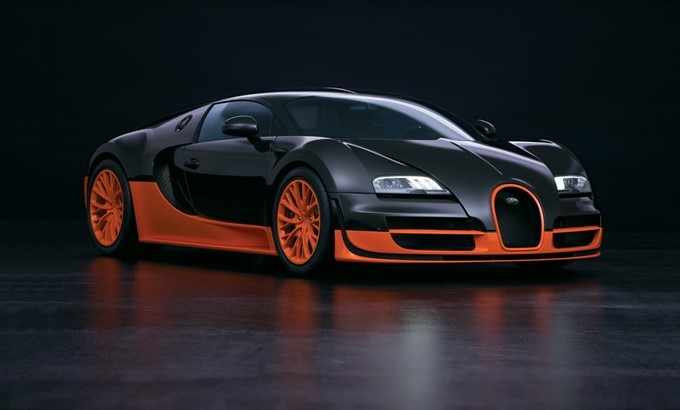 There's another Bugatti on the list and this time it's the Super Sport version of the Veyron 16.4. This vehicle has a top speed of an astounding 416.8km/h, featuring a 16-cylinder engine with a 1,200 horsepower output. It can go from 0-100km/h in 2.5 seconds.  W: bugatti.com
Aston Martin one-77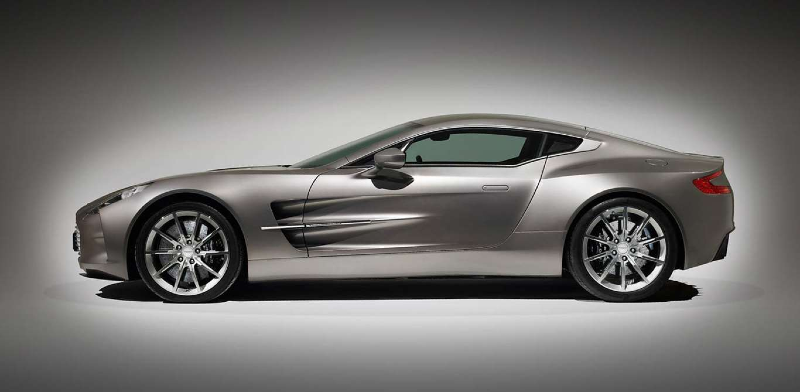 A luxurious and high speed vehicle, the Aston Martin one-77 is one of the fastest cars produced by the British car-maker, reaching a top speed of more than 354km/h. Only 77 units produced in the world, the one-77 has a 7.3-litre V12 engine. W: astonmartin.com
(Images: Respective brands)