Victoire de Castellane has longed to "draw prints on jewellery." The artistic director of Dior Joaillerie, who has been at the fashion house since 1999, is known for her innovative and unconventional approach to the fine world of high jewellery.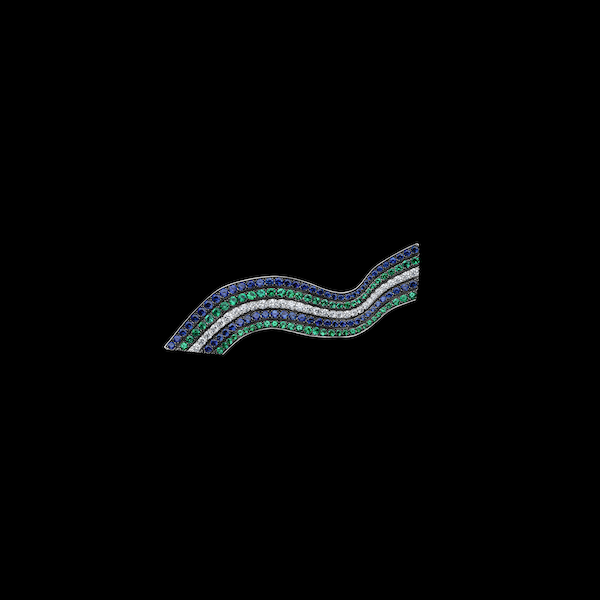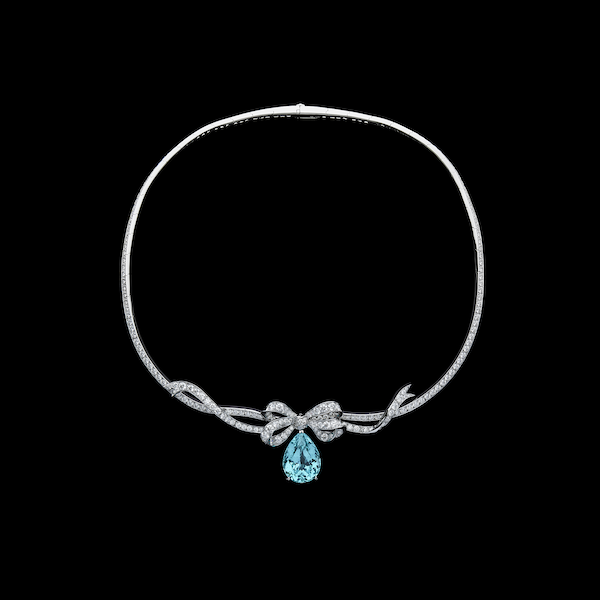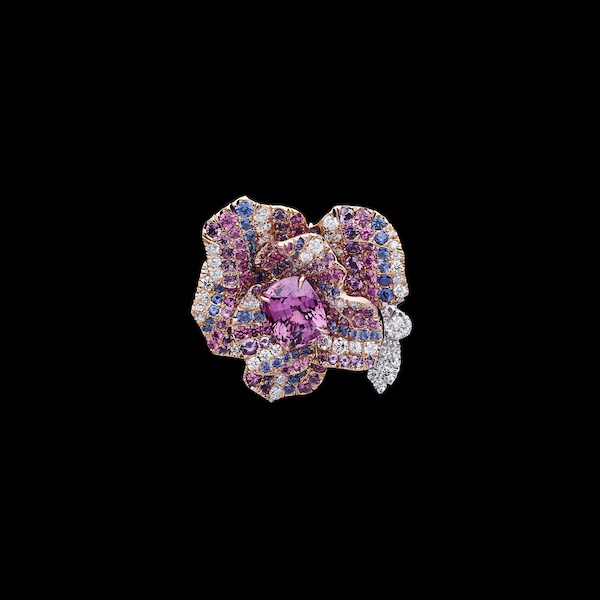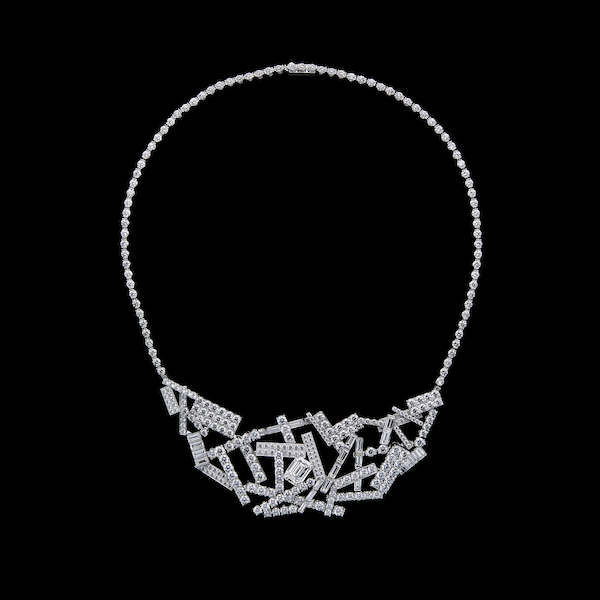 Her new exploration is Dior Print, a 137-piece high jewellery collection showcasing dazzling workmanship that draws on the same approach to the craftsmanship behind a haute couture gown. From colourful tie-dye motifs to striking stripes and checks, the pieces are accentuated with precious gems and diamonds that drape elegantly on the skin, imitating the fluid movement of fabrics. 
The collection is an extension of Castellane's exploration of using new techniques in fine jewellery. In the past, she has explored themes of braids and dye and now turns to bold complex patterns and weaves presented in creations from earrings, necklaces and rings.