Growing up in Kuantan, Dr Renard Siew has witnessed devastating environmental impacts first-hand, from severe floods destroying homes to deforestation leading to landslides and affecting water catchments. Albeit it's unfortunate that this is still the reality in most Malaysian states, Renard isn't giving up in his fight for sustainability and debuts his newest book that analyses sustainable data along with tools to be put into use.
Renard's latest book, titled "Sustainability Analytics Toolkit for Practitioners: Creating Value in the 21st Century", is the first of its kind to talk about the Asian perspective on sustainability, which until now has been dominated by the Western market. He mentions that the book is meant to "help those who are keen on embarking on the sustainability journey to discern what's out there and which toolkits, in particular, are useful and would add value to their context."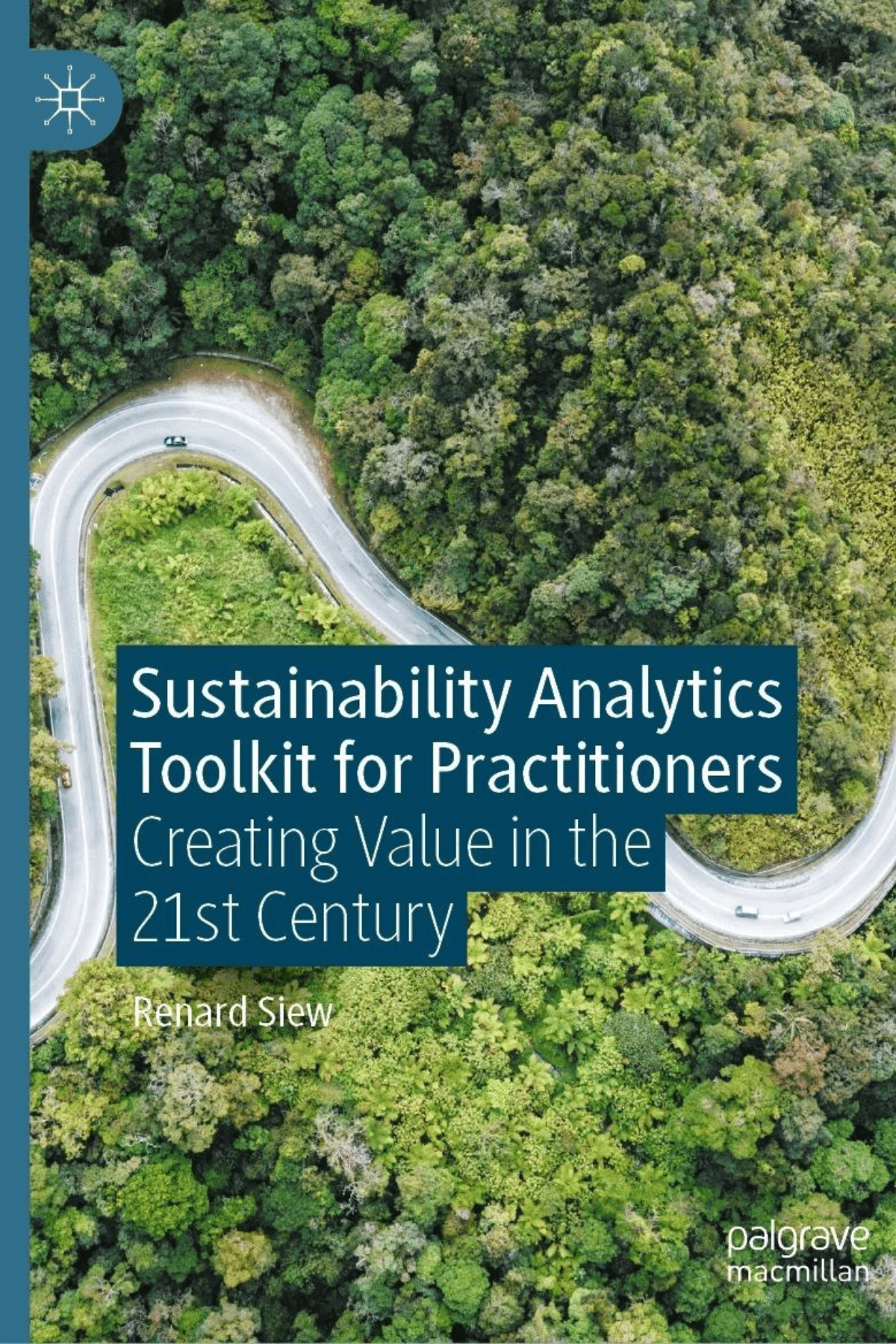 Spanning over 11 chapters, the book covers the introduction to sustainability analytics, sustainability communication, stakeholder engagement, and more. And while every chapter builds upon one another, Renard particularly enjoyed writing the "Sustainability Ratios" chapter, which challenges the current status quo of a capitalistic society, introducing a new set of measurements instead. 
"Our prime measurement of success is typically anchored on financial ratios/indicators. But it's time to change this narrative. Proposed in this book is a new set of sustainability ratios to help us move the needle to talk about the intersections between the environment or social issues and financials," he says, adding that these indicators are required across all three levels including entities (corporations), national and international.
But why is it so that Asian countries have yet to grow in their efforts at sustainability as much as Western nations? Well, Renard shares that one particular theory believes that developed countries have more financial means to invest in sustainability. 
"Another reason is that green technological development to cut down on emissions and improve efficiency tends to happen in more developed countries and the transfer of such expertise to Asian countries doesn't happen as quickly," says Renard. However, he believes that the narrative is starting to change and that Asian countries are starting to level the playing field.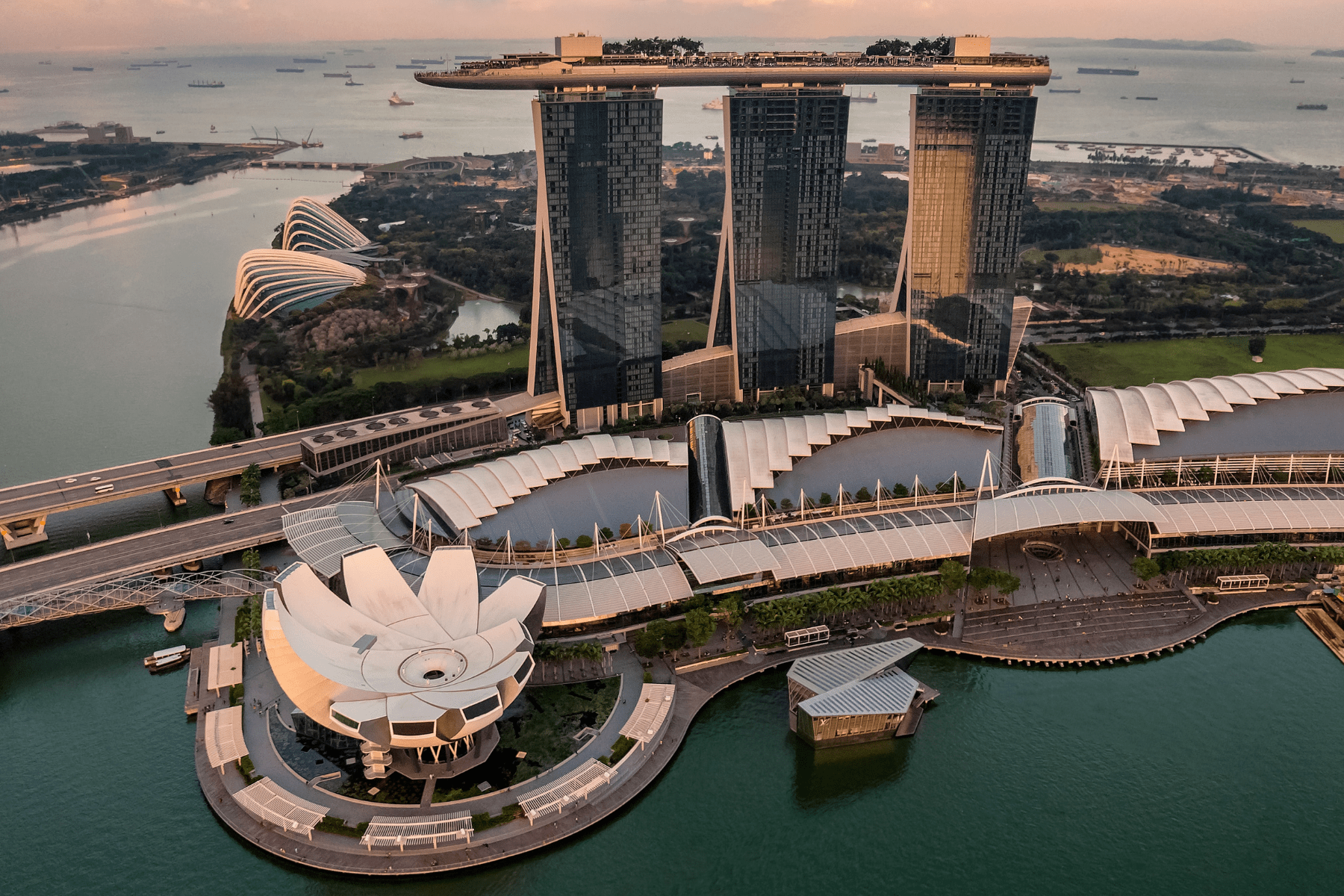 While Renard agrees that Singapore has a clear roadmap in capitalising on the green economy and that Malaysia and Indonesia have started looking at setting up platforms to trade carbon credits or offsets to help entities become carbon neutral, he believes there's a lot more that can be done. 
But Malaysia in particular is what drives the core of Renard's newest book in sustainability analytics. He mentions that there have been many discussions on the enactment of a Climate Change Act to ensure accountability, but Renard believes that bigger changes can be made when authorities reexamine our climate data. "Many entities focus 80% of their time and efforts on collecting large amounts of data but don't spend enough time analysing them," he says.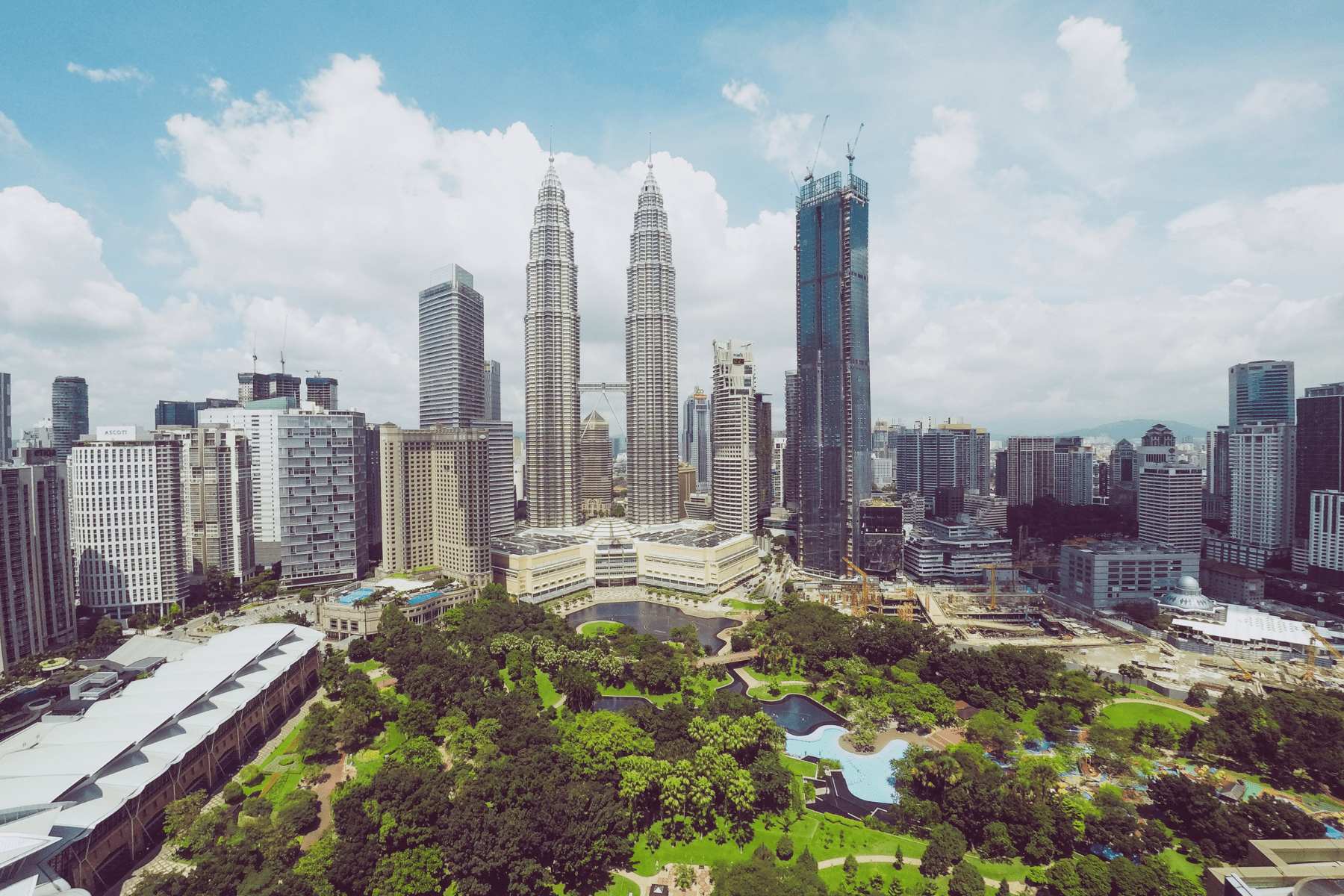 And although huge sustainability changes depend on larger corporations, Renard emphasises that the 'software' is equally as important as the 'hardware', and that small changes from regular people like us can help contribute to large changes in the future. 
"Start a conversation with someone who has never heard about sustainability and start small. Switch off the electricity when not in use, carpool, and include vegan/vegetarian meals in your diet. Cumulatively, these small behavioural changes could help abate about 70% of global emissions which is a lot!"
Dr Renard Siew's "Sustainability Analytics Toolkit for Practitioners: Creating Value in the 21st Century" book will be available in early February and can be purchased here.