As much as the late Diego Maradona may be known for his left Hand of God, he was also quite the car enthusiast.
Among his most prized cars was one immaculate Porsche 964, one of only 1,200 models ever made in the particular model's two-year production.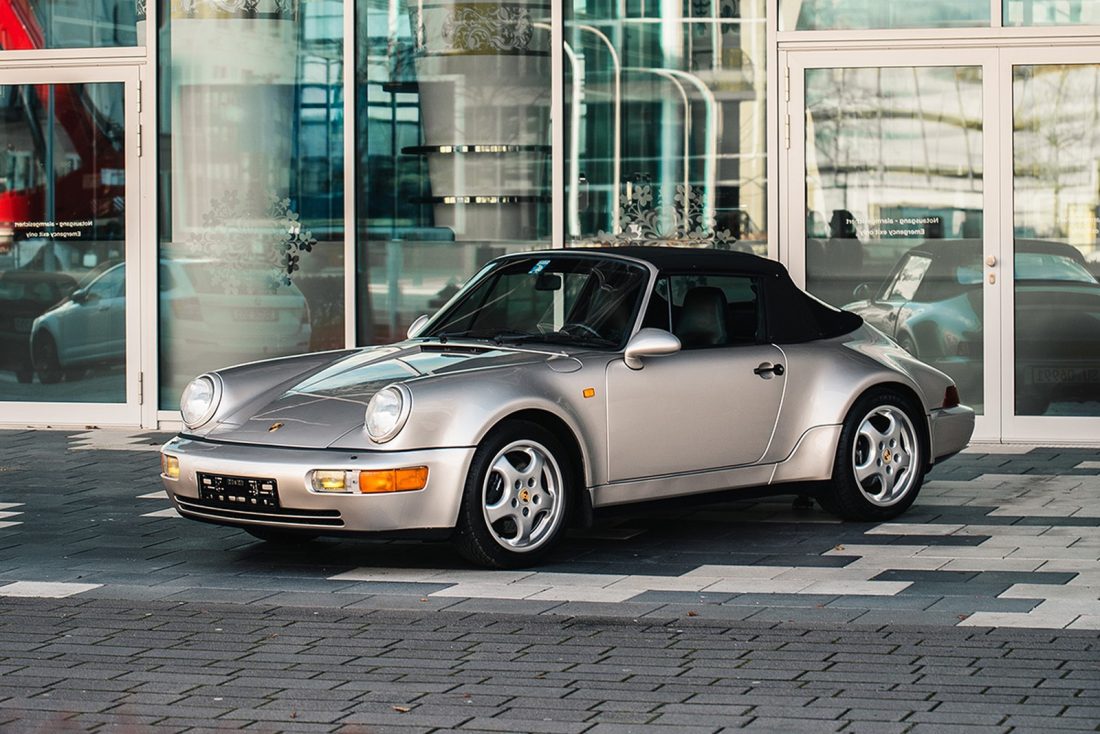 Fans and collectors would be pleased to know that this particular car is heading to auction this March by Bonhams.
"We are delighted to present this quintessential 90s Porsche with its very colourful and unique provenance, which will appeal to many football enthusiast collectors worldwide," said Paul Darvill, Bonhams European auctions manager.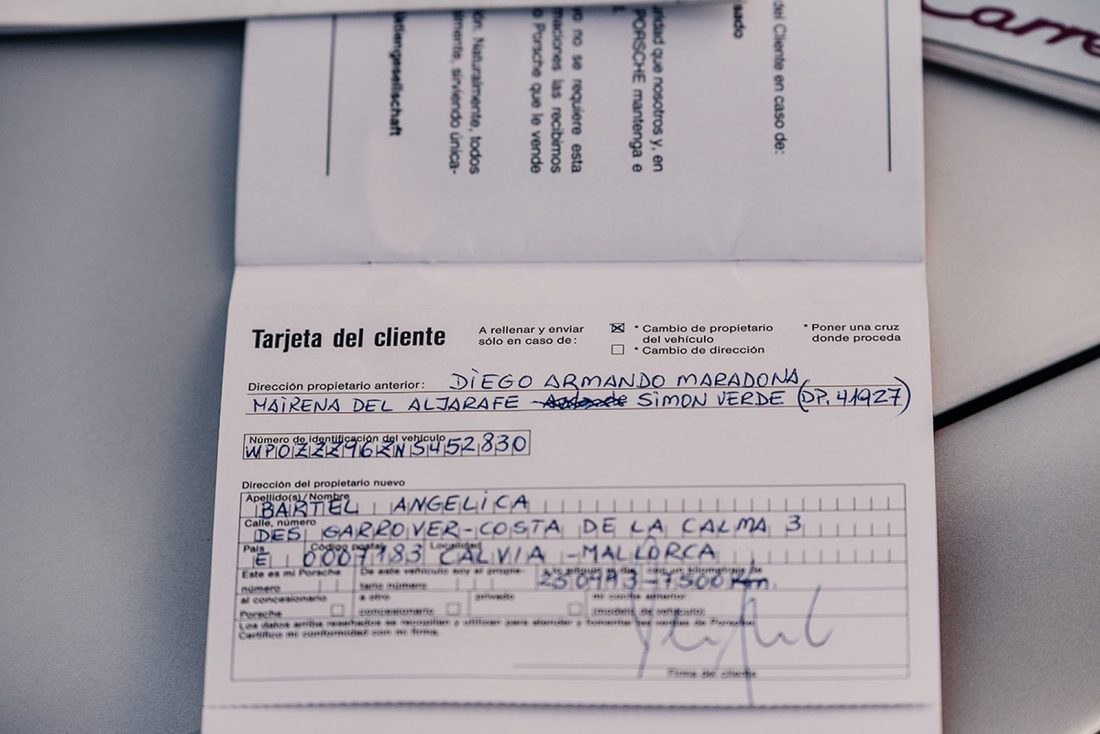 Adding to the provenance of the car, which many heralded the supercar of its time, it is believed that Maradona purchased it during the time he spent in Seville now known as his "forgotten season" from football. He was often spotted driving it to and fro football practice. That season was also to become his last in European football.
Proving that his right foot was as dominant in the car as his left was on the ball, he was also once famously stopped by the police in it for running a red light going 180km/h in the city.
The speedometer clocks approximately 120,000km but it is reported that the car is still in "practically original" condition. It is still capable of clocking 260km/h powered by an air-cooled 250hp 3.6 litre flat 6 engine and is 130kg lighter than the standard Carrera 2 due to a seam-welded chassis, an aluminium bonnet, thinner glass on the side and rear window and magnesium Cup wheels. It totals about 1,227kg.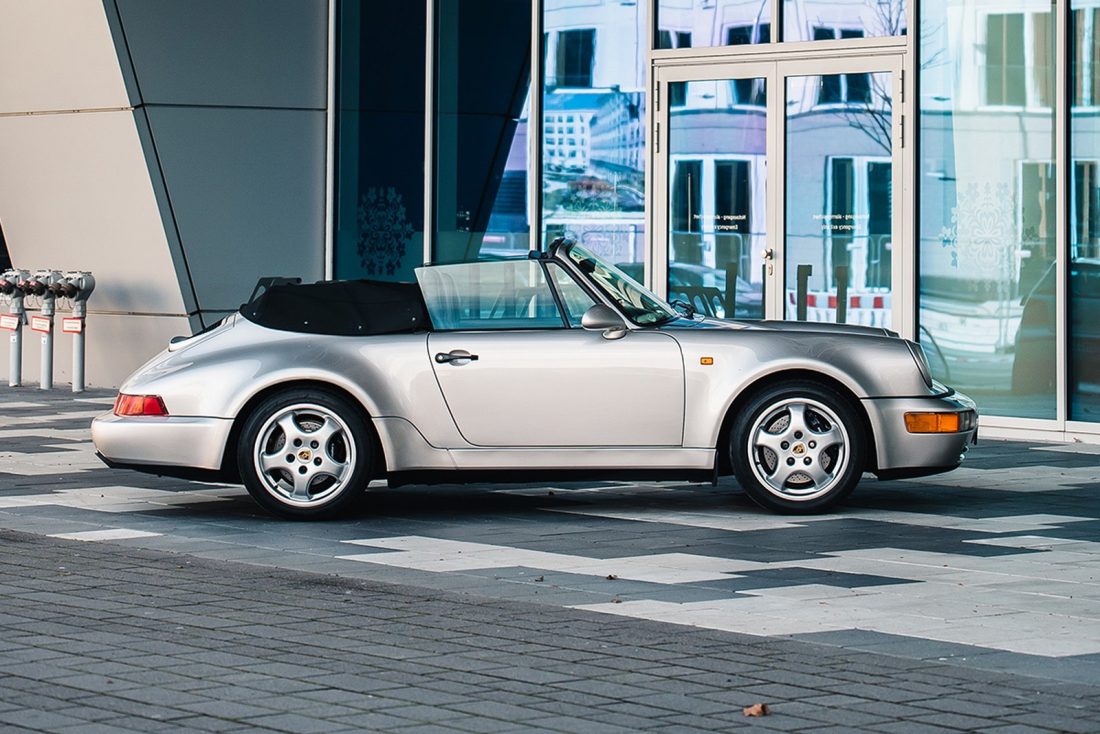 It will be going under hammer at the Les Grandes Marques du Mone a Paris auction from 3-10 March 2021.
Early estimates park that it will fetch between US$180,000-US$240,000. If you're a fan, you'd want to stay tuned to the official Bonhams website here.
(Source: Bonhams)