If you've ever wanted more insight into what goes into a Tiffany & Co diamond, you're in for a real treat. From this month onwards, fans can visit the "Diamonds of Tiffany" in-store installation which showcases the brand's illustrious heritage of excellence in heritage and its 180-year-old diamond authority.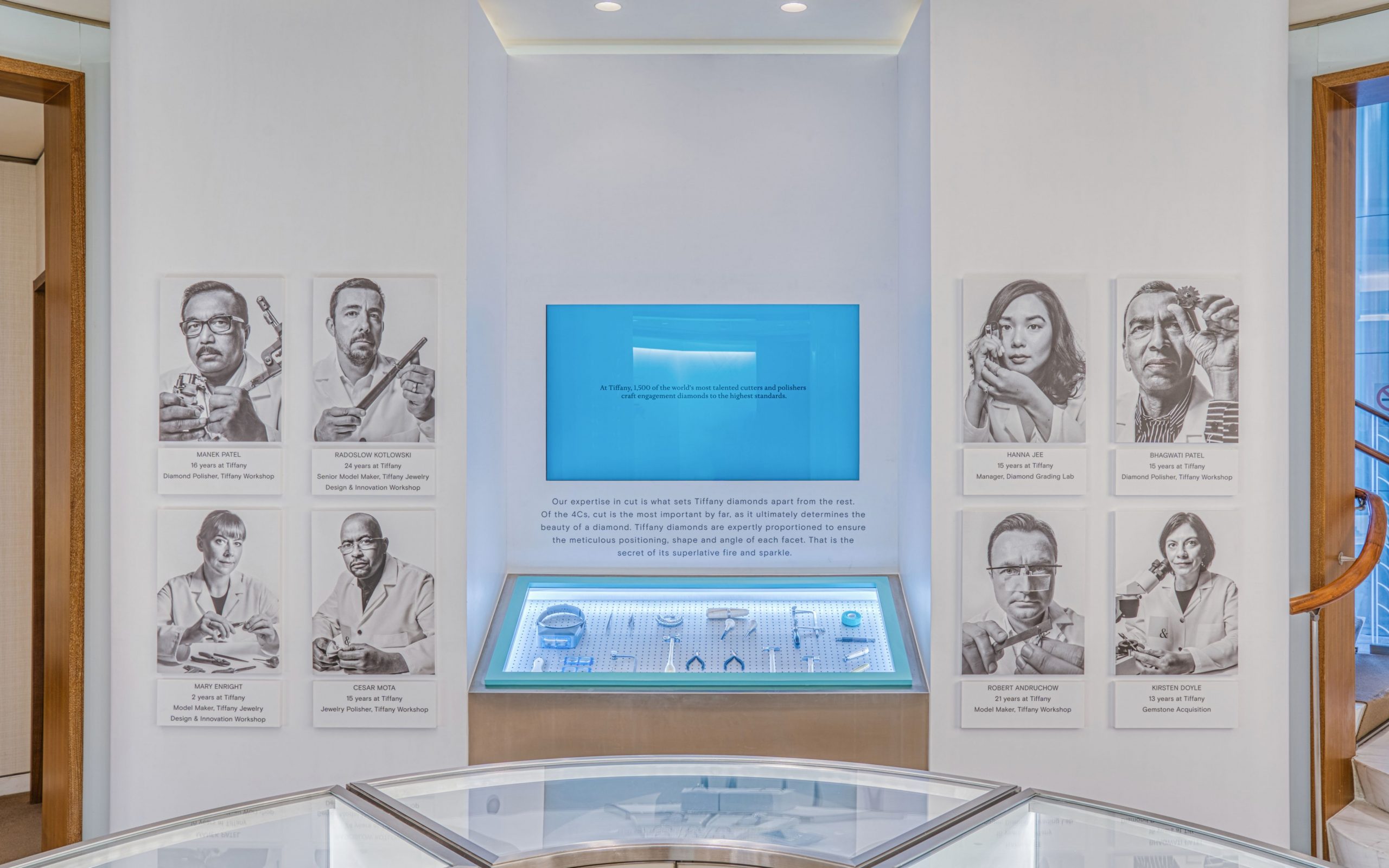 Located at the Tiffany & Co KLCC store, guests are invited to experience firsthand what makes Tiffany diamonds so unique. They can visit a recreation of the Tiffany Workshop in New York City, and observe the integral role that the hand of the artisan plays in the meticulous faceting process and how the House's highly-skilled craftspeople painstakingly cut each diamond to maximise its beauty and brilliance.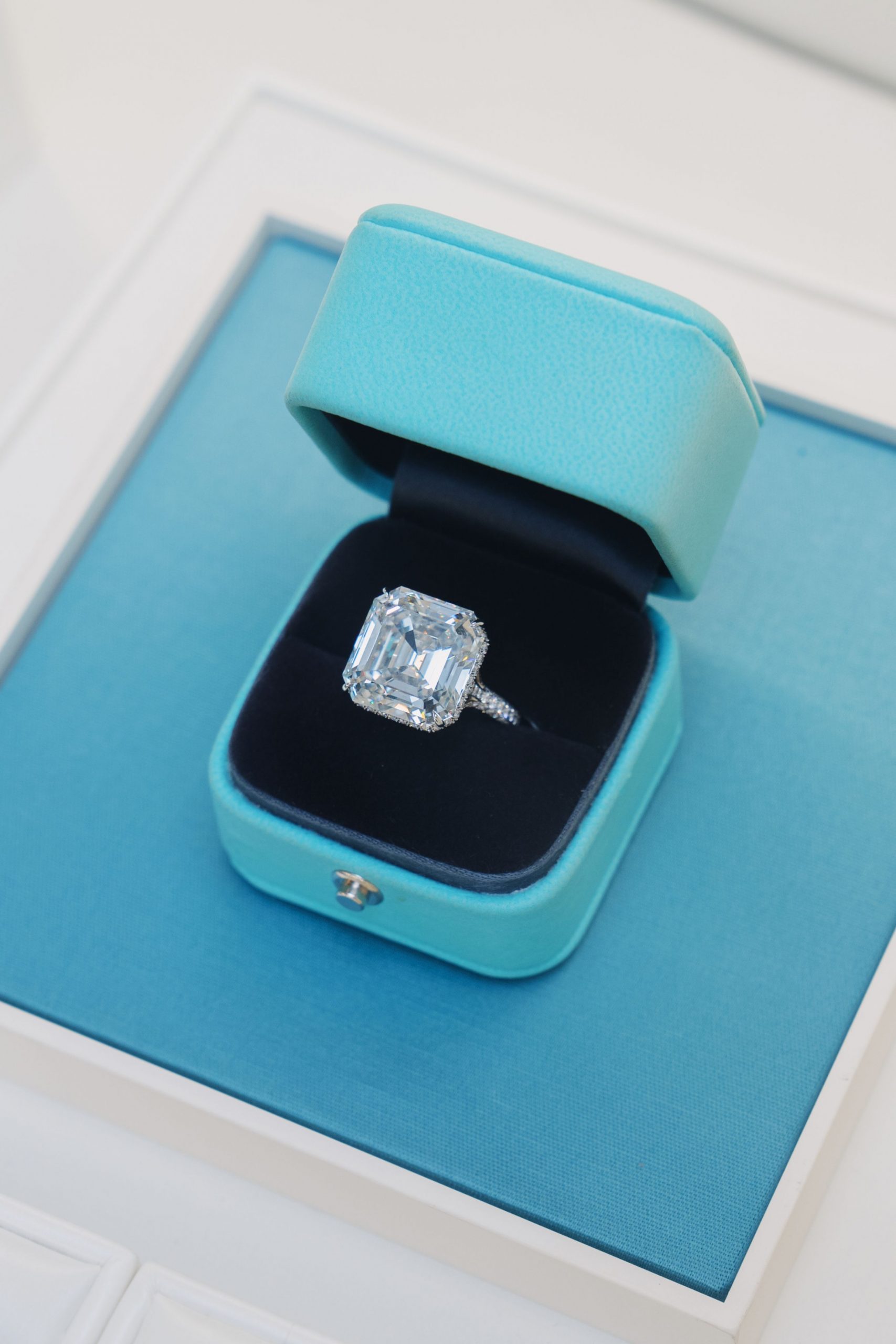 The installation also highlights Tiffany's standards when it comes to its sources and handcrafts. To showcase its dedication to environmental and social responsibility – with only .04% of gem-grade diamonds that meet the brand's strict quality requirements – the experience shines a light on Tiffany's industry-first Diamond Craftsmanship Journey program. This details the full craftsmanship journey for each newly sourced, individually registered diamond – from the region or country the diamond originated, where it was cut, polished, graded, quality assured, and finally set in jewellery.
And to top it all off, guests can get starry-eyes over highlight pieces such as the Square Emerald Cut Diamond 16.55 carat ring (Botswana sort), and the iconic diamond earrings worn by Anya Taylor-Joy herself at this year's Golden Globe Awards.
The "Diamonds of Tiffany" installation will run from now until 31 May 2021 at Tiffany & Co. KLCC store.
Photos: Tiffany & Co