The World Tourism Awards has named Deer Jet as the "World's Best Private Jet Company".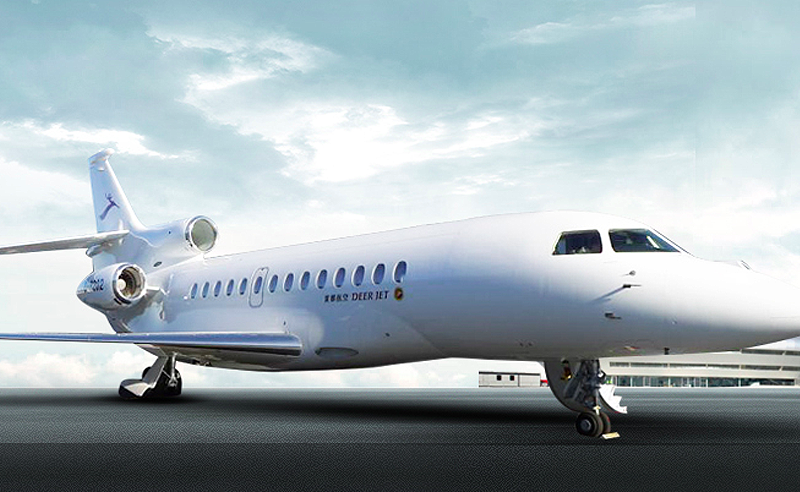 Travelling commercial whether it is business or first class is only as good as the airport perks and lounges your airline offers. Left to us, we'd fly private anyday – yes, that's referring to your own private jets on which you call the shots on when to leave and how to leave.
There are many services out there these days on which you can charter your own but if research isn't something you have the time for, the World Tourism Awards has done it for you and named Deer Jet as the "World's Best Private Jet Company".
The award was given to the Beijing-based service for the world-class distinctive designs of its jets, made doubly impressive by the excellence in service.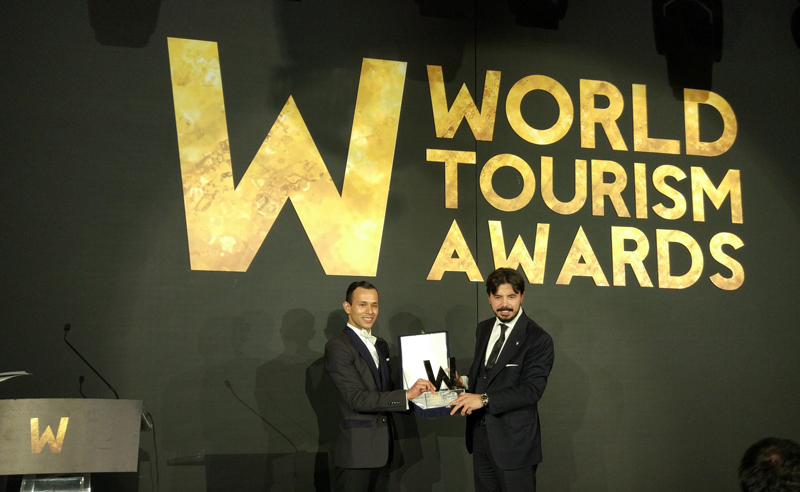 Established in 1995 as the first private jet company in China, Deer Jet offers a comprehensive range of services ranging from private jet charter and aircraft management to air and medical rescue, aircraft brokerage, maintenance and even ground handling. It also offers charter services for luxury yachts and helicopters as well as luxury travel planning.
It operates and manages a diverse fleet on its portfolio and flies to 820 airports across 180 countries and territories. It is also home to the world's first and only Dream Jet.
The World Tourism Awards are held each year under the sphere of the World Tourism Forum Global Meeting, on which a renowned circle travel and tourism leaders from over 85 countries sit as a panel to share insights and outlooks on the future of the industry.
Log on to Deer Jet's official website here to find out more about their services.
(Source: PR Newswire; Photos: Deer Jet)