All aboard the 787 Dream Jet for an exclusive experience of luxurious comfort and cultural exploration.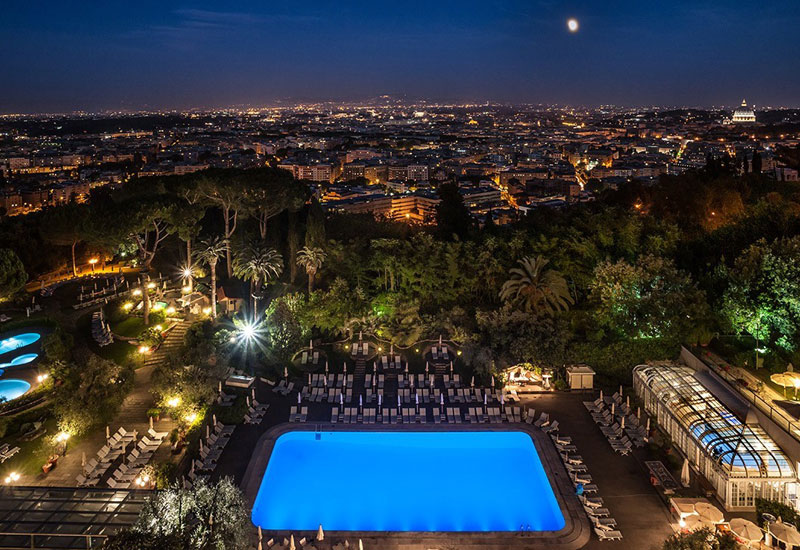 Having recently added Paris and Rome to its list of European destinations from Hong Kong, Deer Jet (aka the best private jet charter in the world) is offering guests a rich cultural experience from the time they depart in the 787.
Following the success of Hong Kong to Tahiti Dream Journey, the airline's Europe Dream Journeys incorporates luxury hospitality services in its bespoke travel itineraries.
Upon arrival in Paris or Rome, the journey continues in the select Waldorf Astoria hotel as guests enter a world of elegant furnishings, gorgeous private gardens, and art decoration that create a warm and welcoming yet first-class atmosphere.
Premium business travelers on the new itineraries stand to enjoy seven complimentary nights at the Waldorf Astoria Hotels and Resorts' luxurious presidential suites.

As a result of this partnership, guests can also take concierge private tours to galleries, museums, and historical and cultural landmarks in the two major European cities.
The Hong-Kong based 787 Dream Jet has been managed by Deer Jet since September 2016. Guests aboard this aircraft can expect top-range amenities and entertainment options, with comfortable private spaces that take travel to the next level. The company is expected to add a second aircraft to its Dream Jet Fleet soon.
(Source & photos: PR Newswire)