The Tracr blockchain platform is being used at scale by De Beers Group for diamond production. Tracr is the world's only distributed diamond blockchain that starts at the source and scales tamper-proof source assurance, allowing Sightholders to offer an immutable record of a diamond's provenance and jewellery retailers to have trust in the origins of the diamonds they buy. 
Bruce Cleaver, CEO, De Beers Group, said: "De Beers discovers diamonds with our partners in Botswana, Canada, Namibia and South Africa and, with our long-term investment in Tracr™, we are proud to join with our Sightholders to provide the industry with immutable diamond source assurance at scale. Tracr™, which will enable the provision of provenance information from source to Sightholder to store on a secure blockchain, will underpin confidence in natural diamonds and represents the first step in a technological transformation that will enhance standards and raise expectations of what we are capable of providing to our end clients."
The deep meaning associated with a diamond purchase necessitates a technological step-change to match their expectations, especially as more end clients want to know where their products come from. The Tracr platform combines distributed ledger technology with improved data security and privacy to provide members with complete control over how their data is used and accessed. Each Tracr member has their own distributed version of the platform, which means that their information may only be shared with their permission, and they control who has access to it. Tracr's powerful privacy features increase data protection on the platform. Because each transaction on the platform is immutable, the data on the diamond cannot be changed as it moves through the value chain.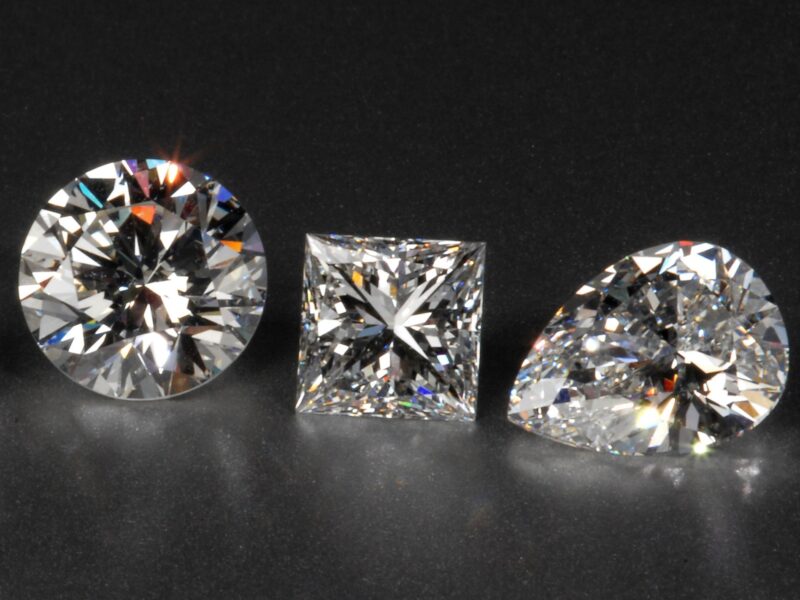 The platform's decentralised structure ensures its speed and scalability, with the ability to register one million diamonds every week. Dealing with enormous volumes of data can cause problems on centralised platforms, but Tracr's decentralised methodology avoids this and allows for rapid scaling. Tracr's scalability, speed, and security are merged into an accessible user experience to enable platform participants' simplicity of use.
To facilitate the identification of a diamond's path along the value chain, the Tracr platform combines a number of leading technologies, including blockchain, artificial intelligence, the Internet of Things, and advanced security and privacy technologies. The Responsible Jewellery Council has confirmed De Beers' claims of provenance, and the company's Pipeline Integrity programme, which includes yearly third-party verification visits of participants by independent auditors, ensures trust in De Beers' diamond source.