Not even the pandemic can stop Malaysia's "King of Fashion", Dato' Sri Bernard Chandran from realising his 'Dreams & Reality' exhibition in December 2020, where he celebrates some of the greatest pieces from the past 34 years. From visualising designs in his home studio while growing up, to becoming a world-renowned fashion designer, Dato' Sri Bernard Chandran's journey to making him dreams a reality is nothing short of inspiring.
And it was Bernard's untameable passion and drive that inspired the Co-Founder of BookXcess, Andrew Yap, to merge the world of design and literature in an unexpected collaboration. To celebrate the power of books and never-ending creativity, BookXcess has partnered up with the designer's 'Dreams & Reality' fashion exhibition, showcasing a wide variety of books – most of which are handpicked by Bernard himself – on art, fashion, design, and even architecture alongside 150 of Bernard's most memorable pieces.
We recently spoke to the two leaders on how they realised this collaboration, and what books and reading mean to them.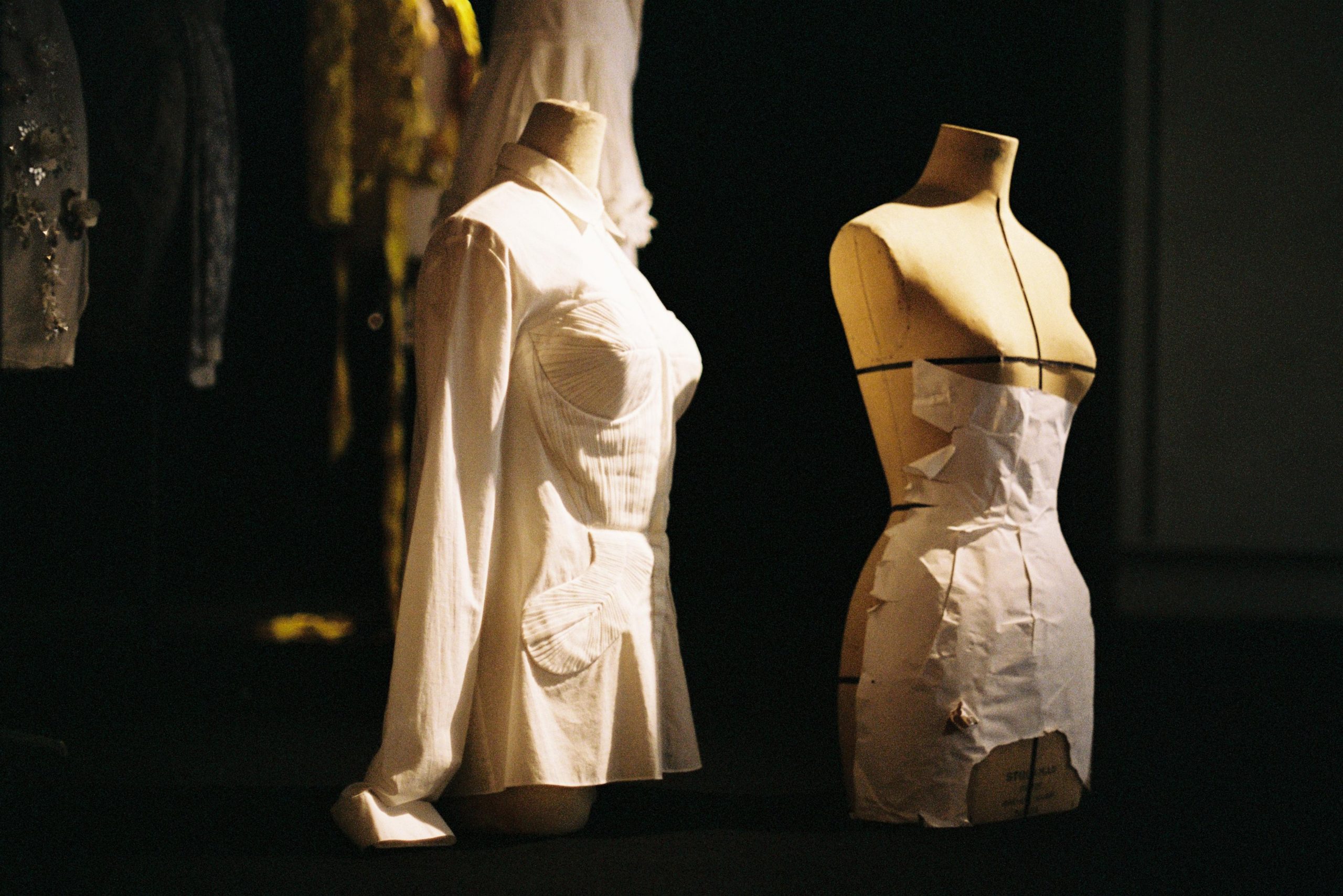 How did the collaboration between 'Bernard Chandran: Dreams & Reality' and BookXcess come about?
Andrew Yap: When I first came across the exhibition, I was actually very surprised. I wasn't sure what to expect as I had never met him [Bernard Chandran] before. And as I walked through, I became so inspired by his humble beginnings, and in one of the sections, I saw that he actually owns a lot of books. From there I asked to meet him to discuss how we could collaborate.
I wanted more people to visit the exhibition and be inspired by his journey, especially since fashion books, art books, and magazines have played a vital role in shaping his career as a designer," he elaborates. "I feel that, as a designer with his reputation having been empowered and inspired by books, he can also inspire Malaysians to pursue their dreams and make them a reality.
Bernard Chandran: When we met up, I asked well, why don't we do some sort of book exhibition as well? He then gave me the freedom to showcase the books that I wanted, the way I want to put it – rather than just chucking a bunch of books around. And he just did it so beautifully and so well.
Even the bookmark you get when you visit the exhibition isn't just a bookmark, it's actually a combination of all our surplus fabrics, in this beautiful colour palette. When Andrew saw the bookmark, he then thought of offering a 20% discount to the books that we have on display here to help encourage people to pick up these inspiring books on art, fashion, design, et cetera.
What do books mean to you?
BC: Books are important. Books are knowledge, that's why we decided to collaborate with BookXcess. So that I can share with Malaysians not just fashion books, but also books on art, design, architecture, and jewellery that have really inspired me. 80% of the books offered at the exhibition are handpicked by myself – I already own them myself. Andrew's also a really great guy to work with, and I'm very grateful that we could pull this collaboration off."
AY: I actually never grew up with books! I didn't have much of a reading culture at home, which led to me not doing well in school. But then I noticed my other classmates – who grew up reading – wrote better, and had a better grasp on general knowledge. I then realised that growing up with books really made such a huge difference, so that's why I started BookXcess, to make reading as accessible as possible, so that everyone – every child – in Malaysia has the opportunity to learn and be inspired.
AY: The pandemic has actually helped to reintroduce reading to Malaysians, especially young children. Since we're all working from home and studying from home, you can't expect parents to put kids in front of a TV for the whole day! Once you introduce them to books, they'll love them as much as we did, which births a new generation of readers. We actually found the sales of our books increase by 40-60%. Adults have also started reading more again because we've gotten too reliant on our digital devices, and while it's beneficial, the screens also cause a lot of digital fatigue that you can feel in the back of your head and the eyes."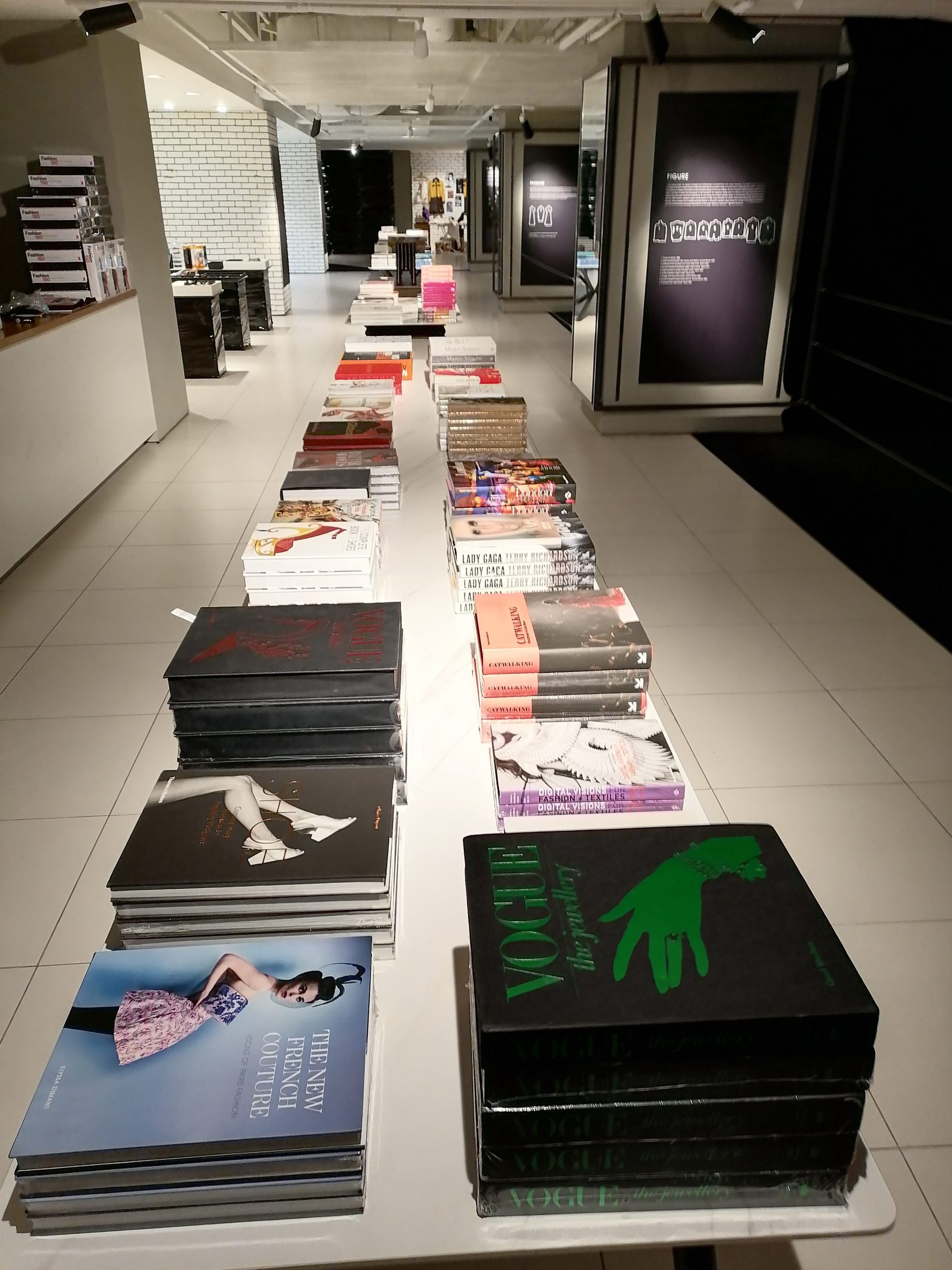 What are the books you can always go back to?
BC: I have one book that I always buy or subscribe from Europe, called 'WeAr'. It's about new designers that nobody really knows, but they have great and clean photographs. They don't really give you a stylist's perspective. When you buy a glossy magazine, they have different brands arranged together in a nice way, but this one just shows the design directly – allowing me to think "how would I put this together, or what would I pair it with?". It makes my brain move.
AY: I have two, actually. One is by Paul Arden, called 'Whatever You Think, Think The Opposite'. It's an easy book to read, you can read it in an hour! I just found everything about it to be so impactful, and you can even understand it just by seeing the pictures inside the book.
Another is 'The Wisdom of Sundays', by Oprah Winfrey. It's basically a book on the conversations between Oprah and the influential people she speaks to, talking about their lives, gratefulness, forgiveness, and even healing. It's really an amazing book for the soul.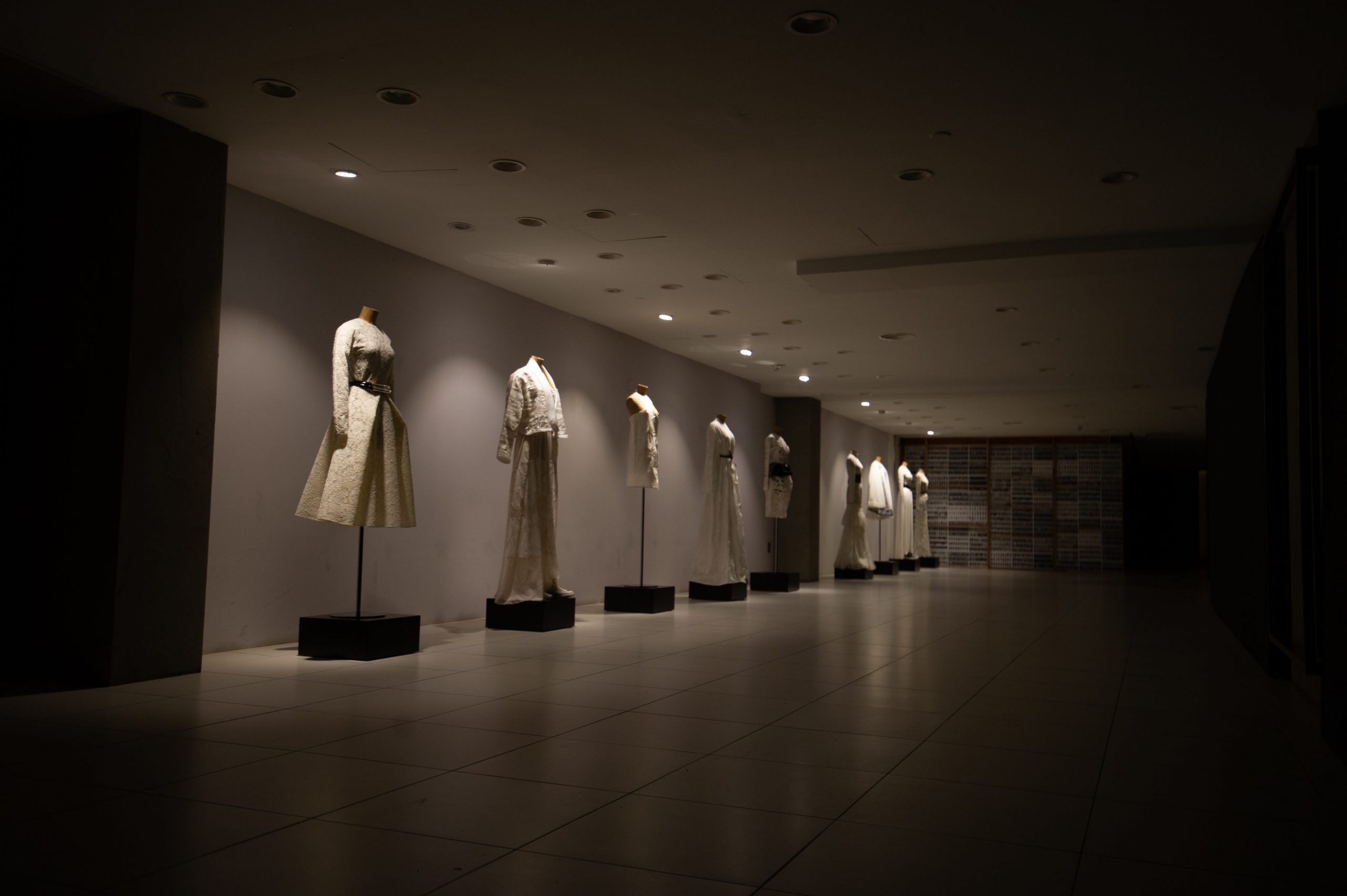 How do you hope to help keep the spirit of reading alive?
AY: "Books will always be relevant, and even more so now when there's so much information overload. There's so much unedited content online that you can never be sure what's right or wrong. Generally, contents in books are edited and approved thoroughly before hand. Yes, there are bad books, but most of them are actually produced and edited by experts."
"Reading from a physical book also pushes you to be more present, allowing you time to process and reflect. When you go online, you're usually not there to research, you're there to skim through information when on-the-go. When you go online, you have your WhatsApp messages, tweets, and several notifications pinging in and distracting you – leaving you no choice but to skim through everything. Whereas with books, you have to pay attention and read deeply."