Nothing says "I love you" like a bouquet of roses – especially if it costs £20,000.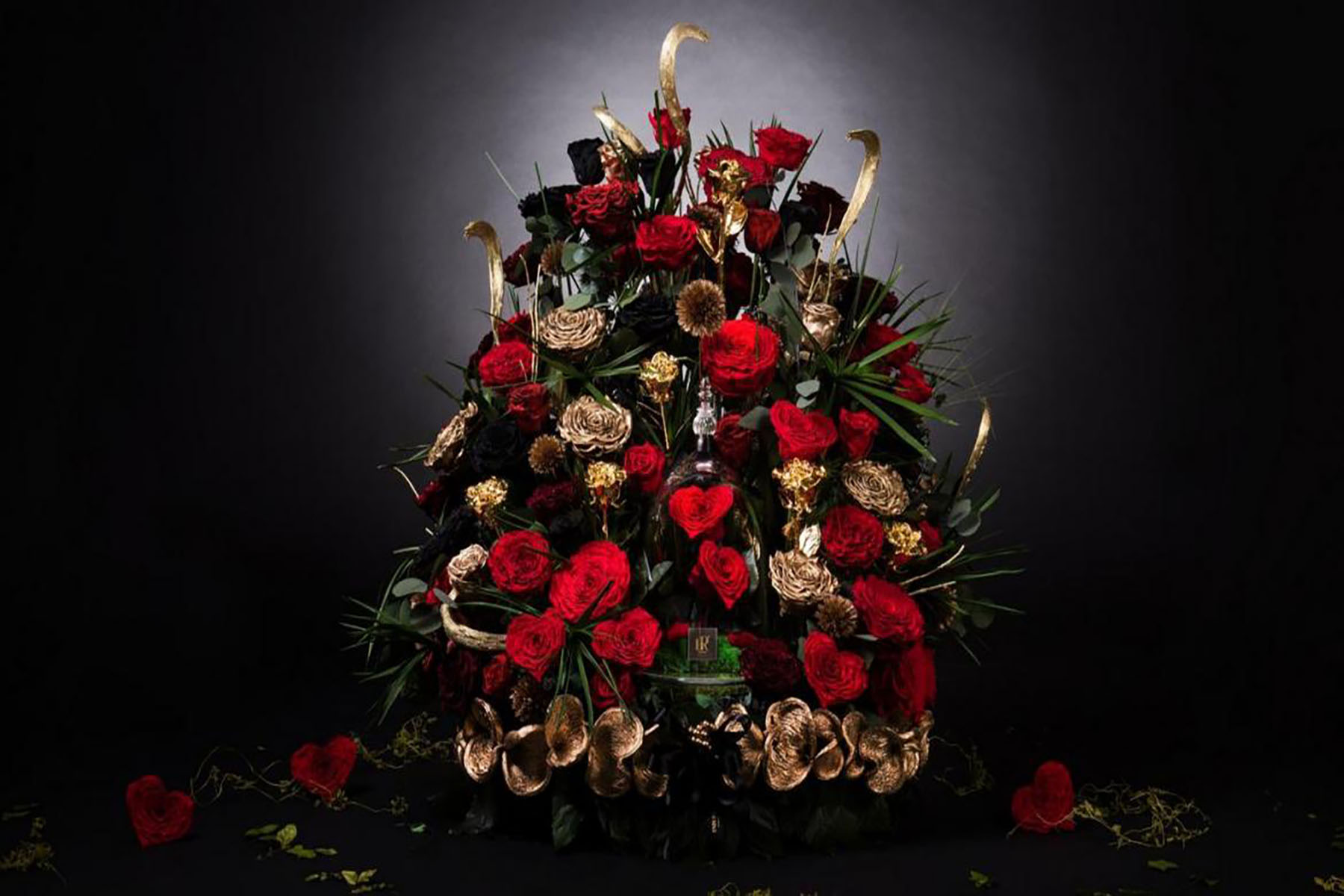 It is one day before Valentine's Day, and we have the very thing to impress your date! We have suggestions for gifts and places for your date to enjoy, and here is one more: A bouquet that would leave one breathless. 
Endura Roses, UK's specialist rose retailer, has created the ultimate gift of love – an everlasting bouquet dusted with diamond dust for the extra bling.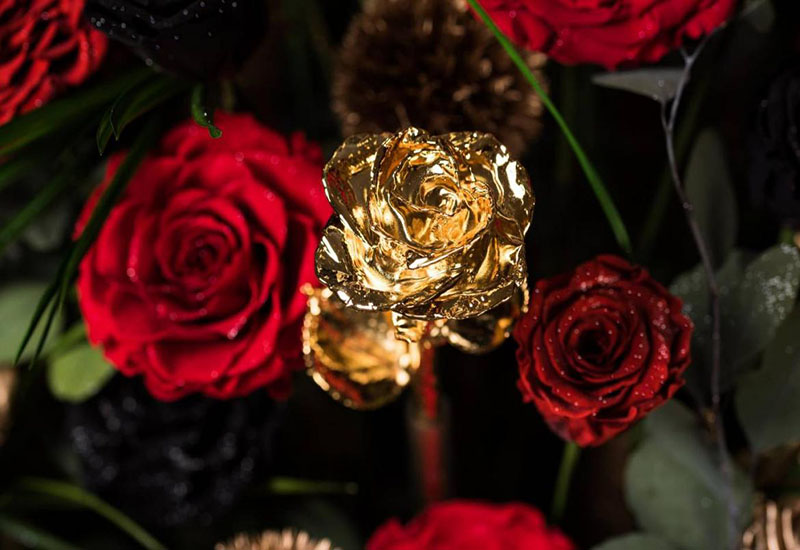 Inspired by the Cullinan Diamond, the very one which now sits in Her Majesty's Crown, the delightful spruce contains no less than 100 specially preserved flowers. The bouquet is aptly named The Cullinan.
So what do you get in this magnificent floral masterpiece? Lush black hydrangea, a towering forest of roses, including six grandeur roses encased in 24-carat gold and a grande rose sourced all the way from the volcanic-rich soils of Cayambe, Equador. A stunning trio of handmade heart roses and a large, uber rare and lavishly shaped Juliette Rose with double petal galore complete the floral arrangement.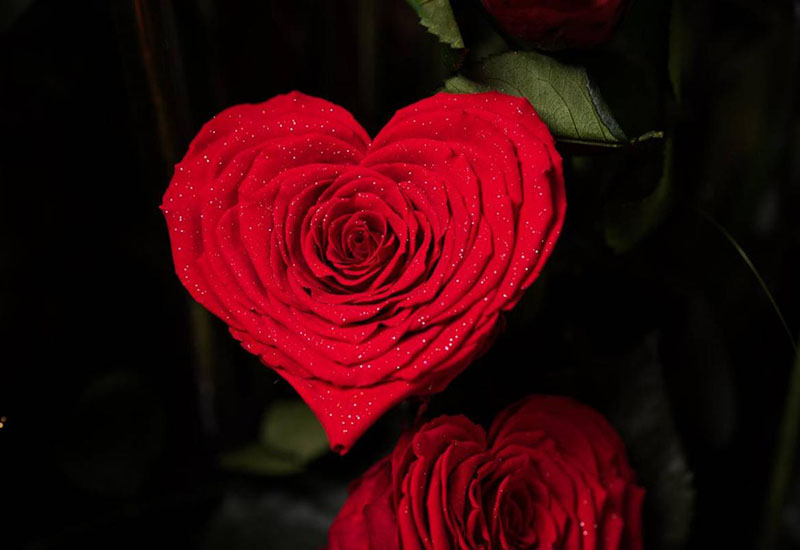 A Mon Chérie curved glass cloche sits at the centre and hides two Cullinan diamonds, one 0.5 carats and the other 0.3 carats. Diamonds are, after all, a girl's best friend. 
And to finish this glory, the bouquet is dusted with diamond dust, like iridescent pixie dust. Each bloom is sprayed with the signature Endura Roses scent.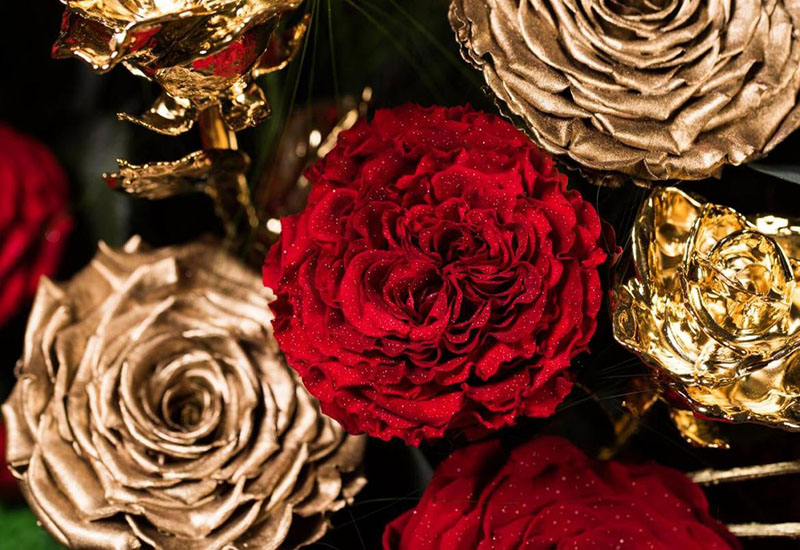 The Cullinan will last between three and five years, though if you want it to last forever you can have it encased in glass – very Beauty and The Beast!
For more details, do visit Endura Roses.
Images: Endura Roses