Just like how heroes don on a magical item to protect them from danger, perhaps we too – especially after all that's happened in 2020 – need a special little something to carry with us into the next year.
Comyns has unveiled a series of contemporary 925 Sterling silver medallions that symbolise both strength and perseverance, in hopes to imbue the wearer with these qualities while looking stylish at the same time. Understated enough to wear everyday, medallions actually boast a rich history, once traditionally seen as symbols of power and prestige. These new offerings feature a sun and compass motif respectively, allowing you to choose your destiny.
Celebrated in many cultures throughout history as a source of light, life, wisdom, and power, it's no wonder that Comyns chose the Sun as a motif for its new silver medallions. The fiery rays of the Sun extends proudly from its centre, filling the medallion and the wearer with strength, energy, and willpower.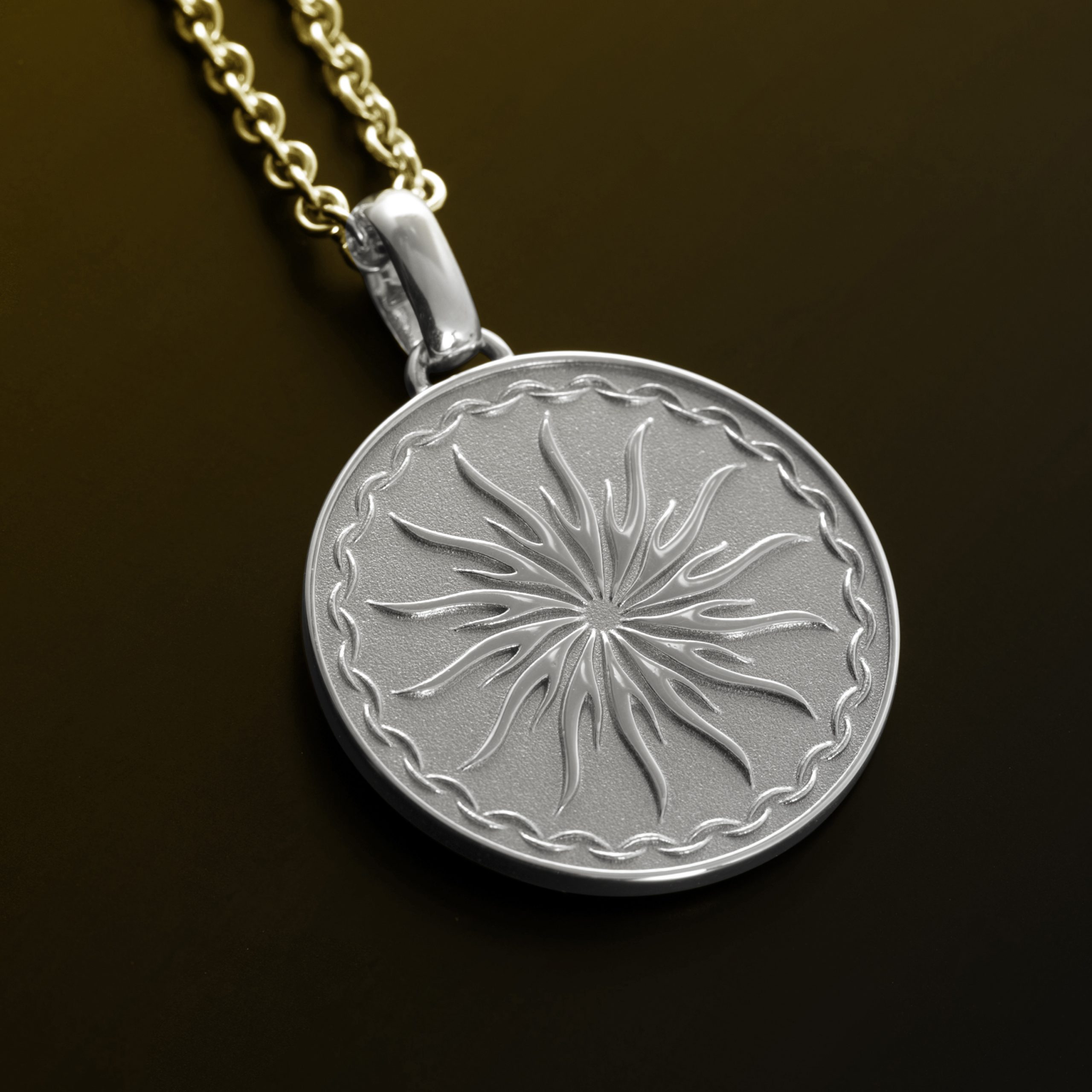 To help us navigate our way through life, the Compass motif holds a special meaning for travellers and adventurers. The four directions of the compass harken back to sailors travelling at sea, while representing guidance and confidence that come from knowing that you'll always find your way no matter what happens.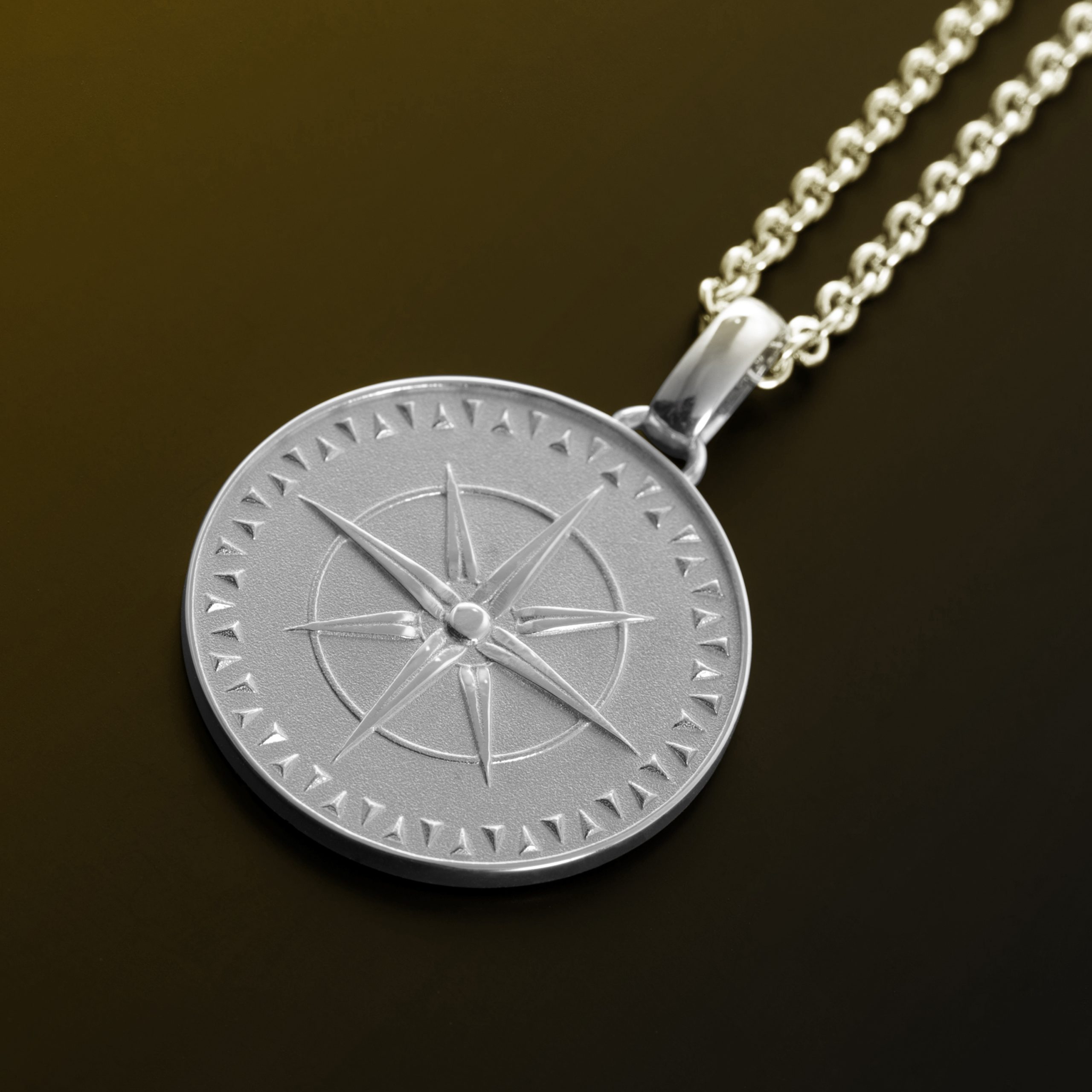 While both medallions can be worn as stand-alone pieces, they can also be layered with other chains and necklaces for a more contemporary look. The back of the medallions also feature ample space for personalised initials or a short, heartfelt message – making them perfect gifts for loved ones during festive or special occasions.
If you'd like to get your hands on these treasures, the medallions are available at selected Royal Selangor stores worldwide.