The Tokyo 2020 Olympic Games presented a much needed 18 days of sports and unity for Malaysia and the world at a time when morale was low in fighting a world pandemic.
For this year's games, Malaysia is the proud winner of one silver medal delivered by Datuk Azizulhasni Awang for track cycling keirin and one bronze medal pocketed by our badminton men's doubles duo Aaron Chia and Soh Wooi Yik.
At current, Malaysia has a total of 13 medals from over the years, comprising 8 silver and 5 bronze, won by 14 athletes in three sports over six Games. Here is a list of all the medals Malaysia has won at the Olympics to date.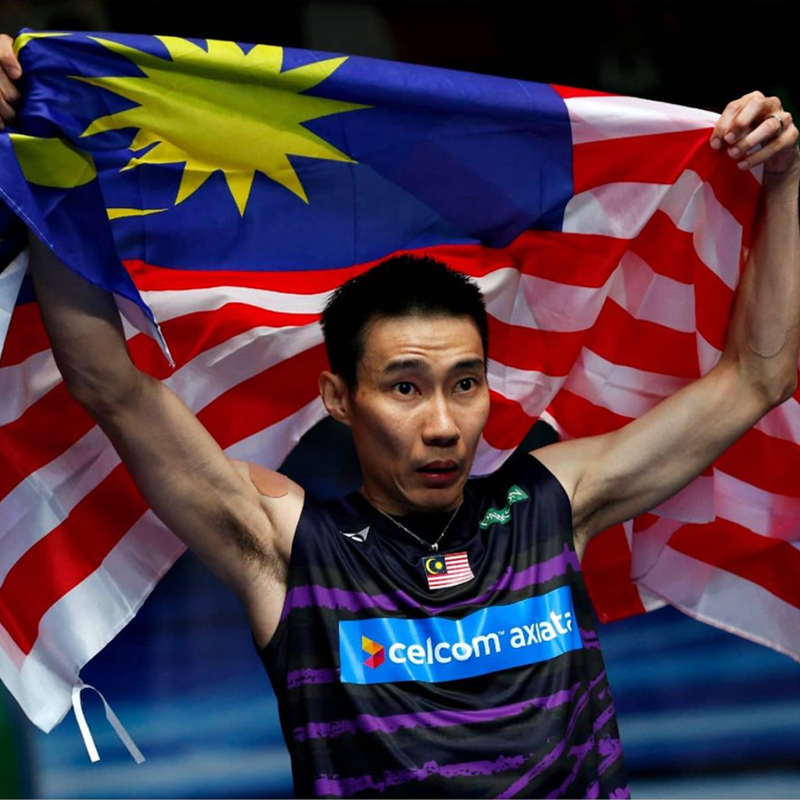 Datuk Wira Lee Chong Wei
Datuk Wira Lee Chong Wei
Badminton Men's Singles | 3 silvers (Beijing 2008, London 2012, Rio 2016)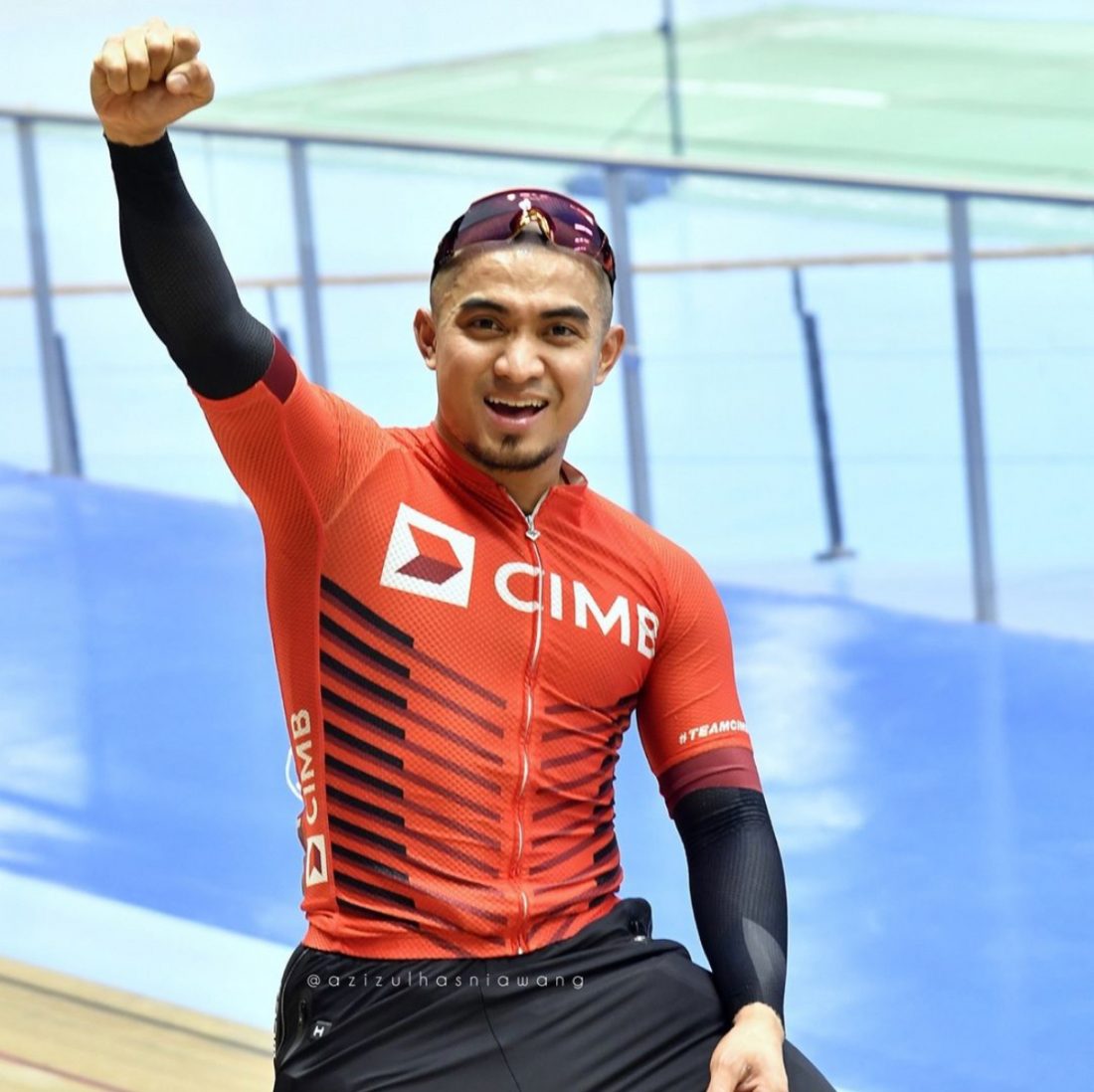 Azizulhasni Awang
Azizulhasni Awang
Track Cycling Keirin | 1 silver (Tokyo 2020) 1 bronze (Rio 2016)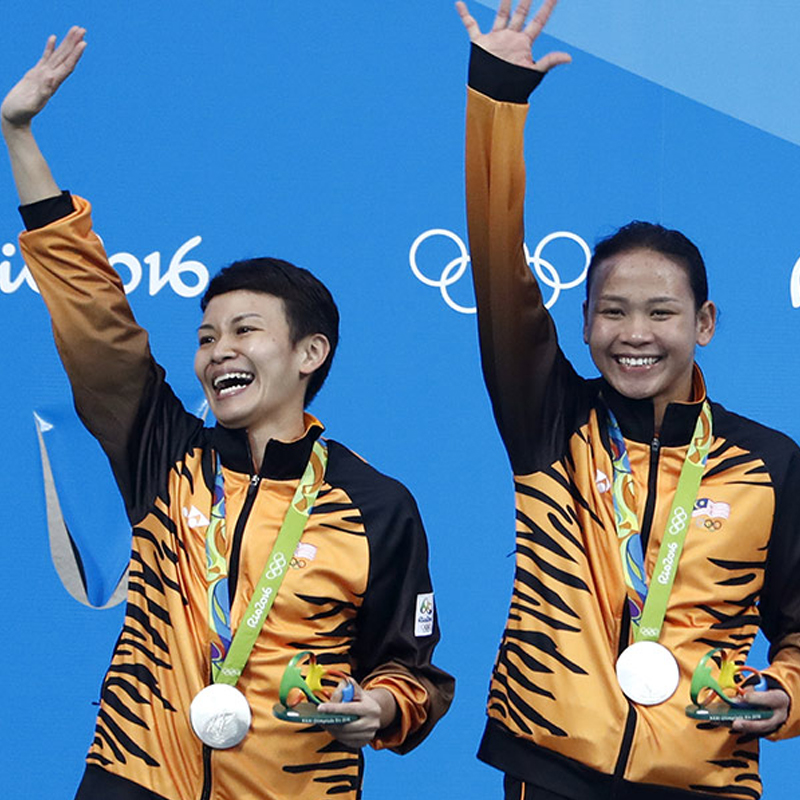 Cheong Jun Hoong – Pandelela Rinong
Cheong Jun Hoong – Pandelela Rinong
Synchronised Diving | 1 silver (Rio 2016)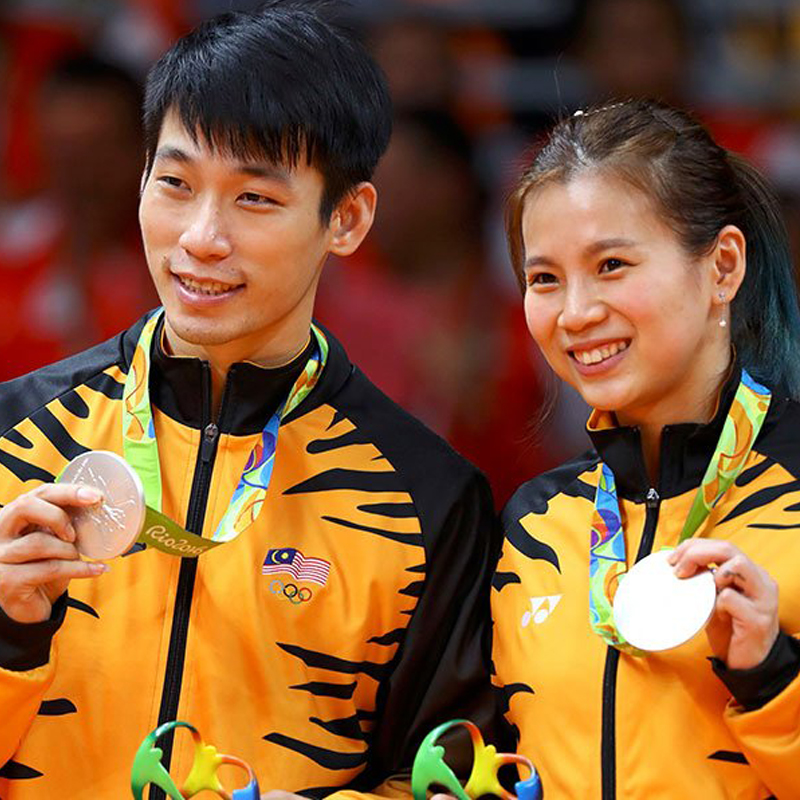 Chan Peng Soon - Goh Liu Ying
Chan Peng Soon - Goh Liu Ying
Badminton Mixed Doubles | 1 silver (Rio 2016)
Cheah Soon Kit - Yap Kim Hock
Cheah Soon Kit - Yap Kim Hock
Badminton Men's Doubles | 1 silver (Atlanta 1996)
Goh V Shem – Tan Wee Kiong
Goh V Shem – Tan Wee Kiong
Badminton Men's Doubles | 1 silver (Rio 2016)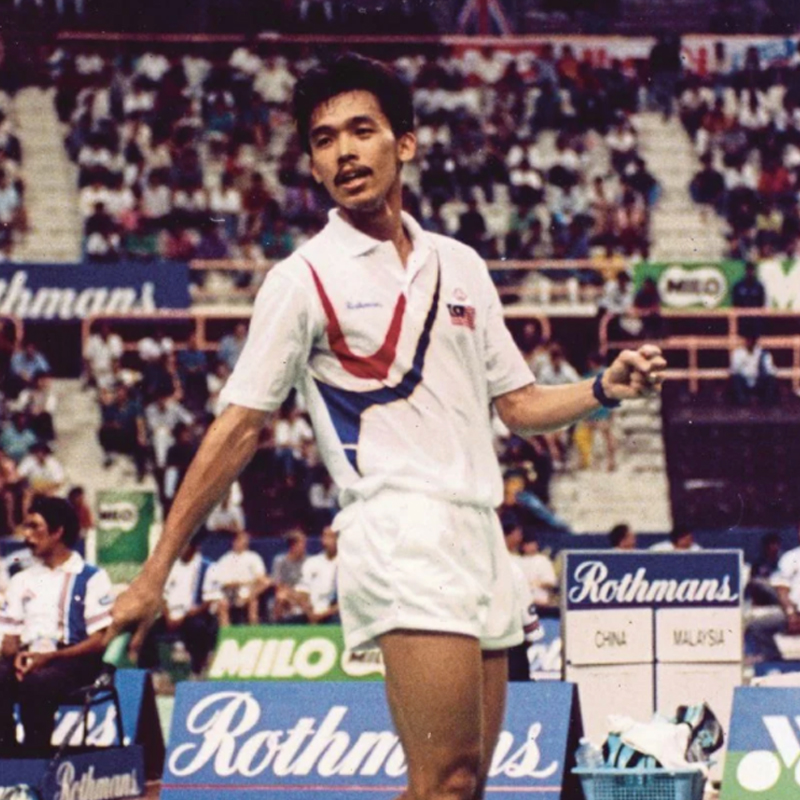 Rashid Sidek
Rashid Sidek
Badminton Men's Singles | 1 bronze (Atlanta 1996)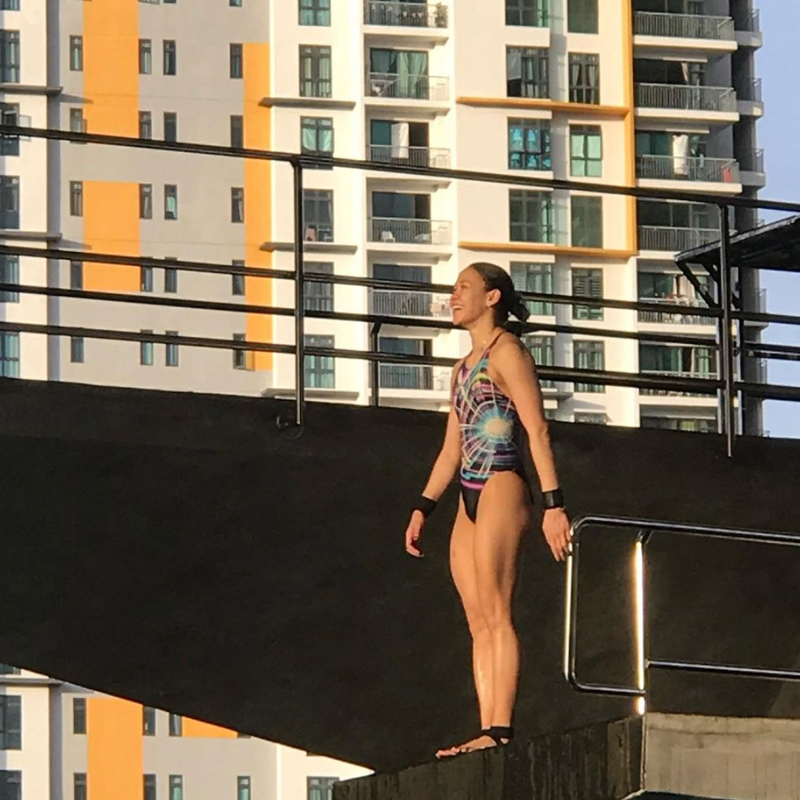 Pandelela Rinong
Pandelela Rinong
Diving | 1 bronze (London 2012)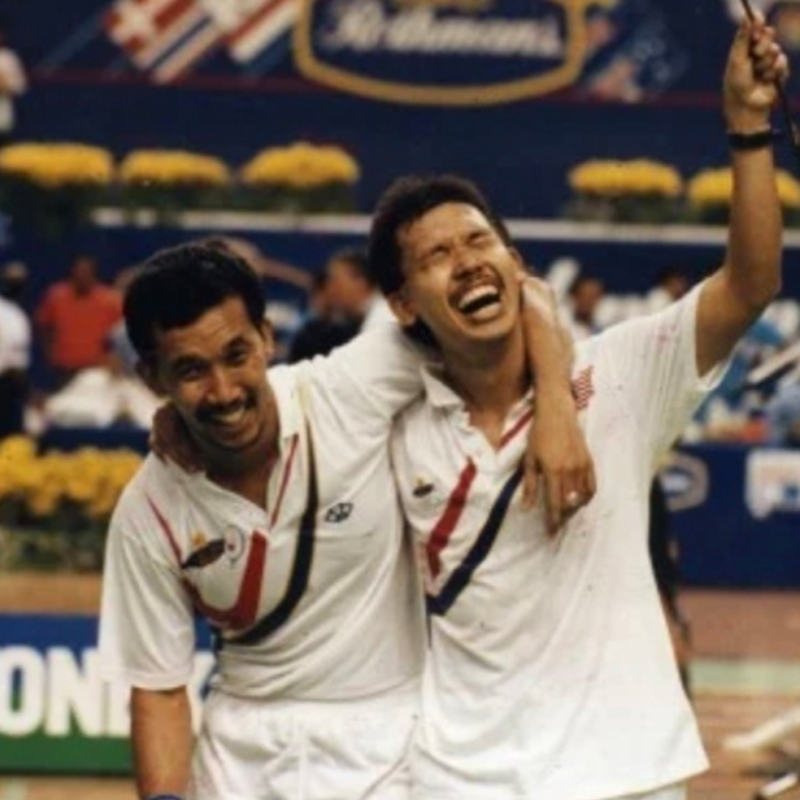 Rashid Sidek - Jalani Sidek
Rashid Sidek - Jalani Sidek
Badminton Men's Doubles | 1 bronze (Barcelona 1992)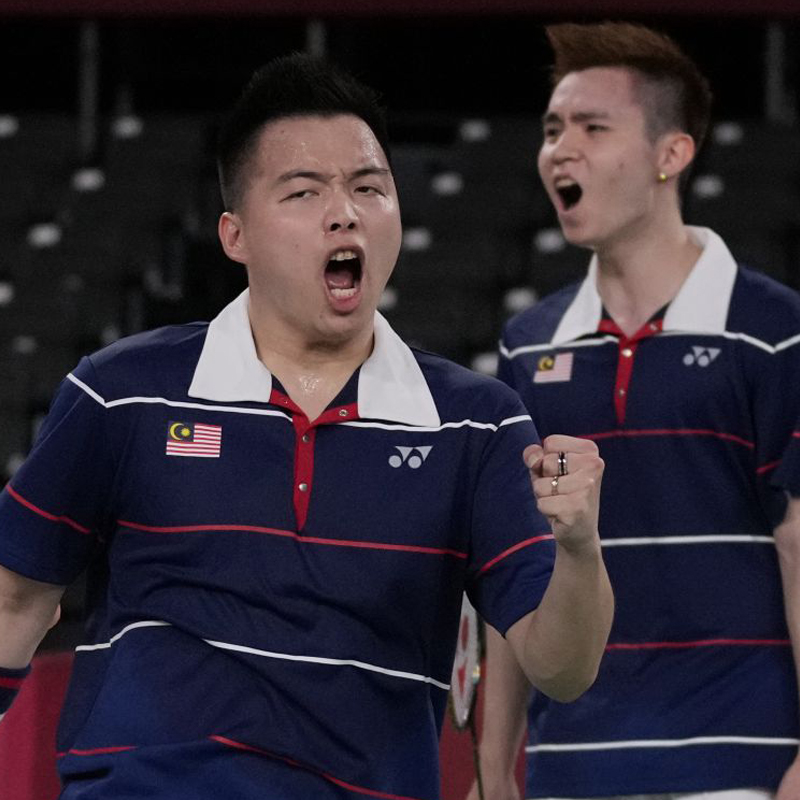 Aaron Chia - Soh Wooi Yik
Aaron Chia - Soh Wooi Yik
Badminton Men's Doubles | 1 bronze (Tokyo 2020)
(Swipe left for more)
(Source: olympics.com)