YTL's latest is a 30-room boutique hotel in UK's famed Bray on Thames that draws its name not from monkeys, but fish and monks.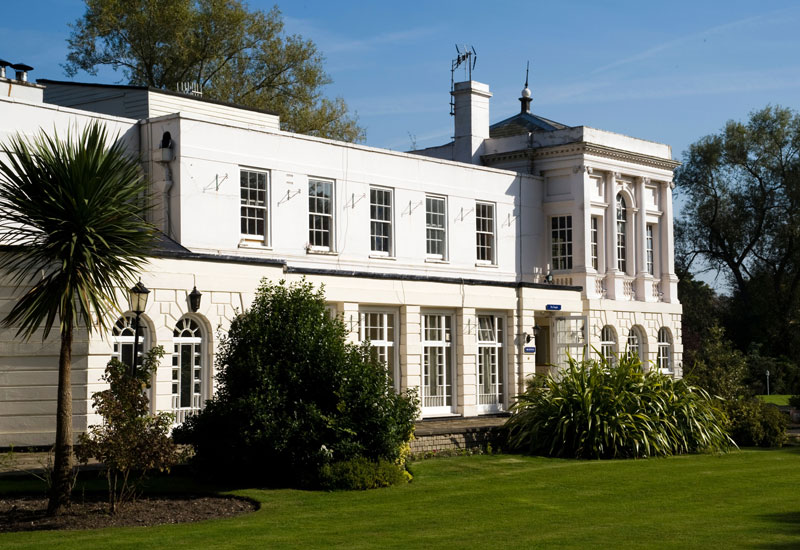 YTL Hotels needs no introduction as the purveyor of luxury hotels with standards of service comparable only to its levels of comfort.
What stands it starkly apart from other hotel groups however, is that it doesn't just take on any property. The grandest and most iconic names on its portfolio come with colourfully storied heritage (we're looking at you, The Majestic) and/or well-knitted concepts that feed the soul of culture and society (Psst, Hotel Stripes!).
The latest in its long list of luxury properties is a boutique hotel in UK's Bray Village, an island settlement on the River Thames, that will entice as much as it will intrigue, beginning with a name that's as cheeky as it is historic.
Monkey Island Estate
Interestingly, its name is derived not from monkeys as much as fish and monks.
The island that's incidentally shaped like a long fish with a heavily forested tail saw its first signs of civilisation by means of carp and trout farming by a small band of monks in the 13th century. It hence got the name Monks Eyot, which is old English for Monk's Island, leading to speculation that herein lies the root of its modern name.
Over the centuries, it would be sold, bought over and inherited by many a nobleman and aristocrat before finally catching the eye of the chairman of the YTL Corporation Dato' Mark Yeoh in May 2015.
Thus began his ambitious feat to turn the decaying property into a resurrected destination local and international travellers will revel in.
The YTL Touch
It has been three years of restoration and rebuilding before we arrive here in 2018 when it is slated to be reintroduced to guests in the summer.
What is in store? A 30-room boutique hotel redesigned by award-winning Champalimaud Design, whose previous happy clients include The Gainsborough Bath Spa, New York's Carlyle and London's Dorchester.
It is luxury accommodation seamlessly sewn with fabulous cuisine, served with a side of breathtaking natural greenery of the English countryside. With it comes a restaurant, a bar, a lounge and a grand ballroom, each putting in the spotlight the best of English service and produce.
Click through below for sketches of what the interior will look like when this beautiful property opens its doors.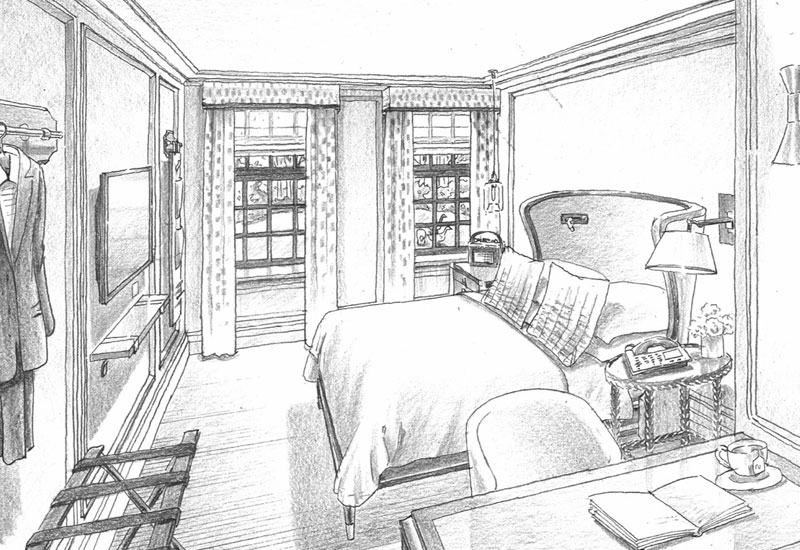 Guest room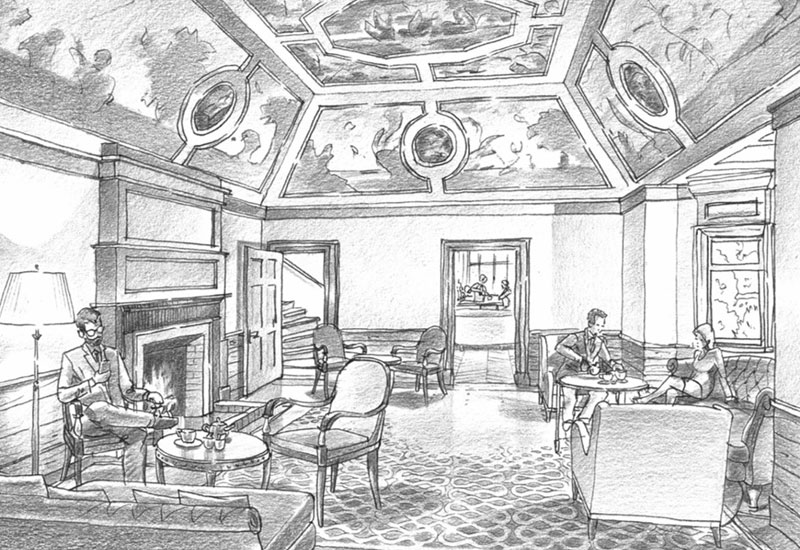 The Monkey Room
The Monkey Island Brasserie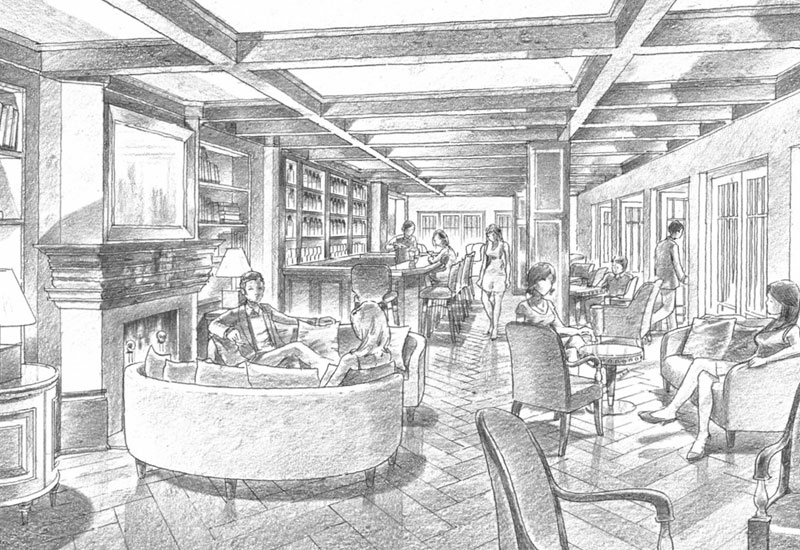 The Monkey Bar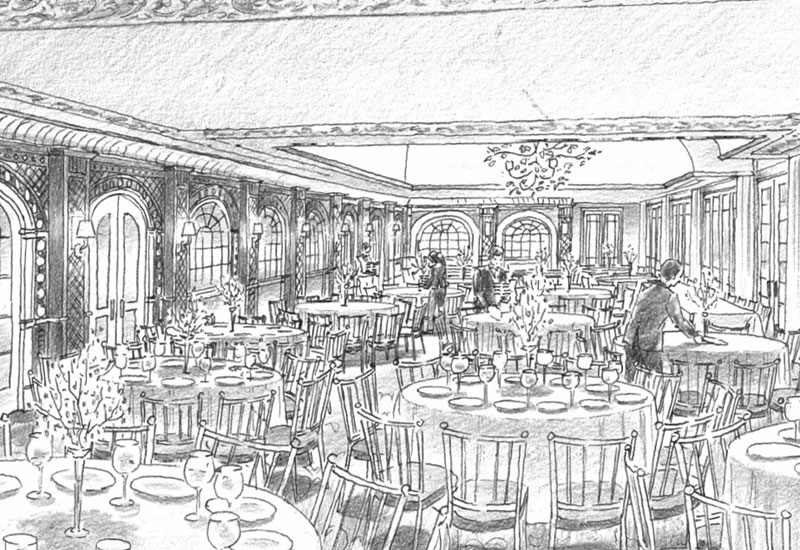 The Ballroom
(Swipe left for more)
For more information or to keep updated on news of its opening, log on to the official website here.
(Photos: YTL Hotels)