When it comes to the richest in Asia, names like Alibaba co-founder Jack Ma and Indian businessman Mukesh Ambani often appear at the top of the list. But one private billionaire has recently surpassed them all to take the crown of Asia's richest person – and you may not even have heard of him…until now.
Enter Zhong Shanshan, a Chinese tycoon who makes his fortune from bottled water and Covid-19 vaccines. According to the Bloomberg Billionaires Index, Zhong's net worth has increased US$70.9 billion this year to US$77.8 billion, making him the 11th richest person in the world. This is one of the fastest accumulations of wealth in history, made more impressive by the fact that Zhong was previously little known outside of China.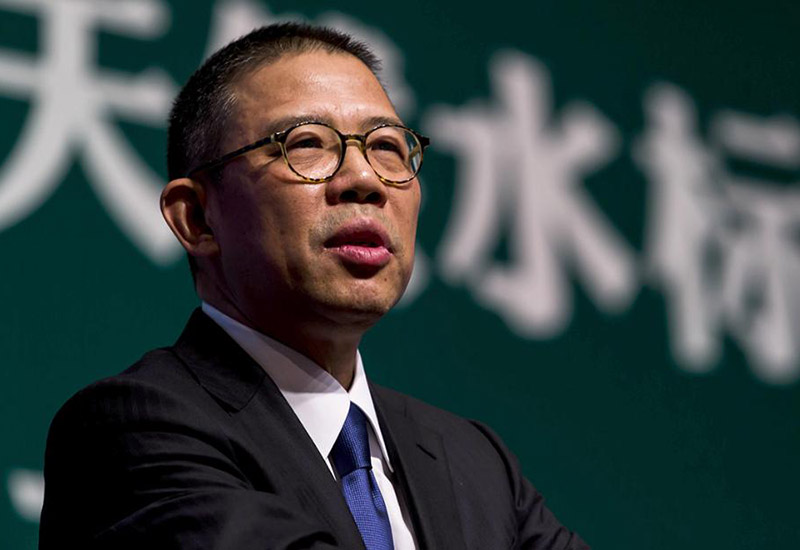 In April last year, after the coronavirus caused chaos around the world, Zhong took Covid-19 vaccine maker Beijing Wantai Biological Pharmacy Enterprise Co public. The company is currently developing a Covid-19 vaccine nasal spray in partnership with a prominent university.
Months later, his bottled water company, Nongfu Spring Co, rose to become one of Hong Kong's hottest listings. Wantai's shares have since skyrocketed by more than 2000%, whereas Nongfu's shares are up 150% since their debut.
Zhong is nicknamed 'The Lone Wolf' due to his low profile in the business world. The 66-year-old was formerly a newspaper reporter in the '80s, who has ironically come to be known for his rare appearances in the media and reluctance to be interviewed.
His rise in the ranks also come as China's tech companies face increased government scrunity.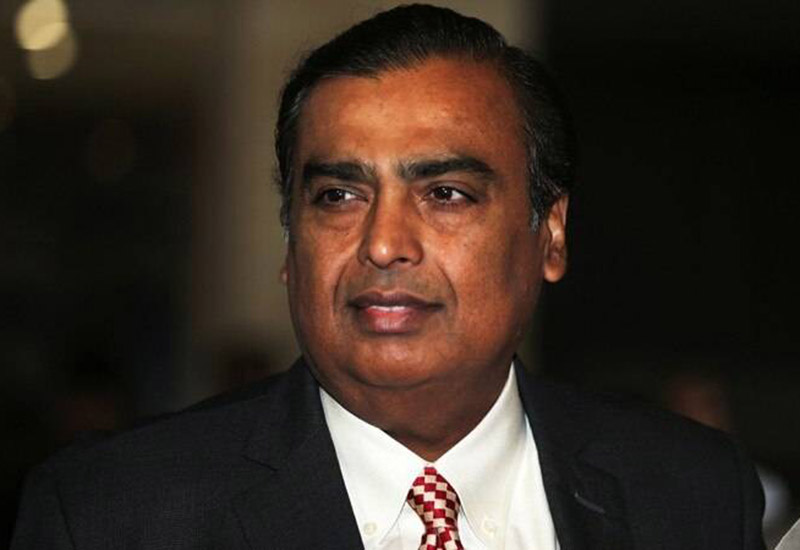 Meanwhile, former titleholder Ambani has also seen deals that transform his conglomerate Reliance Industries into a technology and e-commerce titan in the past year, resulting in a surge of his net worth from US$18.3 billion to US$76.9 billion. However, Ambani, who was at one point the world's fourth-richest person, is now met with a stall in Reliance shares as he faces pressure to deliver on the digital transformation he's promised.