The annual Consumer Electronics Show (CES) is something to look forward to every year and this year's was no different. It went fully virtual for the first time since its inception in 1967 and premiered a whole string of cool gadgets from rollable smartphones to lab-grown human milk.
What's a technology show without a look at the cars that were premiered and automotive manufacturers brought their A-game. New models and concepts made equal appearances, each underscoring how far we've come with EV technology, AI and new materials application.
Here are some that stole our breaths.
Inspired by flight technology, the XP-1 is powered by a Hydrogen Propulsion System that drives its titanium reinforced carbon fibre body to top speeds of 220mph and a pickup of 0-60mph in 2.2 seconds. On the exterior, it will turn heads with its V-Wing doors inspired by the "Winged Victory of Samothrace" and a full-glass canopy for a wide field of view that also comes with a variable tint so you can control the amount of light that enters the cabin. The interior is another sight to behold, with the longest touch-screen display currently in production vehicles, allowing the driver full access to the XP-1's functionality from one place. It's science fiction turned reality. W hyperion.inc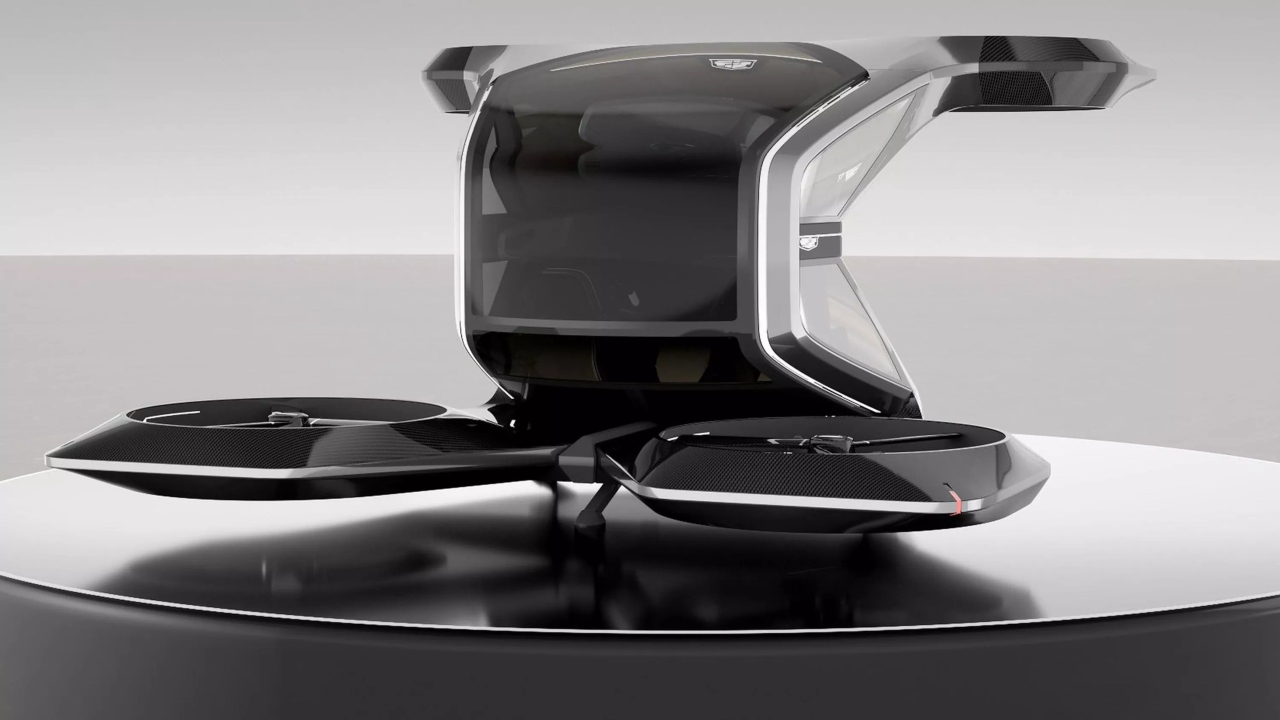 One might argue that it's more a personal chopper or drone, but General Motors' concept this year is the closest we've come to aero-mobility after many rumours of flying cars. The VTOL, which stands for Vertical Takeoff and Landing drone, brings electric power to a four-rotor aircraft, powered by a 90-kWh battery. Not much more has been released about it but from this little bit that we know, it's the coolest Cadillac we've seen since the 1967 El Dorado.
Mercedes-Benz Vision AVTR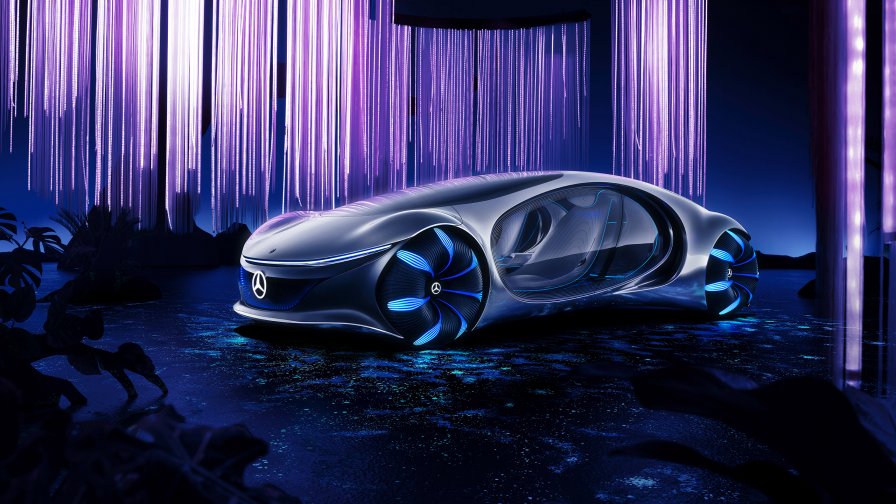 The name of this concept vehicle stands not only for Mercedes-Benz's close collaboration in developing the car with the AVATAR team but also for Advanced Vehicle Transformation. It calls it the vision of Mercedes-Benz designers, engineers and trend researchers for mobility in the distant future. With its four high-performance and near-wheel-built electric motors, the VISION AVTR embodies a particularly agile implementation of the vision of a dynamic luxury saloon. With a combined engine power of more than 350 kW, the VISION AVTR sets a new benchmark for EQ Power, capable of producing a capacity of around 110 kWh. It also enables an electric range of more than 700 kilometres. W mercedes-benz.com