Not even COVID-19 can stop great innovation and technology evolution.
This month, the 51st Consumer Electronics Show (CES) launched its first all-digital experience, rather than displaying the latest the world's smartest (and most business-savvy) has to offer at the Las Vegas Convention Center.
Companies and startups are not slowing down nor are they holding back in 2021, rolling out the latest and coolest inventions to astound, awe, and wow even the least tech-savvy. From LG's highly-anticipated rollable phone, to an electric car that's covered in solar panels – here are our top 10 highlights from the first all-digital CES.
AirPop Active+ Smart Mask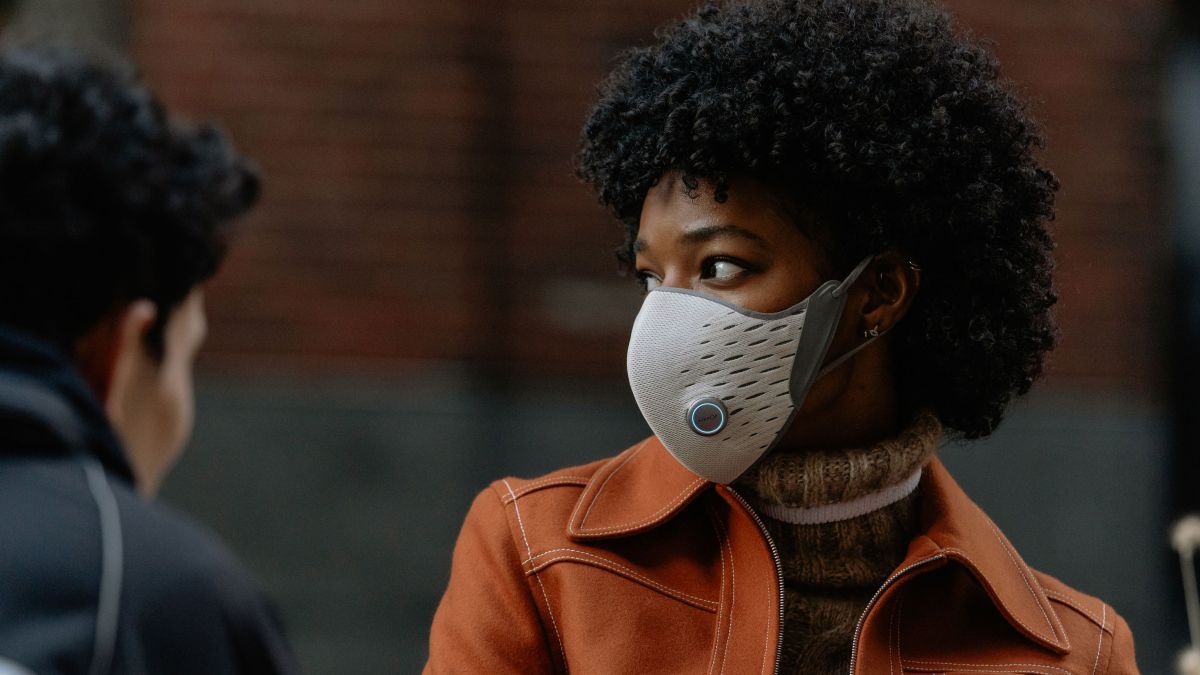 A fitting innovation for the current times, the world's first smart mask by AirPop features a Halo sensor that monitors the air quality in your current location, the pollutants that it has filtered, and when you need to replace your filter. When in Active Mode, the sensor to track your breaths per minute, as well as breaths per pace – both of which you can check on your phone via the AirPop app. W airpophealth.com
Razer Project Hazel and Project Brooklyn
Speaking of face masks, Razer also unveiled its own concept called Project Hazel, which is a clear plastic mask that comes fitted with RGB lighting and a voice amplifier – so you can say goodbye to muffled speech.
However, its highlight is Project Brooklyn, a sleek and stylish gaming chair concept featuring a screen that takes away all your clunky hardware and gaming setup, and replaces it with a screen that rolls up and folds into the back of the chair. Cool, innovative, and optimises space – what's not to love?
Related: Mercedes-Benz debuts a 56-inch Hyperscreen display for its upcoming EQS.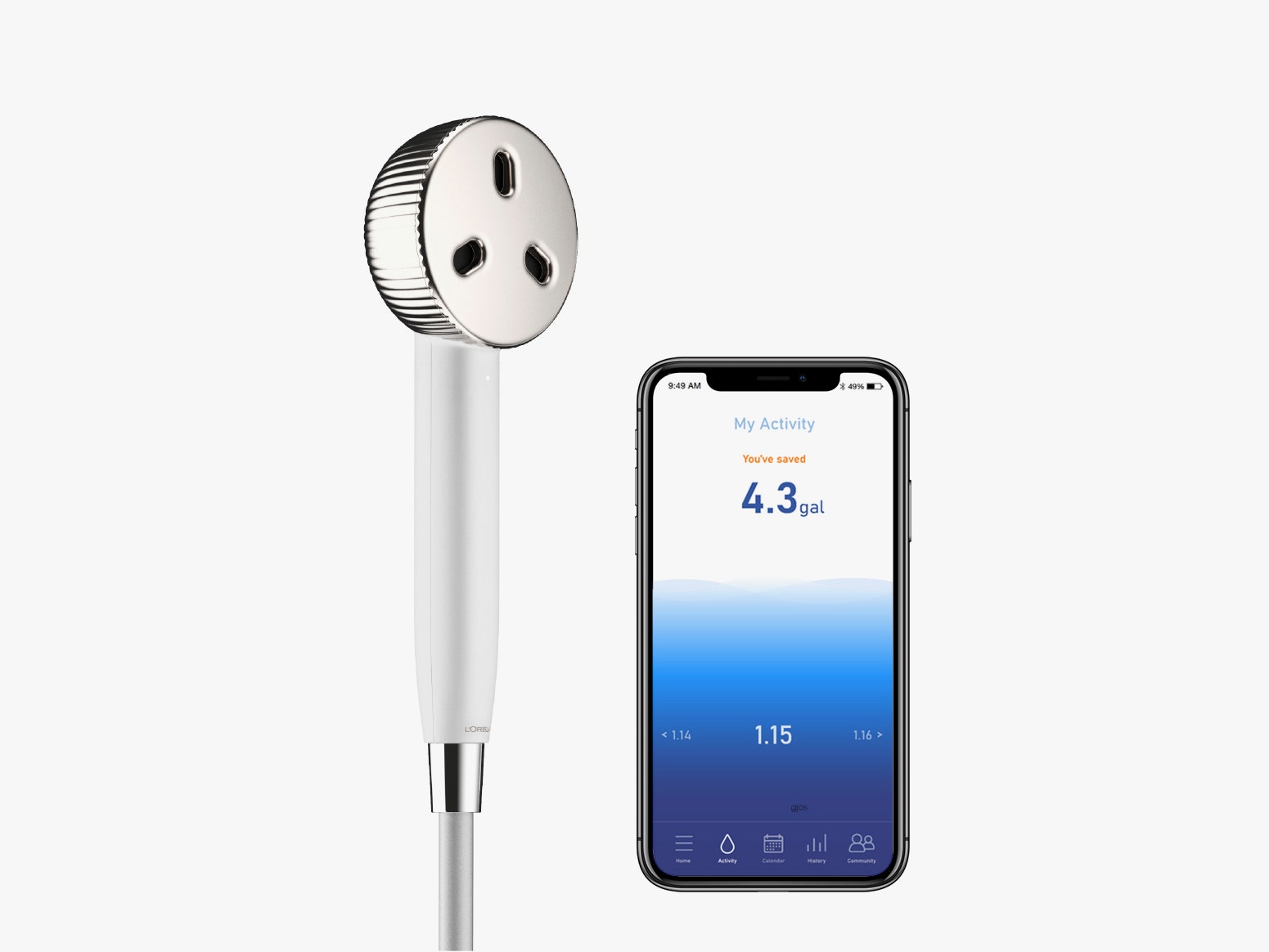 In partnership with Swiss start-up Gjosa, L'Oreal has presented an innovative and sustainable haircare system that works to reduce water consumption by nearly 80%. The Water Saver showerhead uses a "fractioning" technology, where water droplets collide and reduce in size, while simultaneously accelerating their speed – so you end up using less water without compromising on a thorough wash.
The salon version of the Water Saver is also a reinvention in the application of haircare products, which comes equipped with a hair product infusion device that sends shampoo, conditioners, or treatments directly into the water stream, allowing for a more even distribution of product and simplifying rinsing.
Sono Motors Sio Electric Car
Is this the future of electric cars? Sono Motors covers its Sion electric car with 248 solar panels on its doors, roof, and hood to harness energy from the sun to power the vehicle. Combined with a 35 kWh battery that can be charged via a standard EV charger, the car features a maximum range of approximately 254km, with a top speed of 140 kmh. W sonomotors.com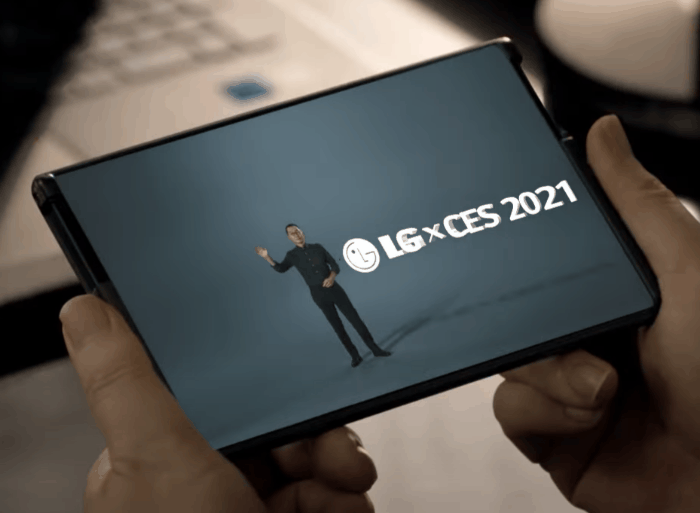 Probably the most talked-about innovation at this year's CES is LG's Rollable smartphone, which features a "unique resizable screen" that extends from your usual phone screen size into a bigger tablet display. While LG has yet to confirm what display tech they are using for the Rollable or any further details, the company has confirmed that it is a very real product that's set to be launched in 2021. W lg.com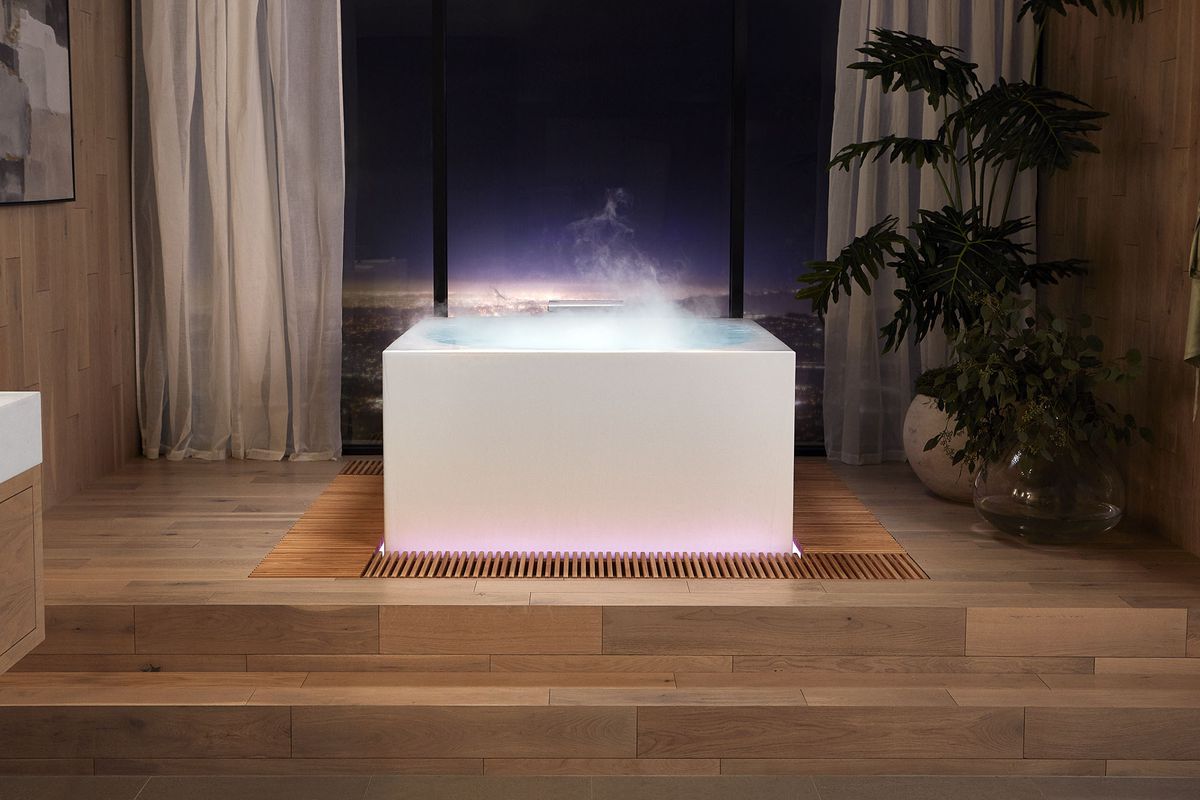 It's 2021 and we're in dire need of some serious self care more than ever – and Kohler is bringing it with its Stillness Bath, a Japanese-style square soaking cocoon that's designed for your ultimate day of at-home indulgence. Fashioned out of hinoki wood, it also boasts smart features that allow you to fill your bath at your optimal temperature, infuse your bath with stress-melting essential oils, and switch on atmospheric lights to help set the mood.
BioMilq Lab-Grown Human Milk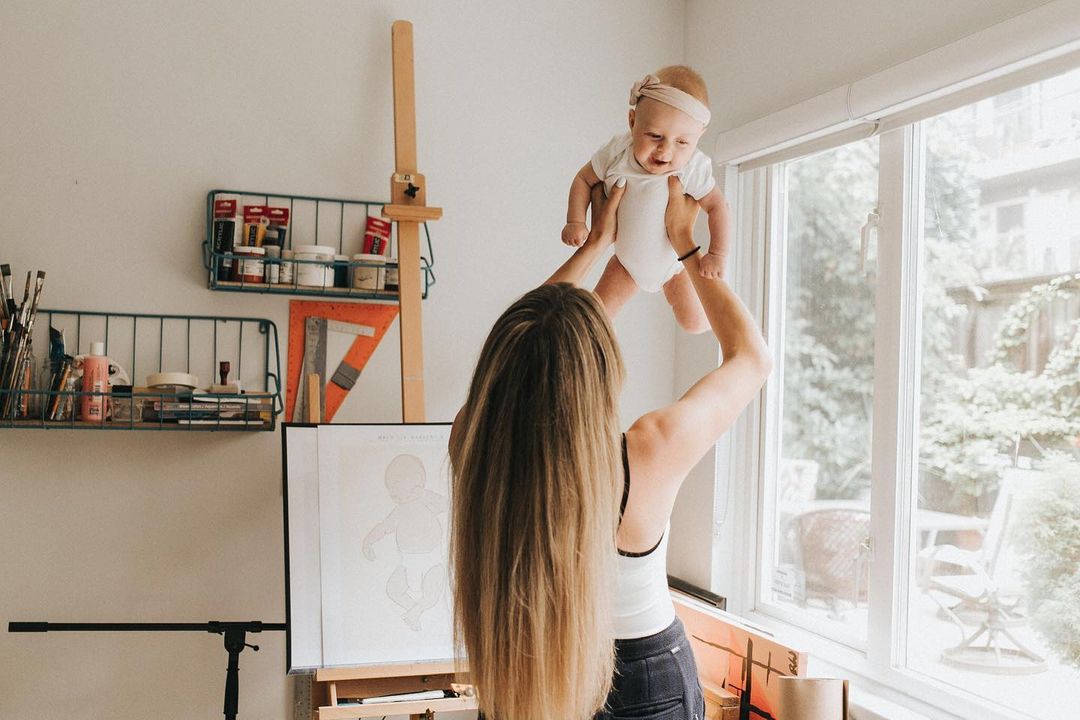 As strange as it sounds – BioMilq's lab-grown human milk may be the answer to taking a bit of the load off busy working mothers. To create the human milk that's tailor-made for your baby, BioMilq collects the mammary epithelial cells from an expecting mother and cultivates them at their facility. Once the cells are ready, the cells are stimulated to produce the personalised human milk which gets sent back to the mother, then fed to her baby. W biomilq.com
Dell 40-inch UltraSharp monitor
If you're someone who is often multitasking on the screen, you'll definitely appreciate Dell's biggest widescreen for 2021 – boasting 40 inches of screen real estate with an incredible 5,120 x 2,160 pixel resolution. The curved screen easily fits up four full-sized browser windows side-by-side, so you won't have to fuss with setting up two separate monitors. It also comes with a Thunderbolt 3 port, which allows the user to connect the UltraSharp to a compatible Mac, charging the latter up to 90W of pass-through charging.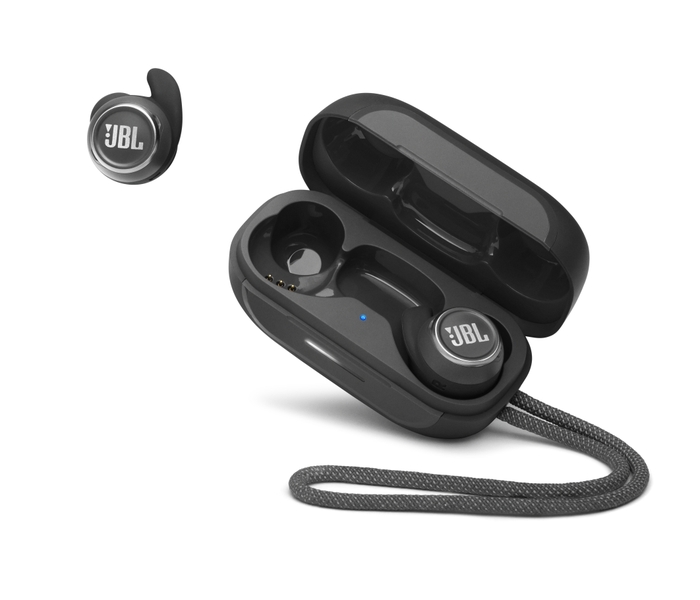 Whether you're a really motivated early bird or someone who's looking for a nighttime run, JBL has unveiled its new Reflect Mini NC TWS earbuds to keep you visible and safe in the dark. The earbuds are coated with a reflective material on the outside which mimics the effect of the white lines on the road, so drivers and cyclists won't accidentally run into you if you blend into the shadows. They're also noise-cancelling, with an IPX7 water-resistance rating, can be used up to 7 hours, and are compatible with Google and Alexa smart assistants. W jbl.com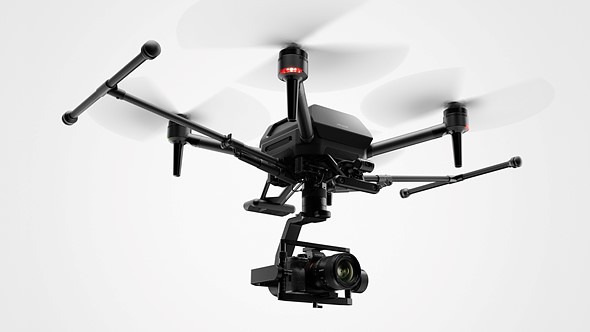 Sony taps into the business of drones with its new Airpeak Drone, which is the smallest class of drone that's able to carry an Alpha camera system. It's expected to be released to the public come Spring 2021, targeted towards professional photographers and video creators looking to bring their visual creations to new heights. While the exact dimensions of the drone have not yet been unveiled, the device is supported by two landing gear extensions that retract upwards upon takeoff. W sony.net