The co-founder of Lyo Media Network has travelled across continents, industries, and dreams before arriving here to develop the region's viral digital content network in four years.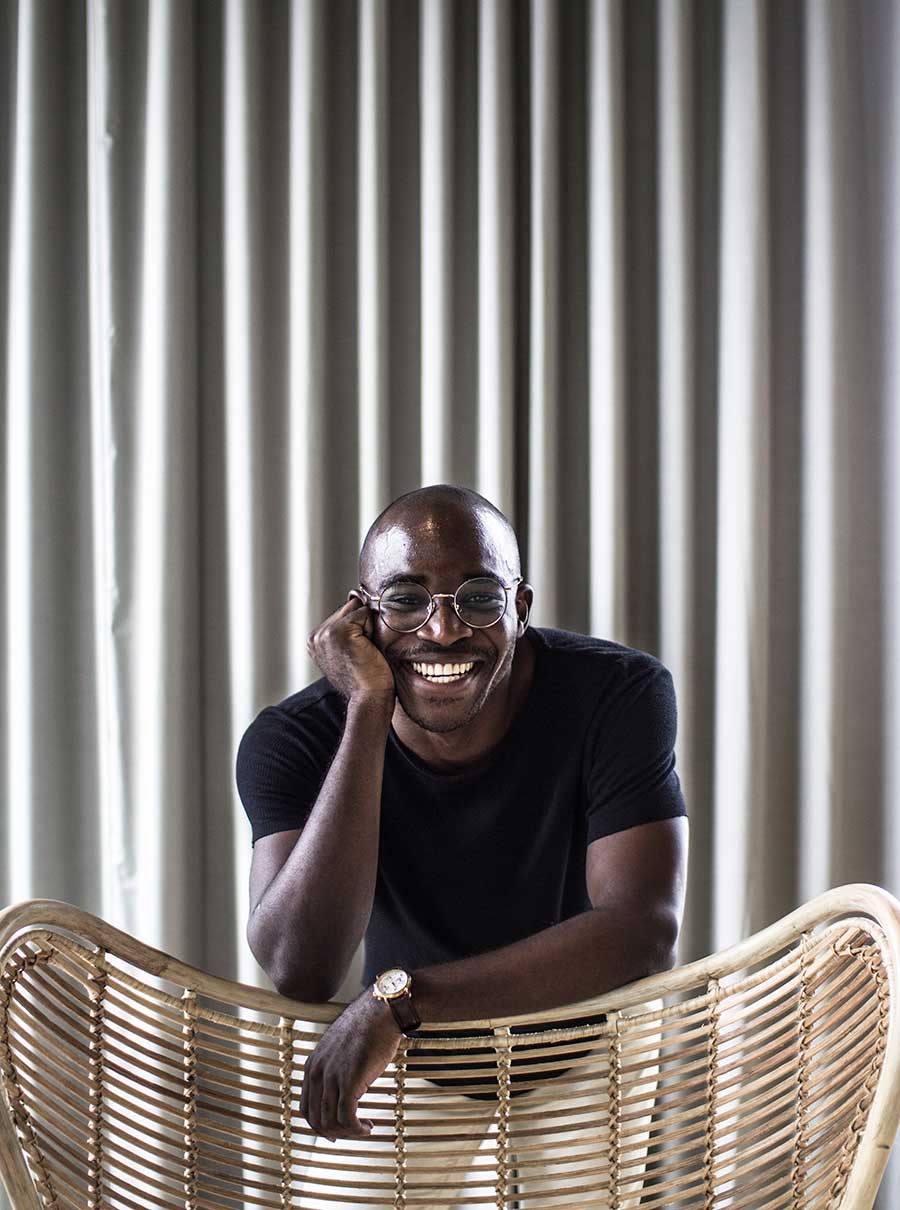 At 27, Cedric Olivier Tzeuton has seen his fair share of the world. Coming from a modern nomadic family, he was challenged to explore new cultures through following his parents to France, Uganda, Niger, Lebanon, and USA, going where his father's career took them.
This cultivated an unquenchable thirst for travel in the French-Cameroonian, which starts to explain how he found himself heading a media company in Southeast Asia four years ago. Today, Cedric is a co-founder of Lyo Media Network, (previously YDMG Media) a viral content and digital media network connecting advertisers to independent digital brands in the region.
Infectious is one word that describes his energy. He is dressed simply but stylishly, easy to laugh, and unafraid of opening up like we were old friends catching up over coffee. You see this energy translated to smart, youthful entreprenurial spirit – coming to a whole new region on adventurous whim and the insistence of a friend. An alumnus of John Molson School of Business and McGill University in Canada, Cedric's first entrepreneurial venture saw him work with the same friend that would convince him to uproot and pursue his dreams in Asia.
In his previous management consulting role, Cedric was based in Congo working on bank projects with one of the Big Four. That experience provided an early taste of navigating in tough environments, which renewed his desire for novel challenge.
"I got tired of repeating the same processes but never going hands-on," he admits. That was when he bid corporate life goodbye and set out on a journey that would change the course of his life.
Change is the only constant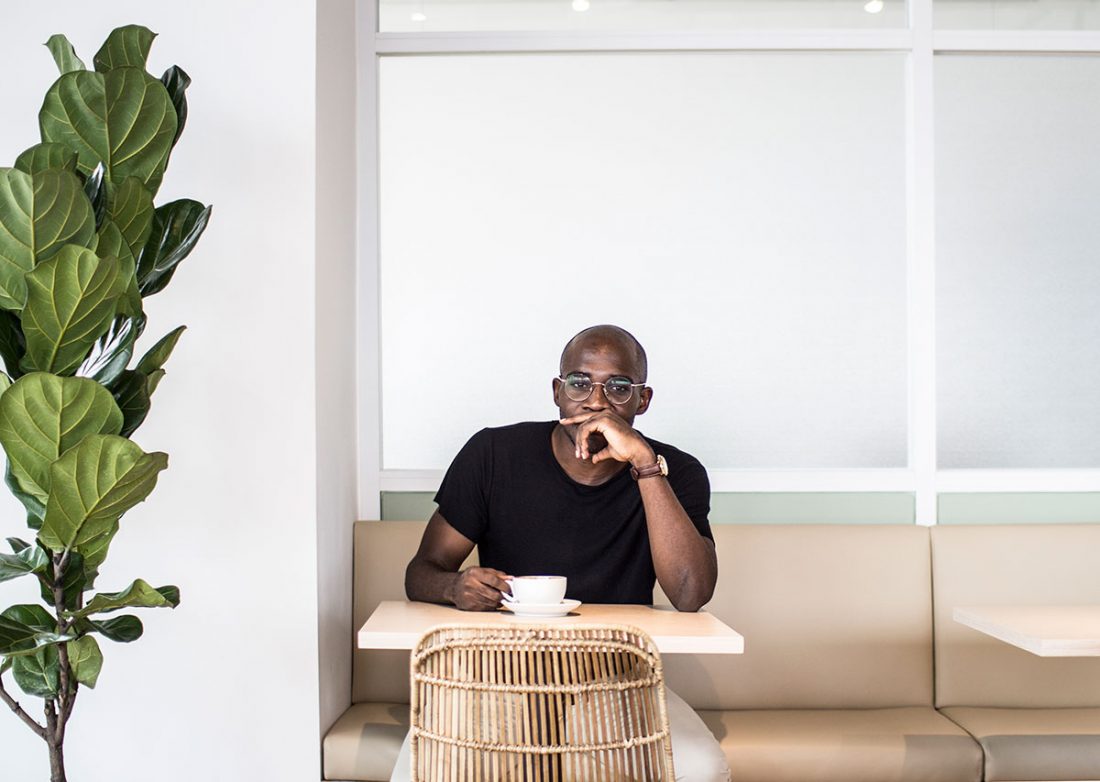 "I didn't tell my parents – they would have been super mad!" Cedric laughs. At the time, entrepreneurship was seen as a cop-out back in Europe, which proved intimidating to disclose to conservative parents.
"Only later did people start to recognise that competition and stakes are high – it's not just something you start because you can't do anything else. You've got to put in work, but you've got to be smart too."
As a back-up plan, Cedric applied to other jobs in the region and was in talks with Google when he met the founders of Gushcloud. It was one fateful night outside Zouk when Althea Lim, Vincent Ha, Siang Ng and Amar Halim met their new Malaysian partner.
"I had always wanted to build my own business, be my own boss, and create something in a challenging environment," he shares. SEA provided that platform, and Cedric dove in head-first. "I had the support of my partners but I was solo on the front line for two years. Getting thrown into this arena and having to stand on your feet, you have to think of all these parameters you never thought about," he divulges.
Combined with the pressures of adjusting to a new country and culture, the learning curve was steep – Cedric had to learn fast.
That was how he came to co-found Gush Media, which was later acquired by Korean company Yello Mobile. It was then that it became YDMG (Yellow Digital Media Global), and began gradually growing markets beyond Malaysia, Singapore, Indonesia, and Philippines. 2018 saw YDMG rebranding to Lyo, which is the Greek scientific term for 'dispersion'.
To build an empire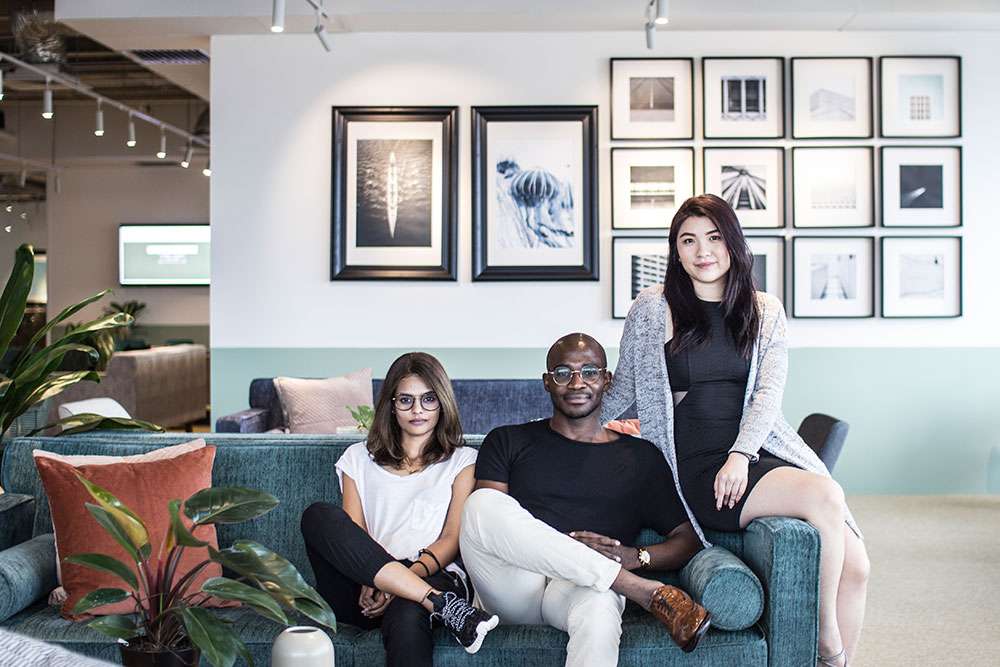 Cedric applies the same philosophy with his team today – learning on the job, and fast. "I try as much as possible to give them independence because the way I see it, they're trying to be entrepreneurs as well," he says.
On the flip side, this head-first method also forced Cedric to reconsider his work ethic. The French value continuous hard work, but the laid-back Malaysian culture taught him to balance it out with a healthy dose of enjoyment.
That adjustment period could get rather rigid, which clipped the wings of his free spirit – but persistence pays off. With its network garnering over 1 billion impressions per month, Lyo is now expanding to Filipino, Indonesian, and Vietnamese markets while investing in new content marketing solutions and platforms.
"We focus on working with independent media outlets because they have a stronger, more devoted following – which helps with the brands, because then they know the quality of reads/ readers is much higher," he says.
So what's new, exactly?
"State-of-the-art office," he says candidly, referring to their impressive new space at Common Ground TTDI, "but we're also expanding the team and technology."
His team is lean but strong, consisting of ten people at most. While Cedric admits it will take time to engage and build lasting relationships with the publishers in their database, this is a task Lyo is ready to take on.
Recipe for motivation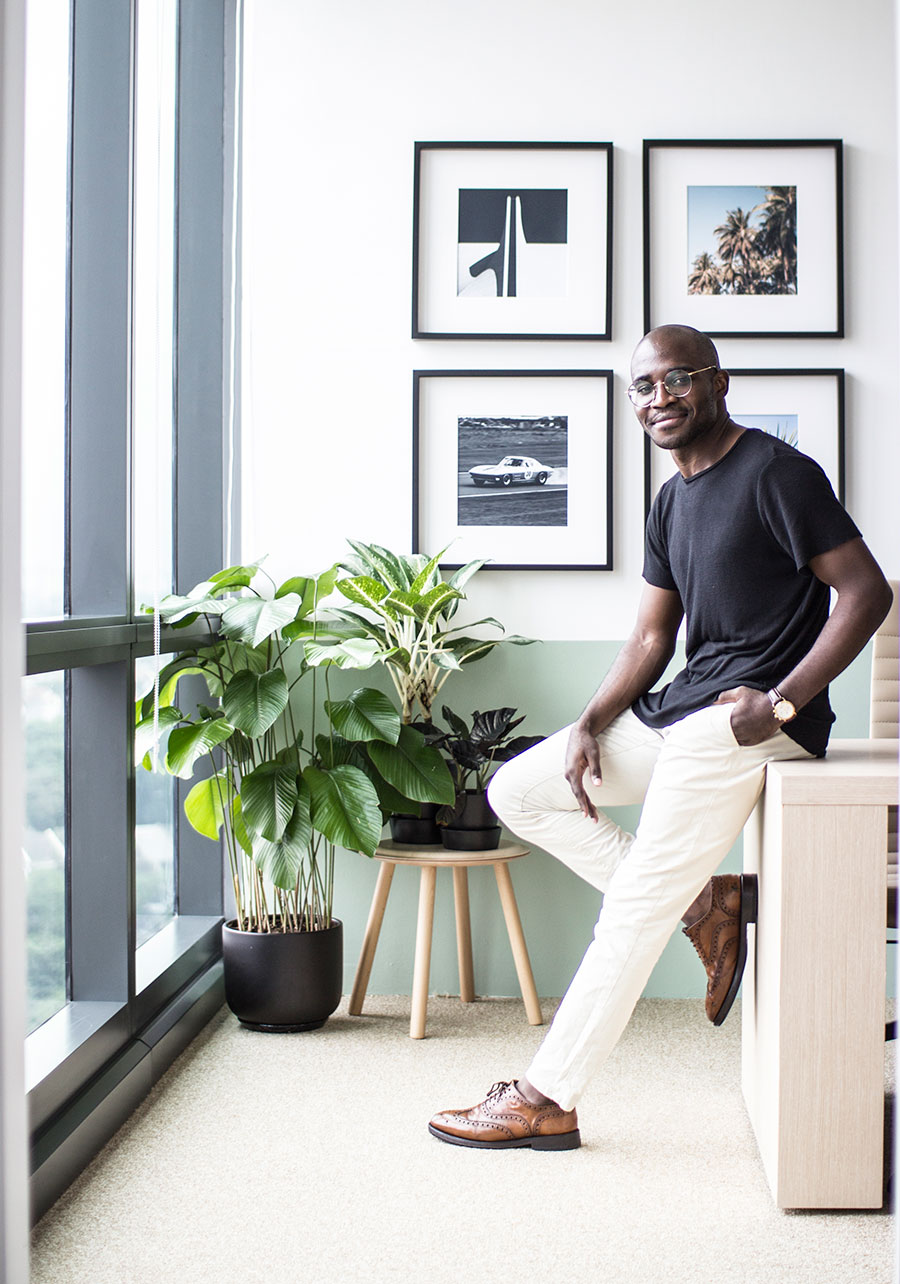 Challenging tried and tired concepts of industry and society hasn't been easy, but it's been rewarding, with its moments of humour. He relates his surprise at finding his dad on Instagram, musing on how far we've come in the digital age.
"It's human nature to strive for more convenience," he says, "but we've become so dependent, there are so many options! Perhaps that's to the detriment of certain values the previous generations developed for us." But that doesn't dilute his belief in the power of digital media – it's just the natural progression of things.
"Viral can be original. It doesn't determine the quality of your content, only its reach," Cedric iterates about written and visual digital media.
To think it all began with the simple entrepreneurial mantra: "I want to change the world." Cedric was never content with comfort or stability, choosing instead to push himself in discovering how to open up minds and hack the pitfalls of value-based socialisation.
"We are exposed to media throughout all stages of our life – from the time your mum sang you lullabies, or the first Disney show you watched. Media is such an influential element, and that's something I wanted to understand and influence positively, so that media can then influence the rest of the world in the same way. We try to open people's minds to different concepts, angles, and perspectives with every piece of content… and hopefully, gear them away from ignorance. More than a professional goal, that's also a life goal for me."
Photography: Gan Yew Chin
Location: Common Ground TTDI