Bungkus by Honestbee is the only food delivery service in town to provide a halal guarantee.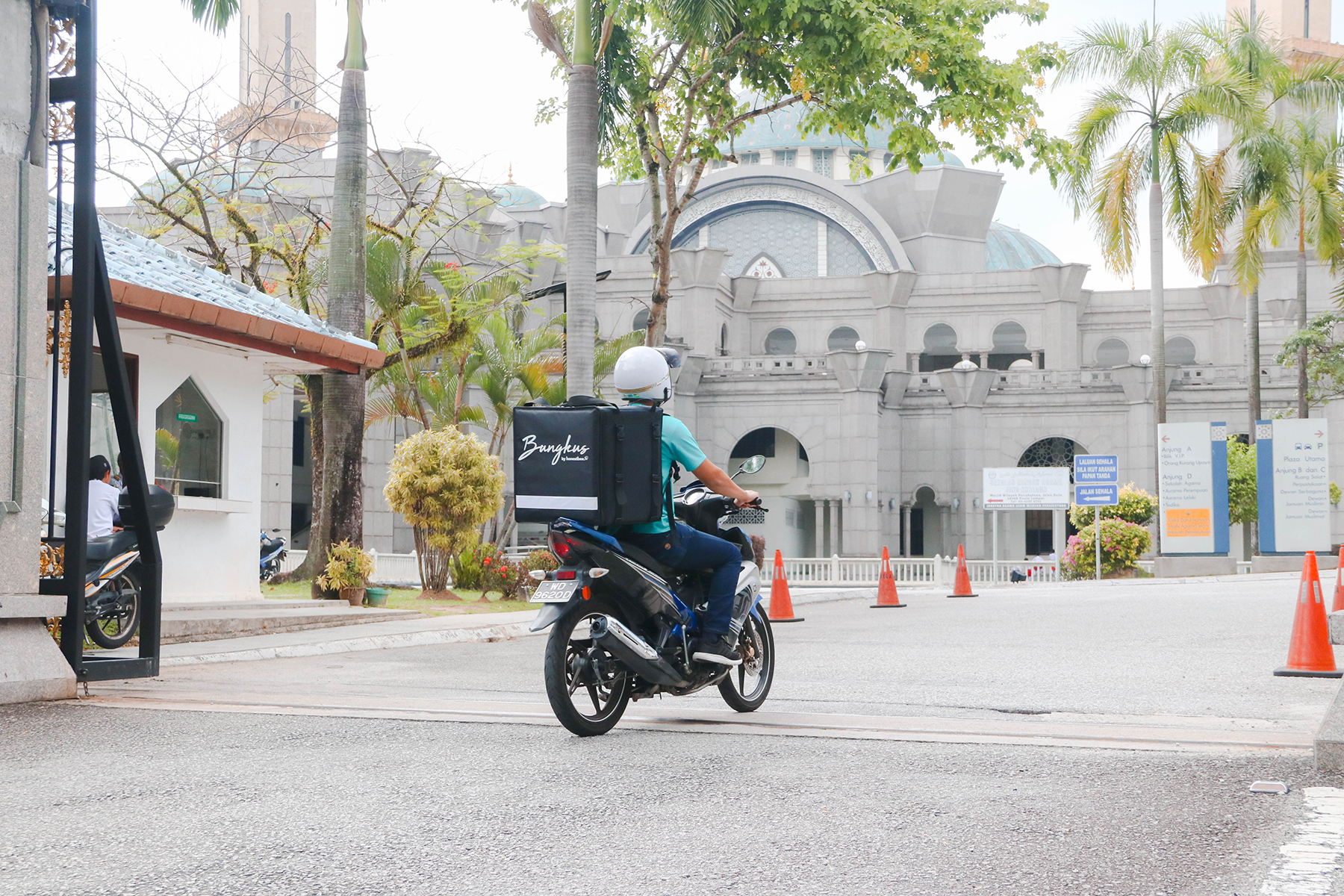 With the holy month Ramadan drawing close, breaking fast is in almost everyone's list to have plans for. While breaking fast in one of the hot spots in town will make for a good time with family and friends, it is not always possible to eat out. So, what about days when you can't eat out and don't feel like cooking?
Worry not, Bungkus by Honestbee has you covered! To ease your halal concerns, you can order from Bungkus by Honestbee, a food delivery service which uses a separate fleet of riders to deliver halal-only meals. It is the first of its kind to be granted certification by the Department of Islamic Development Malaysia (Jakim).
Bungkus by Honestbee
Muslim customers now have the option when ordering food online without thinking if the food meets the quality halal standard. The company tagline says it best, 'Makan Puas Puas Tanpa Was Was' (Eat until you are satiated, without any doubts).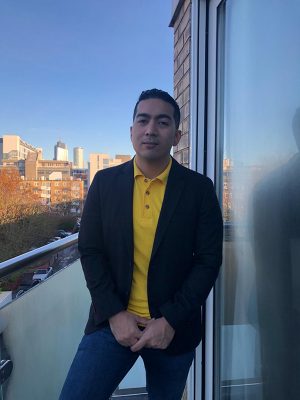 Afzan Lutfi, Honestbee's country manager for Malaysia, told us that they had worked closely with Jakim to establish a set of operating procedures making it the very first to do so.
"Before this, halal food would be delivered in the same bags as non-halal food. In this industry, food spillage is bound to happen. So, if that happens, the spillage would be cleaned and the cycle of delivering food will continue. But, of course, it would not have been cleaned according to the Islamic requirements. This would make the next meal delivered in the same bag, non-halal," he said.
With Bungkus by Honestbee, there are zero chances of this happening as everything is separate – riders and equipment. The cost of halal and non-halal delivery platforms remains to be the same.
"We have not passed on the cost of certification and changes to operation to our customer. Our delivery charges are the same for halal and non-halal platforms. It remains to be a small affordable amount," Afzan emphasized.
In fact, should any of the equipment require replacement, Honestbee does it at their cost and does not inconvenience their riders.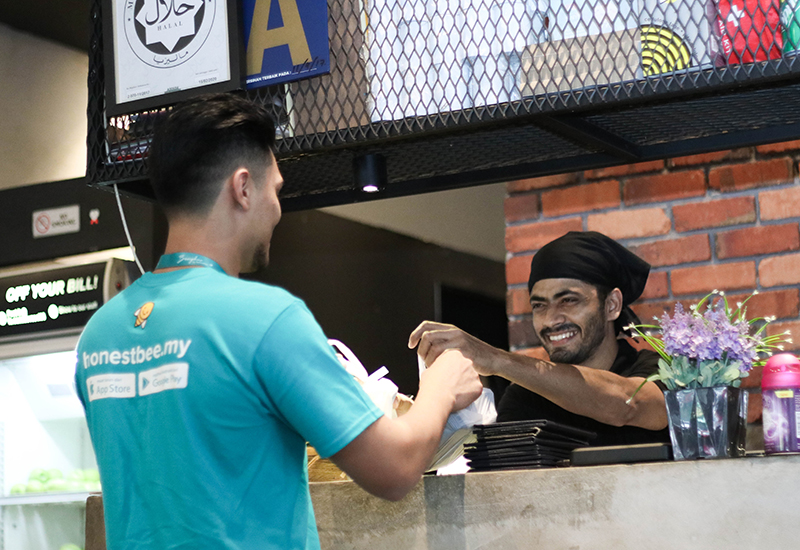 Azfan said the majority of their customers are women who are in their thirties, with Bungkus by Honestbee he hopes that these women can order their meals for their families without any worries.
With this, Honestbee is looking to attract not just more Muslim customers but Muslim corporations and restaurants to partner with as well.
So for your next worry-free meal, head over to their website!
Photos: Honestbee