B for Bulgari. Zero for the year 00. 1 for new, infinite beginnings.
First premiered in the year 1999 to celebrate the dawn of the new millennium, Bulgari's B.zero1 collection has always stayed on step ahead. Its unmistakable design that gleams with audacity, catches the eye with boldness and breaks convention with a rule-breaking spirit quickly made it an international icon for the house of Bulgari.
Capturing Rome's magnificent Colosseum in its fluid and sculptural forms, B.zero1 fuses its convention-defying spirit with the evocative force of its source of inspiration. Born from the brave ambition to revolutionise the aesthetic codes of jewellery, it is a tribute to those who live life on their own terms, with determination and audacity.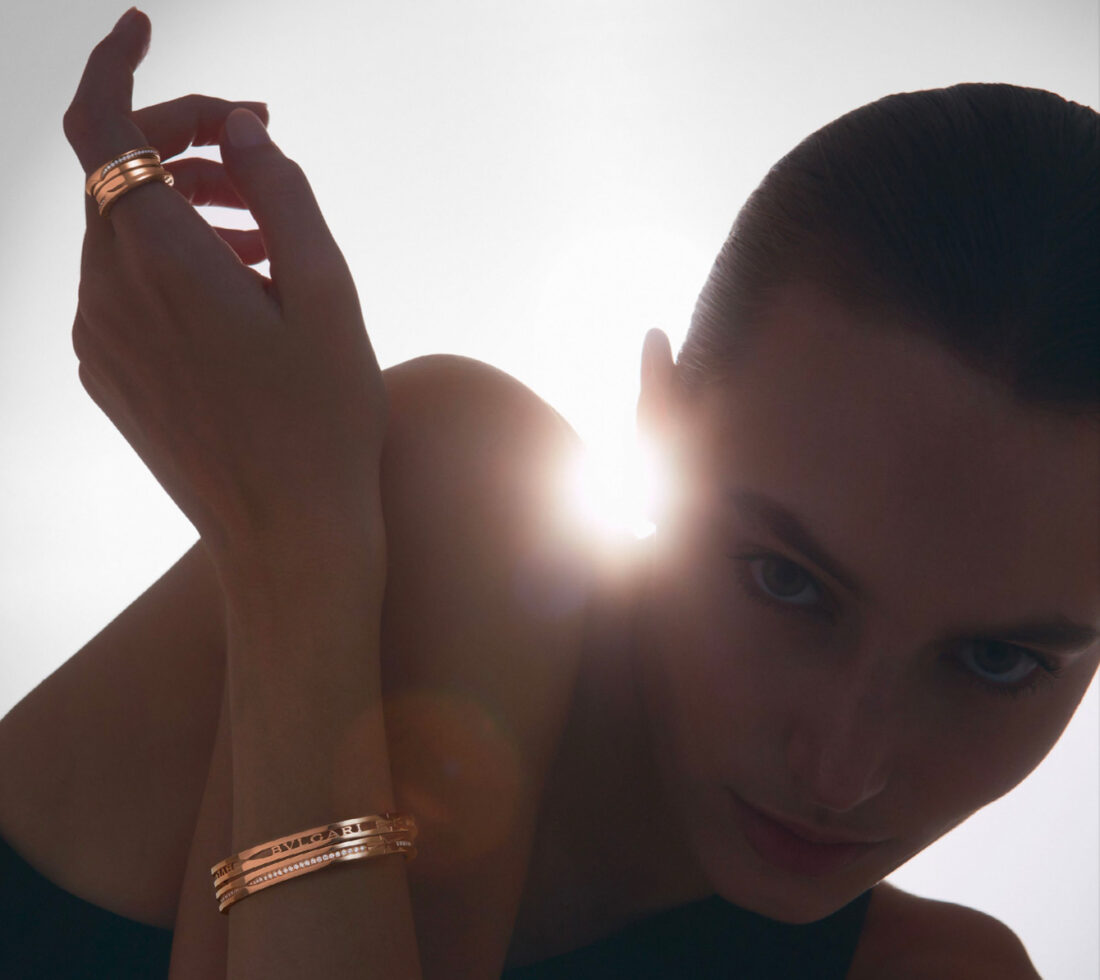 One Icon, Many Evolutions
From the time it first met the world, the B.zero1 has continued to fearlessly evolve.
While the classic is easily identifiable by means of a broad central band encircled by two flat rings engraved with the Bulgari double logo, it continued to keep things fresh with new iterations.
It took on a ceramic body to intersperse monochromatic colours of black and white into the mix. It also mixed up its precious metals to include all three yellow, rose and white gold. Last year, it takes on an edge with B.zero1 Rock that studs up the classic design with rock and roll accents.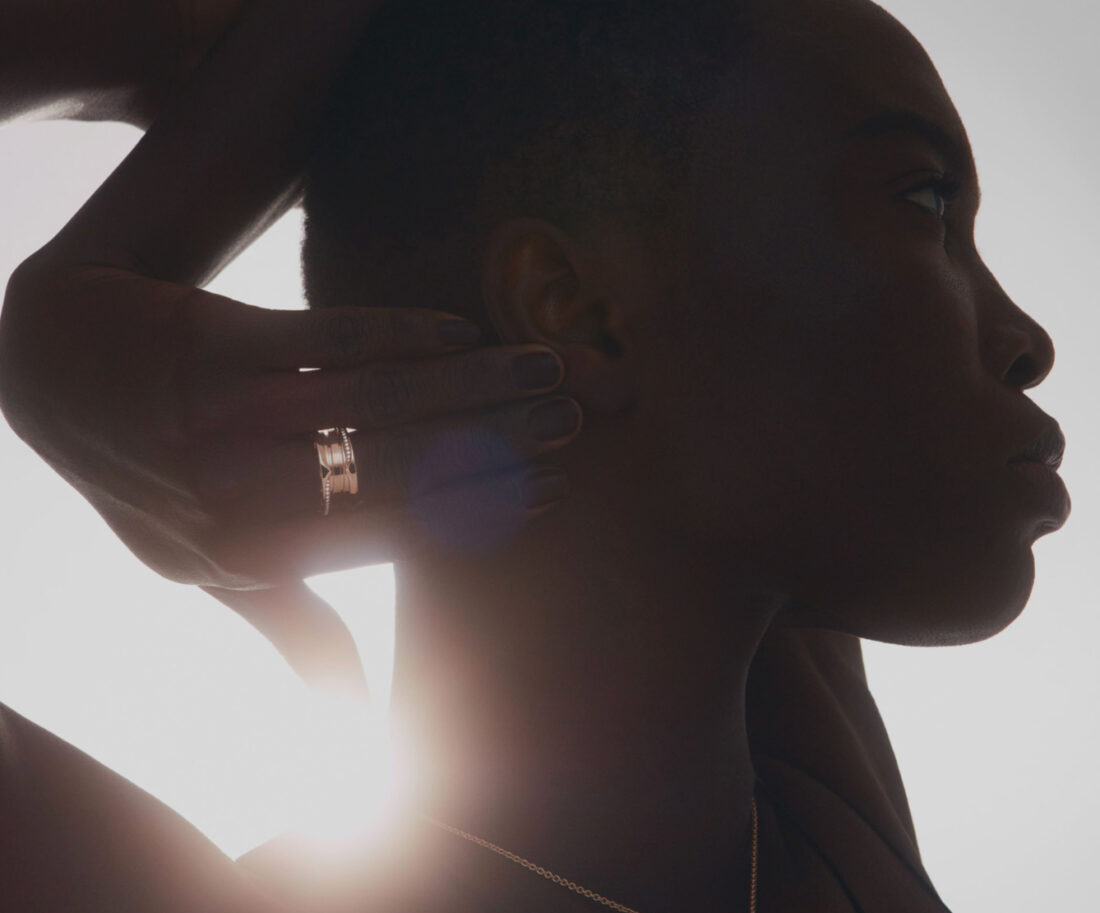 A New Classic
This year, Bulgari looks to the future as it sets new goals and honours its spirit of innovation. It unveils the New Classic, a reinterpretation of its timeless classic enriched with a wave-shaped diamond décor – a metaphor for that powerful momentum toward opportunities, personal growth and positive change. The new design celebrates the accomplishments that open the path to new beginnings. More importantly, it embodies fearlessness in taking on new unprecedented, yet exciting journeys.
Featuring a sparkling diamond-set wave embracing the distinctive central spiral on both ends, this subtle touch adds a note sophistication to the timeless and eternal modern design of the icon, giving shape to a new classic. Available in a three-band version in 18 karat yellow, rose or white gold, Bulgari confirms itself once more as the jewel icon of those who live life in their own terms.
Learn more at the official Bulgari website here.
(Source: Bulgari)