Bugatti's La Voiture Noire is both a modern take of Jean Bugatti's missing 57SC Atlantic and a tribute to the Atlantic's 80th anniversary this year
Bugatti revealed a one-of-a-kind hypercar, La Voiture Noire at the 2019 Geneva Motor Show, the 'La Voiture Noire', only for it to be sold before others even had the chance to get a good look. The black beauty paid homage to the Type 57SC Atlantic, a car that was created and driven by Ettore Bugatti's eldest son Jean, which sadly disappeared during World War II.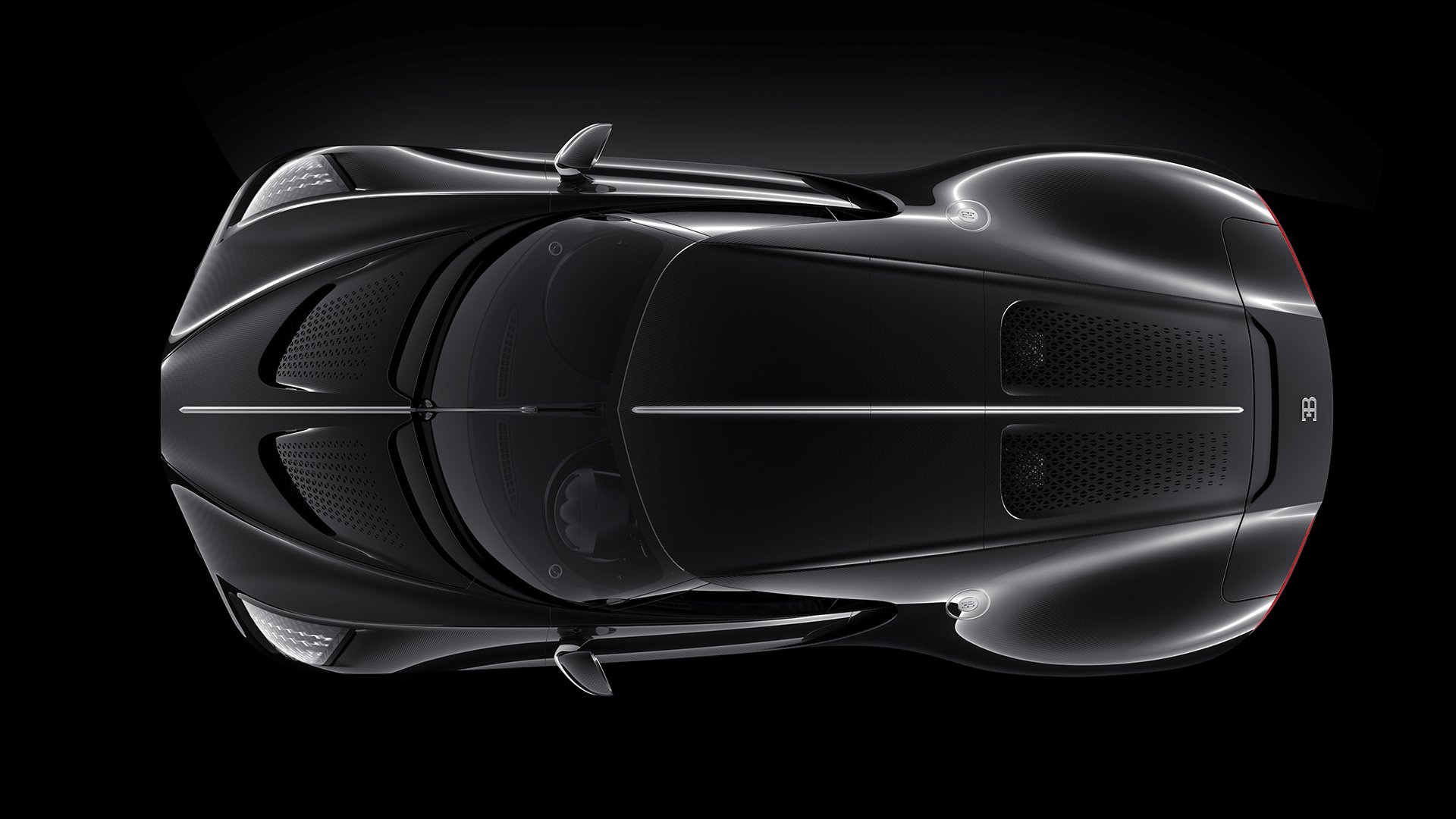 La Voiture Noire, which is French for 'the black car', was sold to an anonymous buyer for a king's ransom of $19 million. Bugatti declined to name the buyer but hinted it was a person with an enormous attachment to the brand. Before this, the Rolls Royce Sweptail was thought to be the most expensive new car ever built at $13 million, but now the La Voiture sets a new record.
With this modern-era interpretation of Jean Bugatti's missing 57SC Atlantic La Voiture Noire, Bugatti has redefined automotive elegance. #Bugatti #Bugatti110Ans #GIMSSwiss pic.twitter.com/0G0viPUncF

— Bugatti (@Bugatti) March 6, 2019
The Chiron based one-off hypercar was almost entirely finished in black, made from a carbon fibre body with a deep black gloss that showed the material's ultrafine weave. The French automaker said that the modern interpretation of the Bugatti Type 57 SC Atlantic was a coupe with the comfort of a luxury limousine and muscle and heart of a hypercar.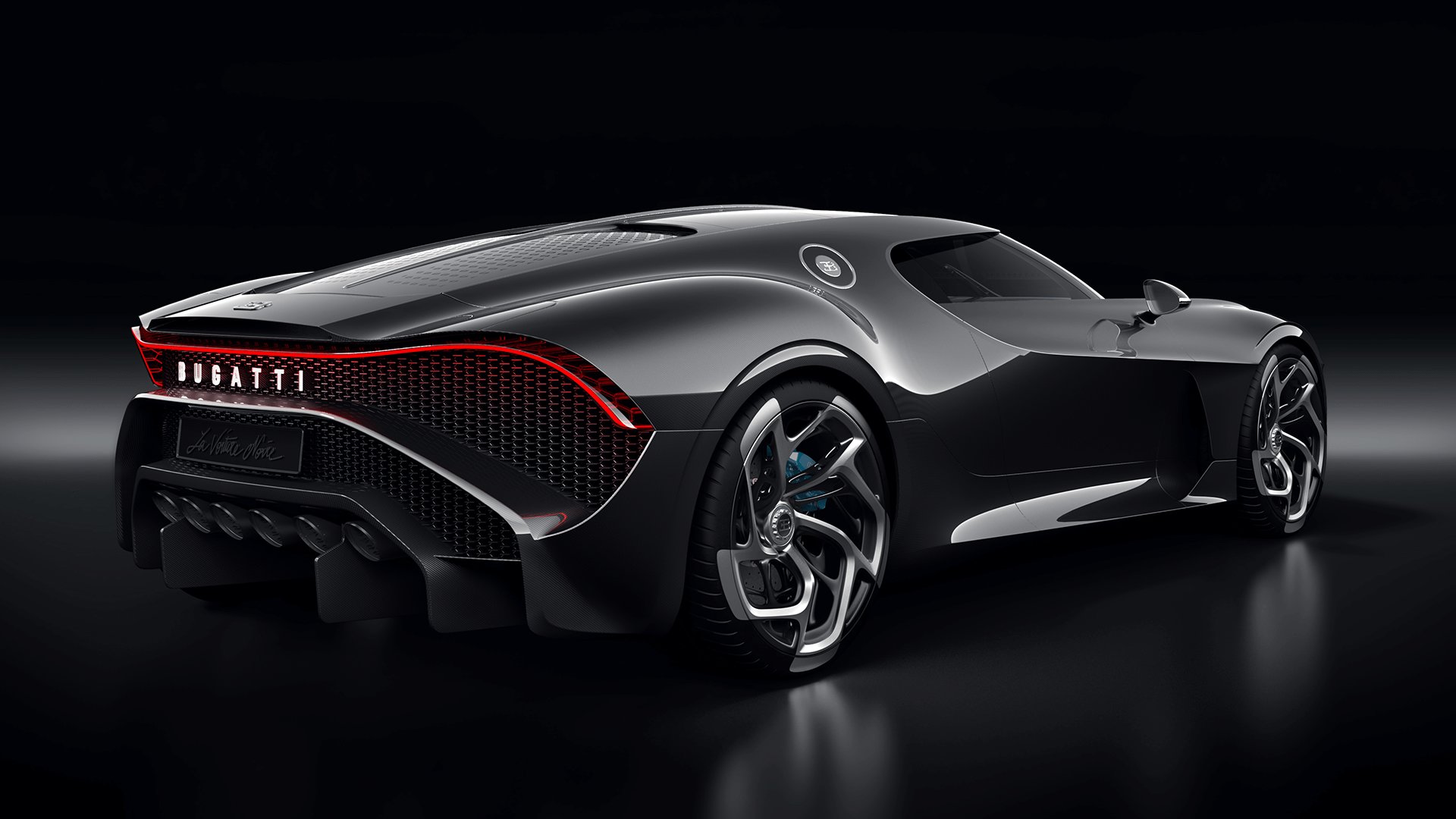 Similar to the other Chiron-based hypercars, the La Voiture Noire is powered by the same quad-turbo W16 8.0-litre engine that produces 1,500 horsepower and 1,180 lb-ft of torque.
Before the Geneva Motor Show, there were rumours swirling of a one-off Longtail that was said to be built for Dr Ferdinand Piëch, grandson of Ferdinand Porsche and former chairman of the Volkswagen Group.
So, was the rumour true?
For more details, do check out Bugatti's website.
Images from Bugatti