At a speculated price of $18 million, this hypercar is set to be one of a kind.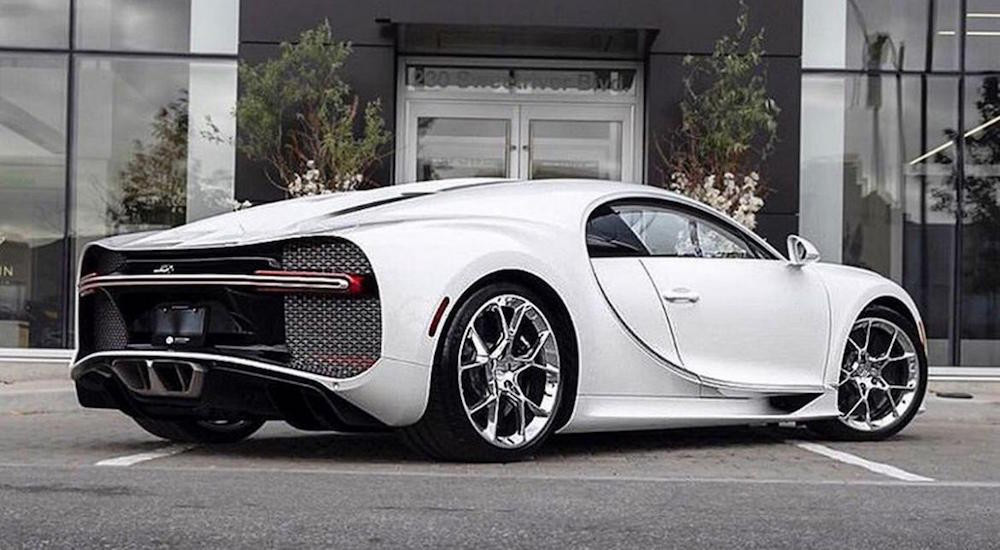 The internet has been abuzz with rumours that Bugatti is allegedly building a one-off Longtail based on its Chiron hypercar. This came about after supercar collector Kris Singh shared the first tip on his Instagram.
If this is indeed true, the Longtail will probably make its global debut at the 2019 Geneva Motor Show in March for a princely sum of $18 million. Even if you do have the moolah to purchase this one-off masterpiece, you are officially out of luck, because it is said to be created exclusively for Dr Ferdinand Piech, former chairman of the Volkswagen Group.
Based on what little information Singh had to sneak out to us, digital artist E. Milano has taken the liberty to tastefully morph a rough idea of what the Longtail would look like based on the original Chiron.
At first glance, it might not look that drastically different from the standard kit, but that is alright with us because the Chiron is already a beautiful-looking vehicle. Performance wise, we expect the Longtail to be powered by the same 1,500-horsepower quad-turbocharged W-16, but with a higher top speed thanks to various aerodynamic enhancements.
While we wish we had more details on this one-off hypercar, we do know that Molsheim, the design headquarters for Bugatti, has a long and rich history when it comes to designing models with elongated rear ends. Until it is officially unveiled, we can at least rest well knowing whatever the final verdict is, it will be an absolute stunner.
If you want more details about the Bugatti Chiron Sport, do check this out.