Flying in the First Cabin of British Airways is not much different from spending a night at a five-star British hotel.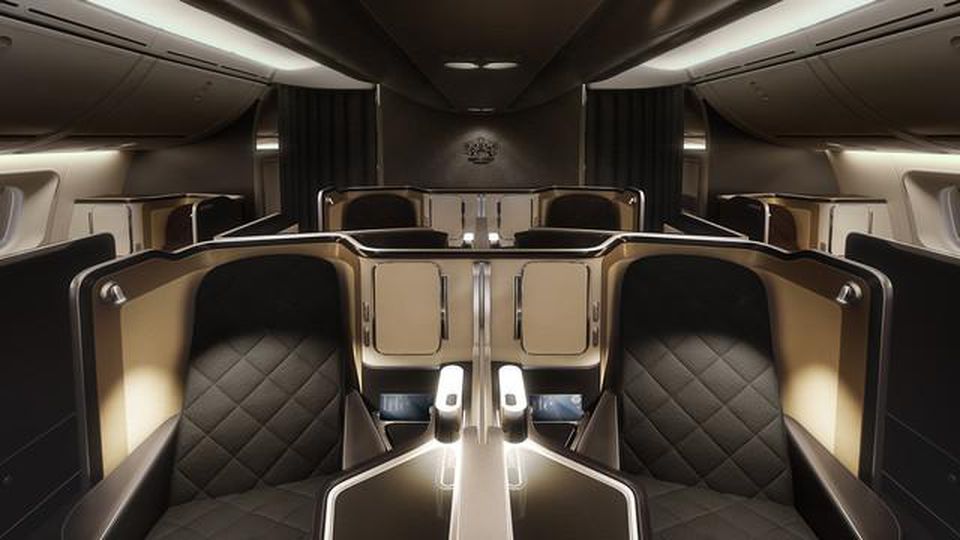 As much as travelling to far-off destinations is at the top of our to-do list,  long layovers and long-haul flights are at our bottom. With the opulent update to British Airlines First Cabin, long-haul flights may be just the very thing to anticipate.
The new look and feel for the first cabin will be ready for take-off come March 31, 2019. The comfort from the series of refinements should leave you with a similar experience to a night at a plush British five-star hotel room.
New bedding and sleepwear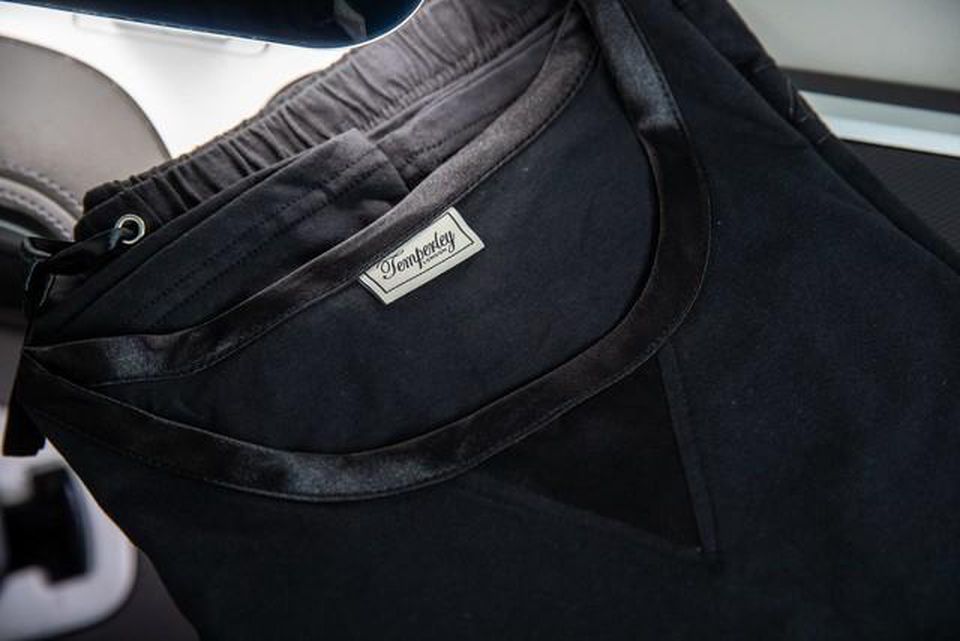 Upon boarding, passengers will be able to slip into super-soft, sophisticated loungewear designed exclusively by luxury British fashion brand, Temperley. Catching up on one's beauty sleep should not be too difficult in the cabin's lie-in mode with the new foam fibre mattress toppers and 400 thread-count bedding, including a new day blanket and bolster cushion.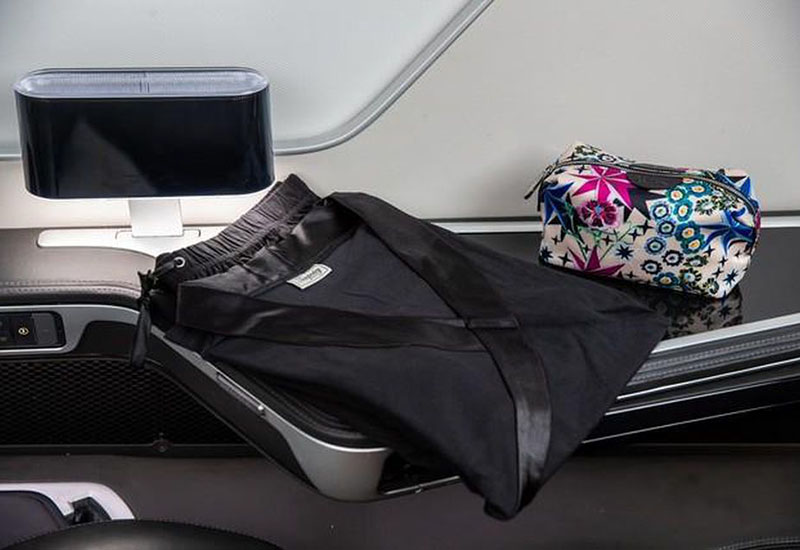 The loungewear will come together with bespoke British Airways amenity bags, featuring Temperley's signature 'Star' design. There will be some upscale skincare from No 1 British Skincare brand, ELEMIS, including products from the highly sought after Ultra Smart Pro-Collagen range to keep skin supple through the flight.
New menu
The chefs on board will be serving a new a-la-carte menu, with a focus on 'fresh, seasonal ingredients of British provenance'. What's more, the menu will be served on elegant bone china crockery designed exclusively by high-end British tableware designer William Edwards.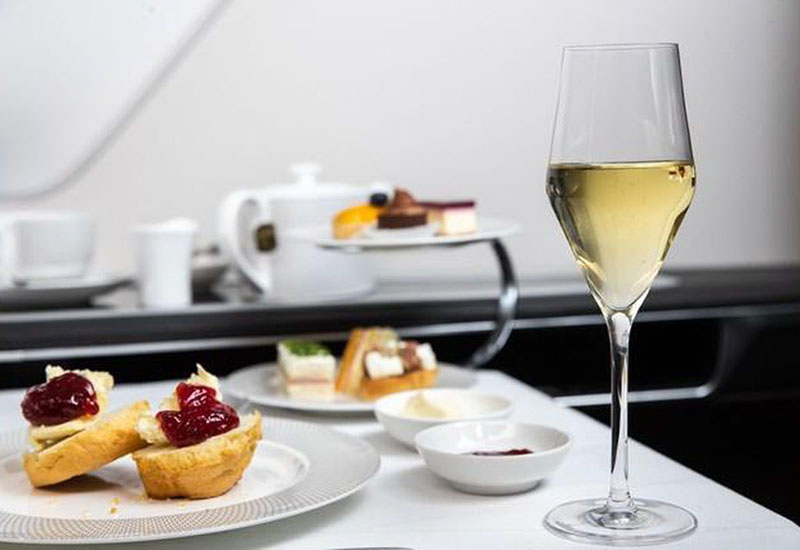 No British experience will be complete without the quintessential English afternoon tea. Passengers can now enjoy sandwiches, scones as well as different teas and pastries, as part of the service.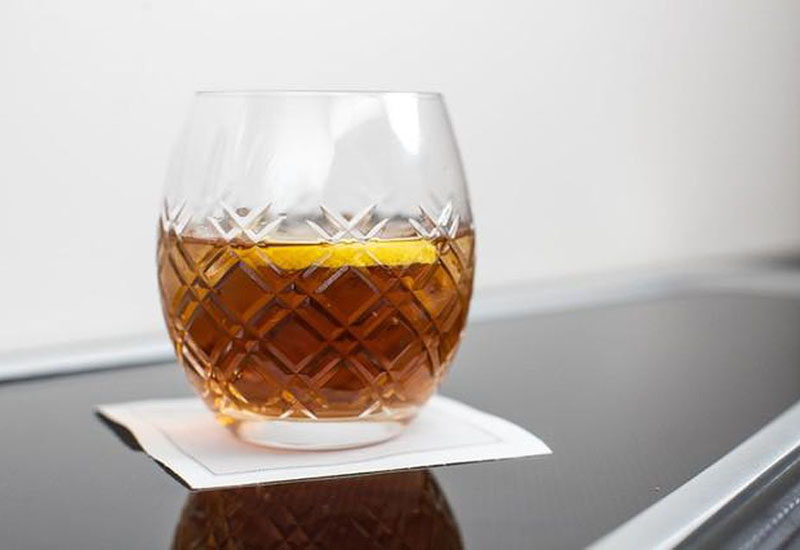 If you would need more than just tea, look forward to sipping wine, champagne and other beverages in cut-glass stemware and tumblers created by Darlington glassware.
Last but not least, those wishing to relax and enjoy the 1,000 hours of programmes available on the in-flight entertainment channels can do so through high-performance headphones crafted by Meridian, the British Pioneers of High-Resolution audio.
First class flyers will notice these cumulative changes sweeping in from March 31 through to April 7, 2019.
Head to their website to book your tickets and experience the first class service yourself!
Images: British Airways