Interior designer Blaine Robert draws from a foolproof aesthetic compass and years of experience to provide a glimpse into the Malaysian situation.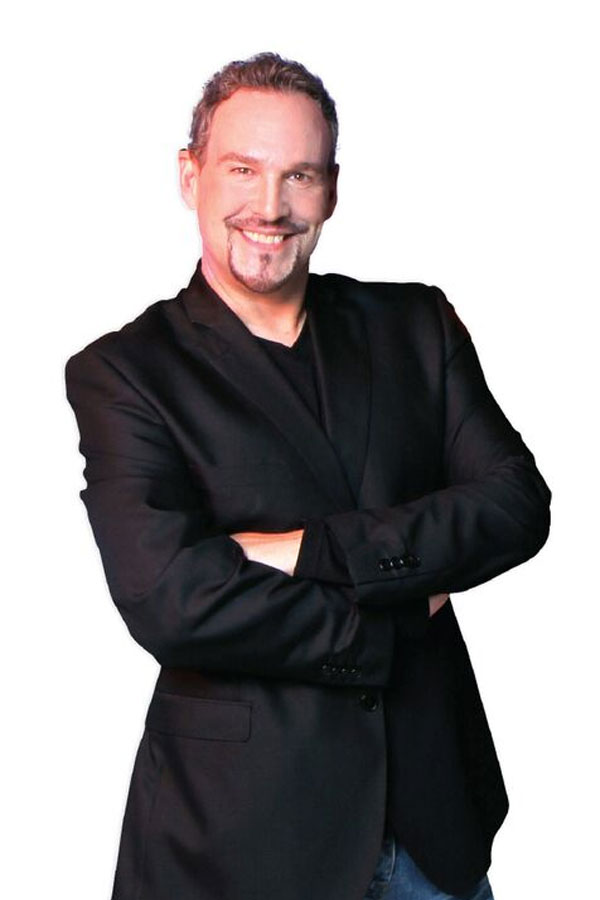 The growth of high-end residences and offices in the city has given rise to interior design, but just how much do we know about it beyond makeover shows on TV? Interior designer Blaine Robert sheds some light on what goes into creating purposeful, pretty places.
A Malaysian icon began the design renaissance
"The renaissance of the Malaysian interior design business really started with the Twin Towers. When that hit, it gave Malaysia quite an identity; I'm not just talking about those who are able to spend money, but those who live here. They saw something gorgeous that sparkles in the sky, and it just took them to another level," he says.
Combined with increased travel and mobility, Malaysians have had the opportunity to see, feel, and want more in the past couple of decades. All this has led to the renaissance Blaine speaks of, and today, he observes that more Malaysians have an understanding of interior design and its place in their home.
Every project is a puzzle
"An interior design and renovation is like the biggest puzzle you've ever done. There are 5,000 pieces and every single one of them needs to fit perfectly – but in the real world, things never work like that. However, when you work with a credible, client-focused firm, we are able to deal with those issues so that they don't become your problem," Blaine explains.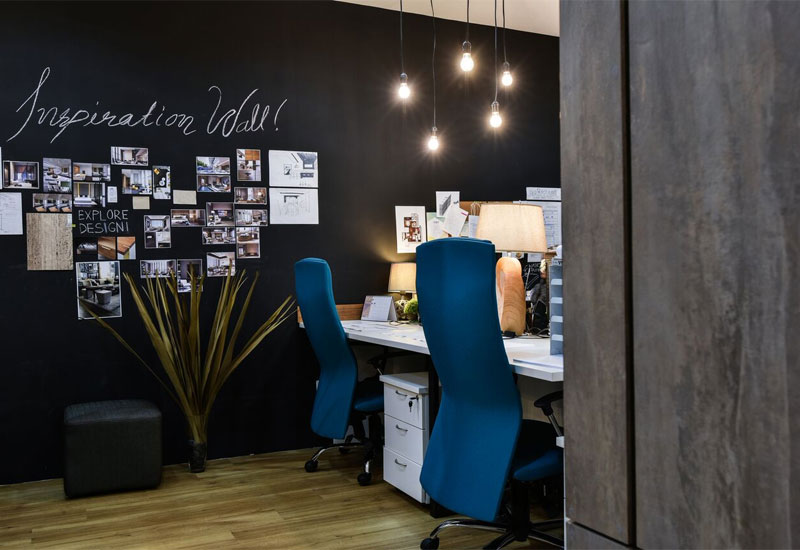 Blaine Robert Design office space at Binjai 8.
Good design goes beyond aesthetic
"More and more people are realising that a roof over their head and a bed isn't good enough anymore. They want somewhere they can home to after work and be happy, and proudly invite their friends," he says, adding that this design need not be opulent, but enriching to each individual's lifestyle and wellbeing.
Does design really have that power? A peek at Blaine's project profile may answer that. From corporate projects such as the KL Metropolis sales gallery, Suria Stoner condominium show unit, and The St. Regis' condominium, to more personal spaces of breath-taking homes, Blaine's years of experience allows him to piece the puzzle together in a seamless manner, evoking emotion and comfort suitable to every context and location.
It all begins with a conversation
Establishing rapport with his clients is important for Blaine to play his role efficiently – to create as much impact within the given budget.
"I've got to meet potential clients first to find out their needs. Whether their budget is low or astronomically high, if I click with the client, I take the project on. Once I understand what they want, I translate that in a tasteful, timeless way that will be a factor for them to recoup that investment down the road," he explains.
Clients share their dream design through 'pretty pictures' – images from magazines, holidays and websites that translate the essence of how they want to live. Blaine uses these to jump-start the design process, where he treads the fine line of exciting clients while maintaining a sense of practicality and purpose. Only then can he proudly put his brand on it, and begin the renovation.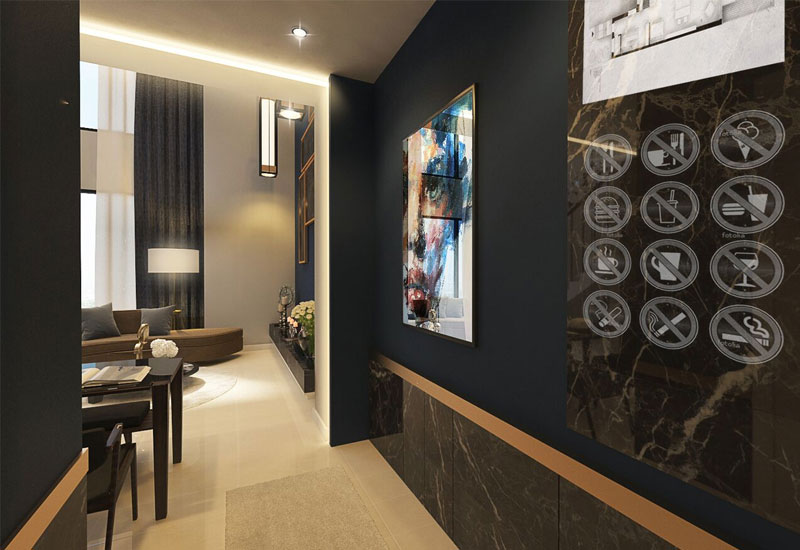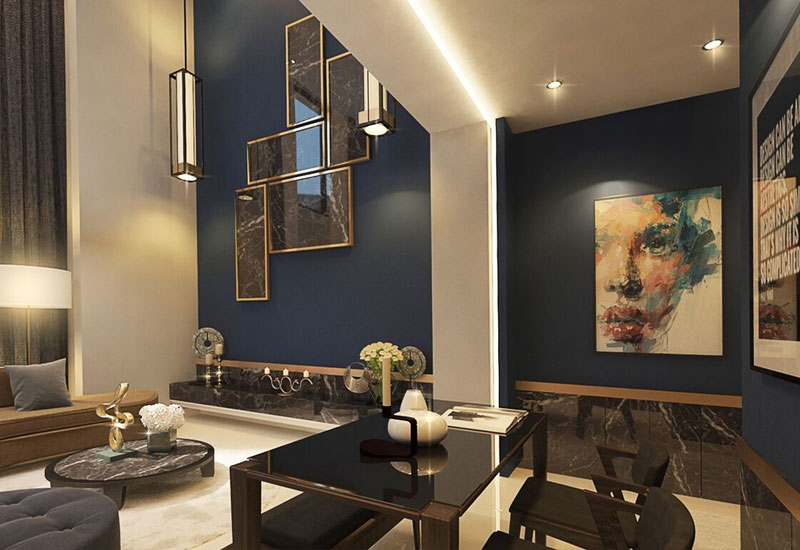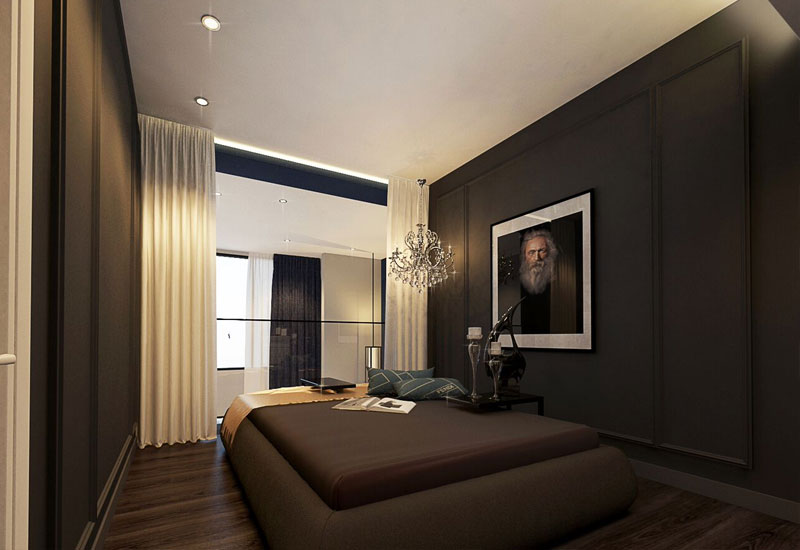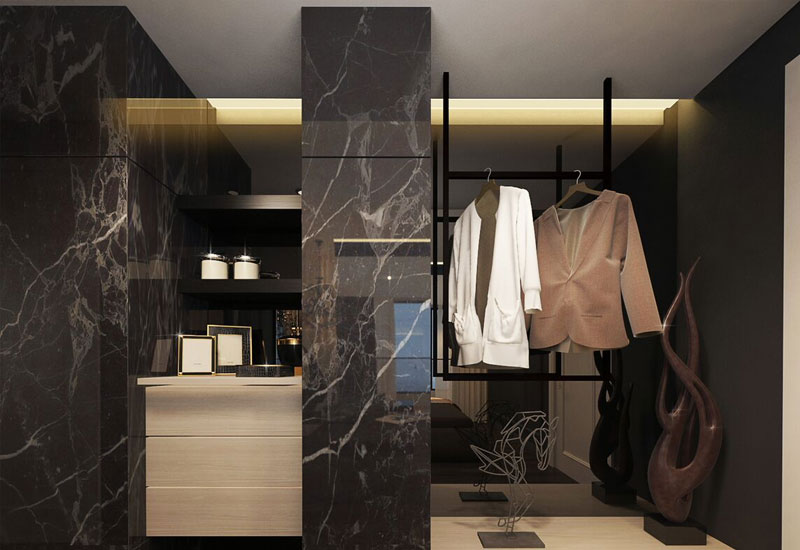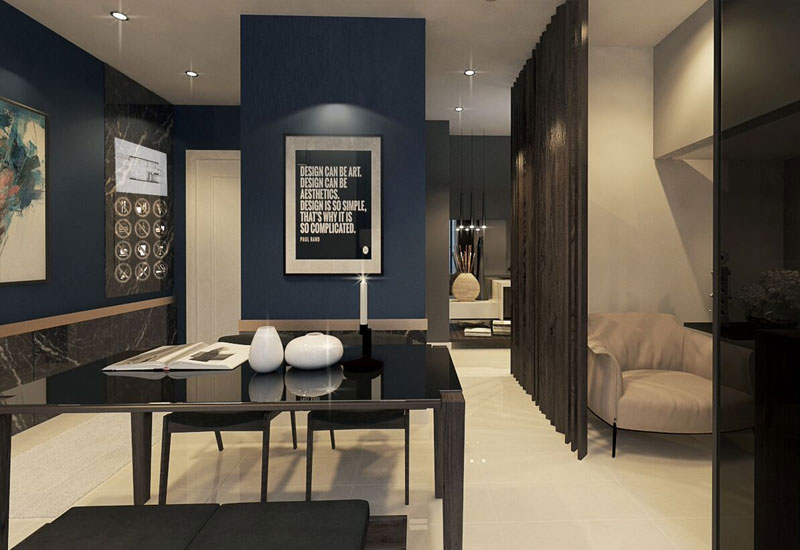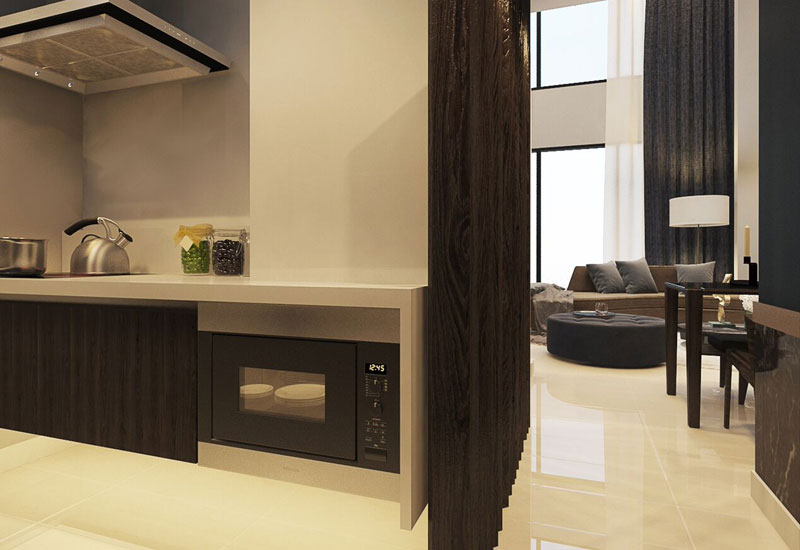 Among Blaine's projects is the Naza TTDI Segaris duplex suites show unit pictured here.
(swipe left for more)
It's not all expensive – your needs determine the budget
There are several main types of renovations that interior designers carry out, namely core (RM100 per square foot), designer (RM130 psf), turnkey (RM 180 psf), and showroom renovations (RM 200 – RM 200 psf).
Core renovations fill the empty shell of a house with wet and dry kitchens, ceiling, preliminary lighting, and wardrobe, while designer renovation includes finer touches such as built-in cabinets and headboards, room dividers, and side tables. With a turnkey project, everything short of personal items are fixed in the home, while showroom projects include everything down to towels and cutlery.
After renovation comes the costing and payment stages, where clients hold a certain sum as defect liability. Payment also includes a 10% design fee, which covers for the professional skills offered by Blaine and his team. He believes that greater artistic appreciation will propel interior design to greater heights, both within and outside the luxury segment.
Get in touch with Blaine Robert Design at 03 2181828 or info@blainerobertdesign.com.