After being postponed last year, fashion and film have once again come together in the south of France for the 2021 Cannes Film Festival. As expected, some of the world's most fabulous and glamorous took to the red carpet in enchanting designer ensembles and the most eye-catching jewellery during the festival's film premieres and parties.
This year, the festival will bring some major buzz to films such as Annette starring Marion Cotillard and Adam Driver, François Ozon's Tout S'est Bien Passé and Wes Anderon's highly-anticipated The French Dispatch. And while we have yet to watch the new films – we've got all eyes on the diamond jewellery looks that graced the red carpet.
Below, you'll find some of our favourite looks, and which stars shone the brightest at Cannes.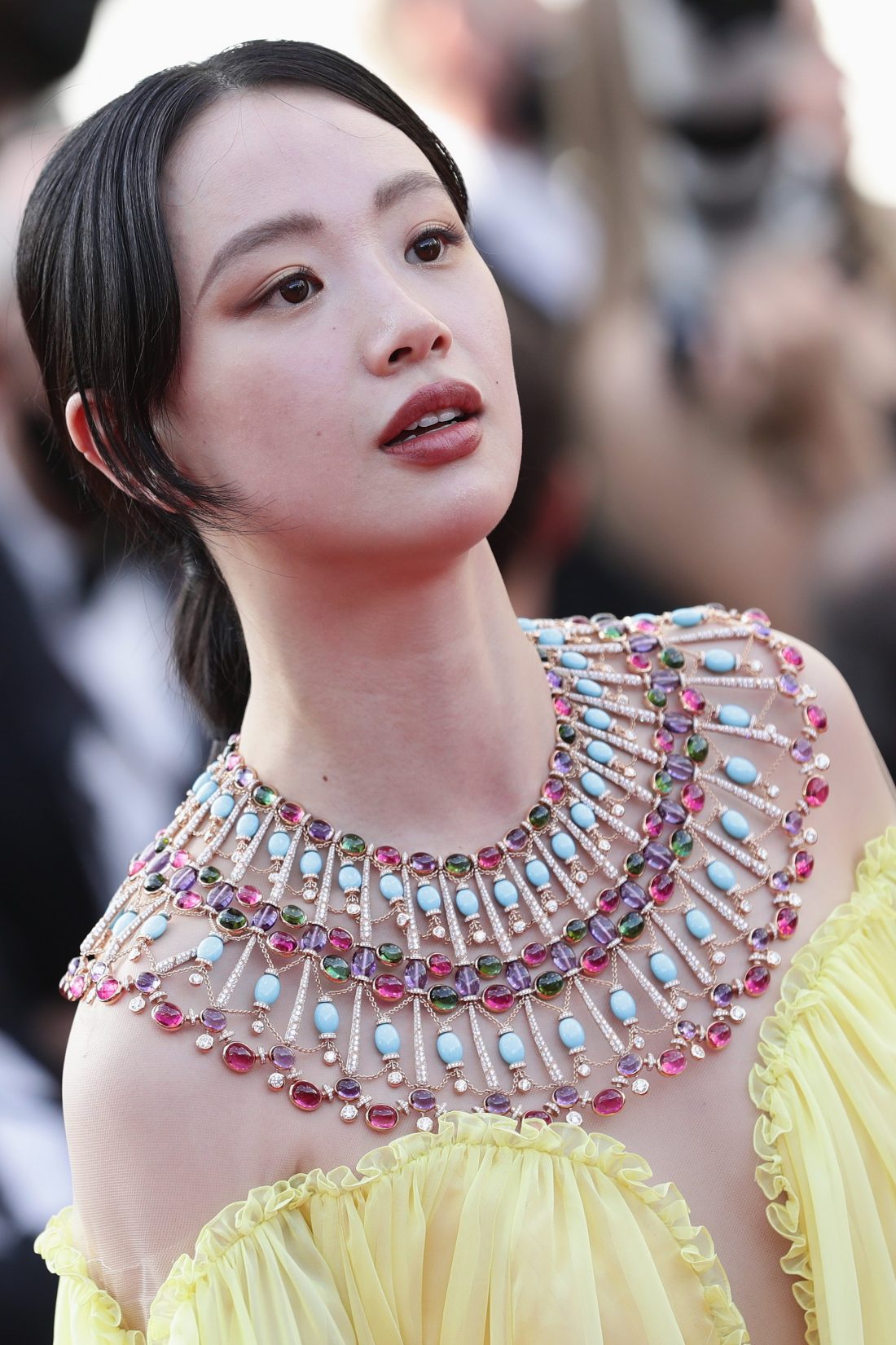 Li Meng in an extravagant Bulgari High Jewellery poncho necklace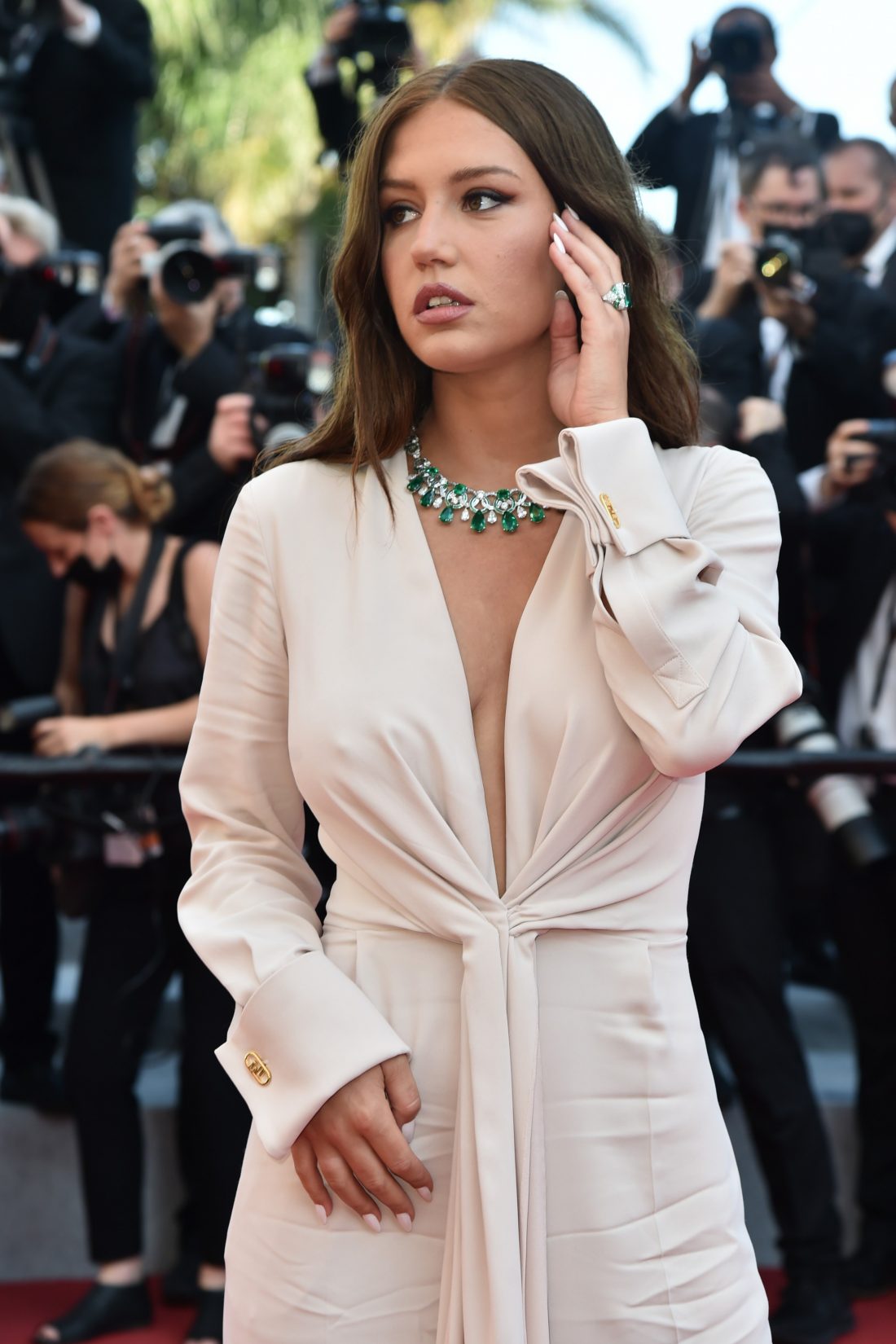 Bulgari France Ambassador and actress Adéle Exarchopoulos in a dazzling Bulgari High Jewellery necklace and ring with diamonds and emeralds.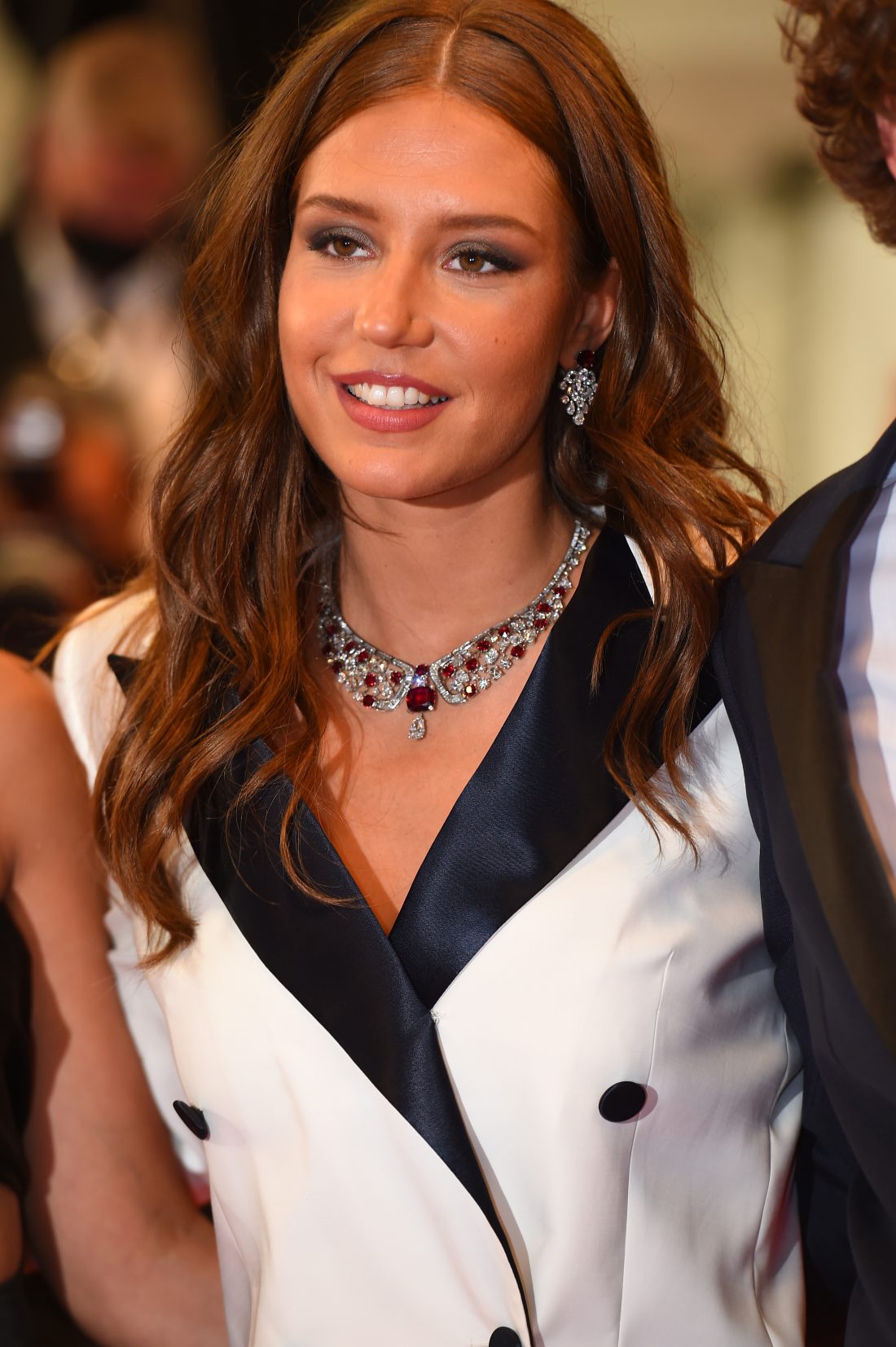 Adèle Exarchopoulos stuns in a Bulgari High Jewellery necklace and earrings with diamonds and rubies.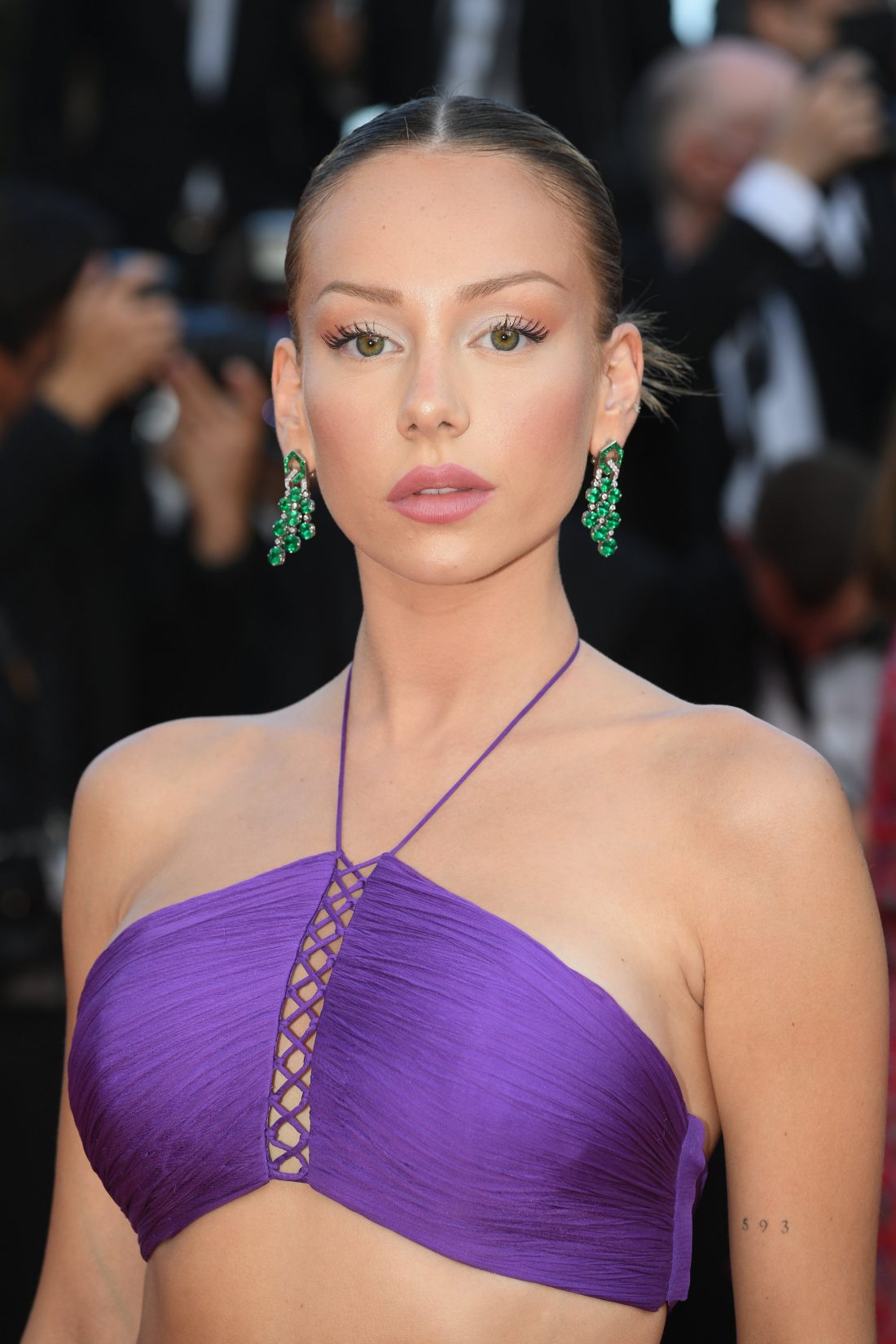 Bulgari Ambassador Ester Expòsito hypnotises in Bulgari High Jewellery earrings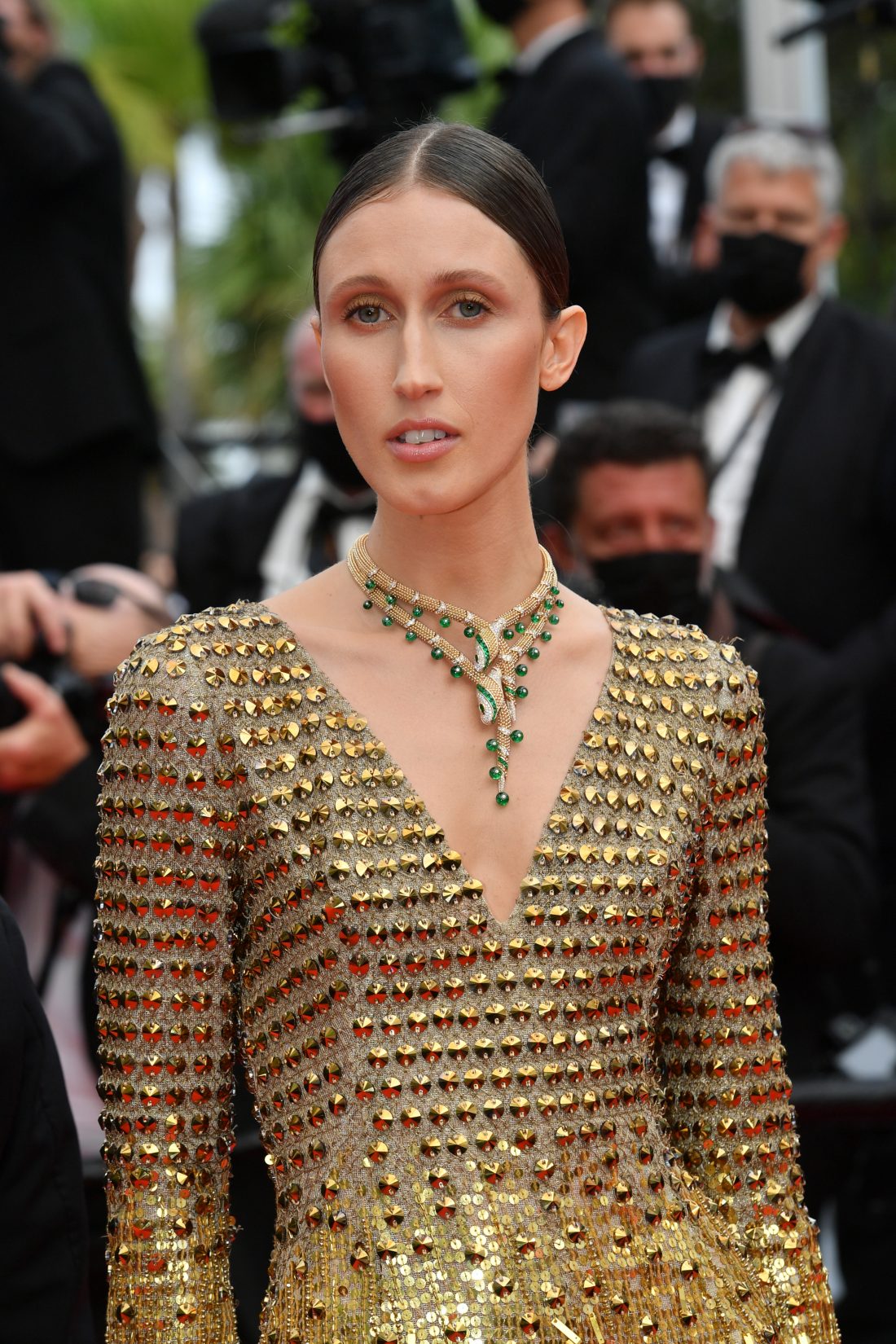 Anna Cleveland is a vision in a High Jewellery Bulgari Serpenti yellow gold necklace with emeralds and diamonds.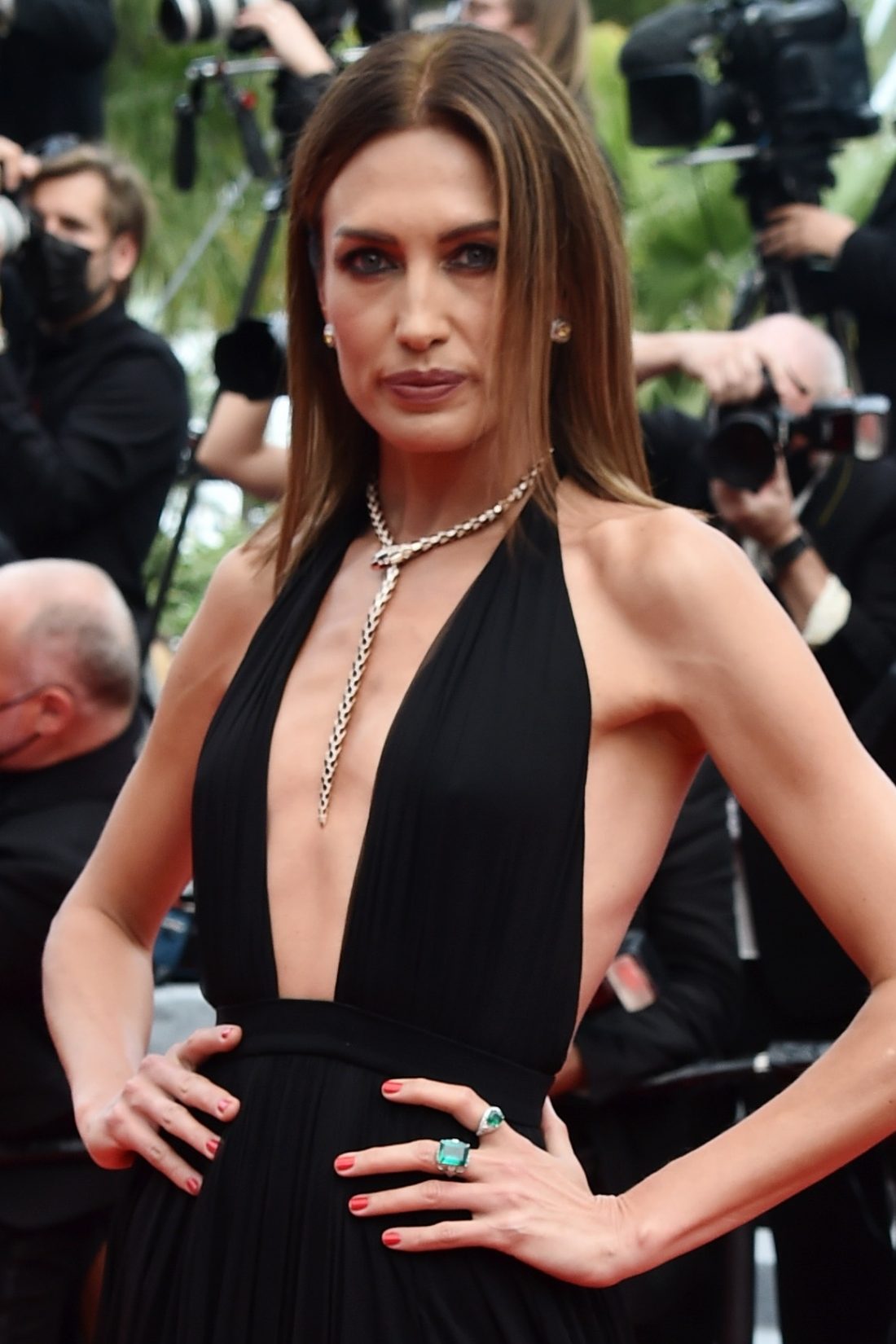 Bvlgari Spain Ambassador Nieves Alvàrez in an elegant Bulgari High Jewellery Serpenti necklace with onyx and pave diamonds.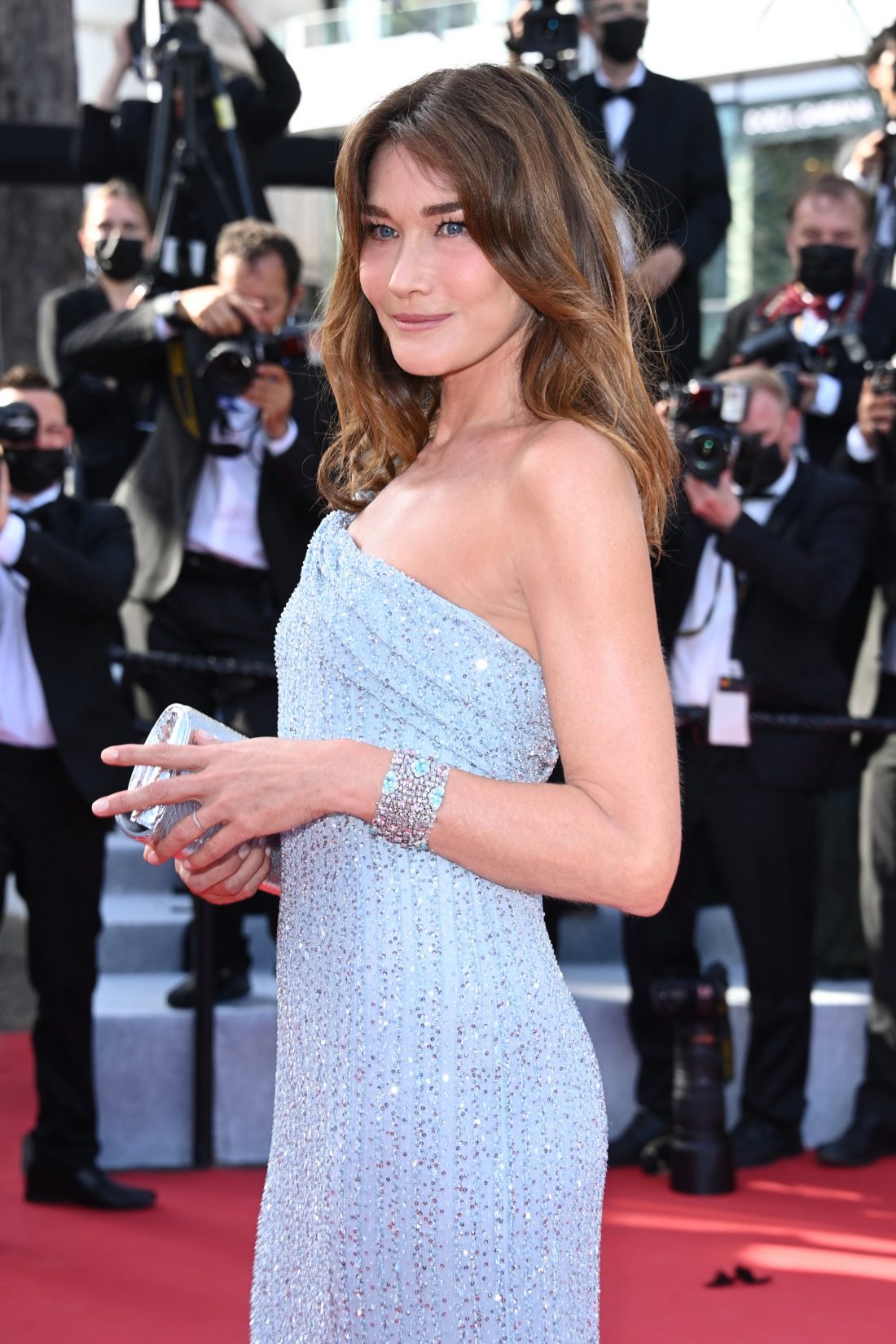 Carla Bruni illuminates in an elegant Chopard High Jewellery set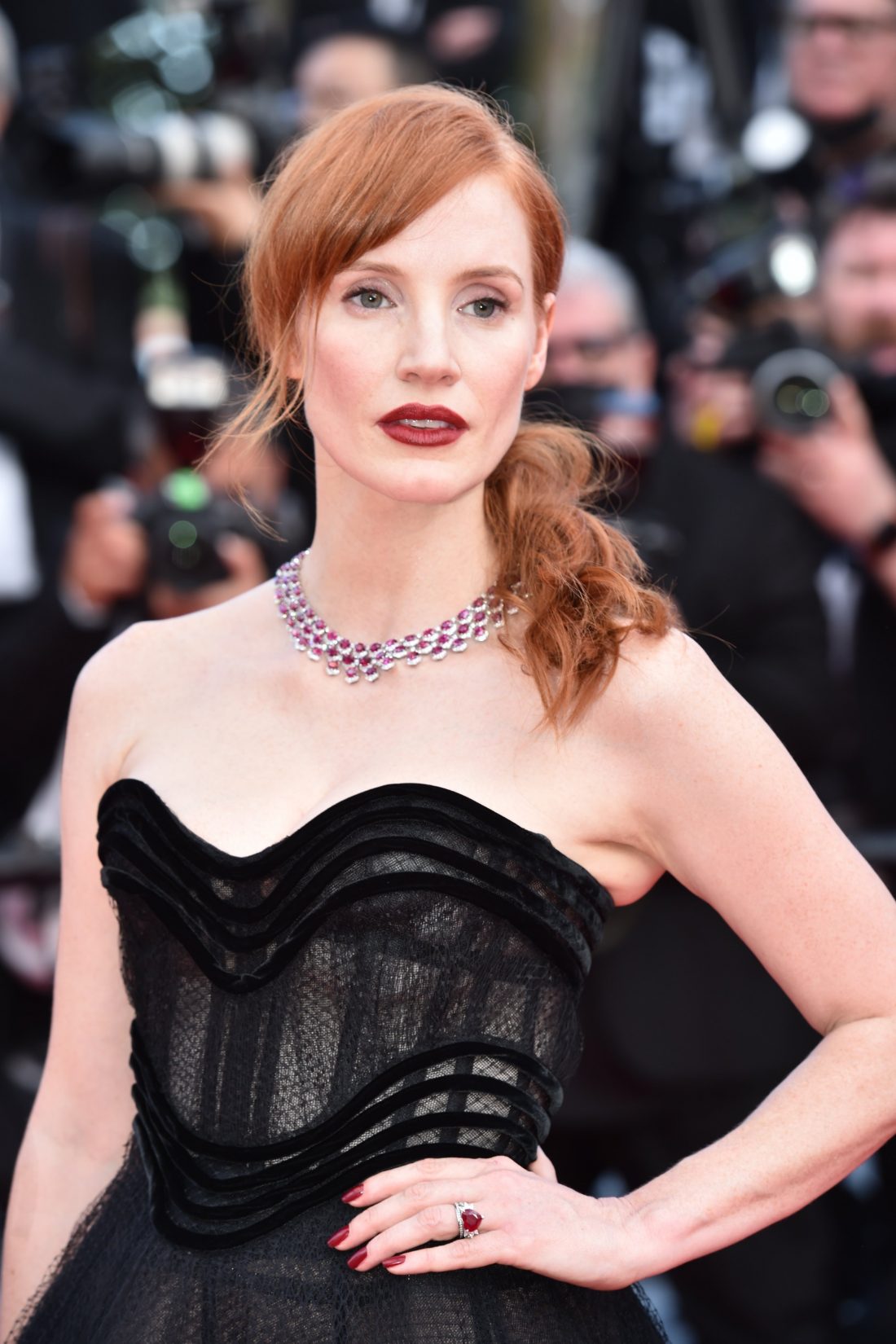 Jessica Chastain matches her black gown with an intense Chopard ruby necklace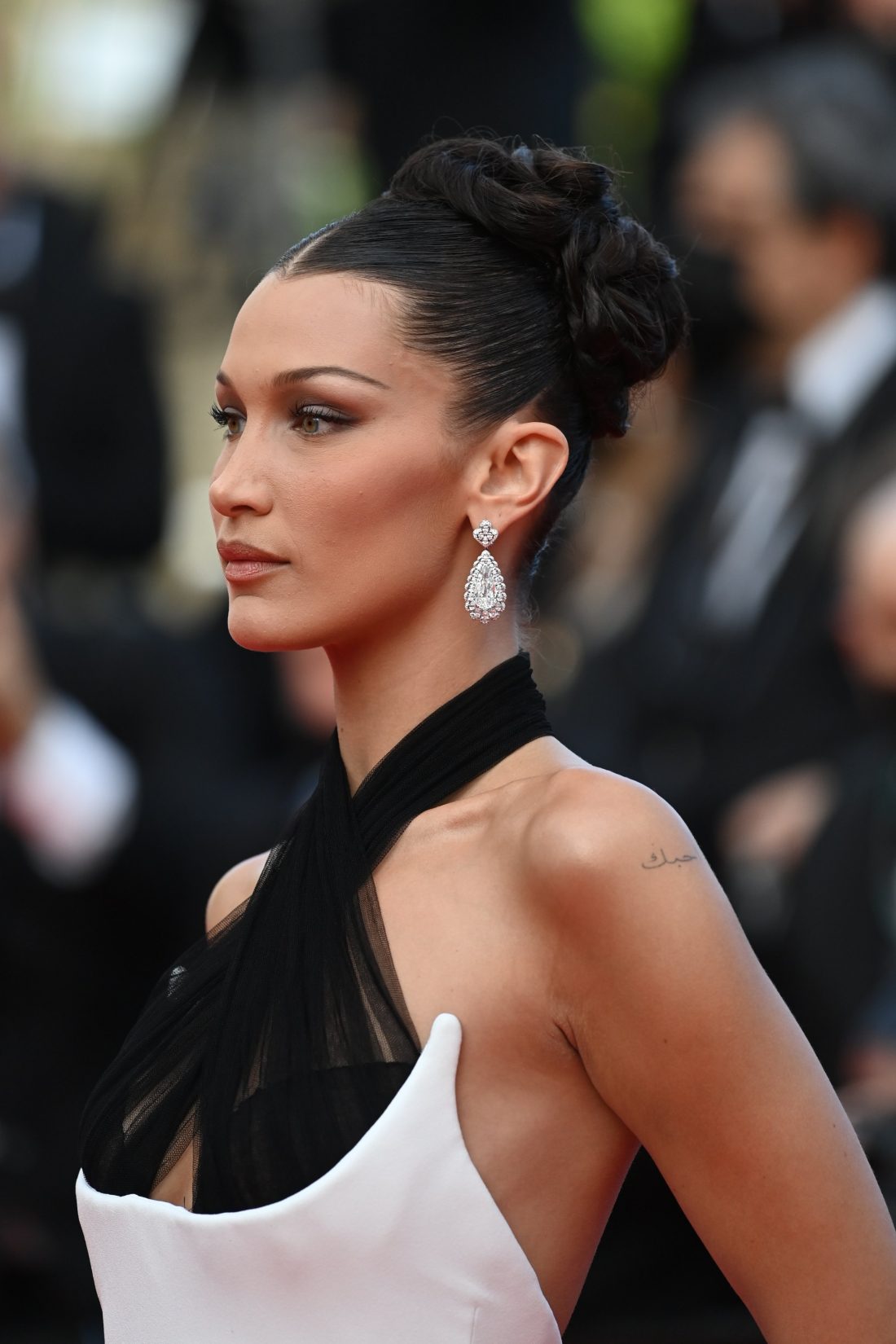 Bella Hadid dons on an elegant pair of Chopard diamond pendant earrings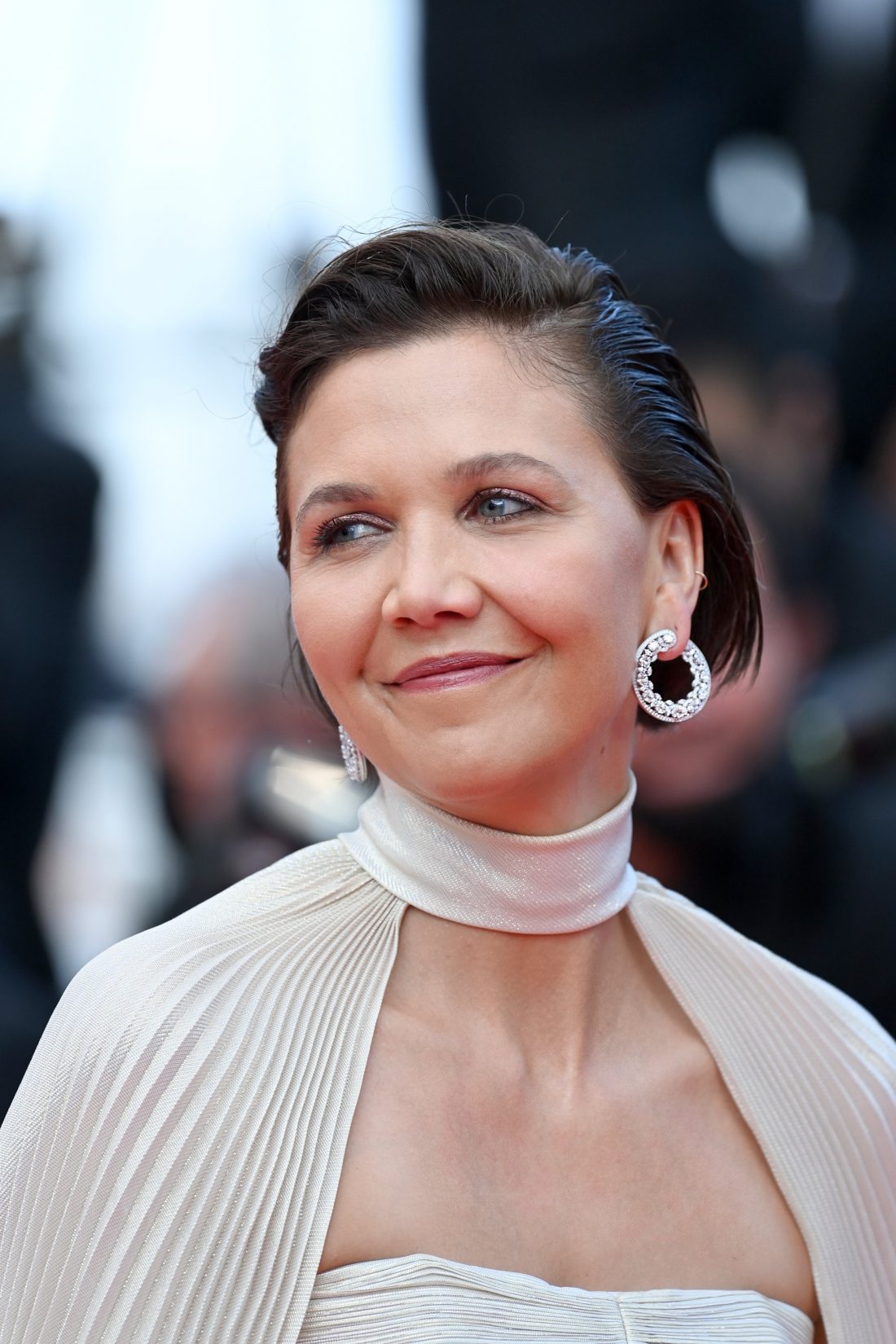 Maggie Gyllenhaal emulates old Hollywood in a pair of Chopard diamond hoop earrings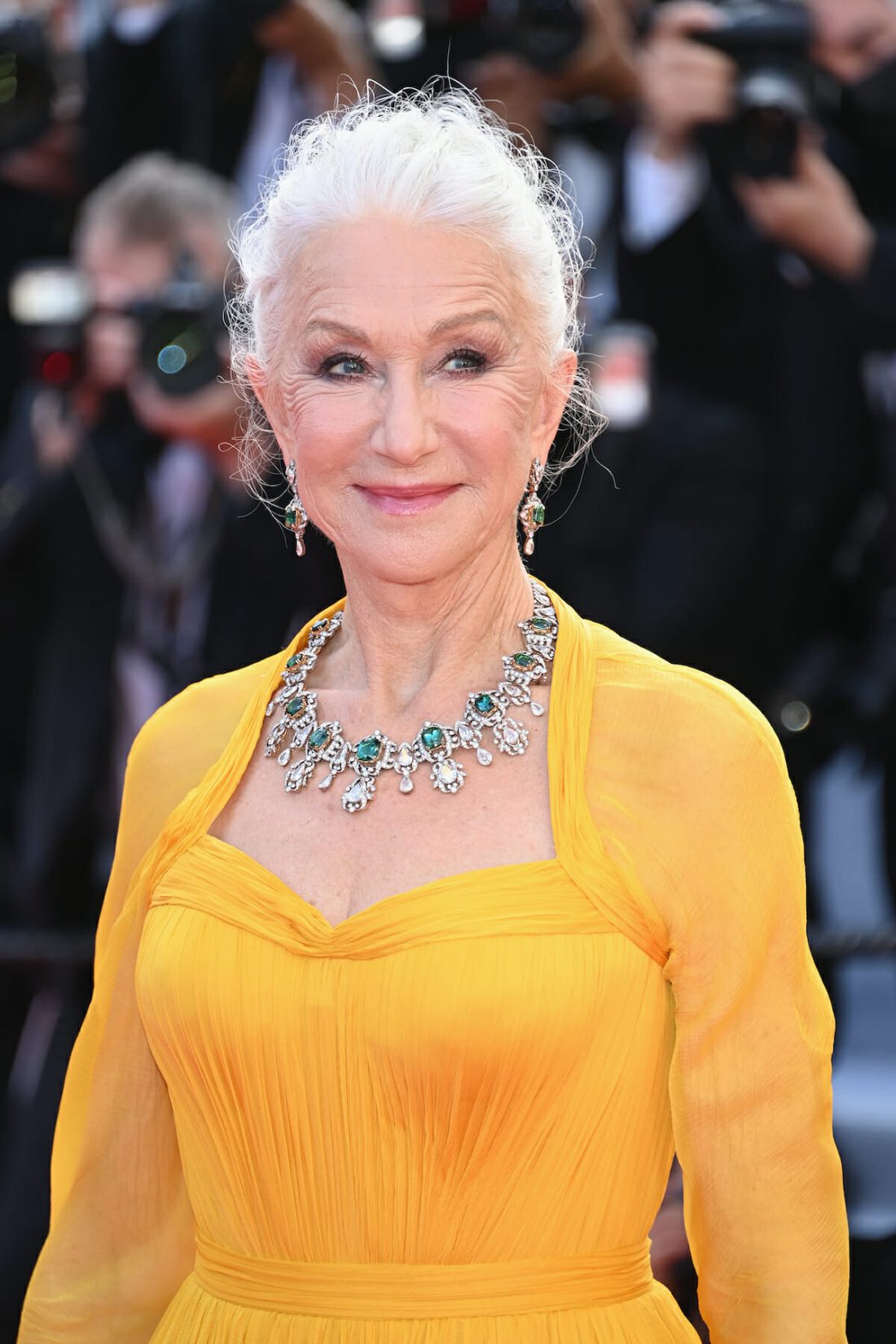 Helen Mirren stuns in an emerald and diamond suite of necklace and earrings by Dolce & Gabbana
Candice Swanepoel emulates Cher in a jumpsuit and Pomellato diamonds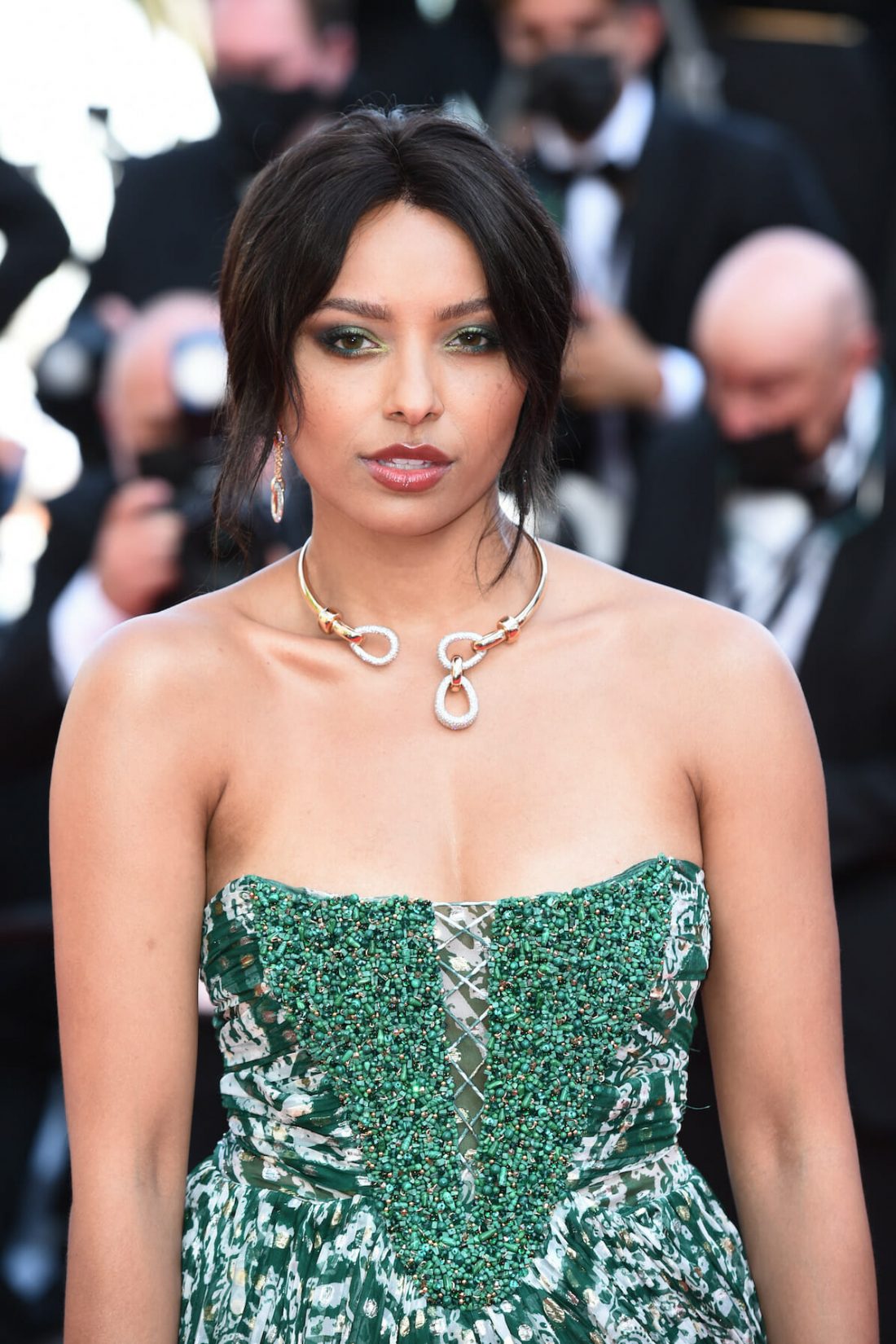 Kat Graham wears a Pomellato Iconica Collection diamond choker
(Swipe left for more)