What shall it be today – a Bentley limousine, SUV or GT?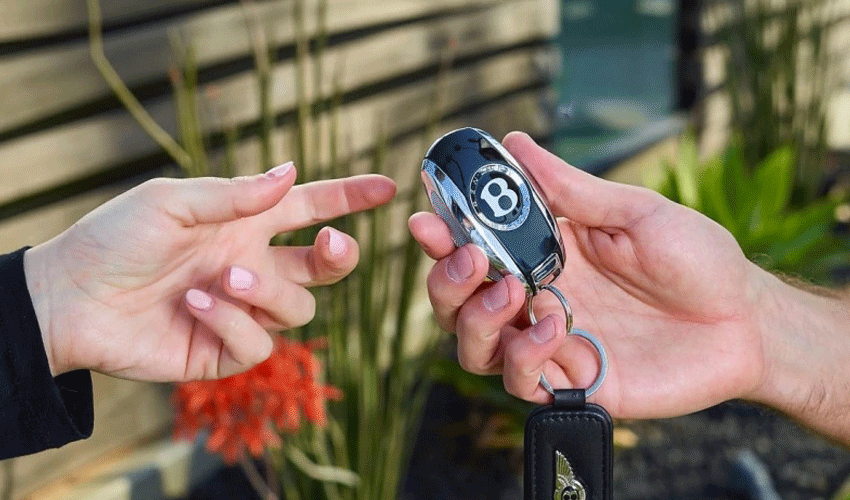 Luxury carmakers are pushing the envelope of mobility solutions once again. This time, German-owned British brand Bentley has come up with a service that allows customers to use one of its limousines, SUVs or GTs in an Uber-style model – except, you are your own driver.
Existing automobile owners on the Bentley Network will be privy to this unique service with the simple use of an app. Download the app, validate your account, and proceed to choose a ride from the extensive fleet available.
Here's how it works: the car you order is delivered by an experienced concierge, who will send the Bentley to your doorstep, explain and demonstrate its features, and collect it from you once the reservation has ended.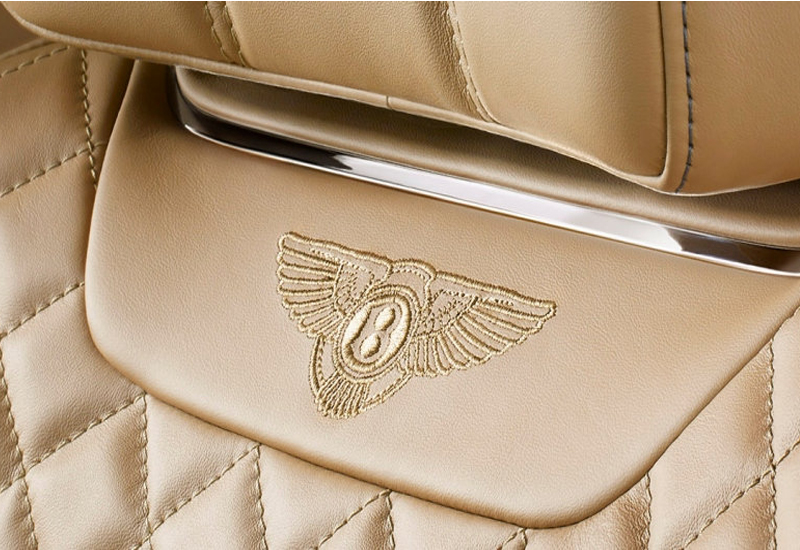 Whether you desire a convertible for a breezy summer's day drive, Continental GT for an adventure or Bentayga SUV for a family road trip, Bentley on Demand (hypothetically) expands your garage according to your needs.
Members of the Bentley Network in Los Angeles, New York and Dallas are invited to experience Bentley on Demand. Find out more on the official web page.