"Food builds relationship and brings out the best in people."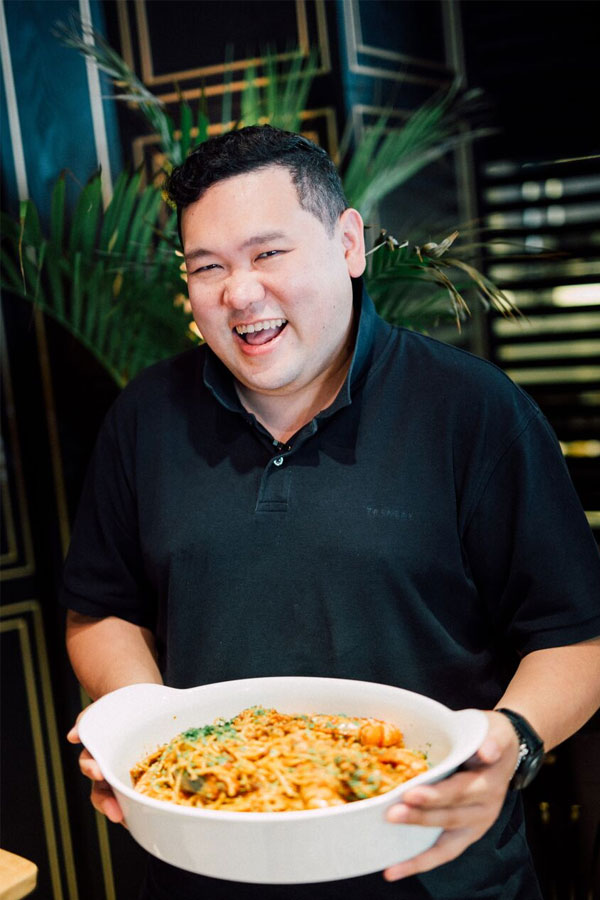 Benjamin Yong loves a good meal as much as he loves discovering its roots.
Now, together with the Passion Made Possible initiative, the main man at The BIG Group is taking on at the cuisine of a land that can be so familiar, yet foreign – Singapore.
Where Foodies Meet is a web series detailing Ben's journey through Singapore's dining scene, featuring local gourmet movers and shakers Ryan Huber (Huber's Butchery). Chef Willin Low (Wild Rocket), and Douglas Ng (The Fishball Story). Ben is joined by veteran chef Violet Oon, who shares her local favourites with other foodie personalities.
Follow his discovery every step of the way, from the smell of ingredients to burst of flavours. Ben's journey is one of culinary lessons that bring not just people, but nations together. Where Foodies Meet is now available on Visit Singapore's Facebook page. Check out the four parts here.
Episode 1: Food with Friends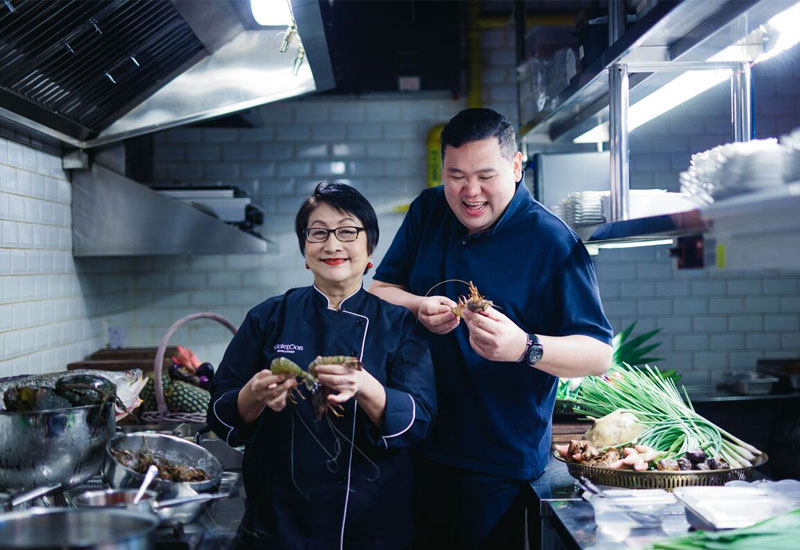 Ben shares a passion for food with Violet Oon (Violet Oon Satay Bar and Grill), who offers a glimpse into what's special about Singapore's Asian flair for food. They shop for local ingredients at the very same supermarket that inspired Benjamin's BIG in Malaysia.
Watch it here.
Episode 2: Love at First Bite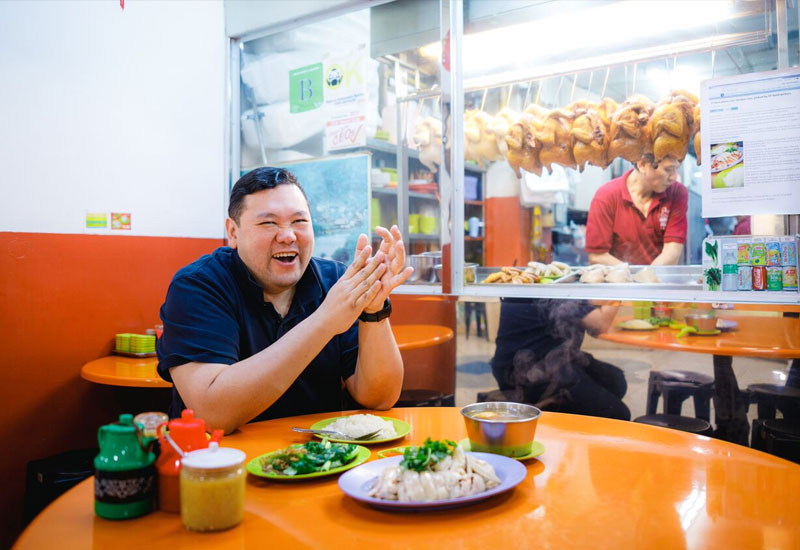 In this episode, Ben explores the country's classics at local haunts. See his chosen Hainanese Chicken Rice and follow his quest to find the perfect fishball.
Watch it here.
Episode 3: Tasting New Experiences
Chef Willin introduces Ben to Mod-Sin cuisine, which is wild as his restaurant Wild Rocket's name suggests. Ben also discovers fire-cooking with Chef Dave Pynt (Burnt Ends) and a salted egg snack gem.
Watch it here.
Episode 4: Feast with Friends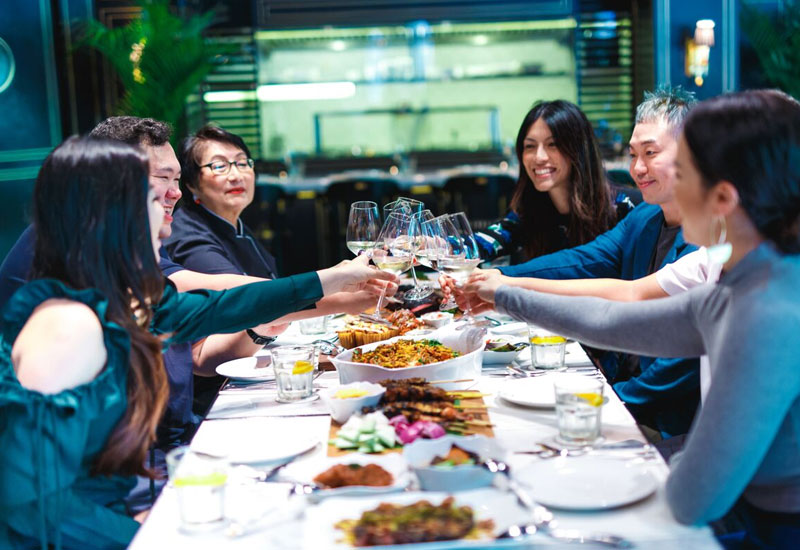 Ben and Violet host Chefs Ryan and Willin for dinner, along with food host and blogger Sarah Benjamin. They serve a co-created Haebe Pasta, which melds Western and Peranakan influences. Singapore's growing culinary scene is discussed over a hearty meal prepared lovingly from scratch.
Watch it here.
For more information, visit the official Visit Singapore site.
Images: Visit Singapore