French-Swiss luxury watchmaker Bell & Ross has announced three young Malaysians joining as friends of the brand: actor Syafiq Kyle, Content Creator and DJ Chan Phei Yong, and fashion stylist Ethan Chu.
As vibrant and highly accomplished personalities, the trio reflects the modern spirit of the Bell & Ross BR 03 and the new BR 05 timepieces, with the latter acting as a new urban identity for the brand. Keep on reading to (virtually) meet them.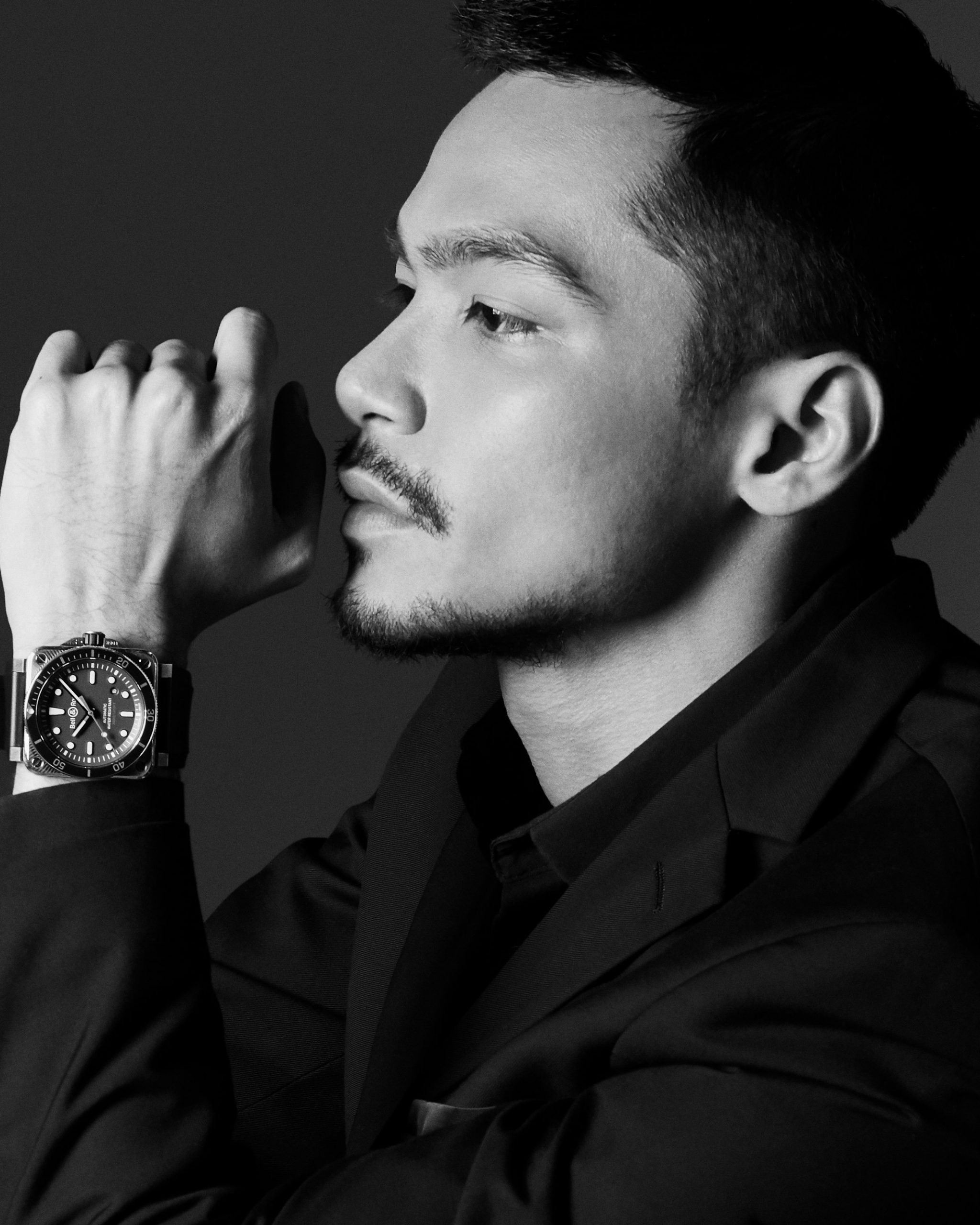 Ever since winning a reality talent competition nine years ago, Syafiq Kyle has carved a name for himself as "one of the most hardworking actors in Malaysian showbiz." He's starred in dramas such as Bila Hati Berbicara and Dekatkan Jarak Kita, and acted in popular local movies such as Gol & Gincu Vol. 2 and Pusaka. Syafiq also founded his own fashion brand, Kylez by Syafiq Kyle, which features a everyday wear alongside a contemporary spin on traditional Malay attire.
His secret to success? To take every role seriously and always give his 100%.
Phei Yong, Content Creator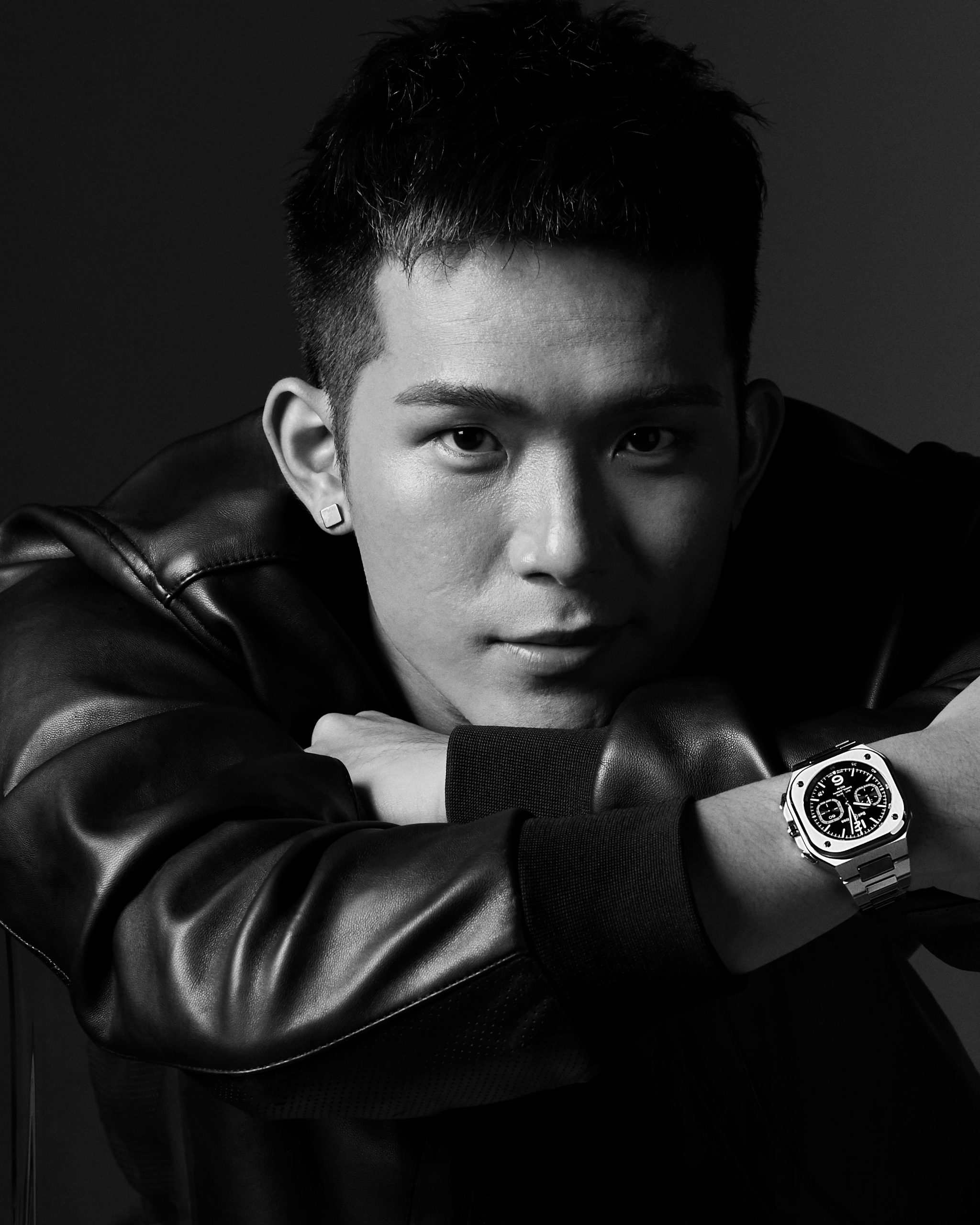 We're living in an age where being technologically savvy and multitasking have become necessary to survive in life, and Phei Yong has managed to hone these skills to become the bonafide influencer he is today. After winning a deejaying competition in 2015, Phei Yong slowly worked his way into the spotlight, first as a radio DJ on MYFM, before venturing into content creation and becoming a YouTuber. He currently boasts over 690K subscribers on YouTube and more than 740K followers on Instagram, where he shares his sense of comedy and vibrant, urban content.
Fun fact: Phei Yong has a cameo in Men in Black International, and is one of the very few people who interviewed Chris Hemsworth and Tom Holland when they were promoting the Marvel movies.
Ethan Chu, Fashion Stylist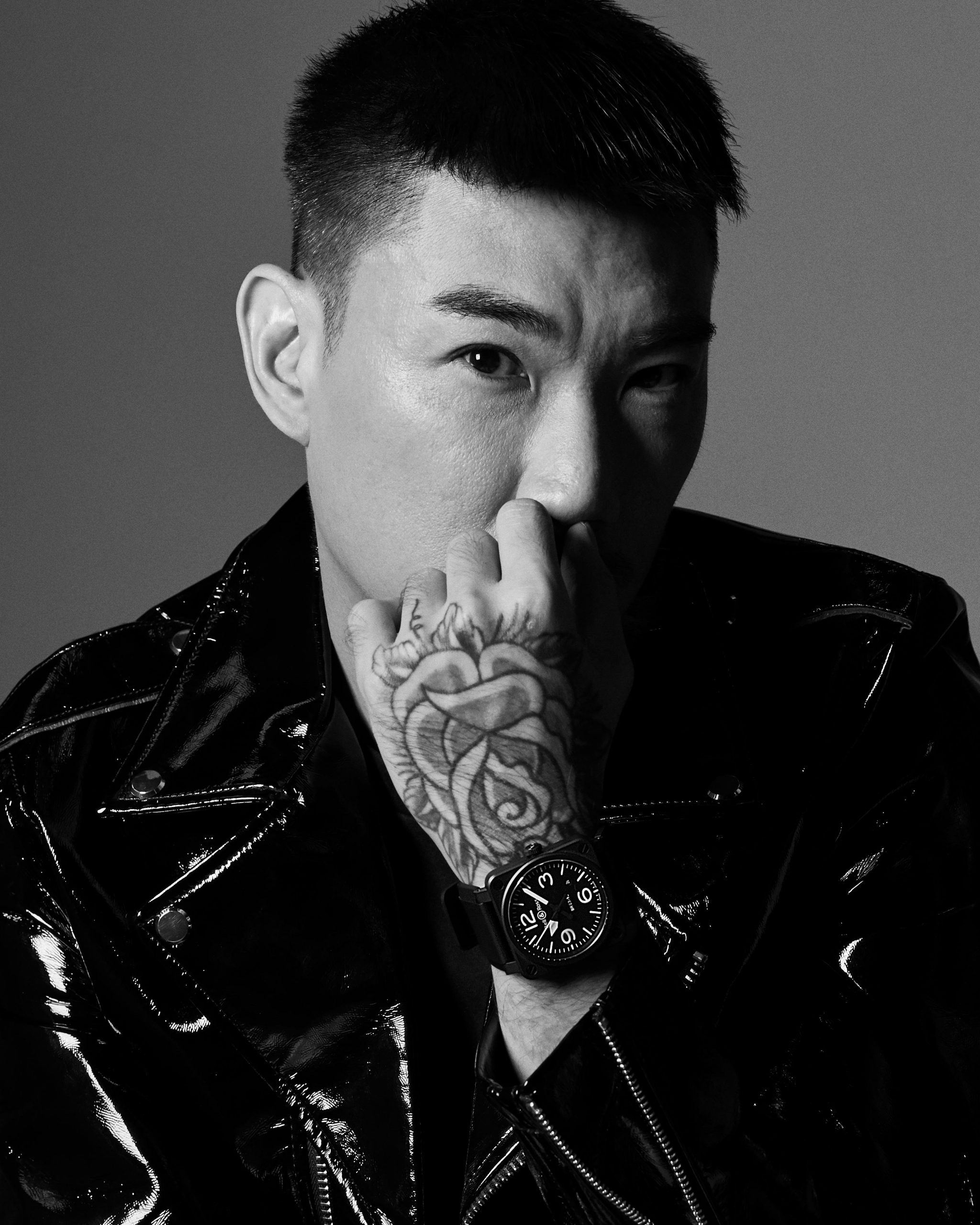 Known for his impeccable, edgy style and amicability, Ethan Chu is a local fashion icon who loves to infuse diversity, culture and lifestyle to create his looks. Even with over 10 years of styling experience under his belt, he's always looking to pick up new skills to add more meaning into both his work and life.
Check out the Bell & Ross BR 03 and BR 05 timepieces here.
Photos: Bell & Ross