Grab your Barbie convertible, favorite hot pink pieces, and three of your closest friends, because it's time to live out your childhood dreams. In celebration of the highly anticipated Barbie film, the iconic Malibu DreamHouse has undergone a makeover and is now back on Airbnb. 
The listing is hosted by none other than Barbie's partner, Ken, who says Barbie has handed over the keys to her abode along the coast of Malibu this summer while she's away – and he's made a few tweaks to the interior to better reflect his "Kenergy".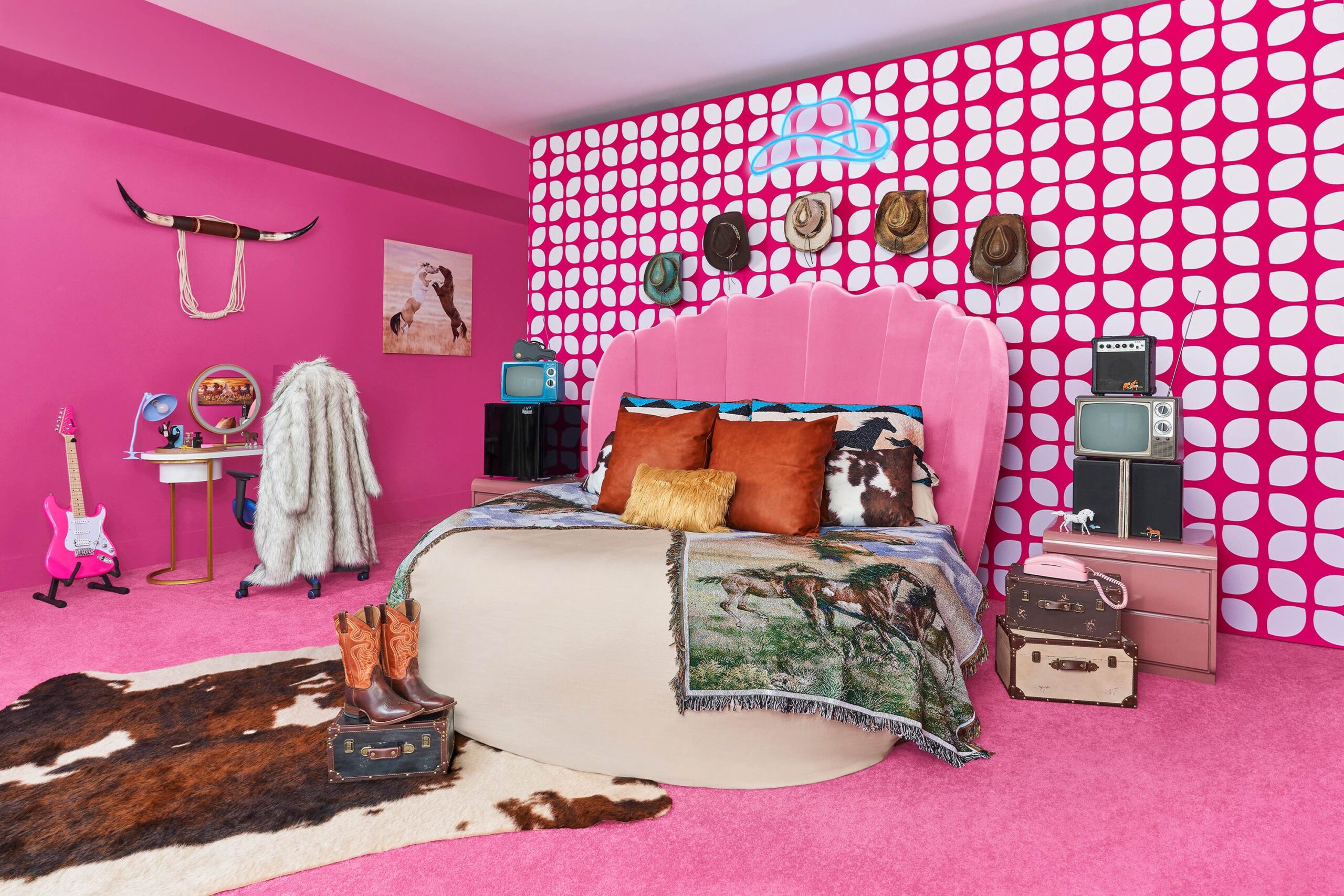 The DreamHouse has been tailored to reflect Ken's personal style and interests, now boasting rollerblades, cowboy boots, and a garden grill. Though guests can clearly see his "Kenergy", Barbie's signature pink remains ever-present throughout the life-size, toy-inspired home, ensuring her presence is felt throughout the space.
Located in sunny Malibu, the oceanfront mansion features panoramic views and serves as the perfect backdrop for Ken's personally-designed home. While in the DreamHouse, guests will have the opportunity to step into Ken's wardrobe to find their best beach fit, channel their inner cowboy, and learn a line dance on the outdoor disco dance floor, or sunbathe by the infinity pool. Visitors will also be able to take home a piece of the 'Kendom': their very own set of yellow-and-pink Impala skates and surfboards.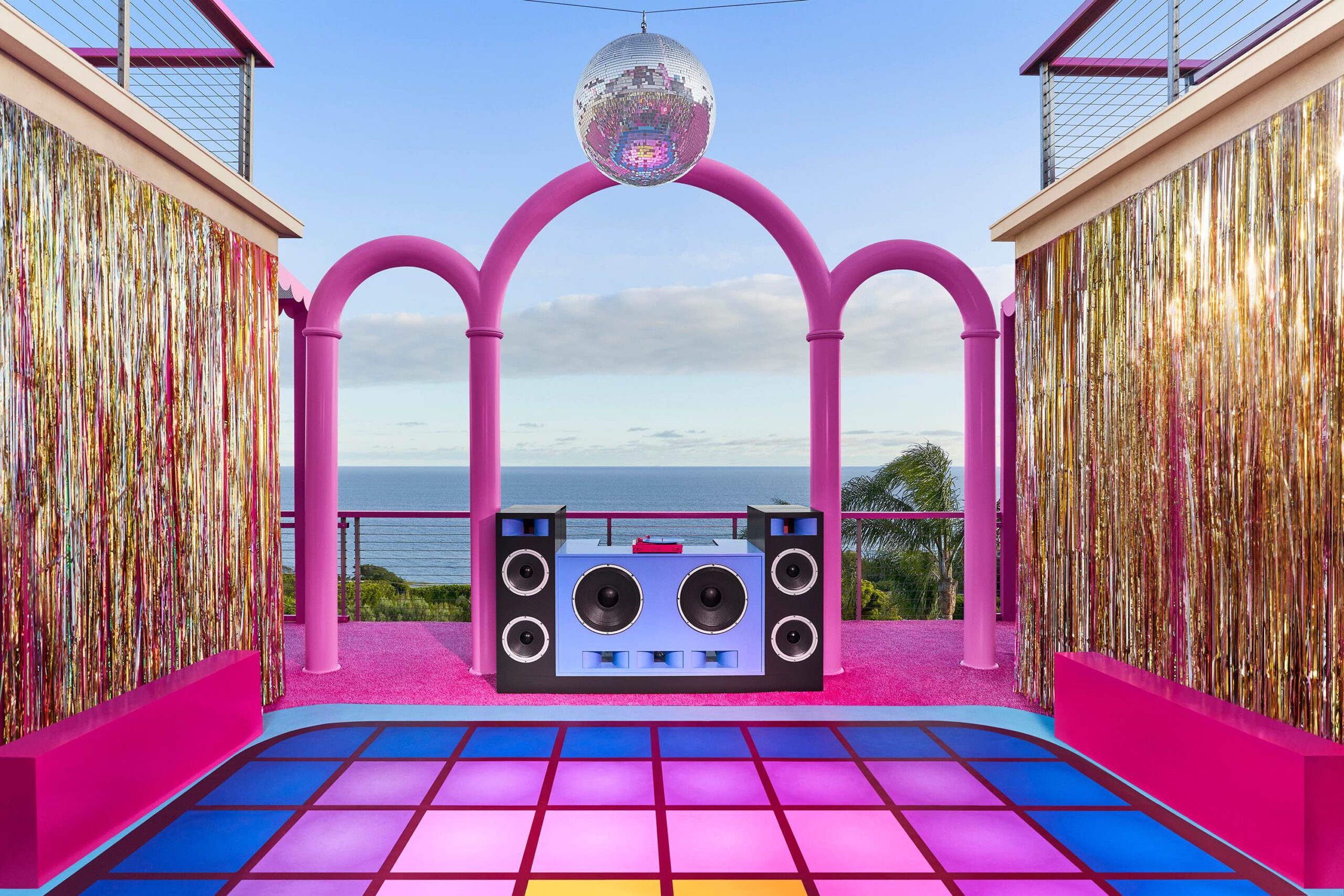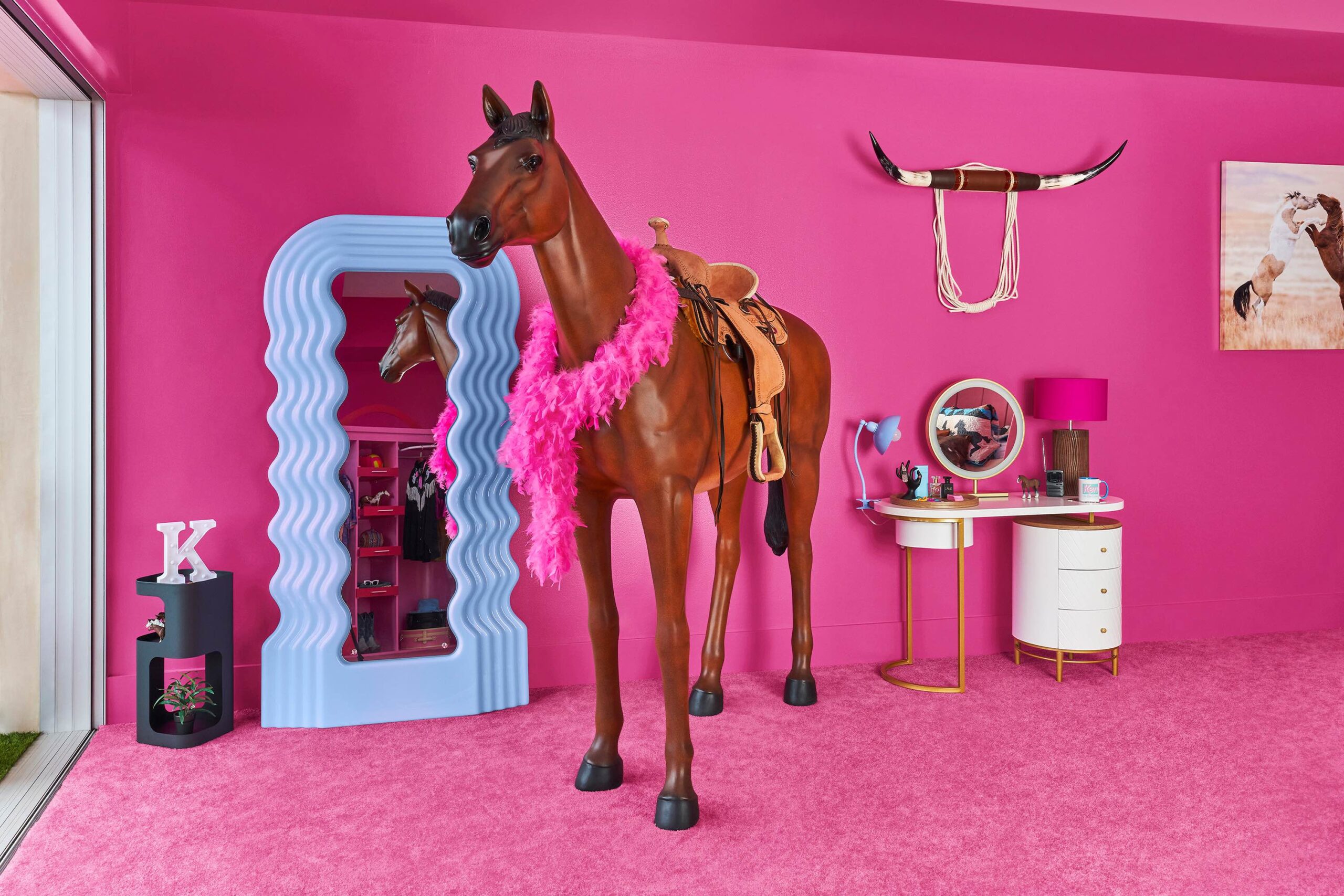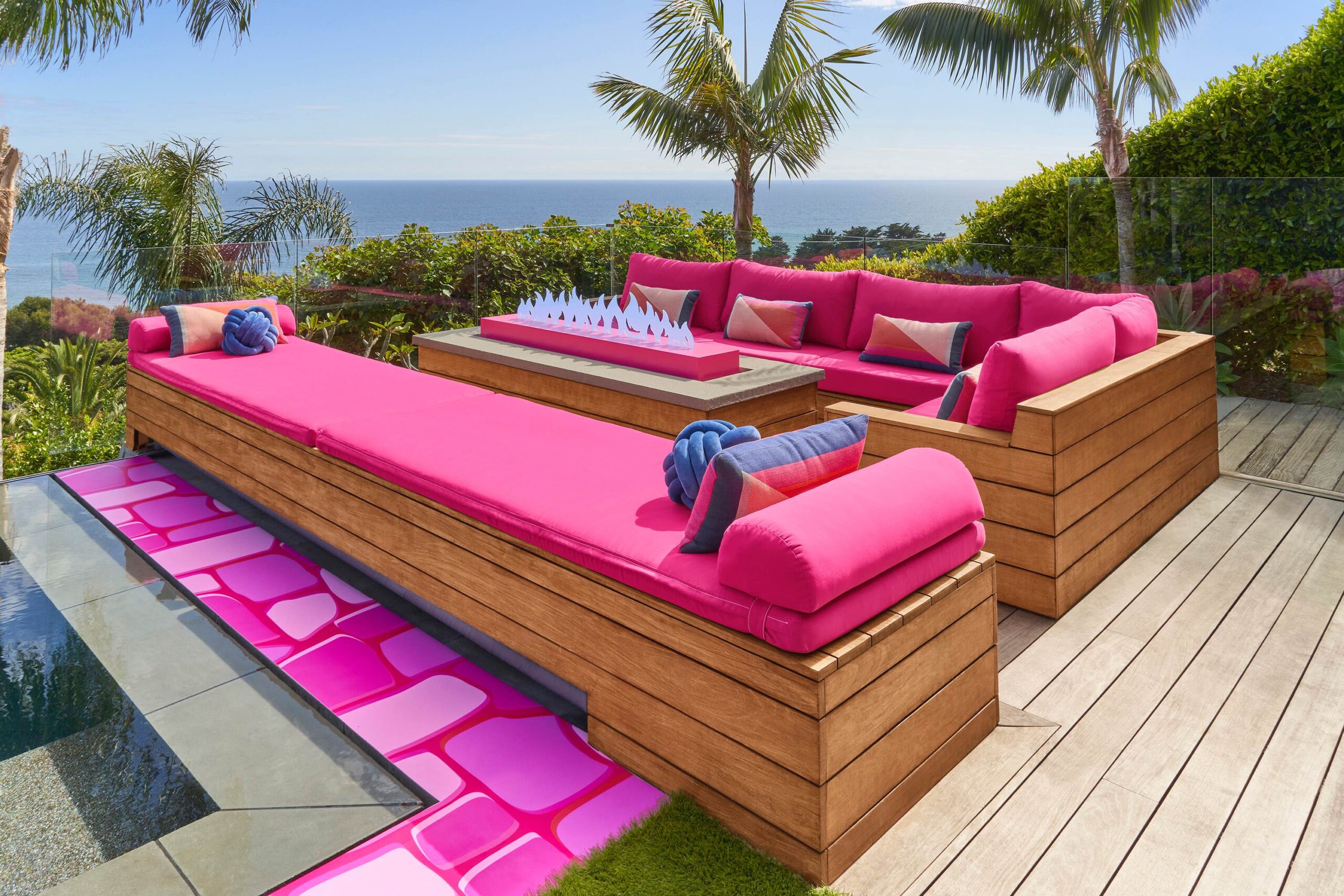 Fans can request to book Ken's bedroom in the Malibu DreamHouse for two exclusive one-night stays for up to two guests each on July 21 and July 22, 2023. All stays are completely free of charge.
The Malibu DreamHouse can be booked here, starting Monday 17 July at 10am PT (Tuesday, 18 July at 1am MYT).
For more information, visit here.