Balenciaga has joined forces with Bang & Olufsen to create a handbag-speaker hybrid, unveiled at its Fall 2022 Couture show in Paris. Offering a concept that allows wearers to simultaneously express both their sound and aesthetic preferences, the Speaker Bag serves as an avant-garde accessory that doubles as a powerful portable speaker.
In addition to providing up to 18 hours of battery life and multipoint connectivity, the bag is fitted with a storage compartment in the rear, hand-wrapped in Balenciaga's Italian lambskin leather.
Modelled after the sculptural shapes that Balenciaga's bags take, the dual-function bag is milled from a block of solid aluminium, pearl-blasted, anodized, and hand-polished to achieve its immaculate satin finish.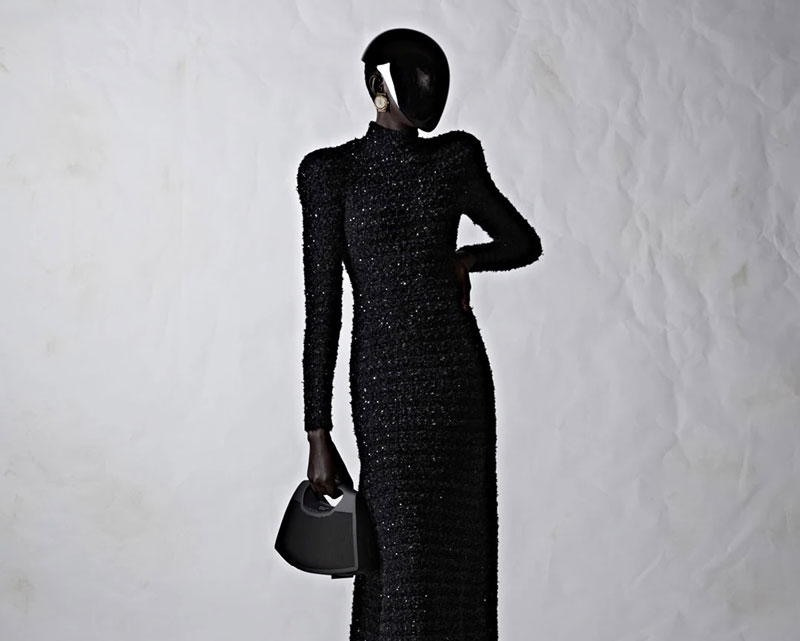 In line with Artistic Director of Balenciaga Demna Gvasalia's boundary-pushing, category-redefining designs, the Speaker Bag reimagines and revolutionises an everyday object, resulting in a new concept of 'portable music' that transcends contexts, whether it's on the runway, on the street, or at home.
Alongside the limited edition bag, Balenciaga's Couture show also made waves with a dystopian-looking polyurethane face mask, made in collaboration with Mercedes-AMG F1. Audio brand Bang & Olufsen has not shied away from collaborative projects either, most recently teaming up with Supreme to release the new Beosound Explore Supreme Edition.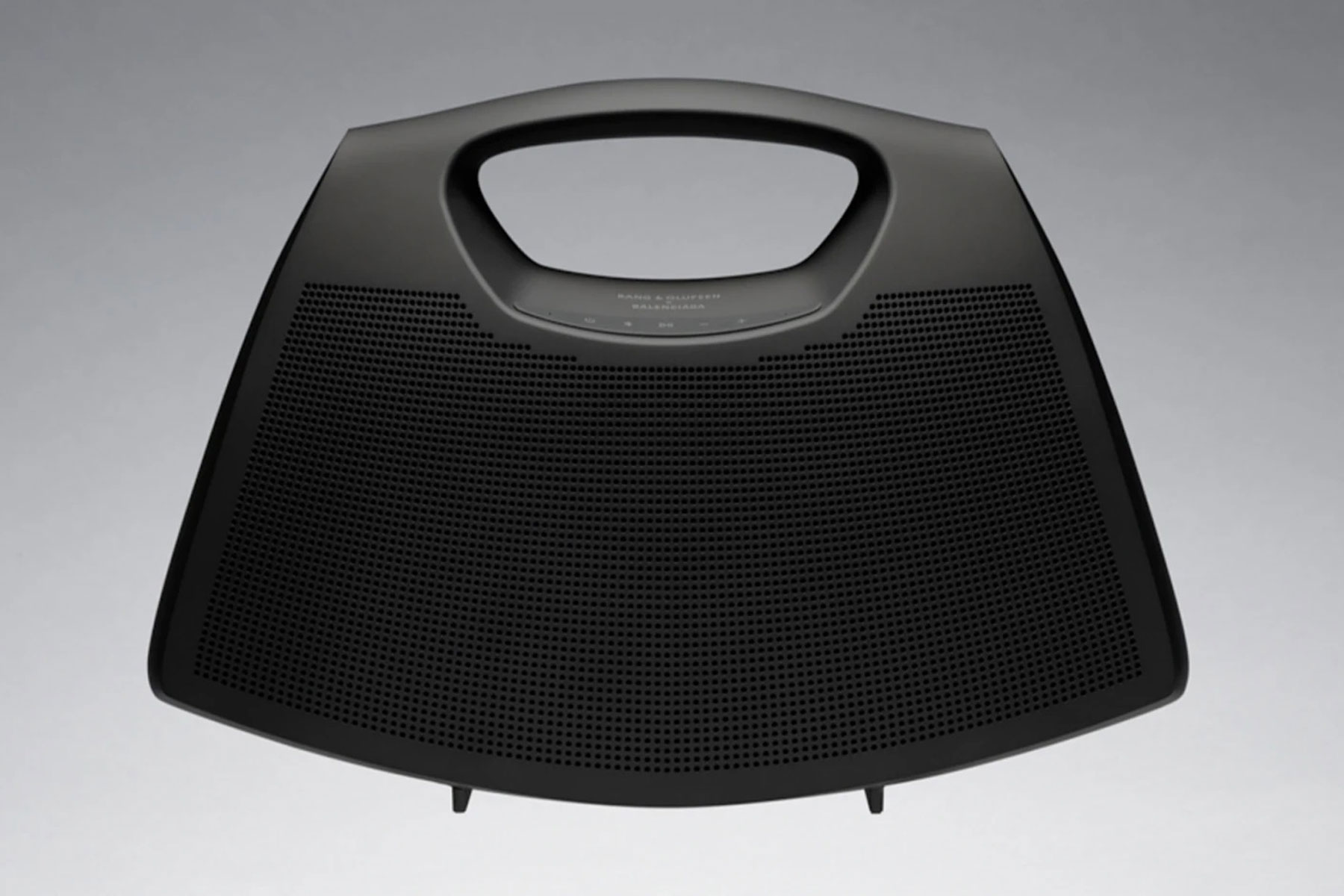 "This bag is a testament to what happens when two very special companies with an unparalleled heritage of craftsmanship join forces. Both design teams are dedicated to excellence, and I think we together created something unique," commented Miklu Silvanto, Bang & Olufsen's Chief Design Officer. 
He added, "From our aluminium factory to Balenciaga's atelier to an entirely remarkable product. You have to see, hear and feel it."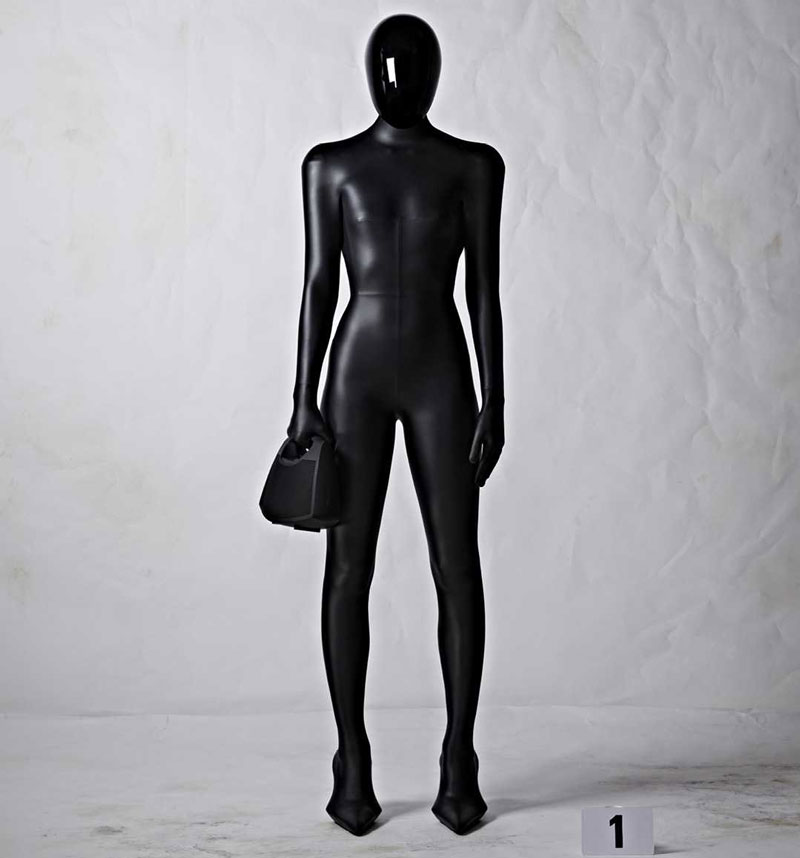 The limited edition Speaker Bag will be available at select Balenciaga boutiques.
Source: Bang & Olufsen and Balenciaga