2nd March, 2017
Babe Japas Fun Dining
Relaunch of the new look and menu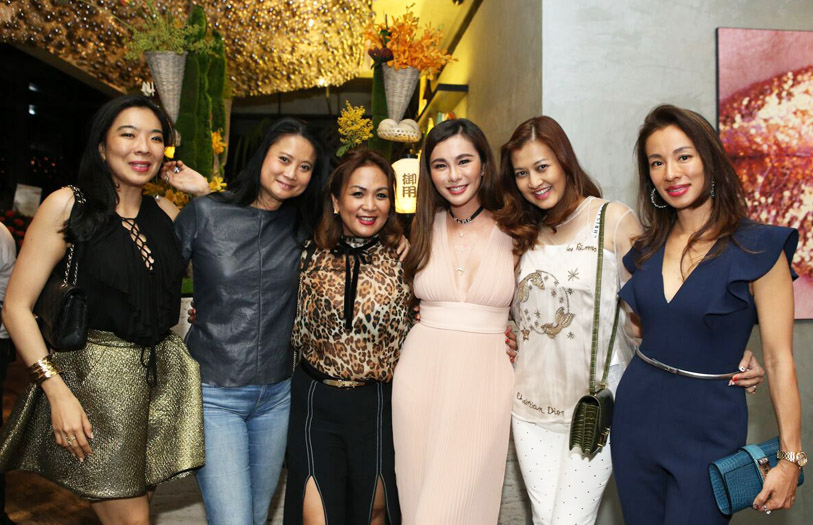 Lim Wei-Ling, Christina Ho, Puteri Badrinise Zakuan-Alauddin, Datin Dian Lee, Meera Sen and Claire Lee-Bloy (swipe left for more) >>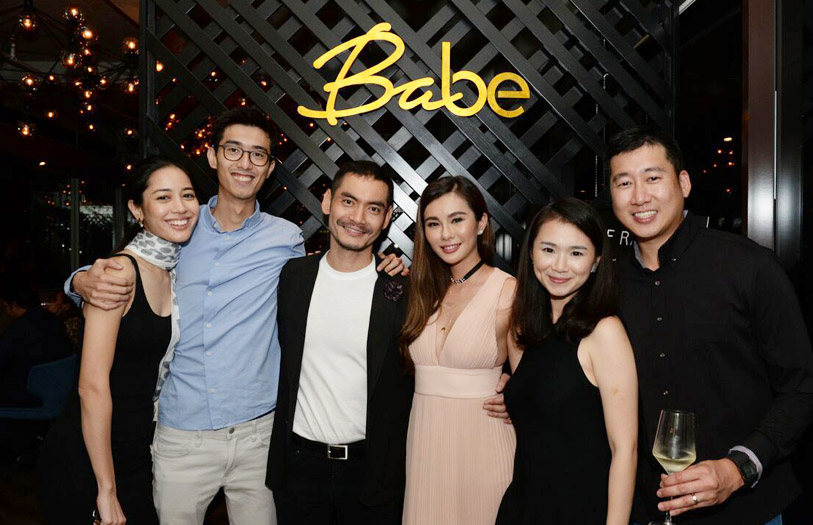 Shana Azahari, Matahari Lee, Datuk Jared Lim, Datin Dian Lee, Dianna Lee and Robin Ang >>
Ira Roslan, Ung Yiu Lin, Sarah Lian and Tengku Chanela Jamidah >>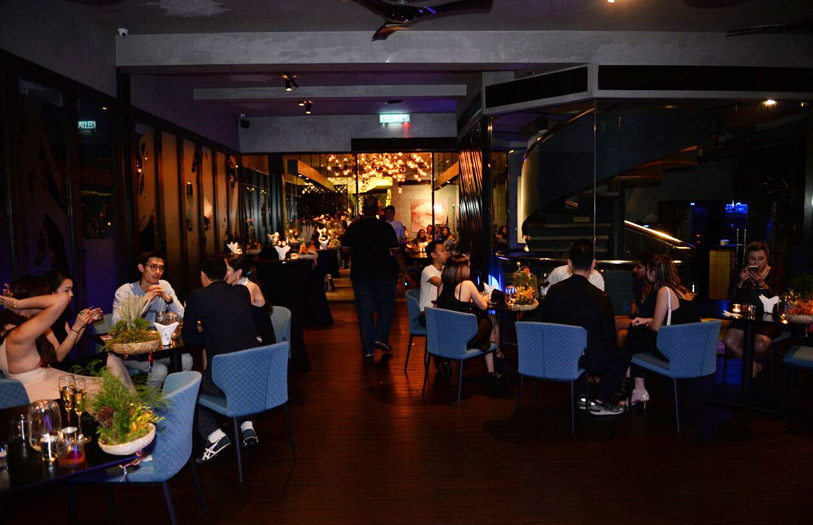 Babe Restaurant - the first restaurant in Malaysia by a Michelin-starred chef - has a brand new look. >>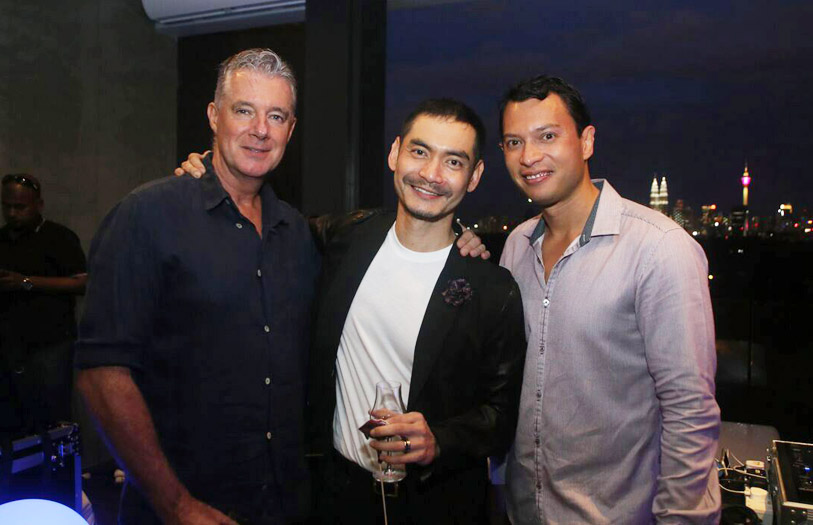 Nicholas Bloy, Datuk Jared Lim and Syed Khalil Syed Ibrahim >>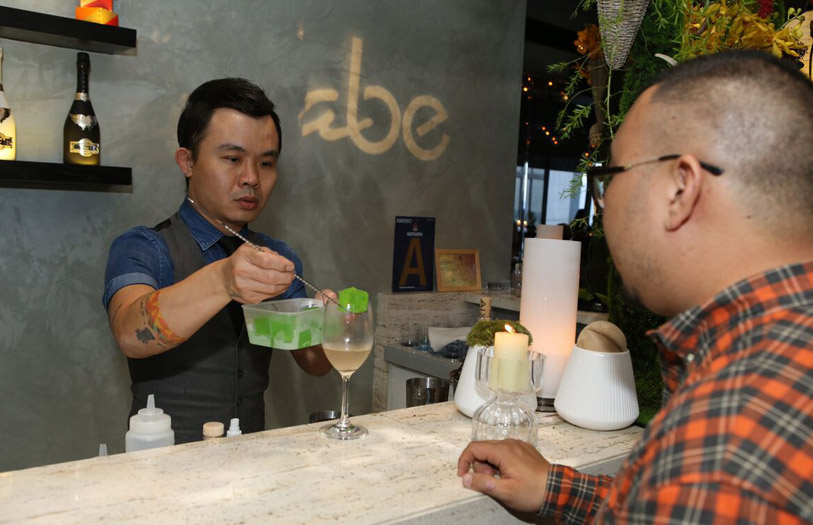 Along with the new look, it's also got a new food menu and cocktail listing concocted with the help of Karl Too of Omakase + Appreciate. >>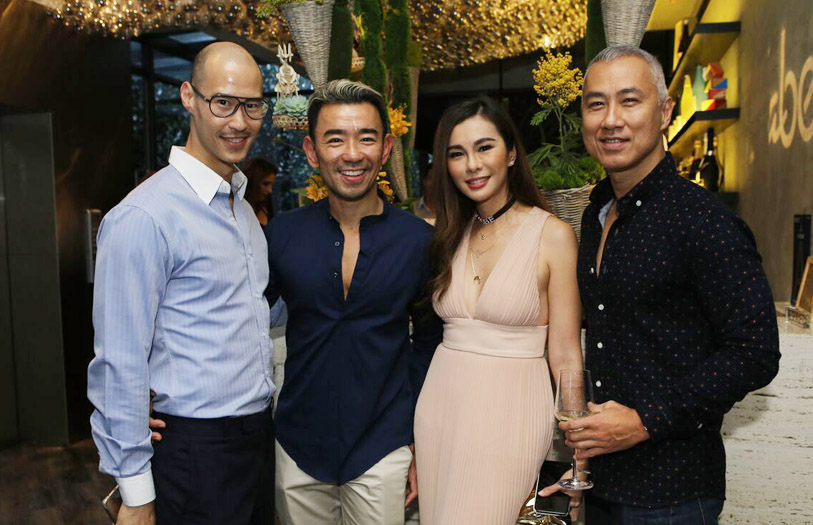 Hubert W Hoi, Ken Lim, Datin Dian Lee and Walter Lo >>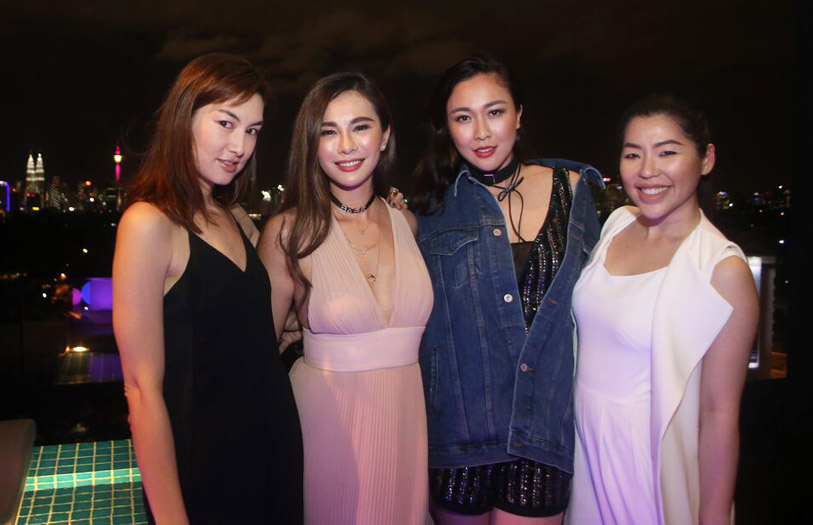 Danielle Graham, Datin Dian Lee, Debbie Goh and Elizabeth Lee-Yong >>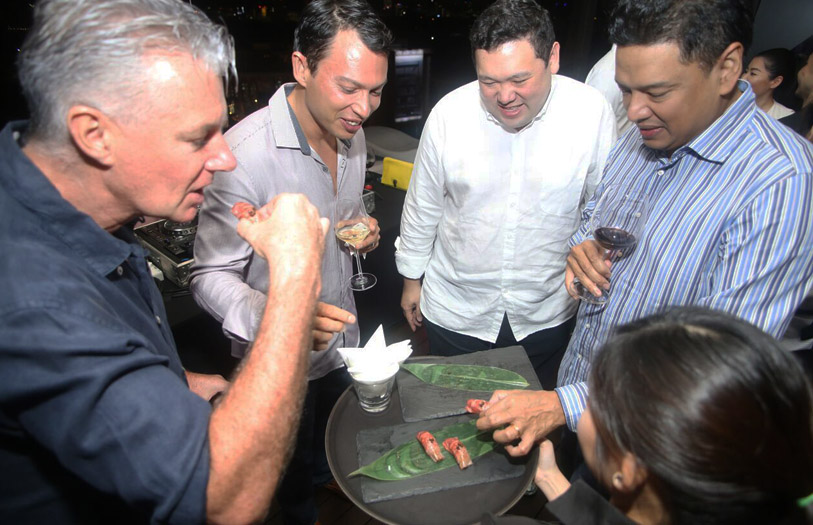 Guests helping themselves to a taste of the new menu served in convenient canapés style. >>
Datin Sri Joey Tor and Dato' Seri Jackie Tor
Babe Restaurant – the first restaurant in Malaysia helmed bya  Michelin-starred chef and endeavoured by Datin Dian Lee and Datuk Jared Lim – has a brand new look. Along with it, it's also got a new food menu and cocktail listing, the latter being concocted with the help of Karl Too of speakeasy bar Omakase + Appreciate.
The new interiors, bites and drinks were premiered to handful of selected media and close friends of the couple in a high-energy launch party that had the full works of a DJ spinning live tunes and interactive wine-tasting bar before Babe's now renowned view of the city skyline.
The night ended with a literal bang with a breathtaking show of fireworks.