Snapped!
For those who haven't been following Marvel's 'The Avengers' saga, the centre of all the madness is the quest of finding six superpowered gemstones called the Infinity Stones. While we still are all about Thanos' infamous snap, we are also marvelling on the bold statement made by Brie Larson, who plays Captain Marvel, and Scarlett Johansson, who plays Black Widow during the Avengers: Endgame premiere last week.
The two stars wore jewellery designed to look like Thanos' Infinity Gauntlet and fans of the Marvel Universe could not get enough of the bold but fun look.

Inspired, we took the liberties of scouring for some bold and vibrant jewellery pieces for a bold statement. These are some of the pieces that caught our eye. Go ahead, take your pick!
Space Stone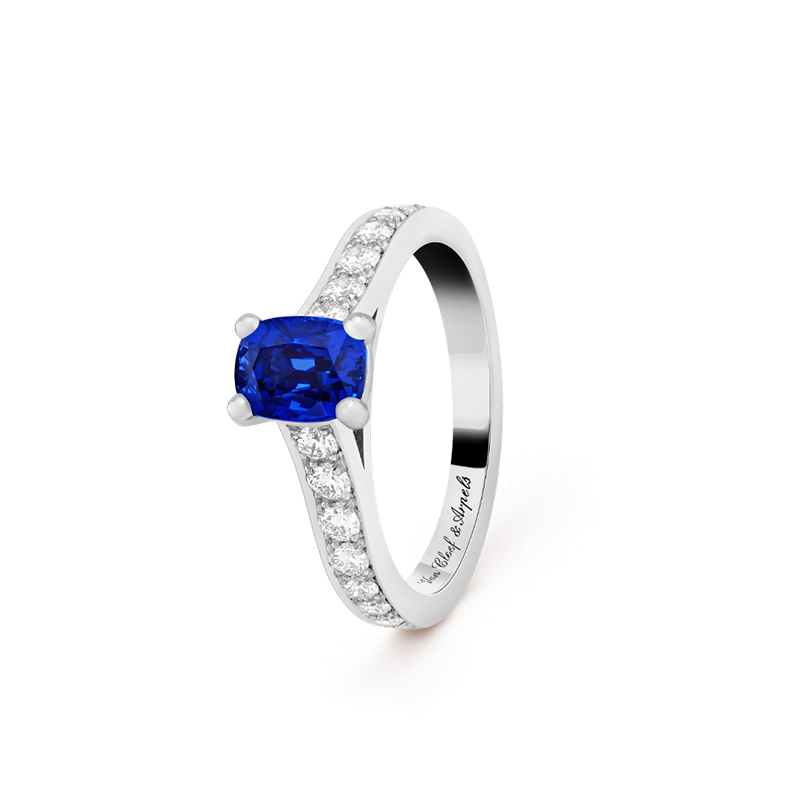 Romance solitaire ring from Van Cleef & Arpels
Romance solitaire ring from Van Cleef & Arpels
Platinum, diamonds, and sapphire
Elsa Peretti® Colour by the Yard Necklace by Tiffany & Co
Elsa Peretti® Colour by the Yard Necklace by Tiffany & Co
Platinum, diamonds and sapphire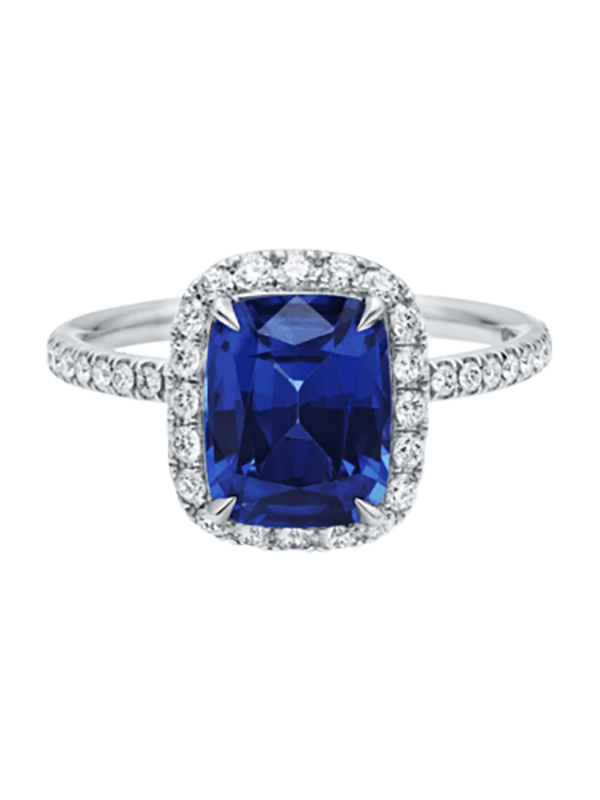 Cushion-cut Sapphire Micropavé Ring by Harry Winston
Cushion-cut Sapphire Micropavé Ring by Harry Winston
Platinum, diamonds and sapphire
(swipe left for more)
Mind Stone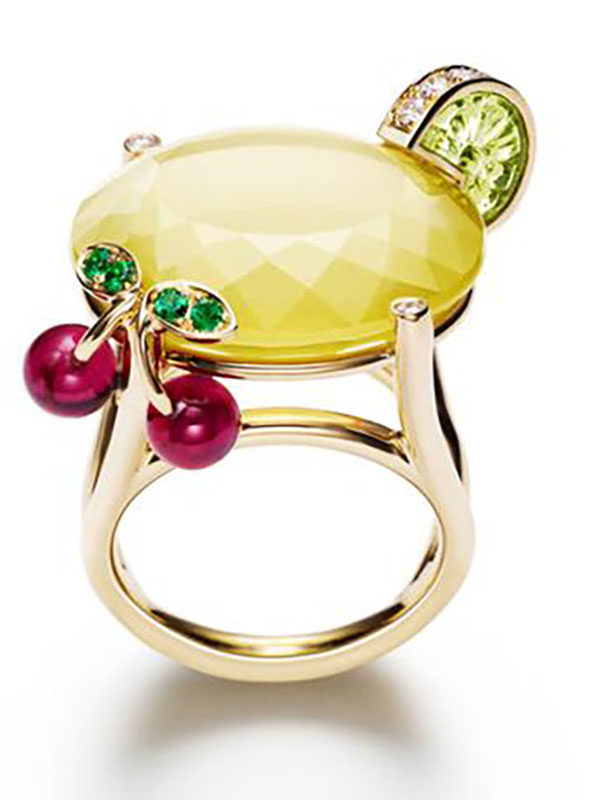 Limelight Cocktail Inspiration Ring
Limelight Cocktail Inspiration Ring
Yellow gold, quartz, precious stones and diamond
Tiffany Soleste® Yellow Diamond Pendant by Tiffany & Co
Tiffany Soleste® Yellow Diamond Pendant by Tiffany & Co
Platinum, white and yellow diamonds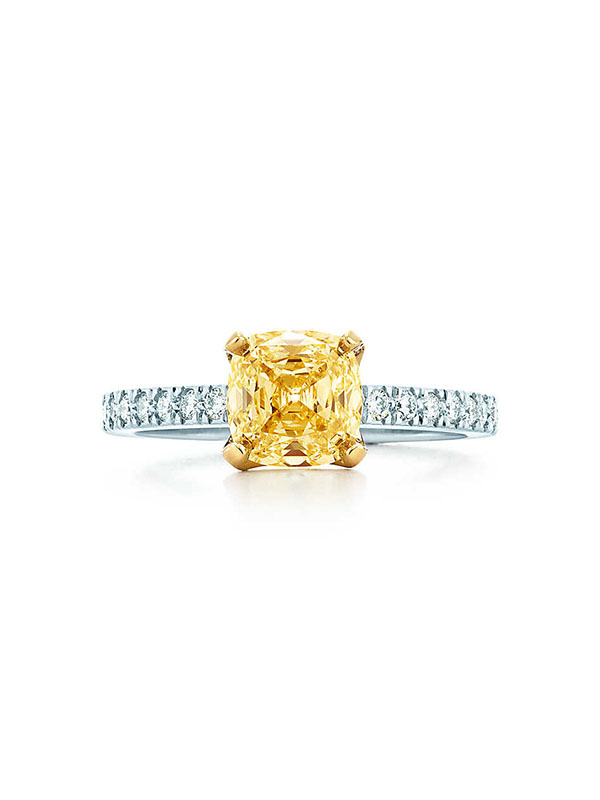 Tiffany Novo® Diamond Ring by Tiffany & Co
Tiffany Novo® Diamond Ring by Tiffany & Co
Platinum, white and yellow diamonds
(swipe left for more)
Reality Stone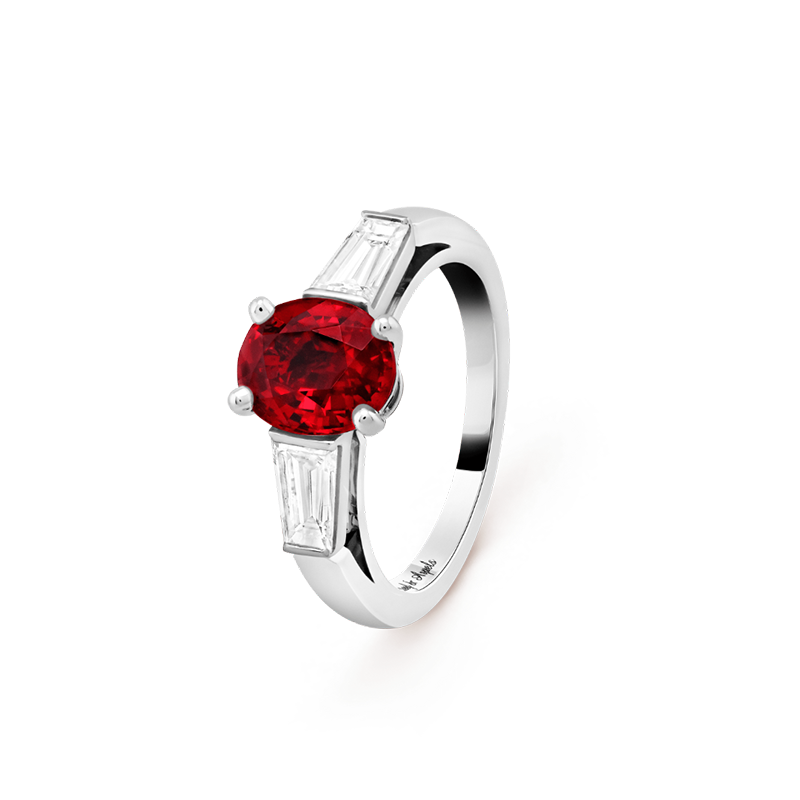 Sonate solitaire ring by Van Cleef & Arpels
Sonate solitaire ring by Van Cleef & Arpels
Platinum, diamonds and ruby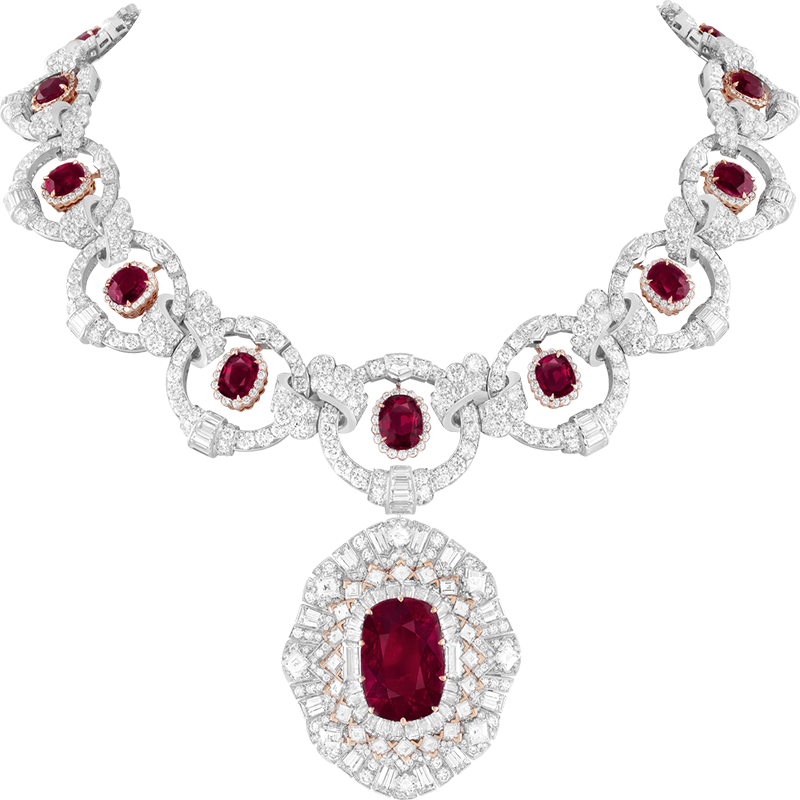 Rubis Flamboyant by Van Cleef & Arpels
Rubis Flamboyant by Van Cleef & Arpels
White gold, pink gold, rubies and diamonds
(swipe left for more)
Power Stone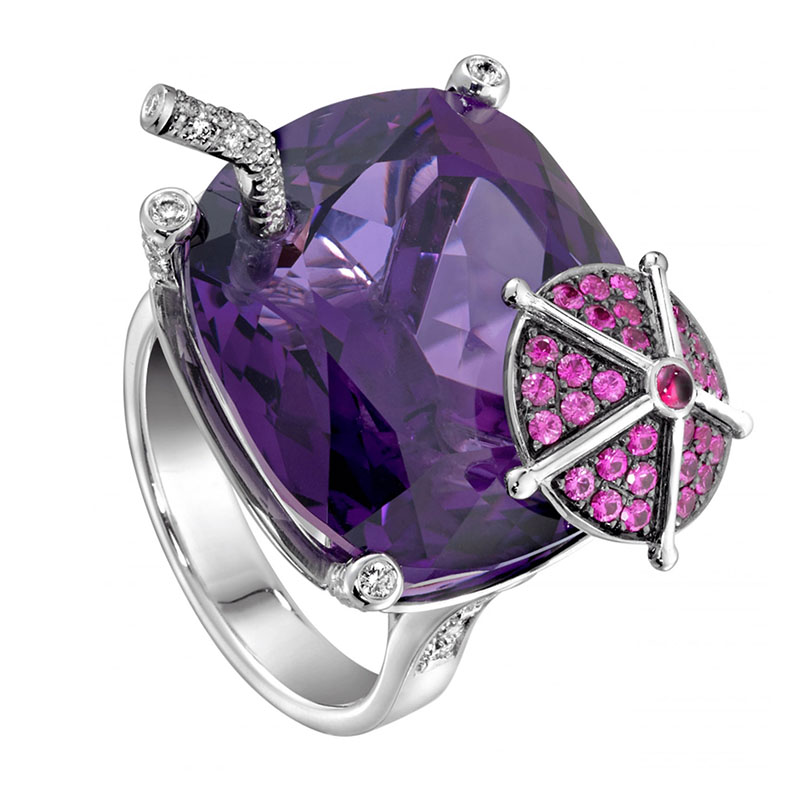 Limelight Cocktail Inspiration Ring by Piaget
Limelight Cocktail Inspiration Ring by Piaget
White gold, amethyst and precious stones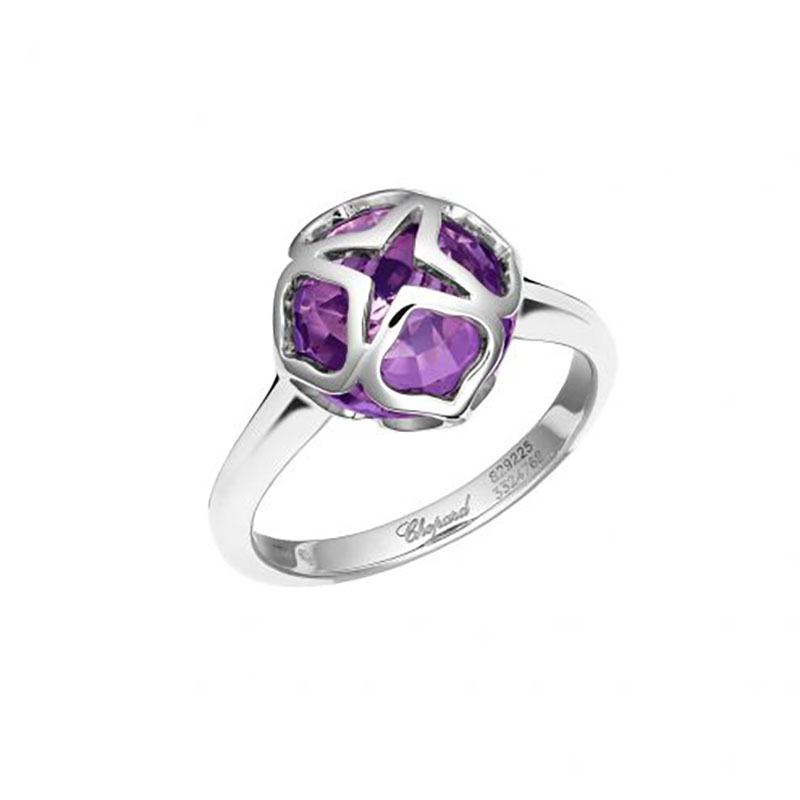 Imperiale Cocktail Ring by Chopard
Imperiale Cocktail Ring by Chopard
White gold and amethyst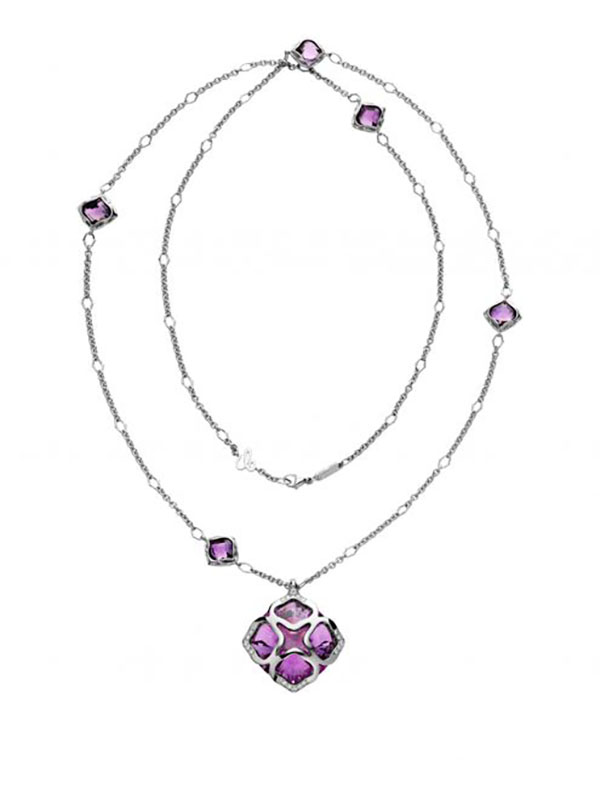 Imperiale Cocktail Sautoir Necklace by Chopard
Imperiale Cocktail Sautoir Necklace by Chopard
White gold, amethysts and diamonds
(swipe left for more)
Time Stone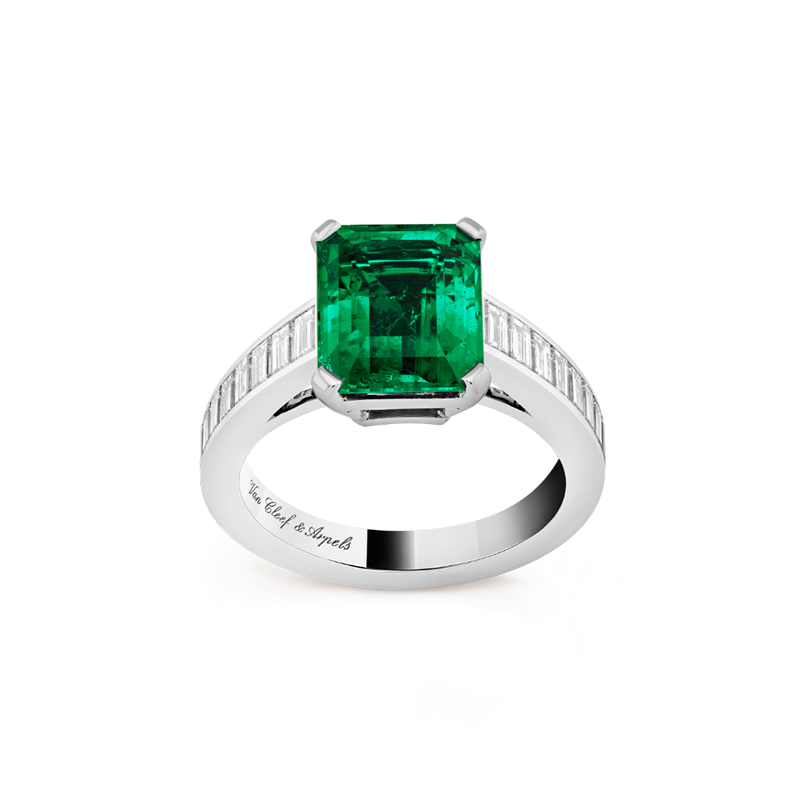 Menuet solitaire ring
Menuet solitaire ring
Platinum, diamonds and one emerald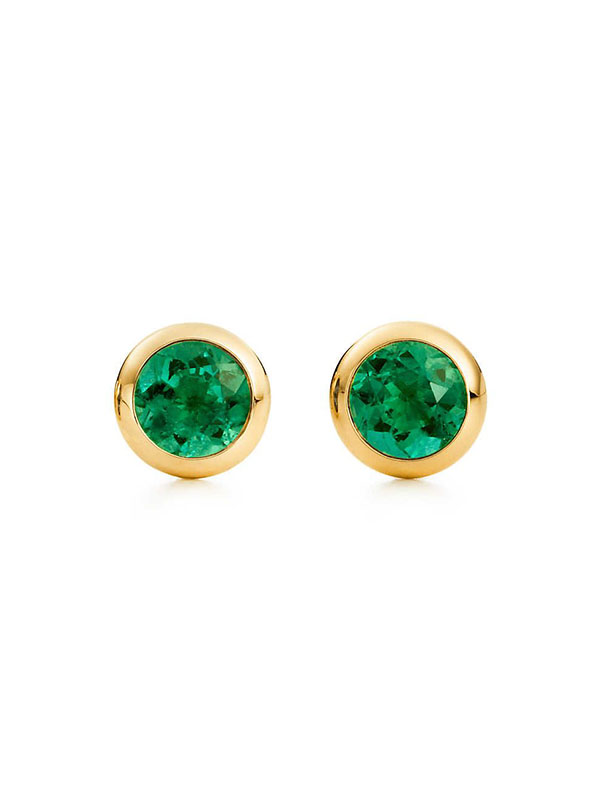 Elsa Peretti® Colour by the Yard Earrings by Tiffany & Co
Elsa Peretti® Colour by the Yard Earrings by Tiffany & Co
18k gold with two round emeralds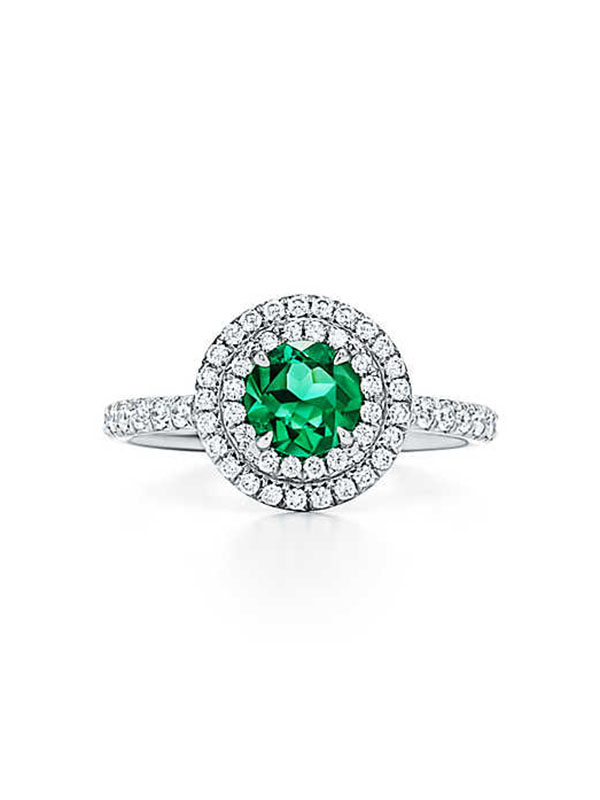 Tiffany Soleste® Ring by Tiffany & Co
Tiffany Soleste® Ring by Tiffany & Co
(swipe left for more)
Soul Stone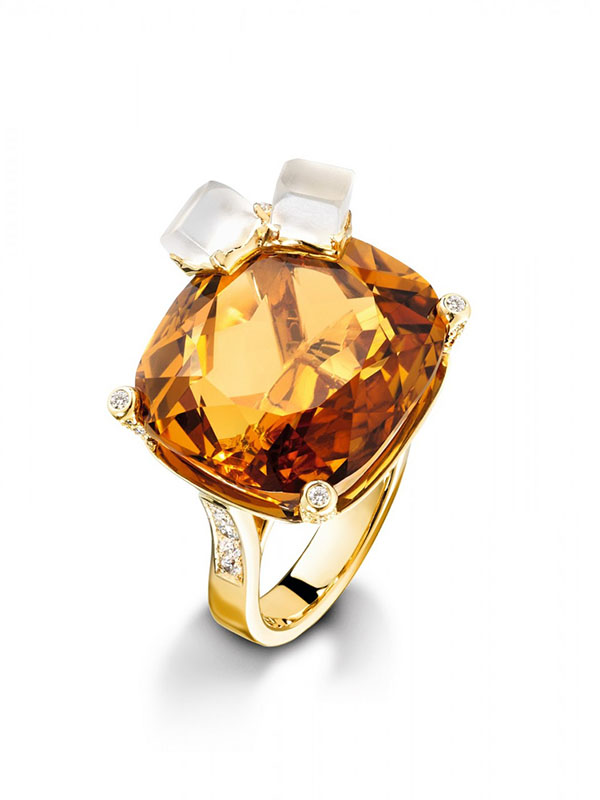 Limelight Cocktail Inspiration Ring by Piaget
Limelight Cocktail Inspiration Ring by Piaget
Yellow gold, diamonds and precious stones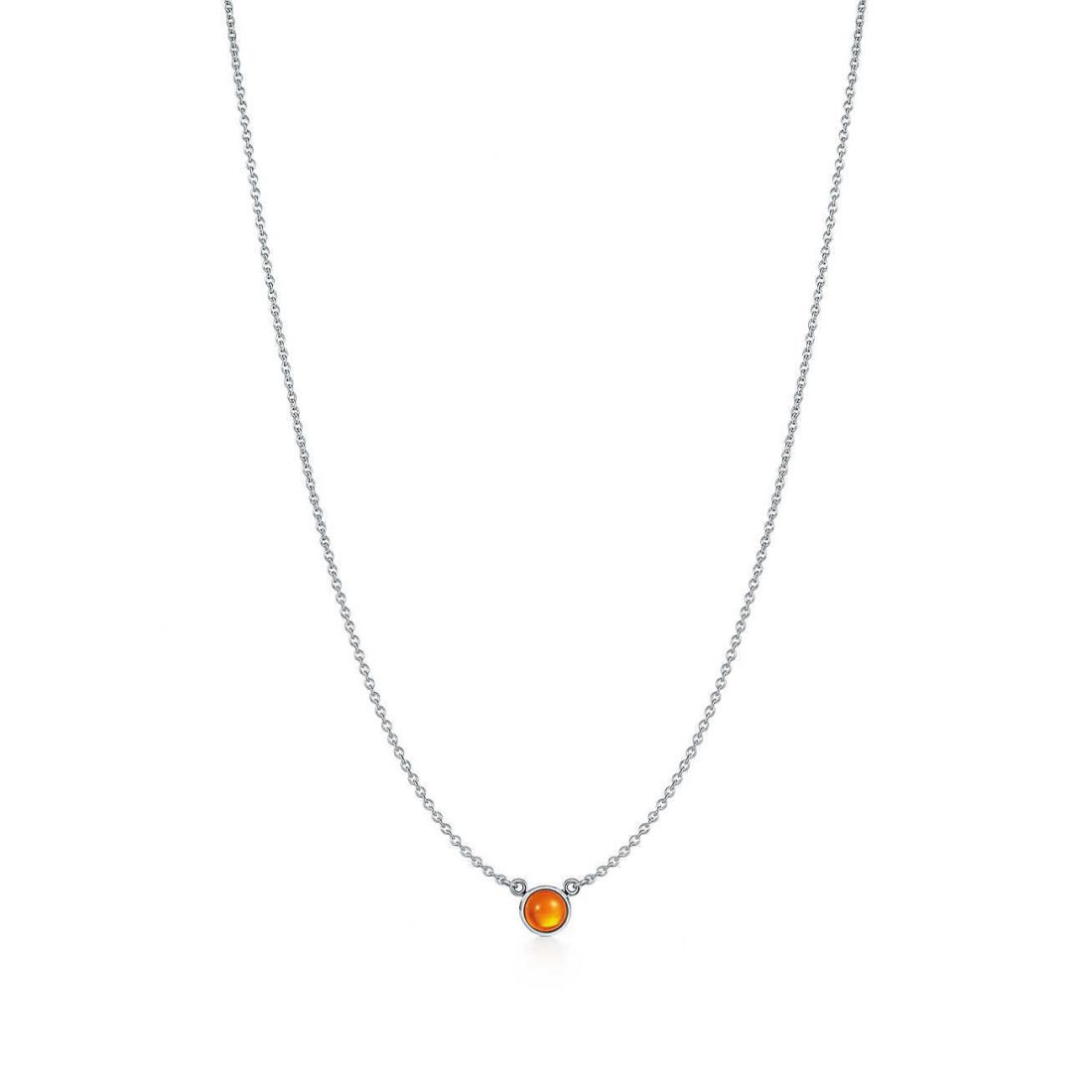 Elsa Peretti® Colour by the Yard Pendant by Tiffany & Co
Elsa Peretti® Colour by the Yard Pendant by Tiffany & Co
Sterling silver with orange chalcedony
(swipe left for more)
Photos: Getty images and respective establishments