The Vantage Roadster loses its top in 6.7 seconds and raises it back up in 6.8.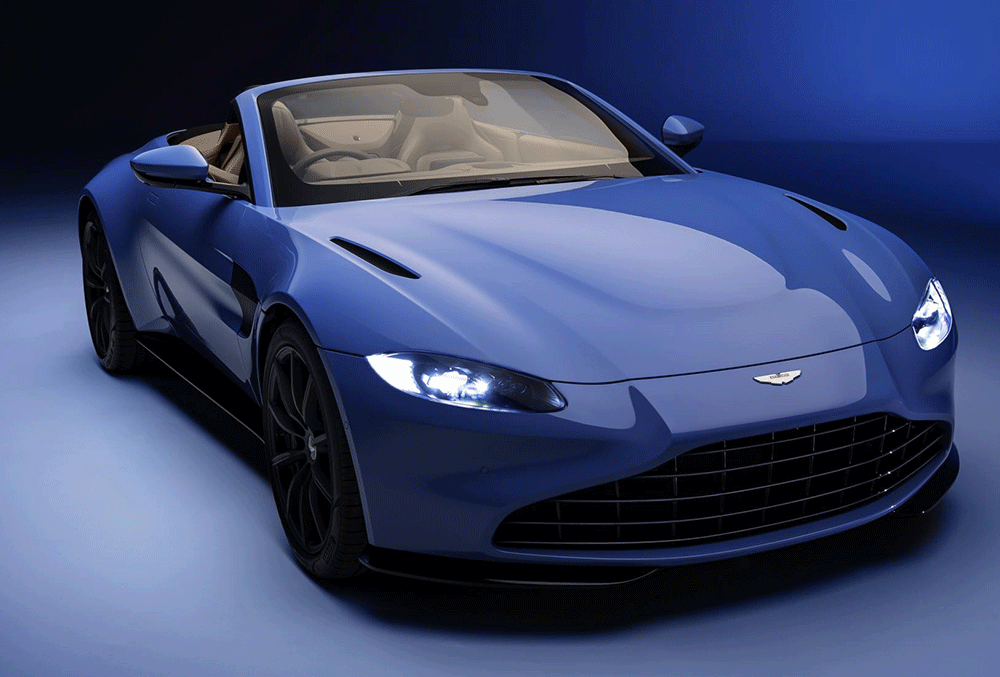 Two years after launching the Vantage Coupe, Aston Martin is following up with the new Aston Martin Vantage Roadster – the former's cool, convertible cousin.
The British marque claims that the Vantage Roadster will have the world's fastest automatic convertible roof of any car. To be specific, the fabric top retracts itself in 6.7 seconds and comes back up in 6.8 thanks to an ultra-compact Z-fold electronic mechanism that operates at speeds of up to 31 miles per hour.
Despite the drop-top mechanism, the car still has ample room for, say, a full-sized golf bag, sports gear and whatever else amounting to 200 litres.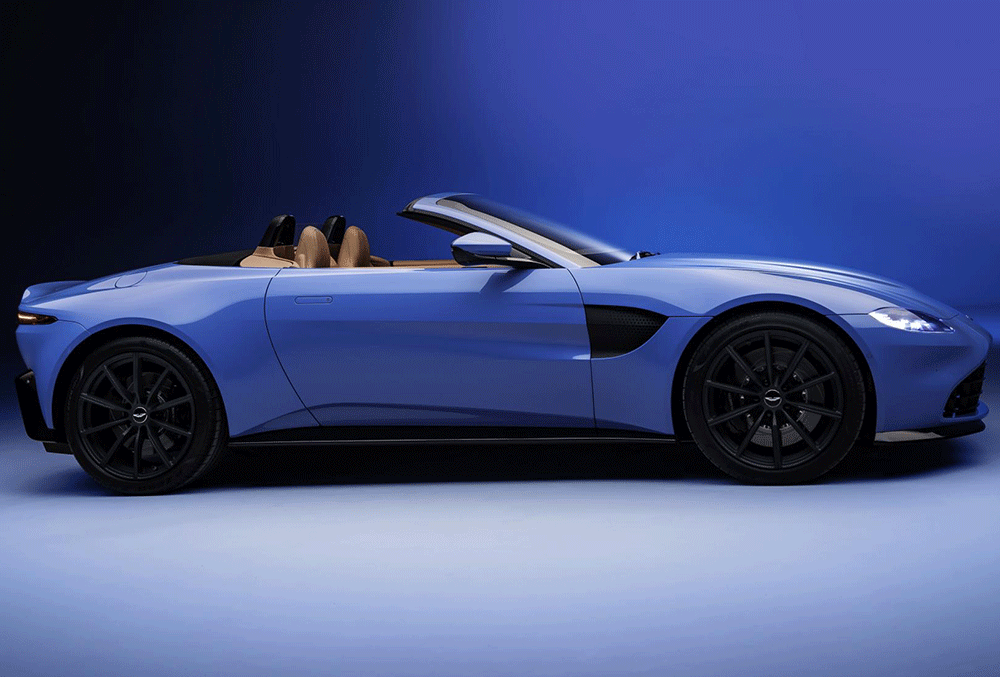 Related: Aston Martin just launched its very first SUV
Like the Coupe, the new variant is powered by an AMG-sourced 4-litre twin-turbo V8 delivering 503 horsepower and 505-foot pounds of torque. This takes the car from 0 to 60mph in 3.7 seconds with a top speed of 190mph with the roof up – a fraction more than the Coupe's 3.5 seconds and top speed of 195mph.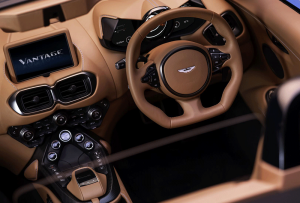 It's still pretty fast, considering that the Roadster packs an additional 60kg from the new roof mechanism and strengthened chassis (ensuring rigidity when handling tight corners). It also comes with rear-mounted eight-speed ZF automatic transmission as the standard.
In terms of exterior, Aston Martin has brought back the 'vane' grille with its chrome lines in celebration of the 70th anniversary of the Vantage nameplate. The more subdued grille will be offered as an alternative to the 'hunter' grille introduced during the Coupe launch.
The 2021 Vantage Roadster is priced from £126,950 in the UK (approximately RM681,000), with deliveries scheduled for the second quarter of this year. It is expected to be showcased at the Geneva Motor Show next month and arrive in Malaysian shores later this year.
Log on to the official website here for more information.
Photos: Aston Martin