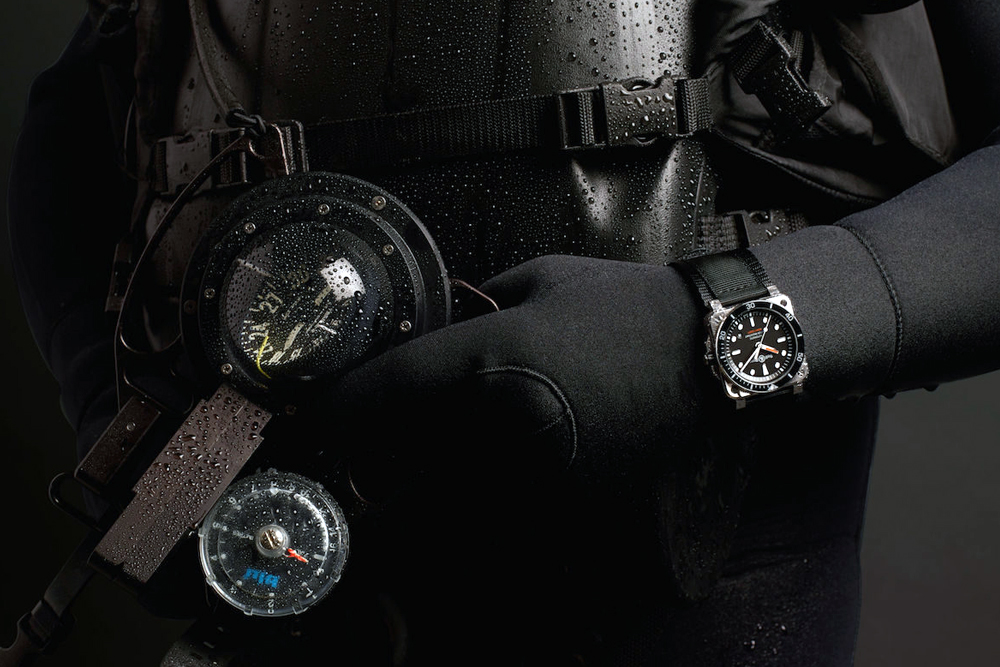 If you dive, you most likely have browsed for diver's watches before. Combining legibility, ruggedness and stopwatch elements, diver's watches are supposed to help divers keep track of time and depth to calculate important decompression schedules and required safety stops underwater.
However, with the emergence of dive computers in the 1980s that have since become the standard for most commercial and leisure divers, do divers still need diver's watches to take on the watery depths?
Simply put: No. Not even by saturation divers, it seems, ie those guys welding oil pipelines in the South China Sea.
What then contributes to the popularity of diver's watches that has most watchmakers still churning out new models, each seemingly more advanced than the last?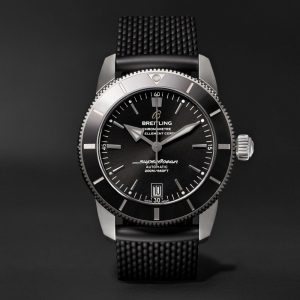 What makes a diver's watch?
First, let's take a look at what makes a diver's watch, a diver's watch.
For it to be officially a diver's watch, it must adhere to the specific requirements listed down in the ISO 6425 standard set by the International Organization for Standardisation headquartered in Geneva.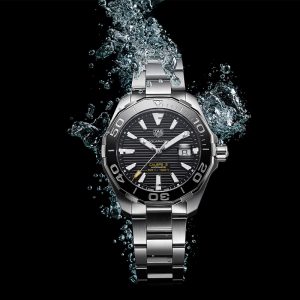 This standard requires the watch to pass a number of tests, including a battery of water resistance test, and possess a certain list of design features, like legibility in complete darkness from a minimum distance of 25cm and a unidirectional timing bezel.
These are all features easily replicable even for non-diver's watches but keeping in mind that this is a device to be worn underwater, most diver's watches are also bulkier in shape and size, particularly its crowns and lugs, for ease of clumsy underwater function.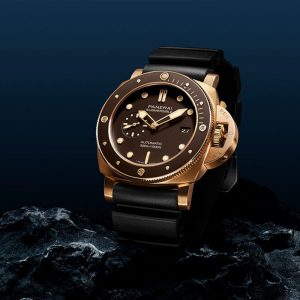 Why are they so popular?
Perhaps it's the original purpose for which it was created before technology intervened, but there is a romantic notion to sporting a device that was initially created to be a lean, mean life-saving machine ensuring every diver that goes underwater resurfaces safe and sound, sans nitrogen narcosis.
There is a small fraternity who believe that diver's watches are superior due to more careful precisions in the making of its case as well as improvements in seals and gaskets. Unlike aviation or sailing watches, both of which also help wearers take on two big elements with better accuracies, a single error underwater can prove fatal.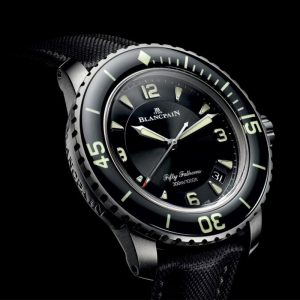 For the man without the frills, a diver's watch could also be the epitome of function. Most diver's watches are designed and created for the dressed down purposes as aforementioned – legibility, durability in exacting conditions and quick response measurements. They offer a necessity that other categories of watches can't quite compare, a breath of fresh air for the man who favours only the mandatory and compulsary.
At the end of the day, perhaps it all boils down to what a diver's watch makes its wearer feel. It is the symbol of cool ruggedness; of physical bravery behind the projected sophistication; of someone who, while may be chairing the meeting  in the office boardroom right now, but can at any time also roll up his sleeves, loosen his tie and jump into the pool to save a drunken party guest.