Each year Apple kicks off its Worldwide Developer Conference with a few hours of straight announcements, generally covering things from new gadgets to software updates across Apple's entire range, including iPhone, Macs, iPads and Watch. 
For those well-versed in Apple, this year, as you might've heard, there are a lot of rumors swirling around and it's actually expected that the tech giant is set to unveil several exciting developments and hardware including a VR headset and AI-powered innovations. 
Ahead, we round up all Apple's announcements during WWDC 2023.
Apple Vision Pro
Apple's biggest announcement in years is a new, mixed-reality headset that lets users watch movies, work on projects, browse photos and web pages, play games, use FaceTime and much more. Resembling a pair of high-tech ski goggles, the all-in-one device is controlled with the wearer's hands, voice and eyes, so you don't need to worry about physical remotes, though that option is still there. 
The device features two OLED displays that together pack a total of 23 million pixels, Apple's M2 chip, 12 cameras, five sensors, six microphones and Siri. It also features a brand new chip, R1, which runs in parallel with M2 to ensure that there's no lag.  
It will be released in 2024 with a starting price of RM16,017.
MacBook Air 15″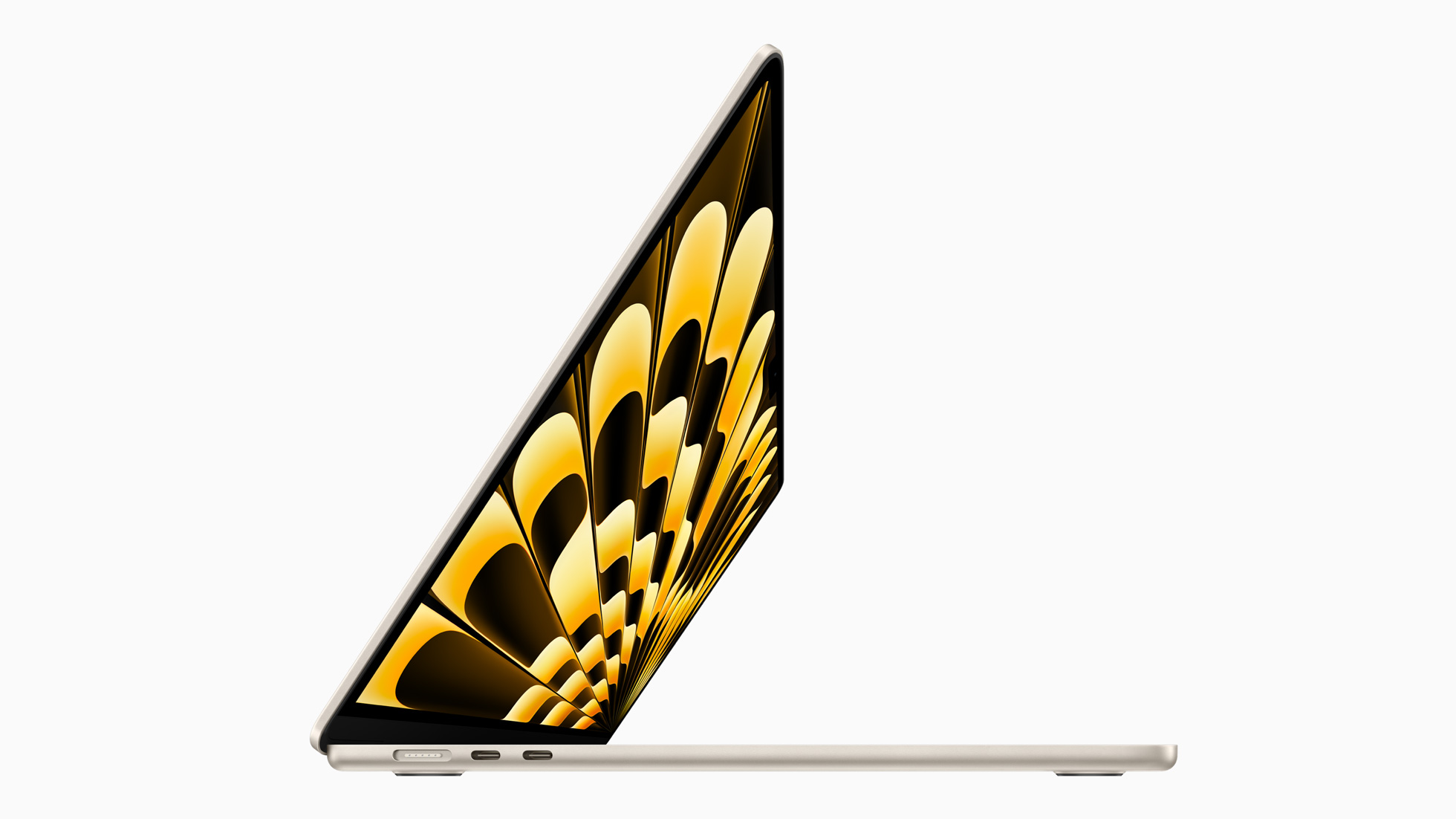 It's here, it's thin and it's got a wider screen. Claimed as "the world's thinnest laptop", the new MacBook Air is 11.5 millimeters with a 15.3-inch display, weighing in at 3.3 pounds. Like its predecessor, it includes an M2 processor and the same 1080p webcam in a notch at the top of the display.
The 15-inch Air comes in the usual colours: Midnight, Starlight, Silver and Space Gray. It has six speakers, and Apple is promising 18 hours of battery life from the laptop. 
The starting price is RM6,199, however, the availability is yet to be announced.
Mac Studio and Mac Pro M2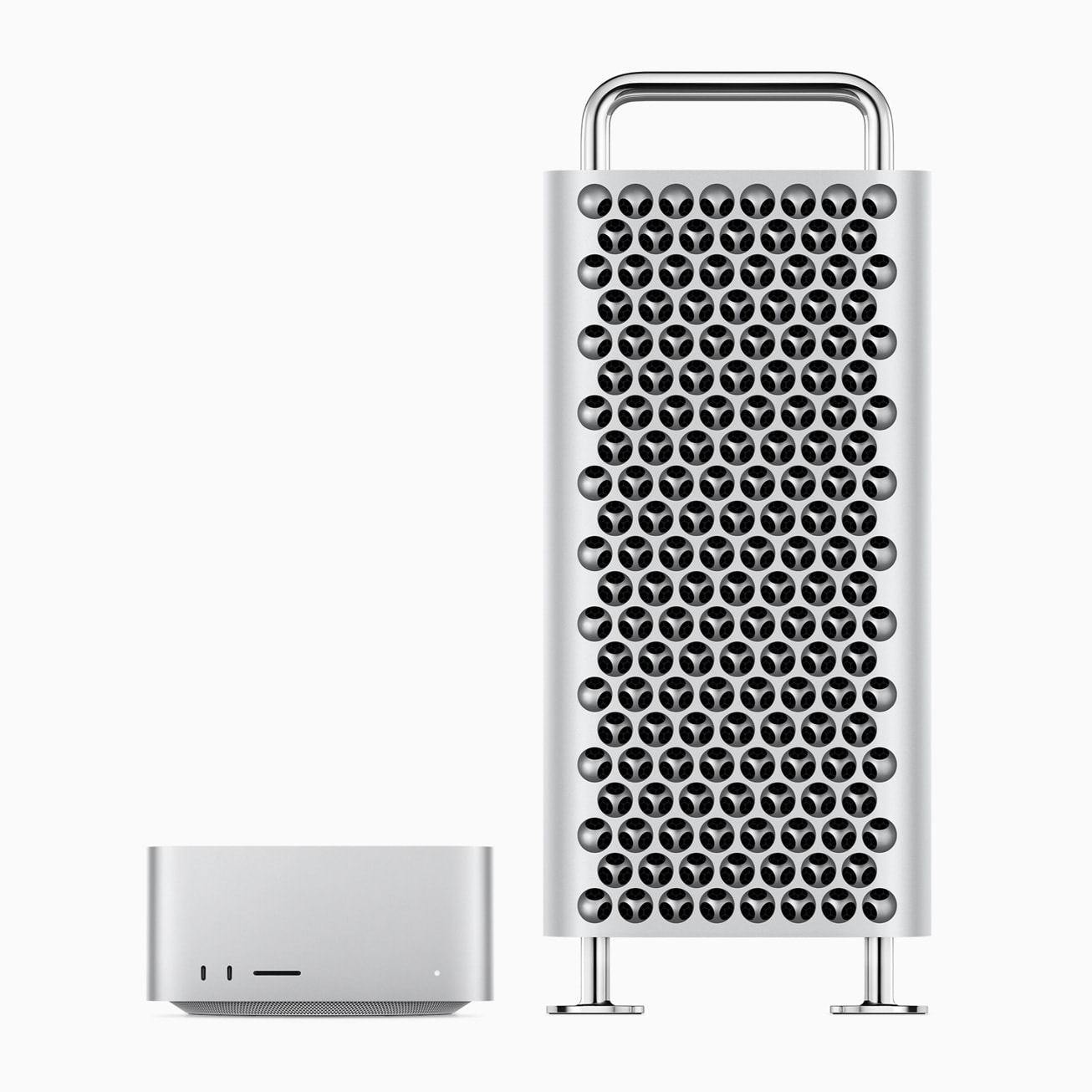 Apple has announced the new Mac Studio and Mac Pro, two of its most powerful Macs ever made. The new Mac Studio features M2 Max and the newly announced M2 Ultra chipset that brings a big performance jump compared to the previous generation. Along with this, Apple has also updated the Mac Pro with the M2 Ultra, combined with versatility of PCIe expansion making it three times faster than its predecessor. 
The new Mac Studio with the M2 Max features a 12-core CPU and up to a 38-core GPU, with up to 96GB of unified memory with 400GB/s of memory bandwidth. Additionally, the machine supports up to six Pro Display XDR monitors, and it has Bluetooth 5.3 and Wi-Fi 6E, allowing for gigantic download speeds. 
The latest Mac Pro, on the other hand, supports a 24-core CPU and up to a 76-core GPU. It also includes useful additions such as Wi-Fi 6E and Bluetooth 5.3 integration, and support for monitors of up to 8K resolution and 240Hz refresh rates. 
The new Mac Studio now starts from RM9,499 and is set to arrive in-store soon. Similar to the new Mac Studio, the new Mac Pro is not yet available.
iOS 17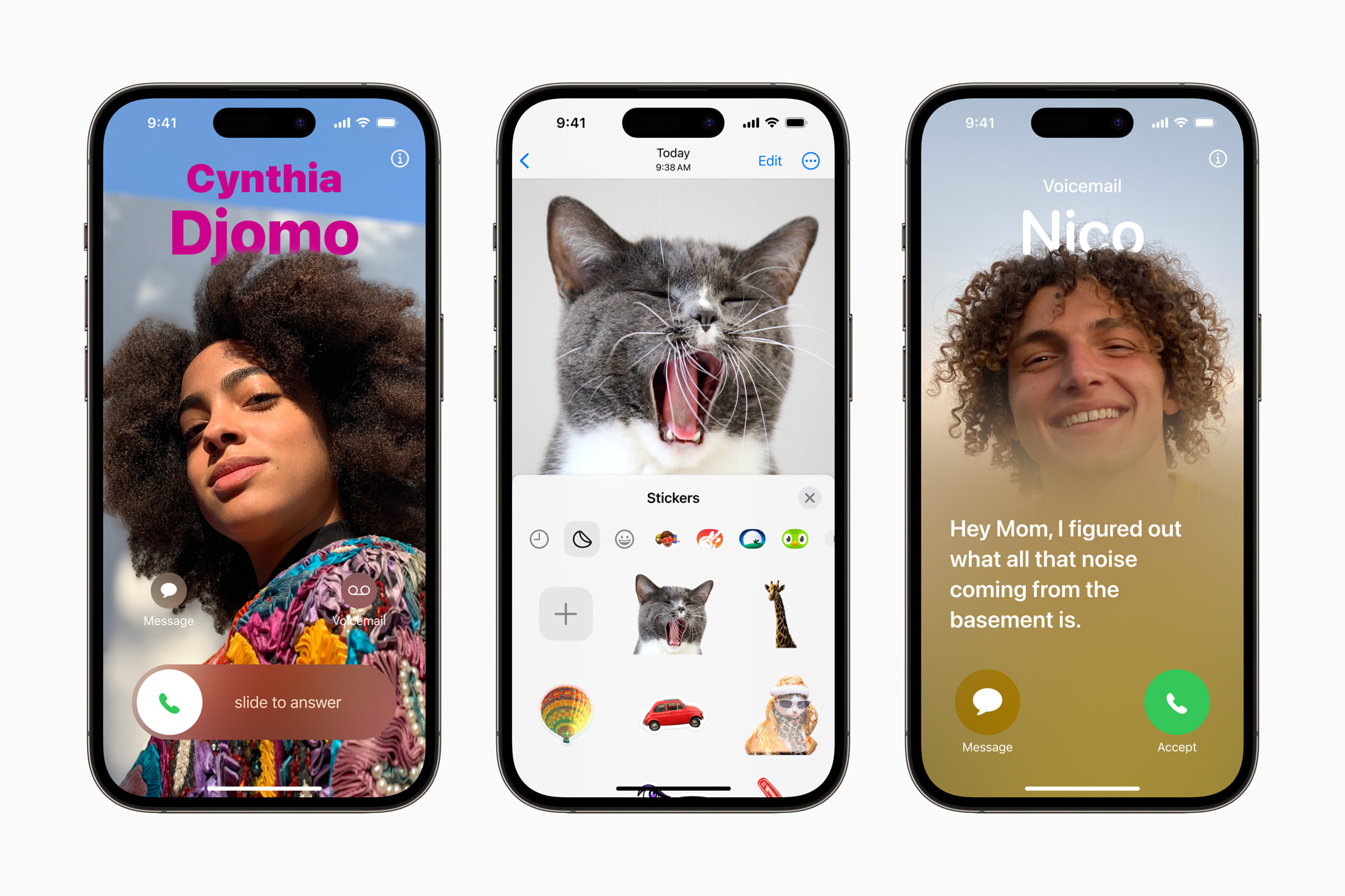 With iOS 17, there are plenty of new exciting changes coming to the iPhone. The new software adds personal contact "posters" when called by specific contacts, giving users the ability to customise contact screens. FaceTime is also getting video voicemails, so you can leave a message for someone even if they're not available. Some upgrades in Messages include a live location feature, which comes hand-in-hand with the new Check-In feature, a new safety-conscious feature that makes it easier for you to check in with friends and loved ones. In addition, Journal, a new journaling app, offers a digital diary to the smartphone.
macOS Sonoma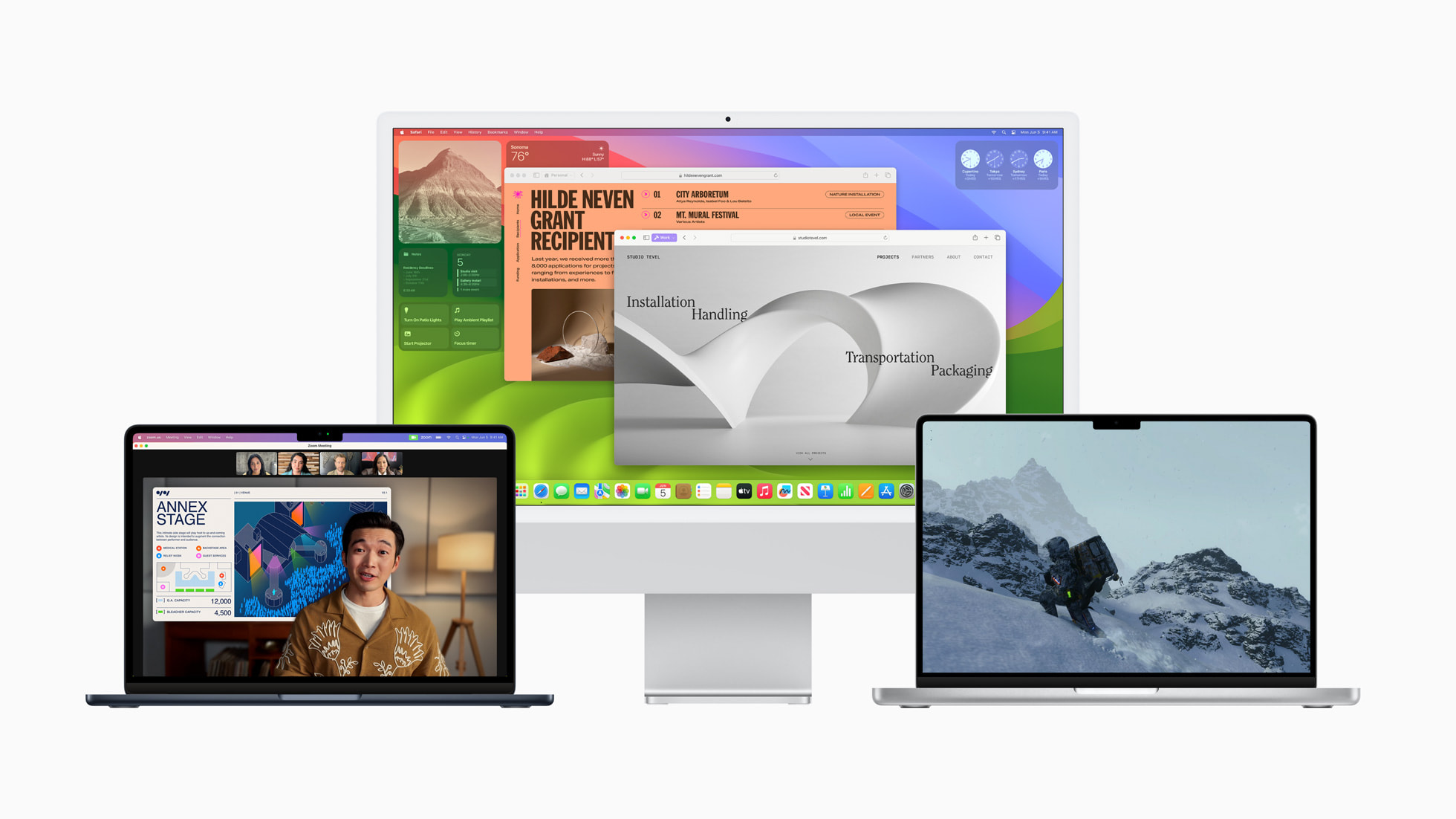 This new version of macOS includes several new features including desktop widgets, stunning video screensavers, enhancements to apps like Messages and Safari, a new Game mode that prioritises CPU and GPU performance for gaming, and much more. It isn't all play and no work, too. A presenter overlay will pop up during video presentations, allowing users to display themselves in front of the content they're sharing. 
iPadOS 17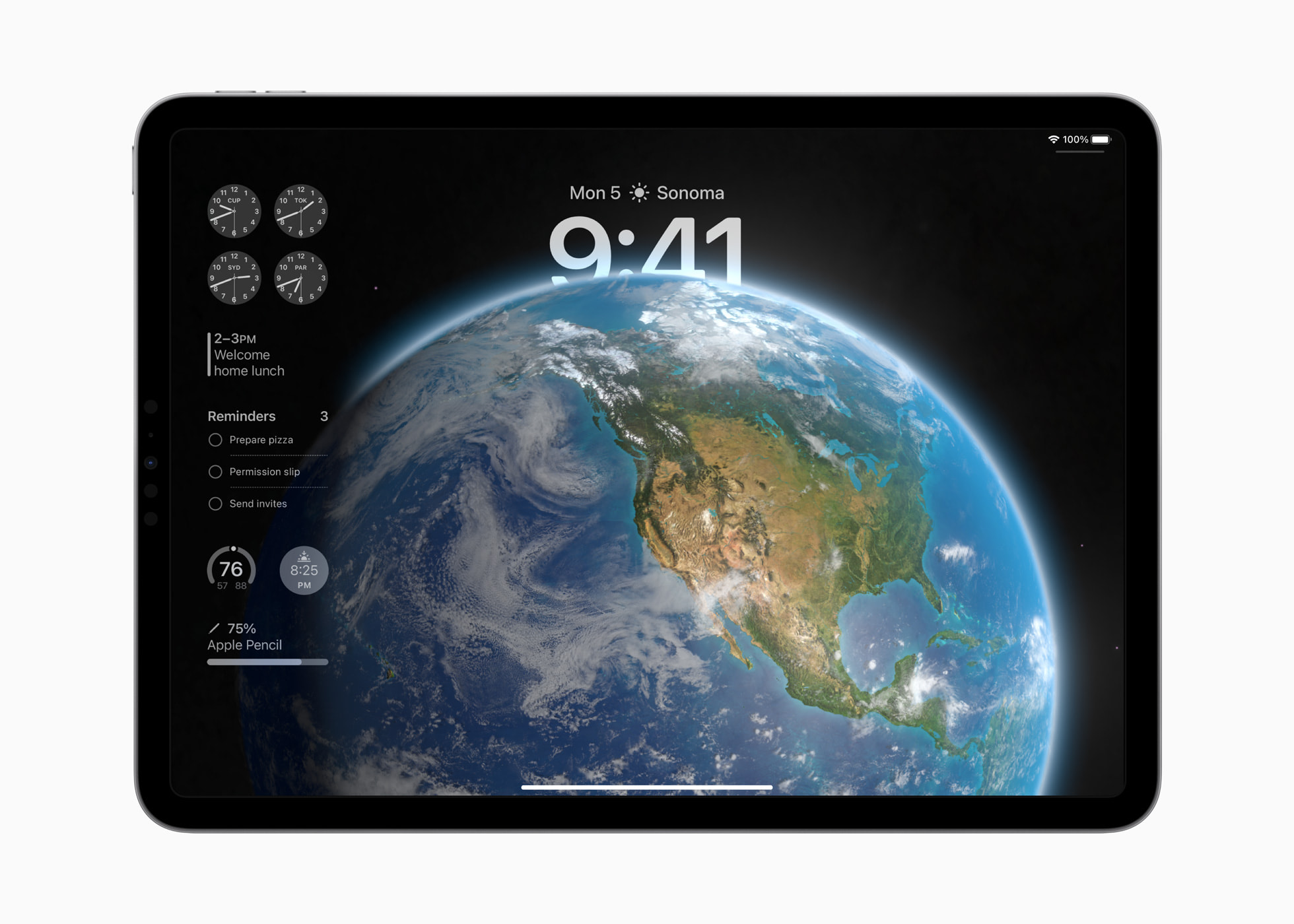 iPadOS 17's new updates and tweaks are slightly similar to iOS 17, but with a few additions like improvements in widgets, the ability to customise the iPad's lock screen and the launch of the Health app.
watchOS 10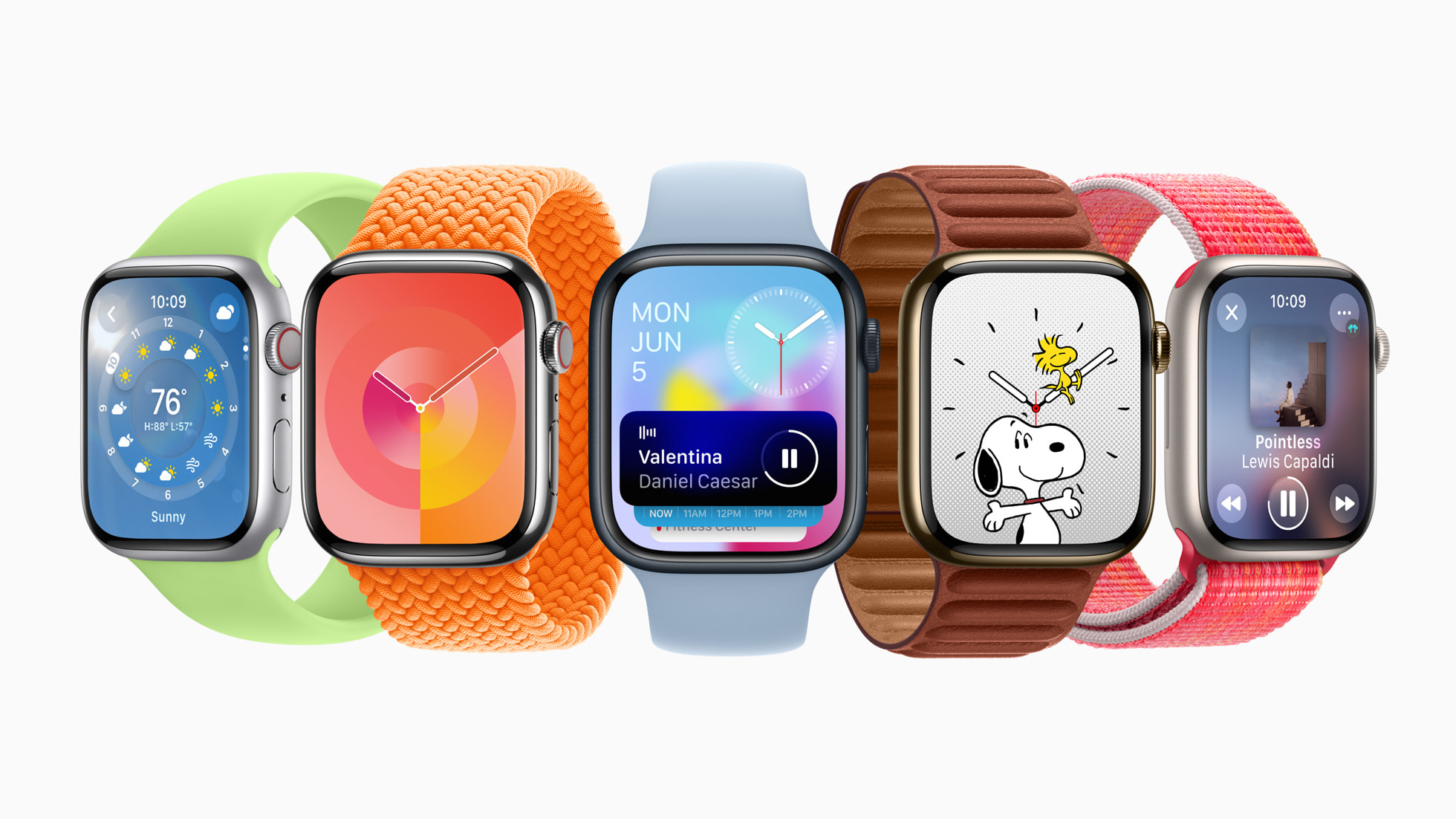 The latest watchOS 10 is getting customisation options, allowing wearers of the Watch to change watch faces for their personal needs. Apple has also been working on cycling tracking, hence the new software now supports Bluetooth bike sensors, so you can track your cadence and power using the Watch.
For more information on all the new launches, visit the official website here.
Photos by Apple.