What if you could own otherworldly furniture without it taking up all the space in your home? Perhaps you're someone who's totally passionate about unique pieces and creative décor – but you also appreciate the necessity of an open living space.
Then you're probably someone who can also appreciate the mind-boggling creations of Argentinean designer Andrés Reisinger, who recently sold ten pieces of his virtual furniture in an online auction for US$450,000 (about RM1,817,775) in less than 10 minutes.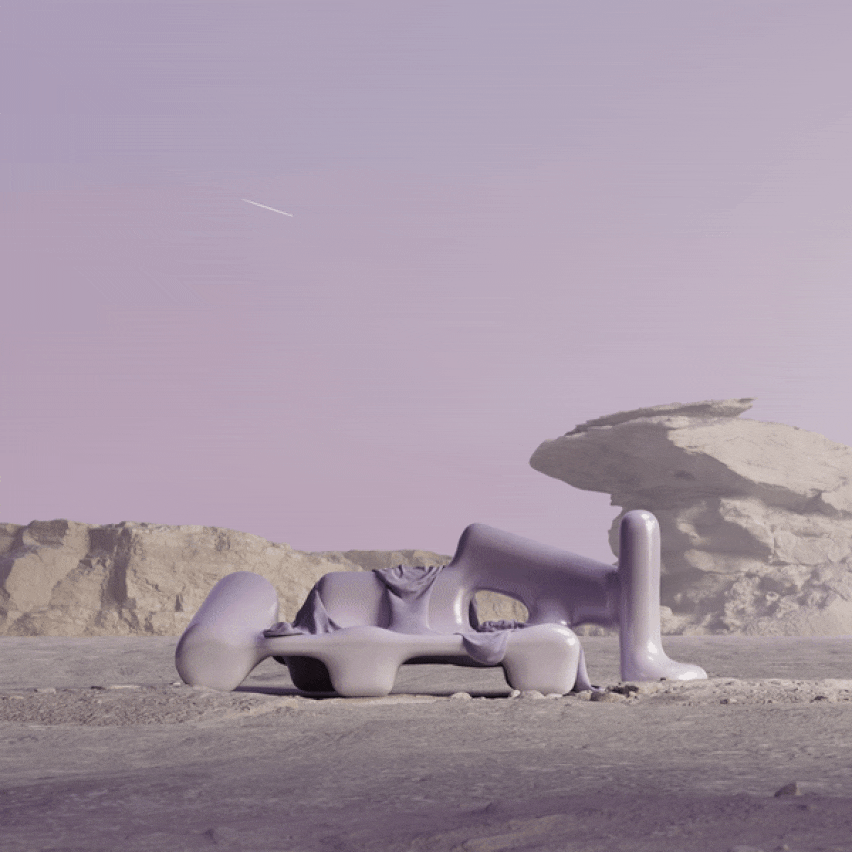 Currently based in Barcelona, Reisinger initially gained popularity on Instagram for his eye-catching and immersive renderings of surreal furniture pieces, before sending the collection, titled "The Shipping" to auction via online marketplace Nifty Gateway. The most expensive item was a custom piece that Reisinger designed in collaboration with the buyer, which fetched US$67,777 (about RM237,785).
Whether used as a conversation starter or in a personal art collection, each of the virtual furniture can also be placed in any shared 3D virtual space or metaverse, such as Decentraland, Somnium Space, and even Minecraft. The pieces can also be used in VR and AR applications, or development platforms to produce animations, CGI movies, and games.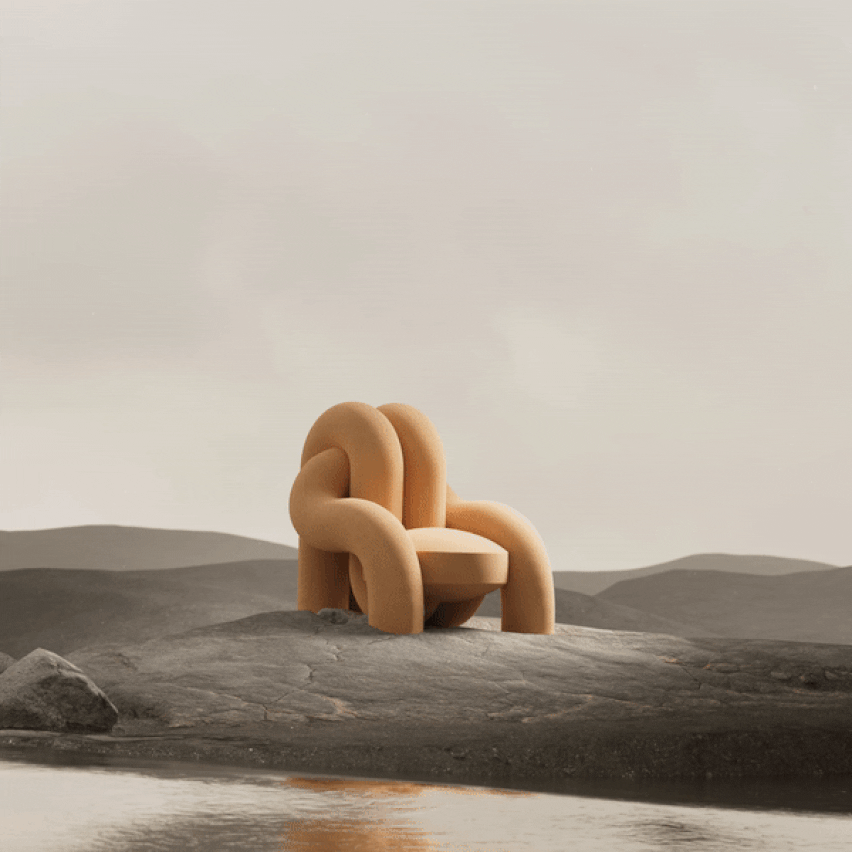 According to his profile on Nifty Gateway, Reisinger wished "to challenge the boundaries of diverse media" with his experimental 3D visuals. His virtual furniture holds the power to not only transport his viewers, but also start a conversation between the imaginary and the tangible. Call it "a manifestation of a new hybrid reality."
Only five of the ten pieces sold actually come with a physical counterpart, while all of them come "with the promise that they will be iterated on in the future to continue being open-world compatible". Collectibles such as his Hortensia chair, which went viral on Instagram, led to his decision to realise his 3D concept into a real product.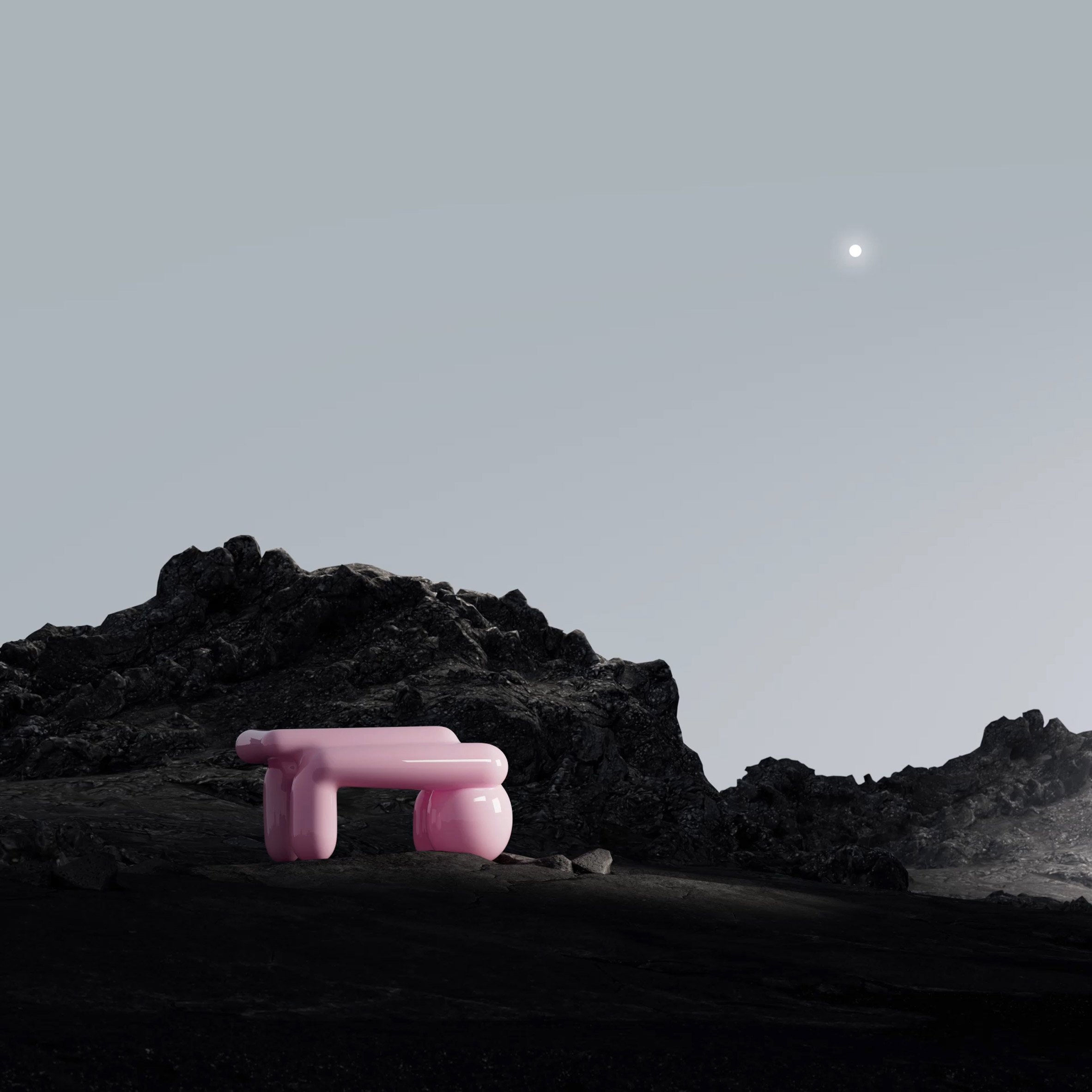 Other "impossible objects" include a shiny, curvaceous table in bubblegum pink, the Tangled Chair which deflates into a crumpled mass, and a balloon-like Complicated Sofa that resembles some form of aerospace equipment.
To verify authenticity and ownership of each virtual furniture, each item comes with a non-fungible token (NFT), which is uniquely identified on a blockchain similarly to a cryptocurrency transaction. This allows each piece to be traced back to the designer and owner in order to prevent forgery and replication.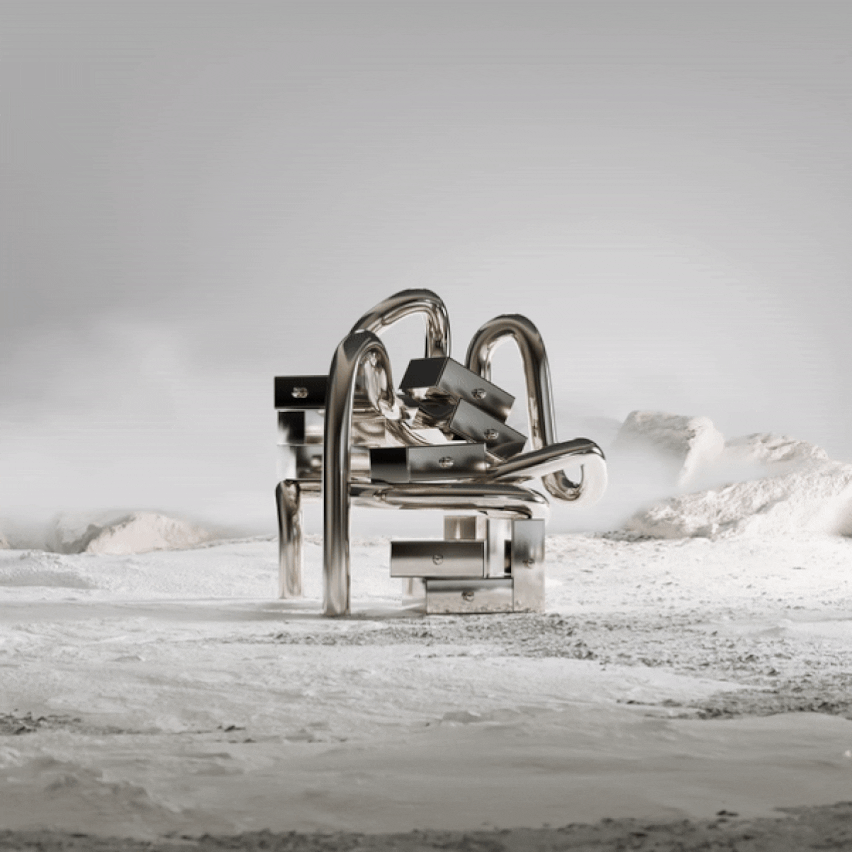 Is this the future of home décor – as the world continues to shift towards a more virtual reality? Or is this is another creative trend to become the next Dada movement? Only time will tell, but surely there's no disputing the fact that each and every one of Andrés Reisinger's creations are an interesting and memorable one.
If you'd like to check out more of Reisinger works, they can be found on his Instagram @reisingerandres or @reisingerstudio, or keep an eye out for his website that's coming soon.
Photos: Andrés Reisinger