French national carrier joins forces with Ritz Paris mixologist for special La Première drinks.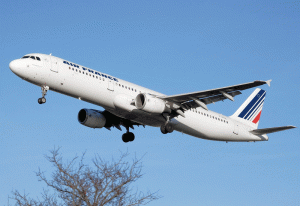 Colin Field from Bar Hemingway at the Ritz Paris palace hotel lends his expertise to Air France in this exclusive cocktail collaboration – the master mixologist will design a new cocktail every three months, then train Air France's cabin staff to make them for the airline's lucky passengers.
Business and first-class fliers in the La Première cabin will enjoy these exclusive beverages on board select flights, and the cocktails will be made available at Bar Hemingway shortly after.
The first of Field's concoctions will take flight this July; a potent mix of Calvados apple brandy, champagne and apple juice.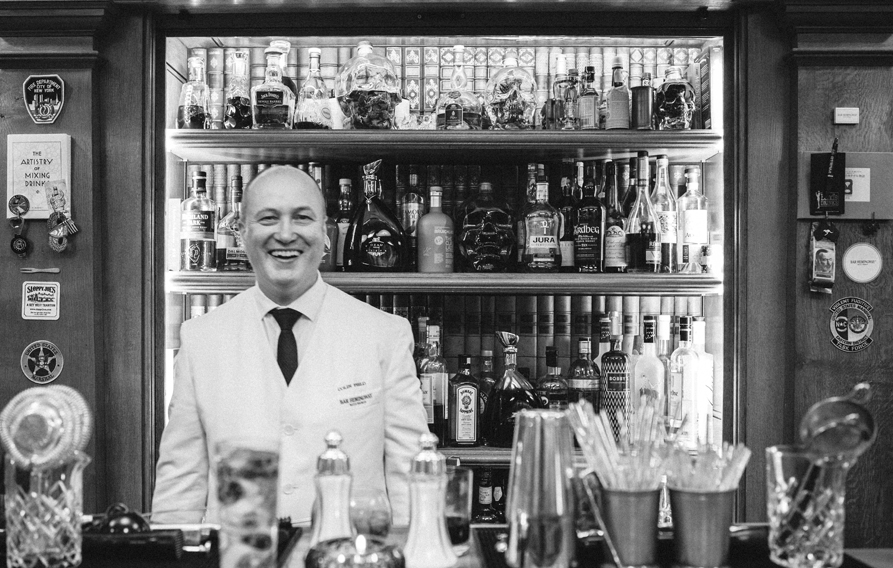 Air France is no stranger to elevating the standards of in-flight dining. The French national carrier has previously established partnerships with famous chefs and sommeliers such as Michelin-star chef Daniel Boulud and World's Best Sommelier 2013 Paolo Basso, bearing testament to the rich food and wine culture of its homeland.
Perhaps it's something about how our taste buds are affected by changing humidity and air pressure, but the prospect of sipping a beverage more complex than wine or whisky on a flight sure makes travelling sound just a little more enticing.
For more information, long on to the official AirFrance website here.