Following the success of the Aesop Singapore's Women's Library in 2022, Aesop continues to promote and elevate women's voices and tales throughout Southeast Asia, announcing the launch of its inaugural Women's Library in Kuala Lumpur and Penang on May 26-28 and June 2-4, 2023.
For three days, the shelves of Aesop stores in Pavilion Kuala Lumpur, The Gardens Mall, and Gurney Plaza, Penang will be stripped of merchandise and completely stocked with books by Malaysian authors who identify as 'the voice of womanhood'.
The selection of more than 20 titles, which is made up of recommendations from six collaborative publishing companies that support local literary talents, is broad in genre and tone, spanning from emerging voices to experienced authors, short stories, novels, and poetry. The lineup includes authors such as Viji Krishnamoorthy, Leong Ching Foon, Hanna Alkaf, and Alina Rastam. 
Customers visiting the stores will be able to take home one complimentary book of their choice. Aesop also collected nearly 6,000 titles from Lit Books, Clarity Publishing, Cite Book Garden, Gerak Budaya Kuala Lumpur, Penguin Publishing, and Buku Fixi to support local independent publishers and bookstores.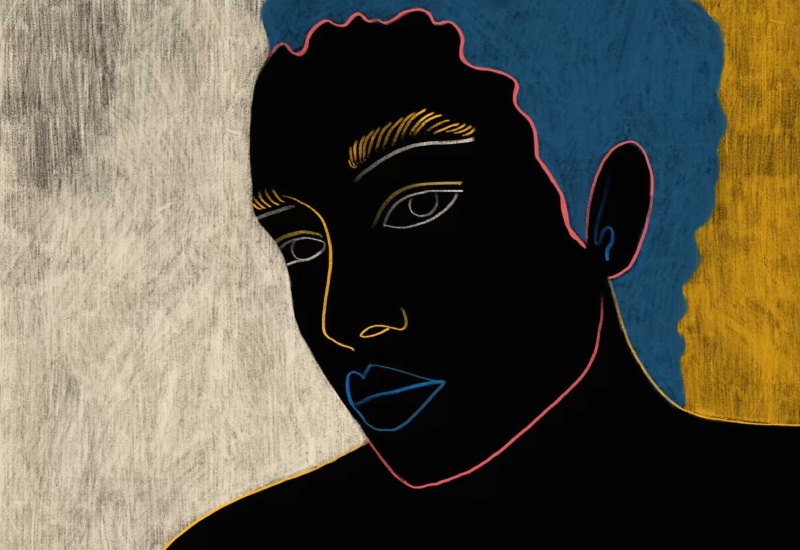 To further honour the Women's Library campaign, Aesop is also cooperating with literary podcast, Two Book Nerds Talking, to encourage creative expression. The speakers will offer some of their feedback on the books provided, and invite a few key authors to discuss their journey to becoming a writer. 
The podcast is available to stream on Spotify and Apple Music, while the whole list of featured titles can be accessed at malaysia.aesop.com.